Today's two for Tuesday is extra special because it's my dad's birthday! This styling man…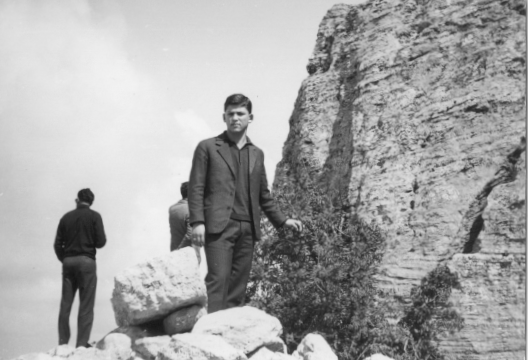 has gone from hiking in suits in Italy as a teenager to…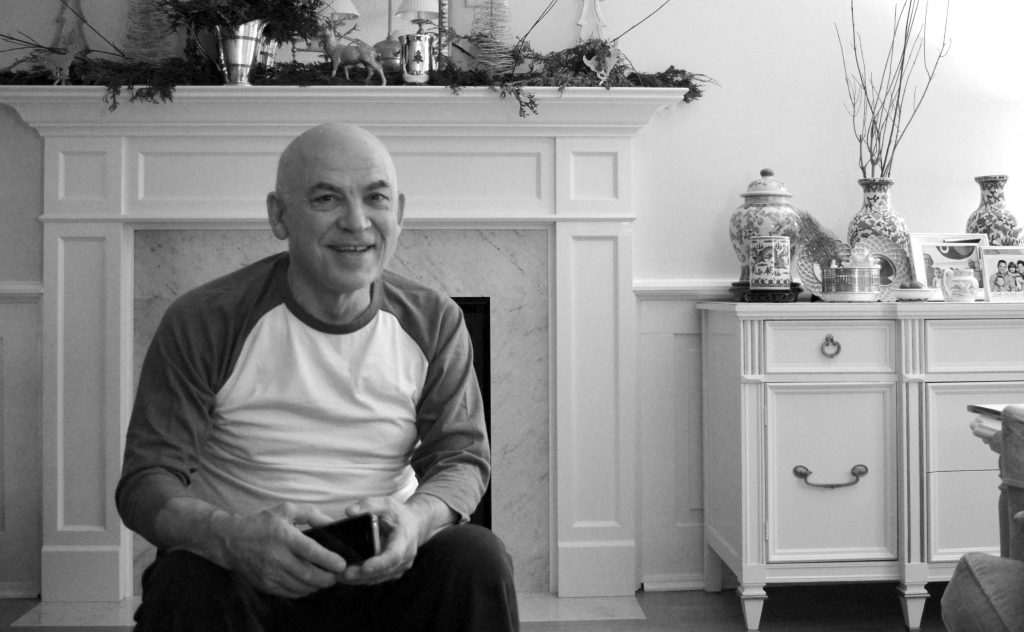 hanging out in baseball-style tees in Toronto and texting local and international family and friends on his iPhone.
And he's the most photogenic out of anyone in our family.
Seriously.
My Dad continues to have bursts of energy (in between resting, of course) and has helped me with countless reno projects at my home…you've surely seen shout-outs in these posts! Soon we'll be off to Italy on our father-daughter trip of 2016. Bring on the gelato (you're paying, right, Dad?)!
Happy Birthday, Dad!