Before I could barely even string a sentence together, my mom taught about Swarovski
crystal. I know, right? She tells me stories of going to the Swarovski factory in Austria when I was quite young and buying pairs of Swarovski animals. There was always a pair Рone for me and one for my sister, she said.
She hasn't added to her collection in quite some time, so this past Christmas, I thought I should spoil her. I picked up a couple of sweet little animals to add to her collection. Swarovski
's growing collection is¬†amazing…as is my mom's!¬†Here's a peek into her collection…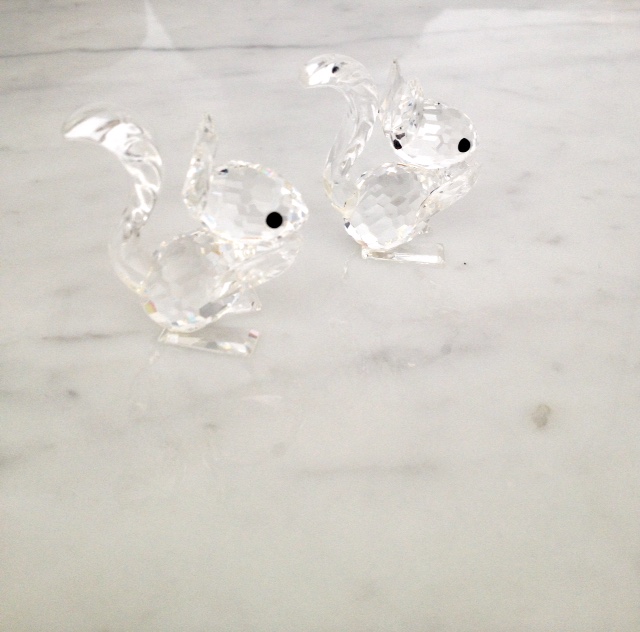 a pair of crystal squirrels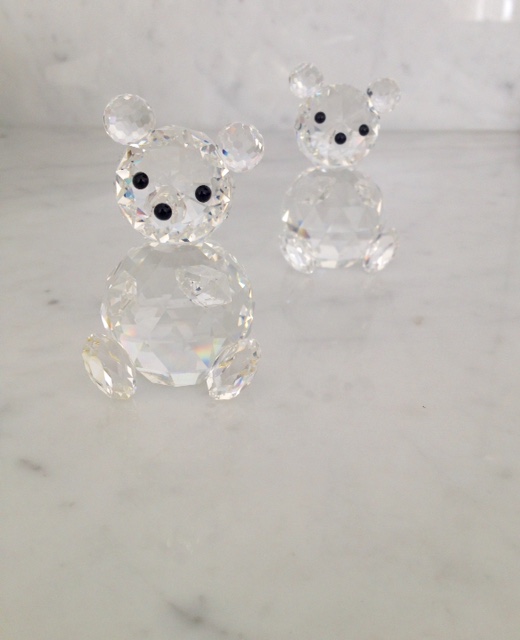 a pair of bears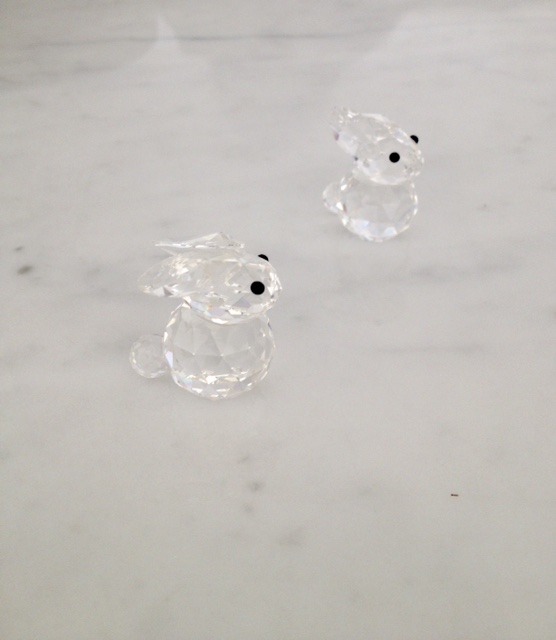 a pair of bunnies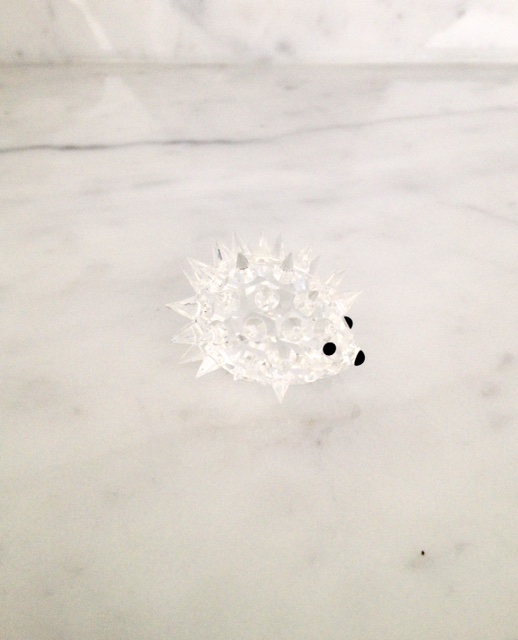 a hedgehog (this one might be my favourite!)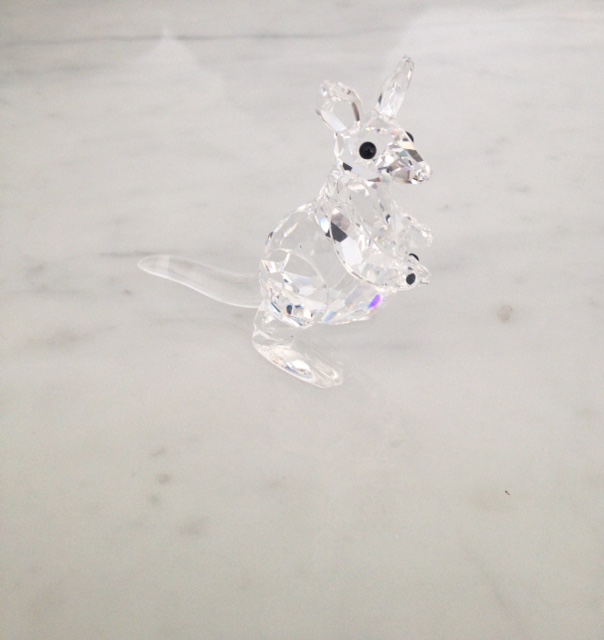 a kangaroo (my sister brought this one back from Australia)
View the entire collection at Swarovski.
Photos by me.