Okay…I'm a day late with this post…but hopefully the gorgeous interiors I'm featuring today will make everyone forget the fact that today's Saturday.
I was planning on writing a post featuring stunning beach houses, but then I got distracted by vaulted ceilings and exposed beams. Check out the homes below and you'll understand why my post plan altered.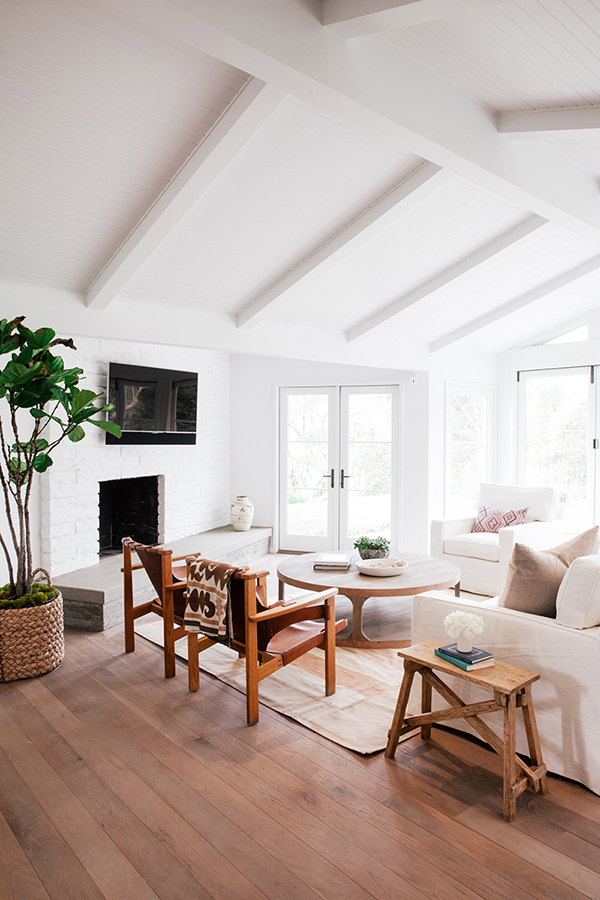 Montecito, California, photo by Jessica Comingore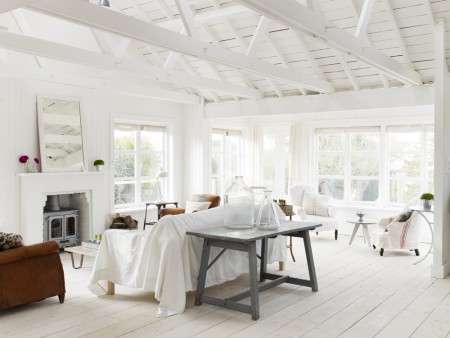 beach studio, East Sussex, UK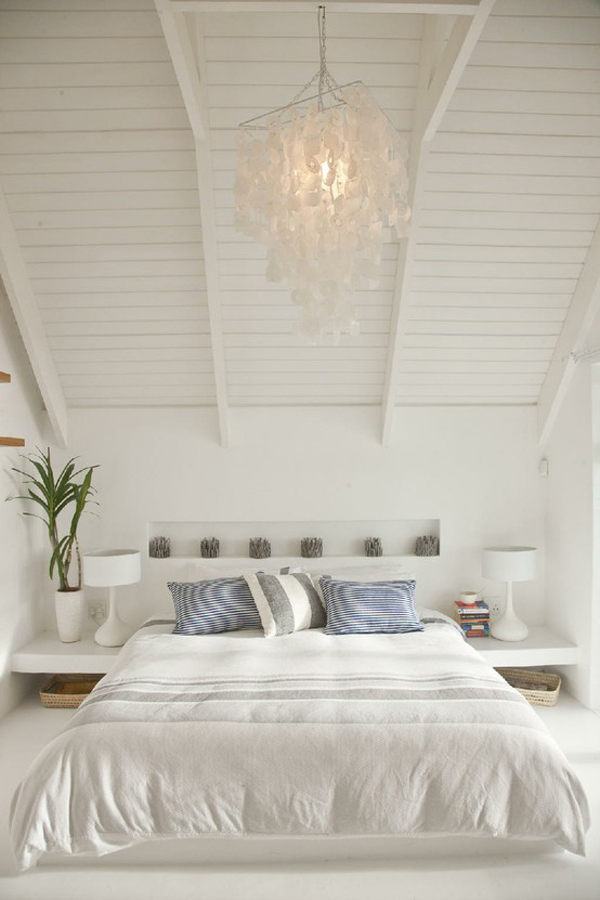 Casa Sanchia, Cape Town, South Africa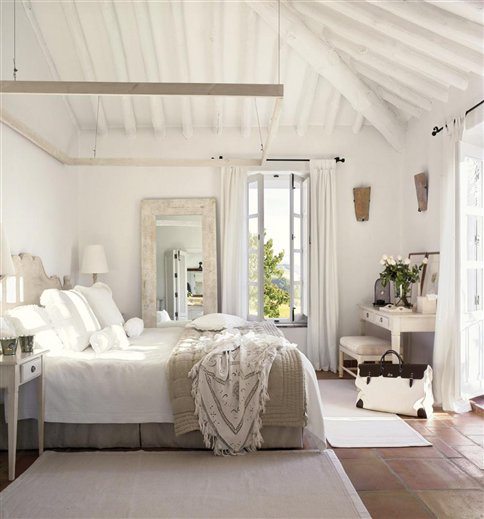 El Noque, Spain (via Inspiring Interiors)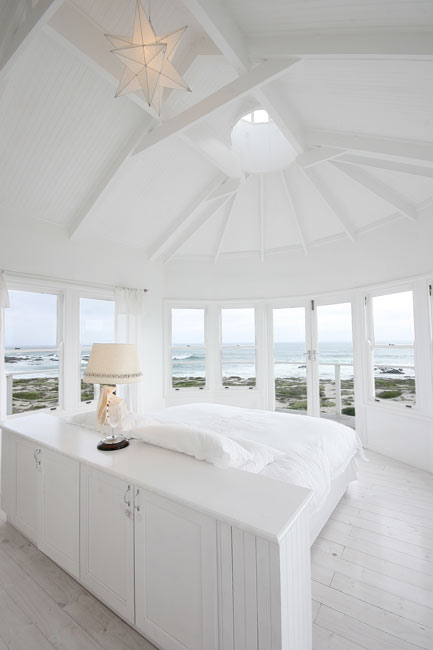 The Lighthouse, South Africa
Aren't these spaces gorgeous? The high ceilings make them so breezy.
Have a great weekend, everyone!