I am currently drowning in work. There's a lot going on in my PhD life at the moment – all exciting and challenging stuff – which means that my eyes are tired from reading, my brain hurts from thinking, and I fear my fingers will soon be stuck in a perma-typing position. So, in the spirit of hard academic work, today's post is all about fabulous home libraries.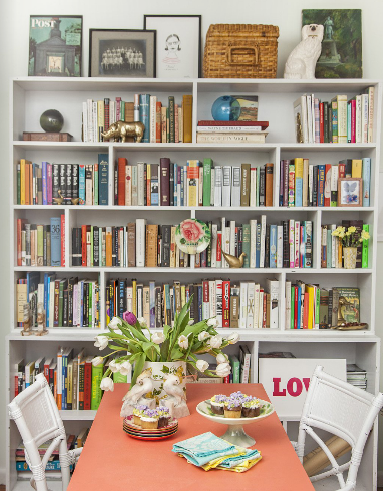 Jane Lilly Warren's home, photo by Courtney Apple, via Matchbook Magazine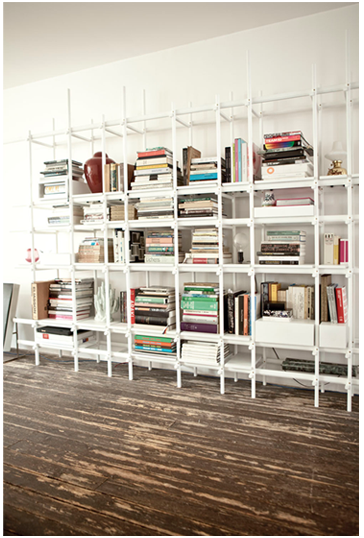 via 79 ideas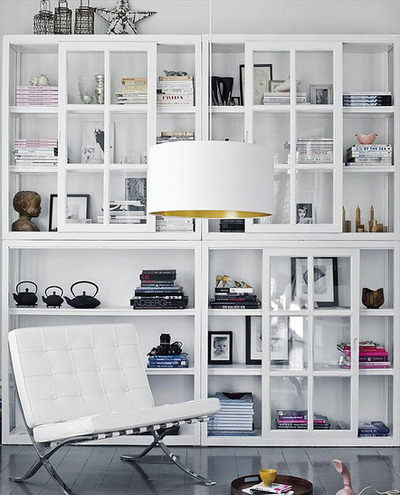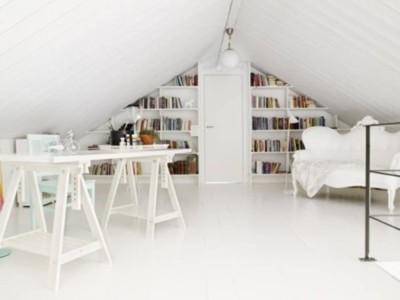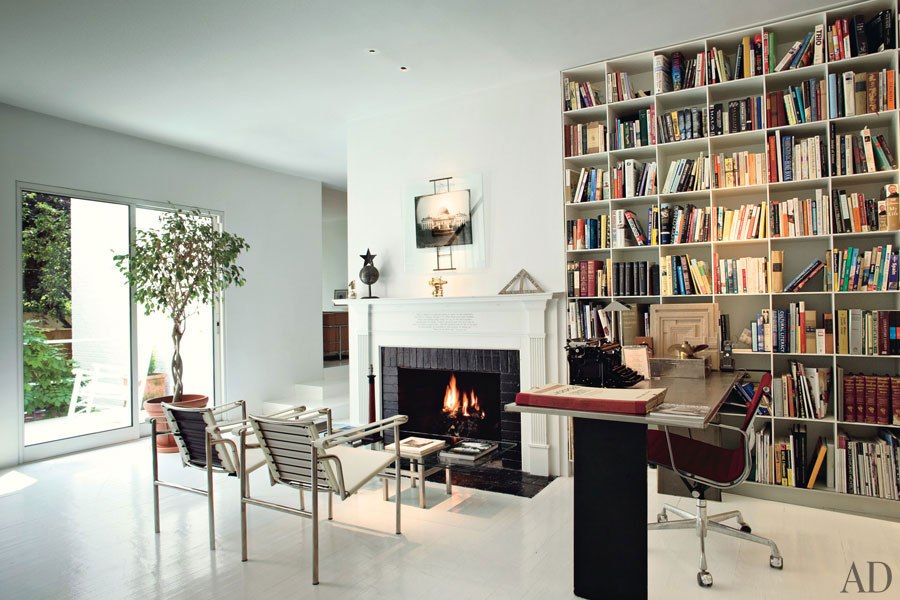 photo by Robert C. Lautman, via Architectural Digest
Happy Friday everyone! Enjoy a wonderful weekend!