Happy Monday, everyone! Hope you all had a wonderful weekend. I think I have finally finished going through my photos from Paris. Here is the final collection of photos from my recent trip.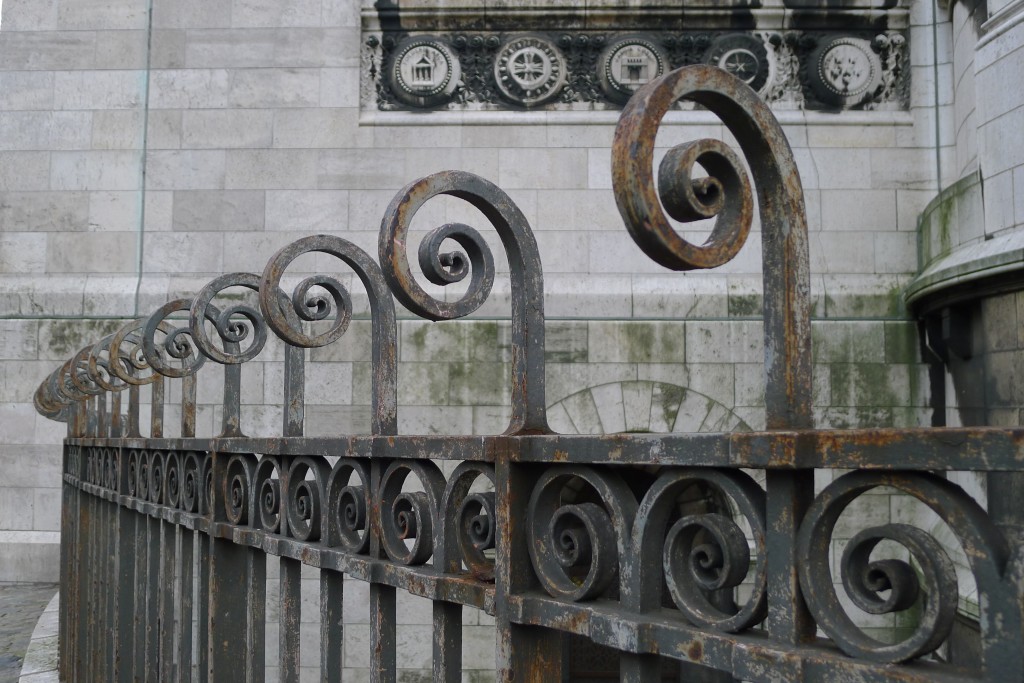 beautiful scrolls on a fence outside the Sacre Coeur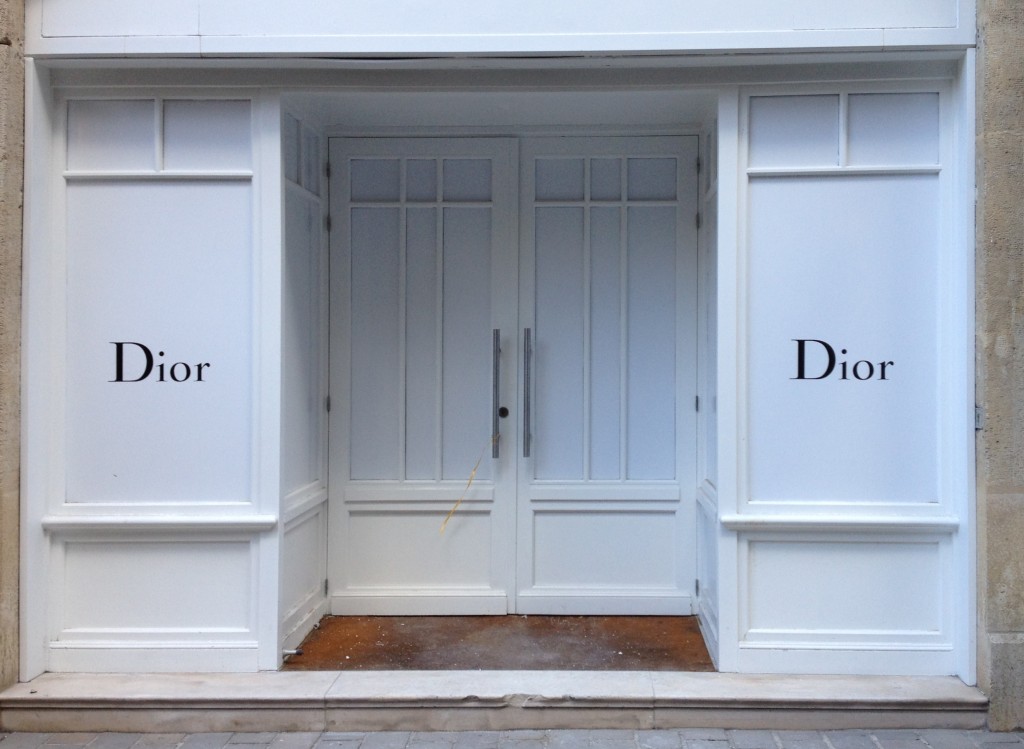 Dior – in white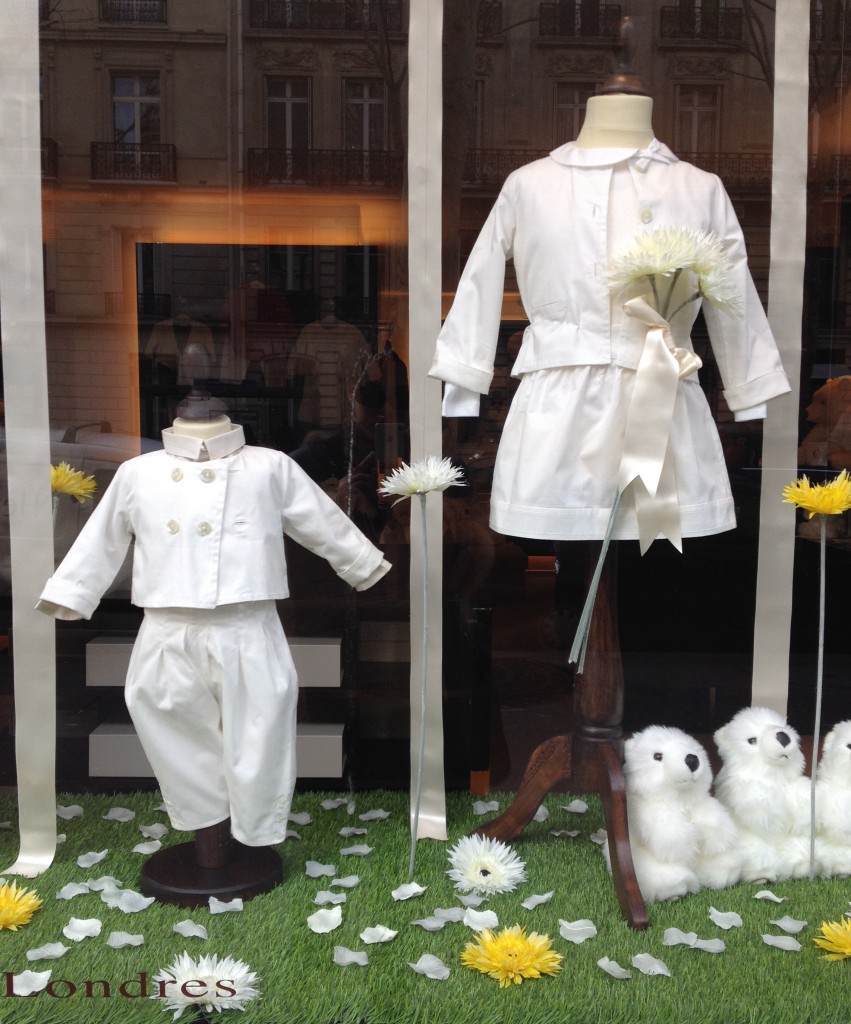 children's clothes at Ovale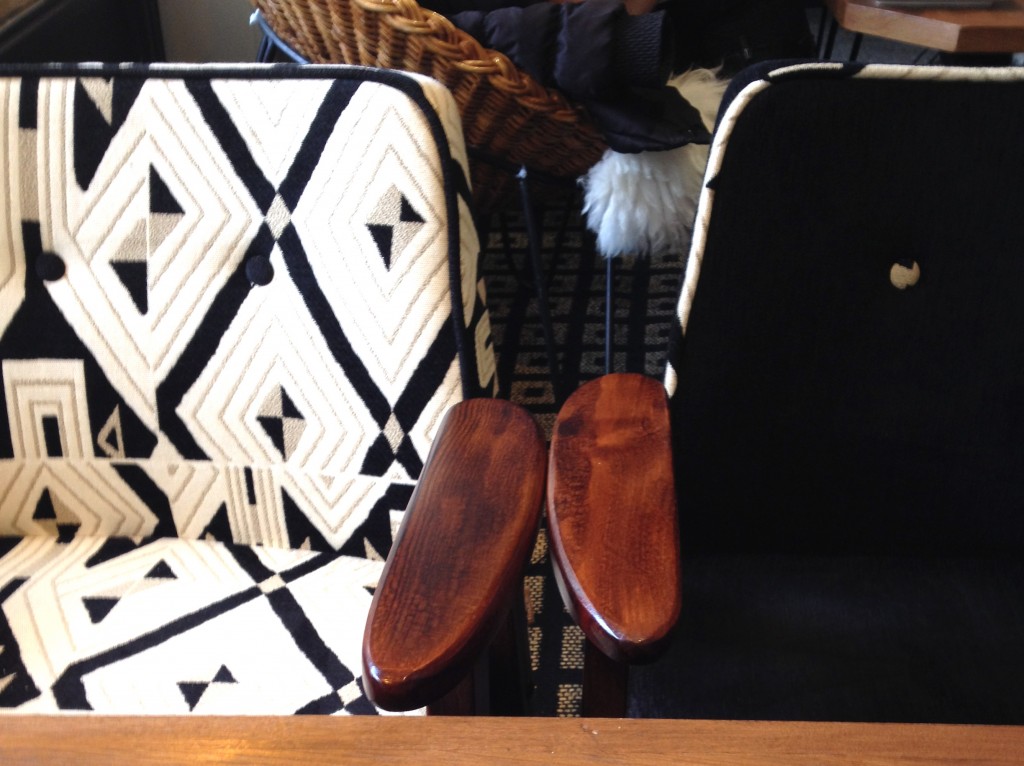 cool restaurant chairs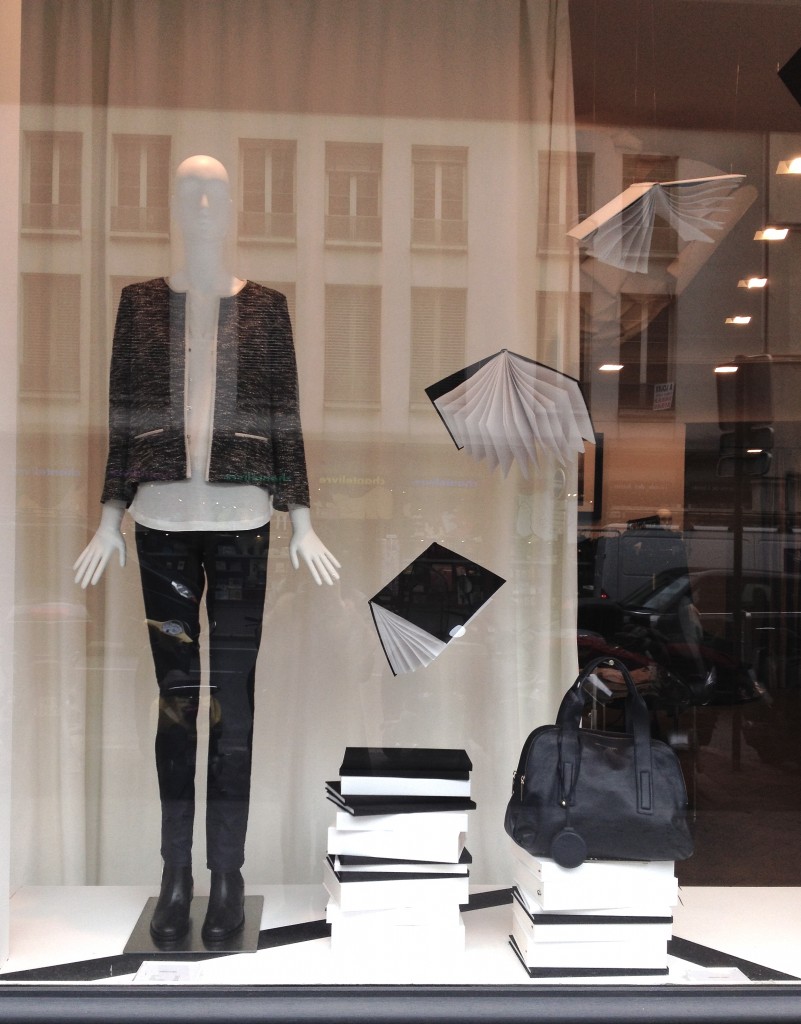 Sonia Rykiel window display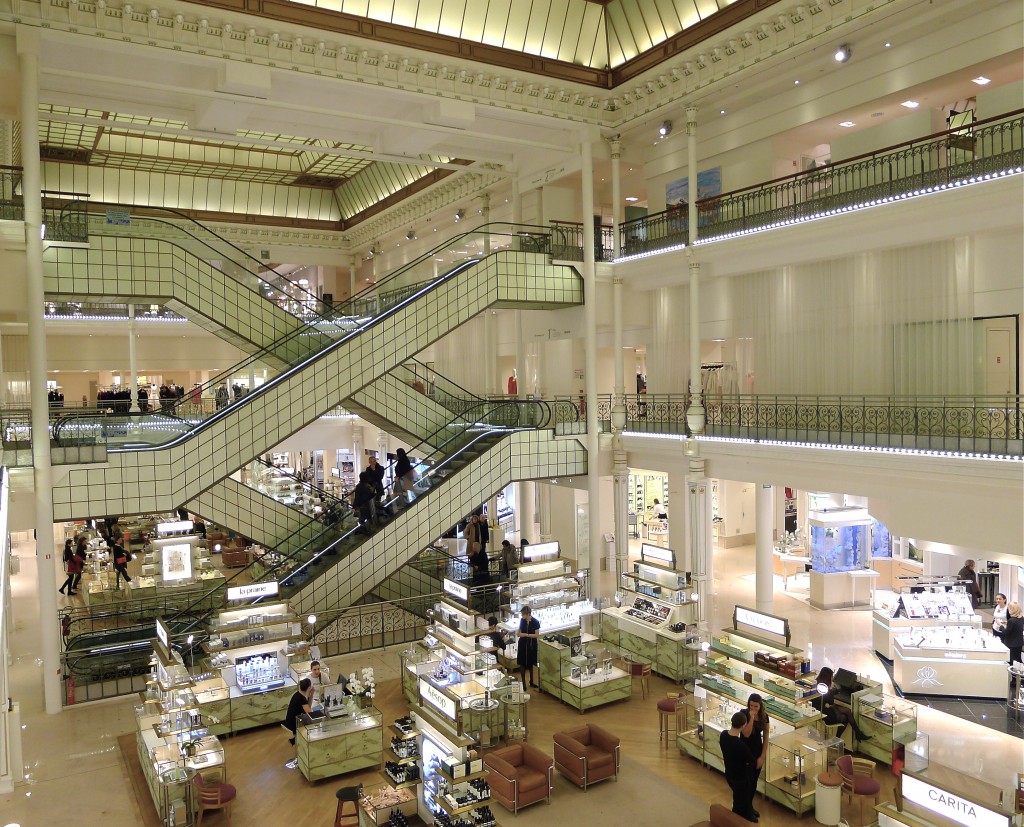 Le Bon Marché department store
coffee & madeleine at Mamie Gateaux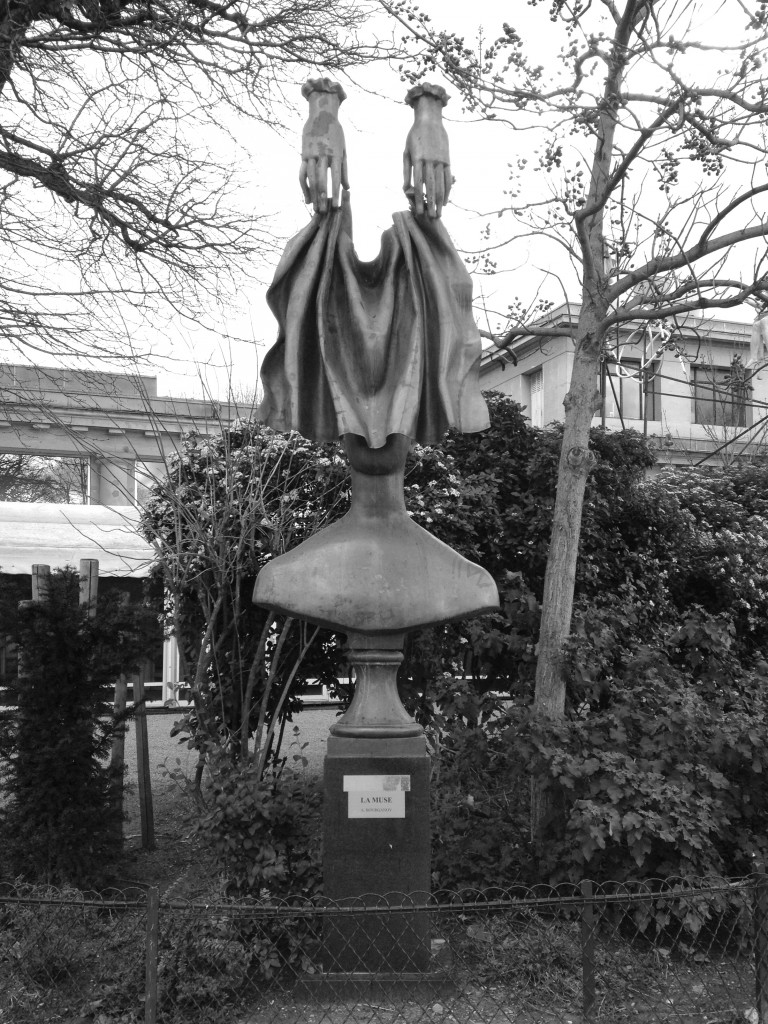 sculpture near Place de la Concorde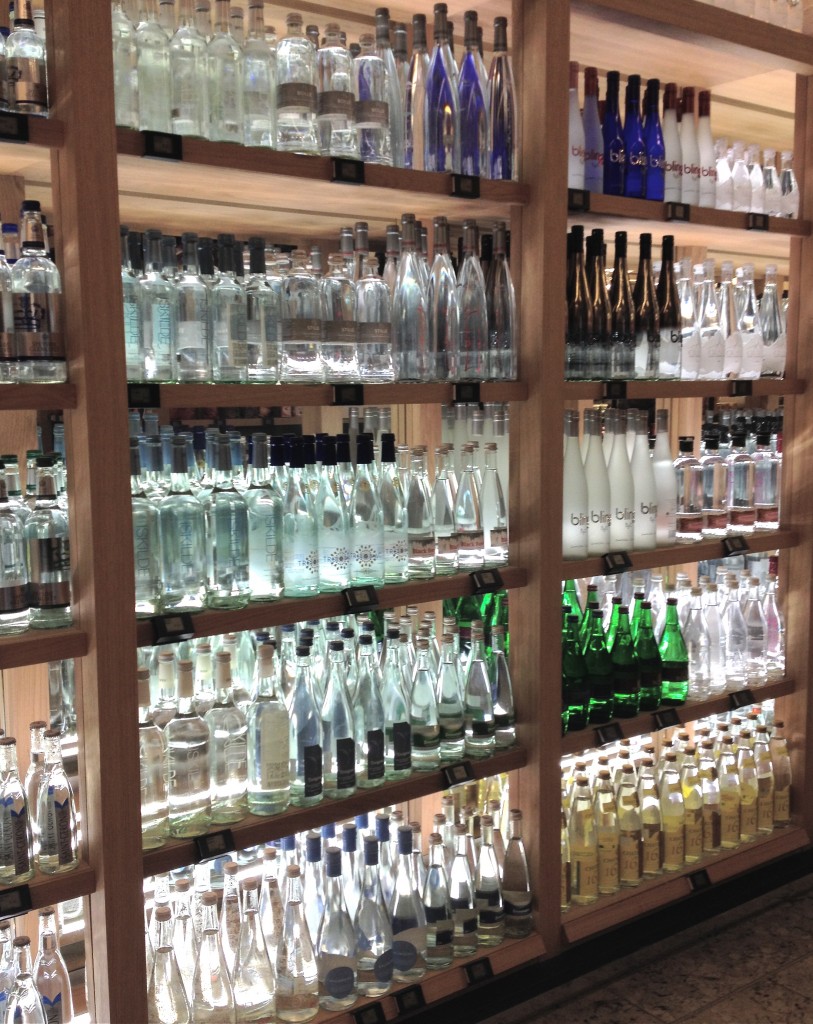 water selection at Le Bon Marché
Ah…Paris…I just loved seeing the beautiful design details in shops and restaurants around the city (and the architectural details, too!).