Okay, so over the last week and weekend I spent some time uploading my photos from Paris. It seems like the trip was ages ago, but I've only been back in Waterloo for two weeks. I've got another few things to share, hope you're enjoying the recaps as much as I am!
I saw this photo image on a wall sort of near the Musée Picasso. Possibly a Banksy? What's his trademark?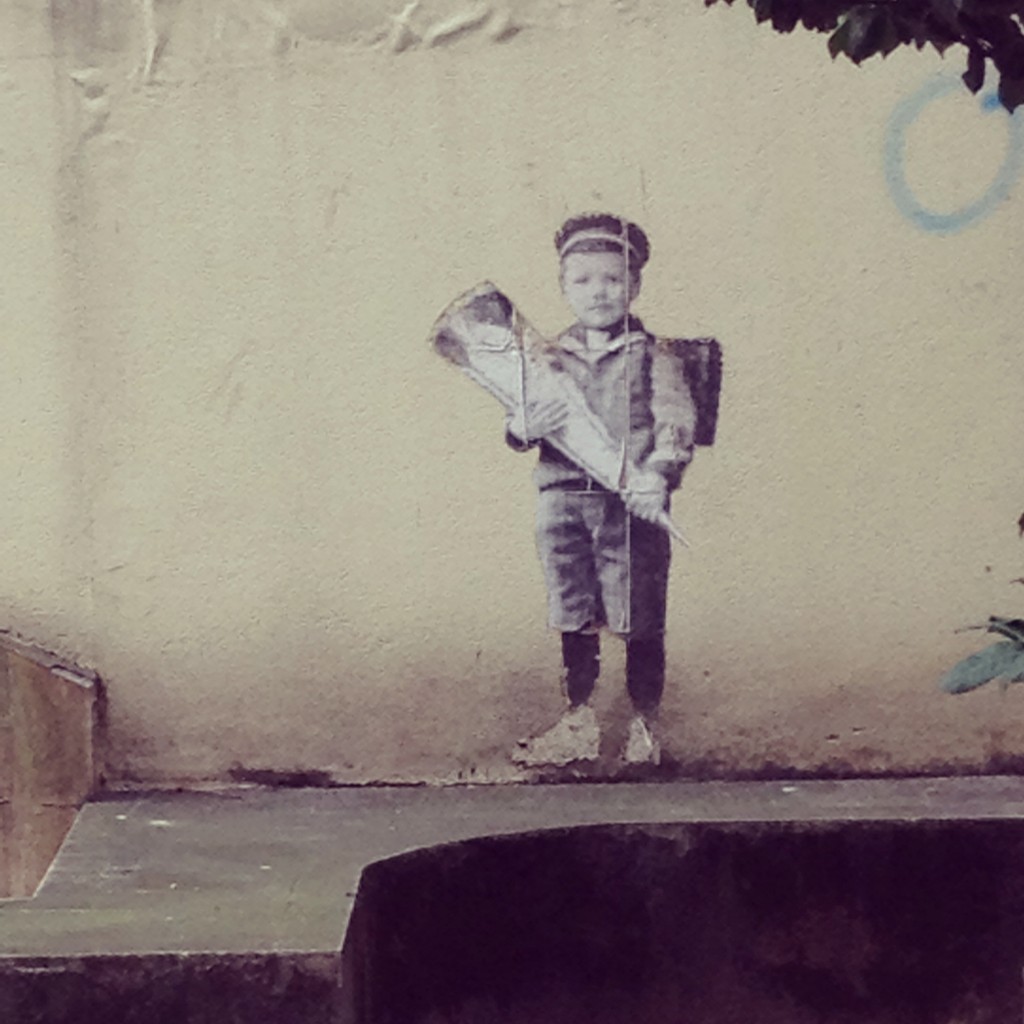 I loved this ceiling in the children's shop Bonton.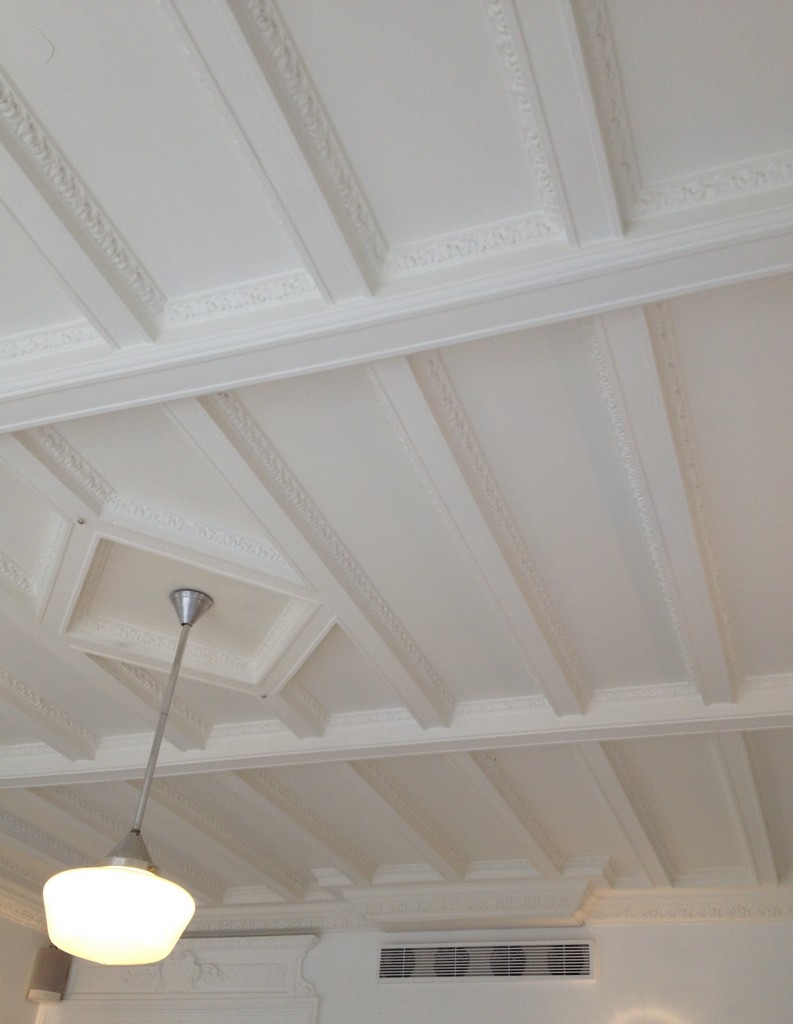 I came across this doorbell somewhere in St. Germain. I thought it was pretty.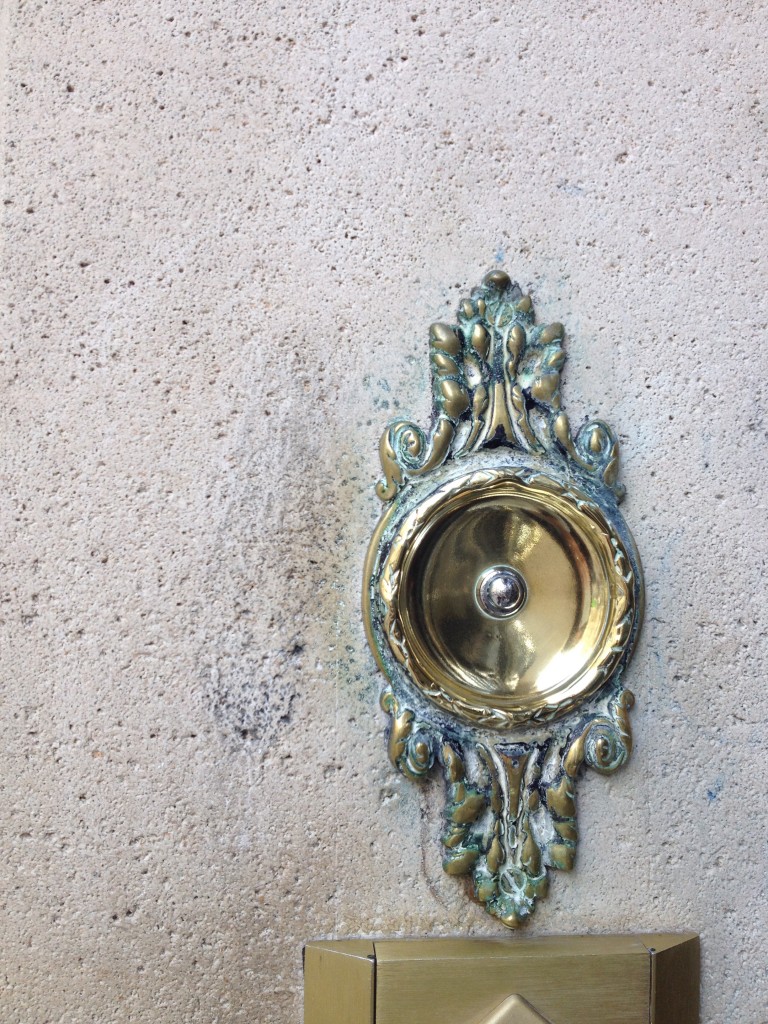 I stumbled upon the Swedish Institute in Le Marais and I liked the tidiness of the café tables.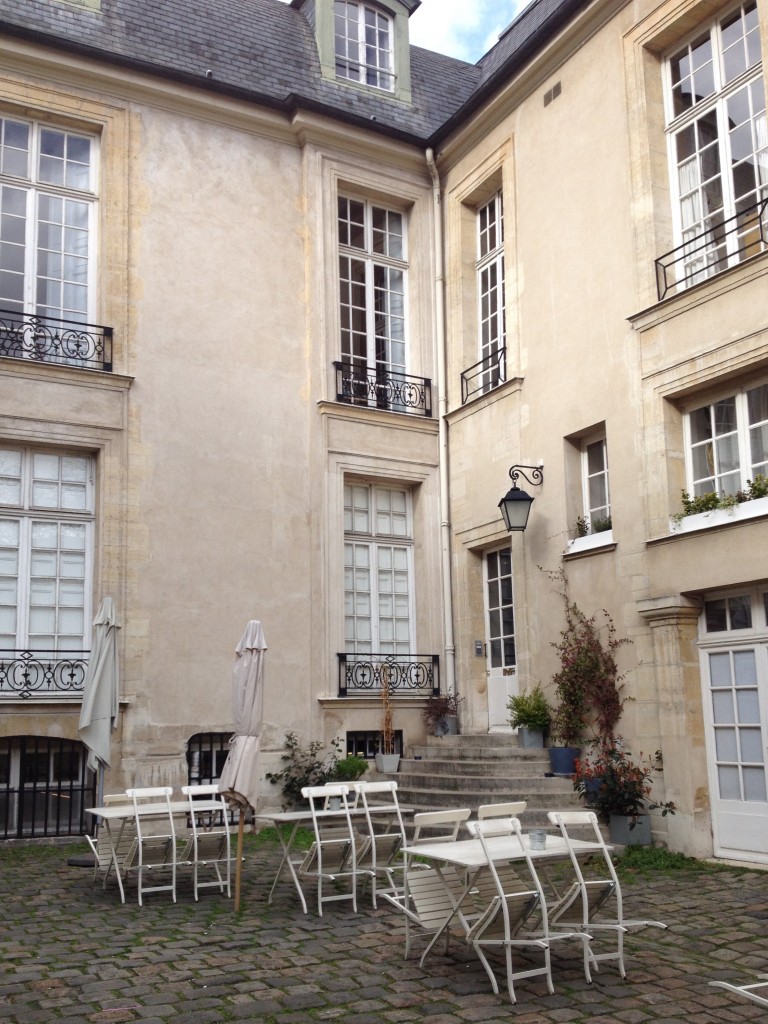 This is the view from the Sacre Coeur. So cool.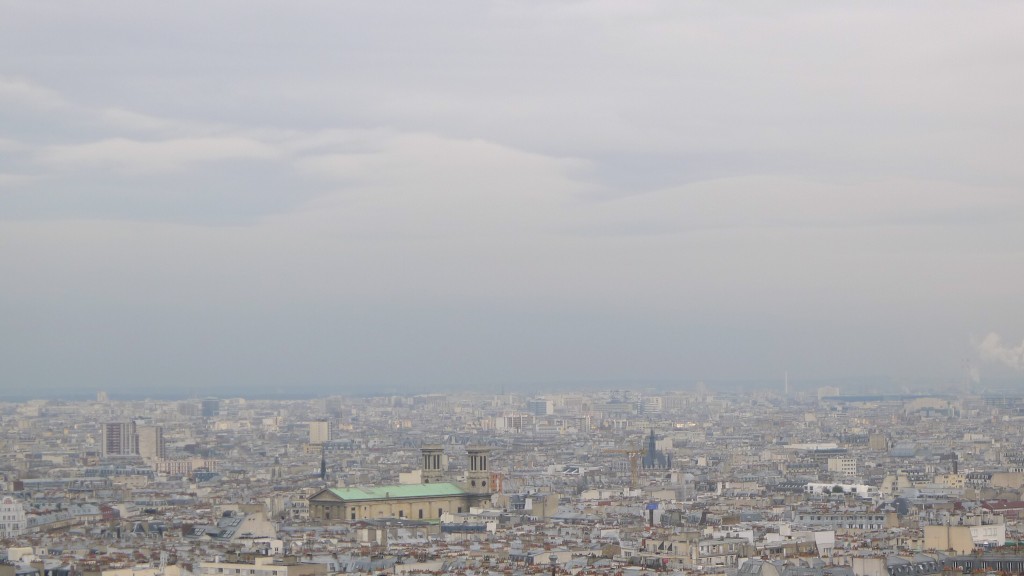 This white-on-white-on-white building was in Montmartre. The cobblestone streets are so charming, but can really wear down shoes.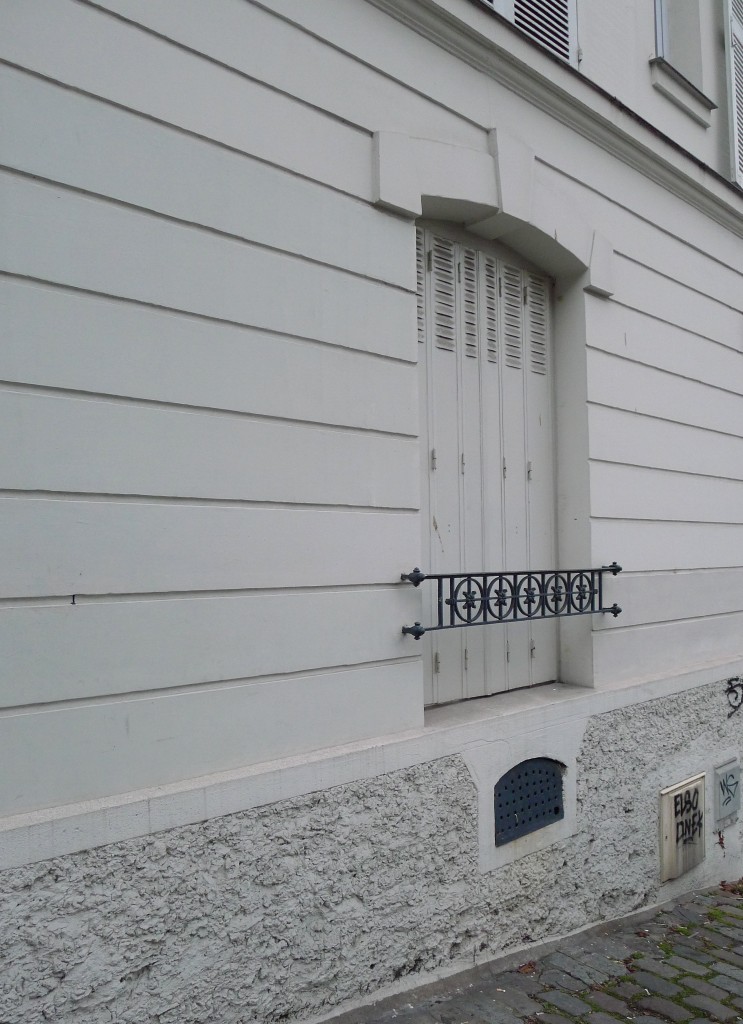 While I was eating lunch outside one day (yes, in February!), I spotted this guy. I was impressed by how he managed to transport the table (it's white, how perfect) on his Vespa. Who needs a mini-van?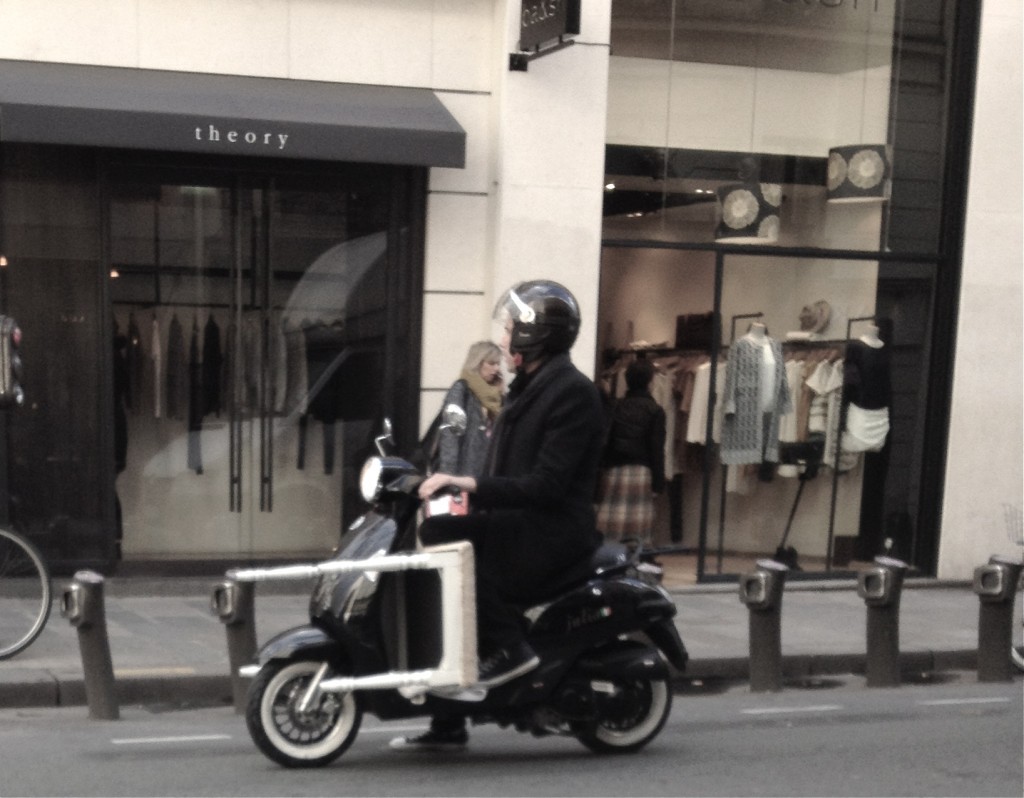 IÂ took very few typical tourist shots on this trip. Regardless, IÂ hope you enjoyed another collection of things I spotted in Paris last month.
Photos by Jordana.