Last weekend, Rox-Anne and I took a trip to Doon Heritage Village at the Waterloo Region Museum. Just a few weeks earlier, I had gone to the Museum, but the Village was closed, so we didn't have a chance to take a tour. On this visit though, the Village was all decked out for its Country Christmas event, so it was a festive and cheery way to spend a couple of hours.
Doon Heritage Village is a "60-acre living history village that shows visitors what life was like in Waterloo Region in the year 1914." I was impressed by the knowledgeable staff who provided us with information about food, tradition, family living, and marketplace routines as we moved through each of the buildings in the Village.
There was a lot of natural wood in the homes and merchant shops in the village, but I spotted quite a bit of white, too (as per usual…I'm always on the lookout!).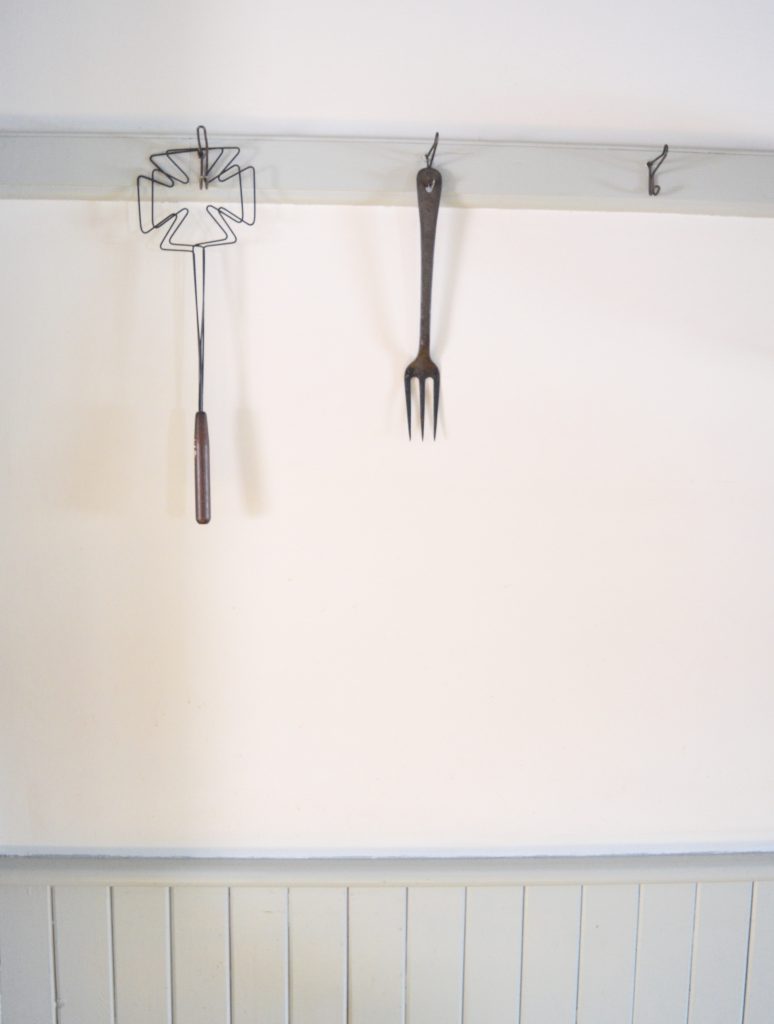 some tools by the fire in one of the home's kitchens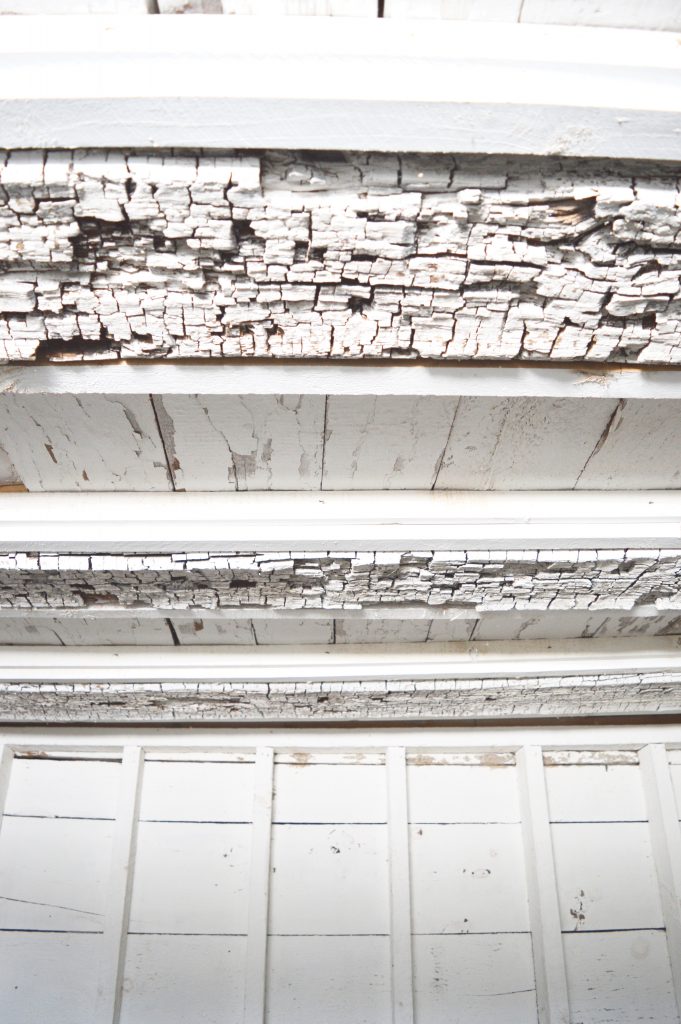 wood and wood and more wood in a home's basement storage area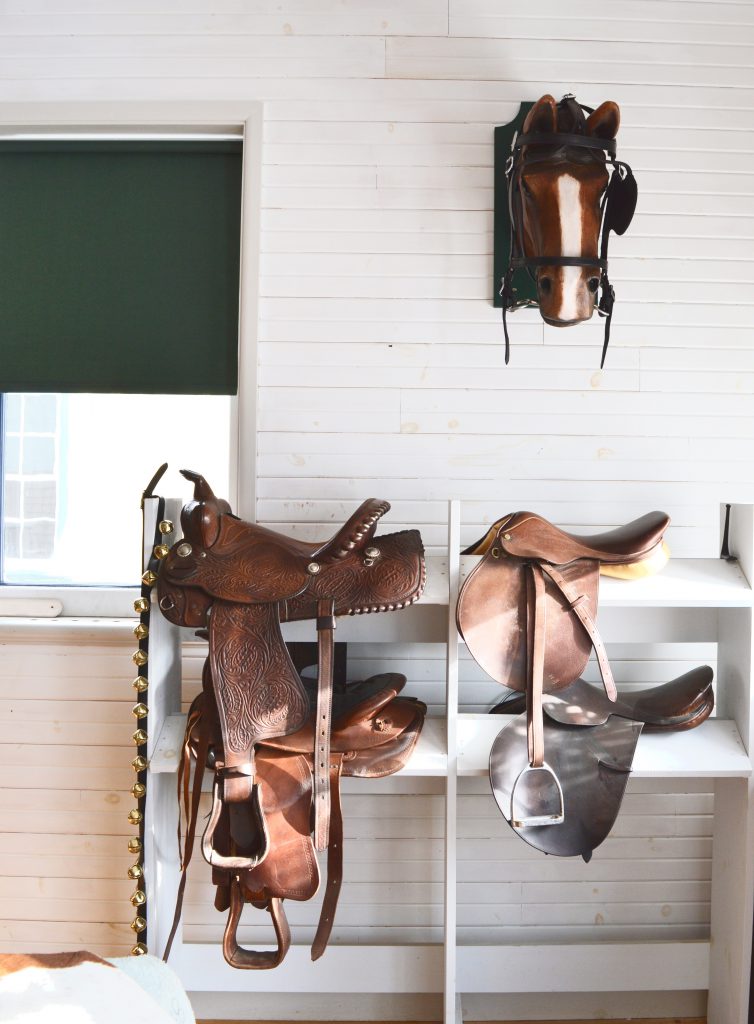 saddles in the leather shop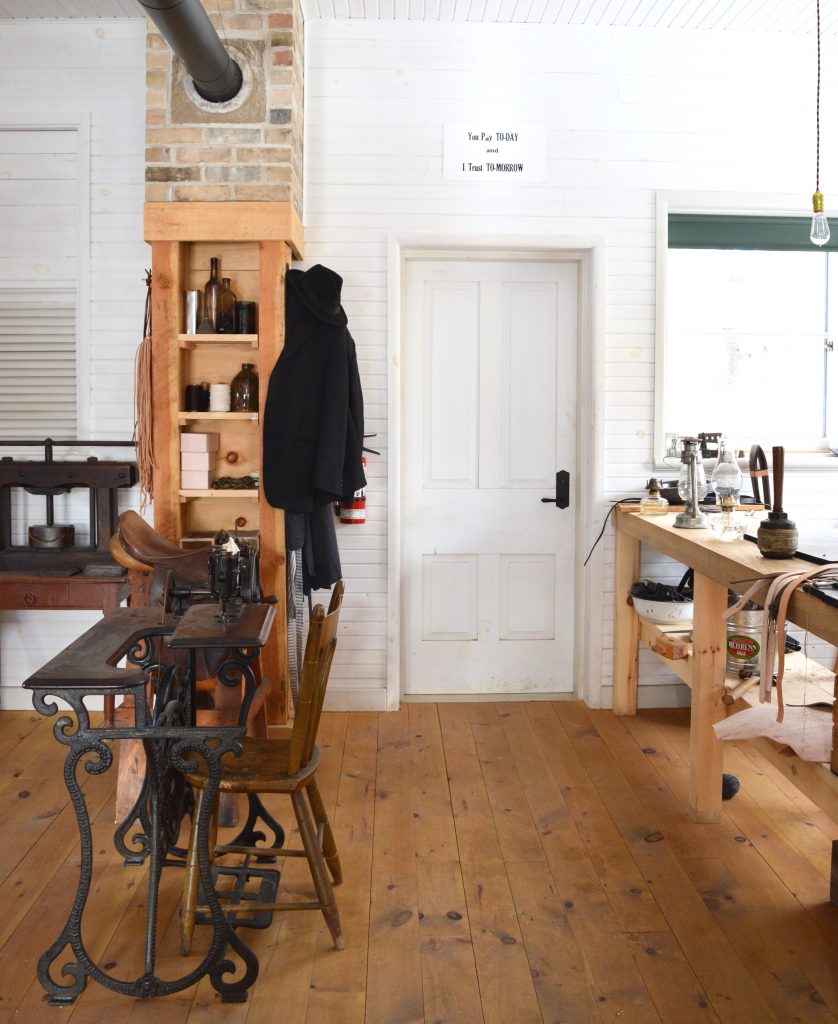 white and wood in the leather shop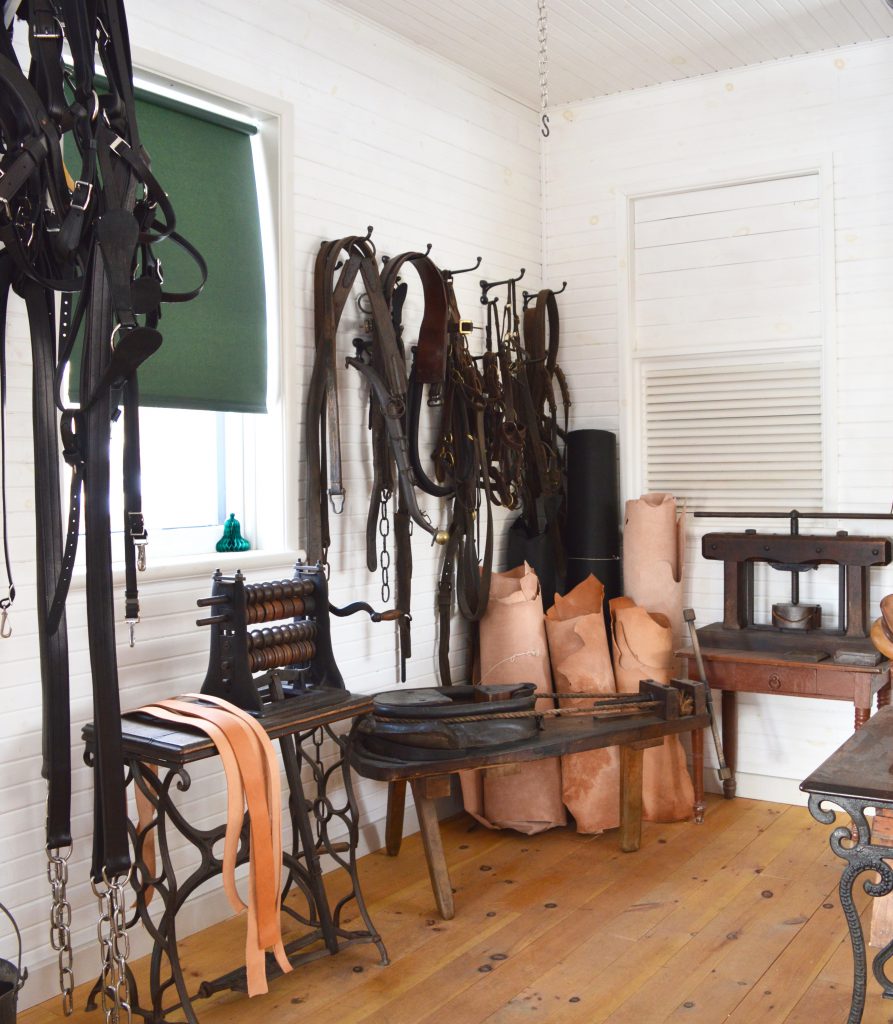 saddle supplies in the leather shop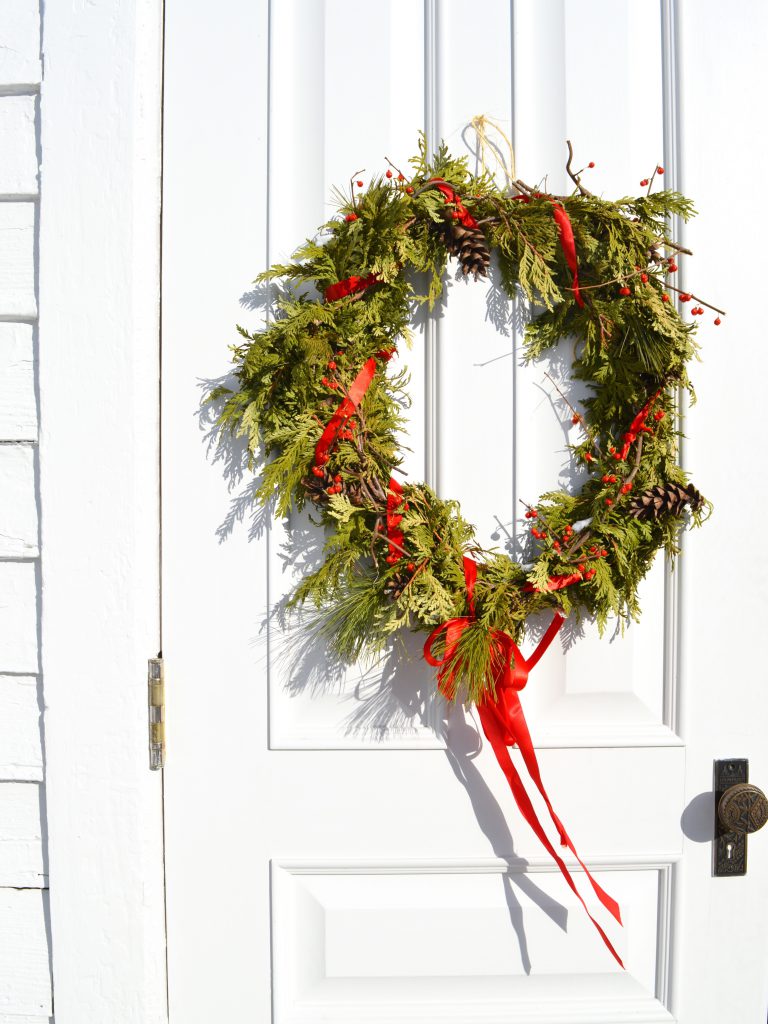 pretty wreath on the church door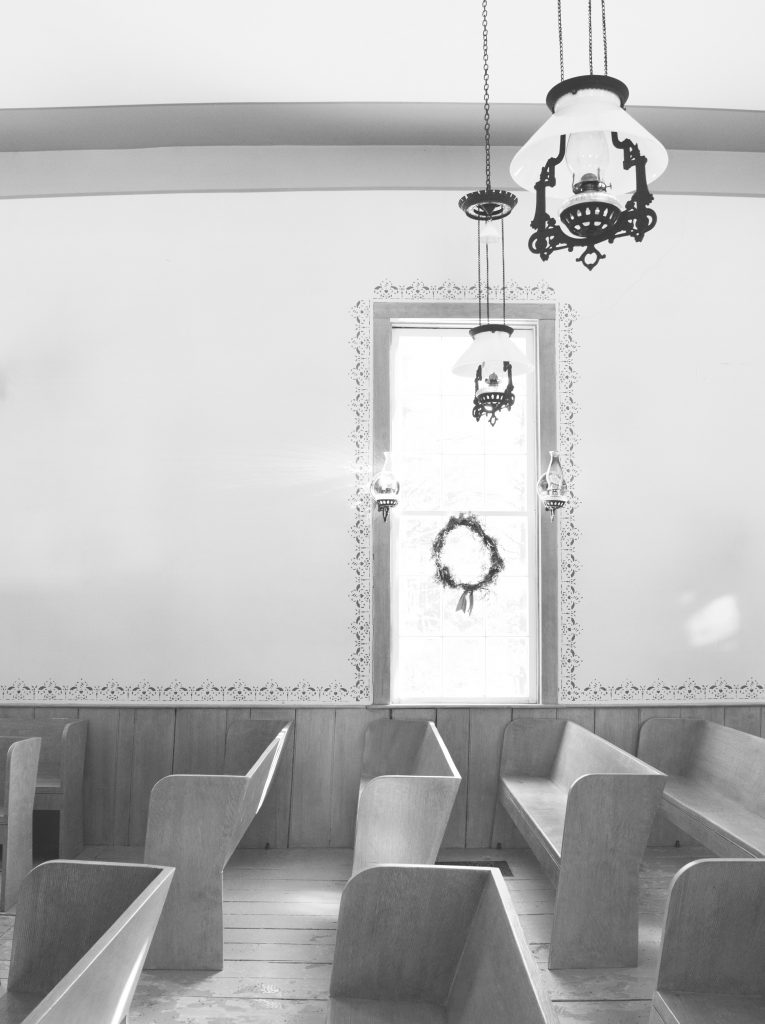 simplicity in the church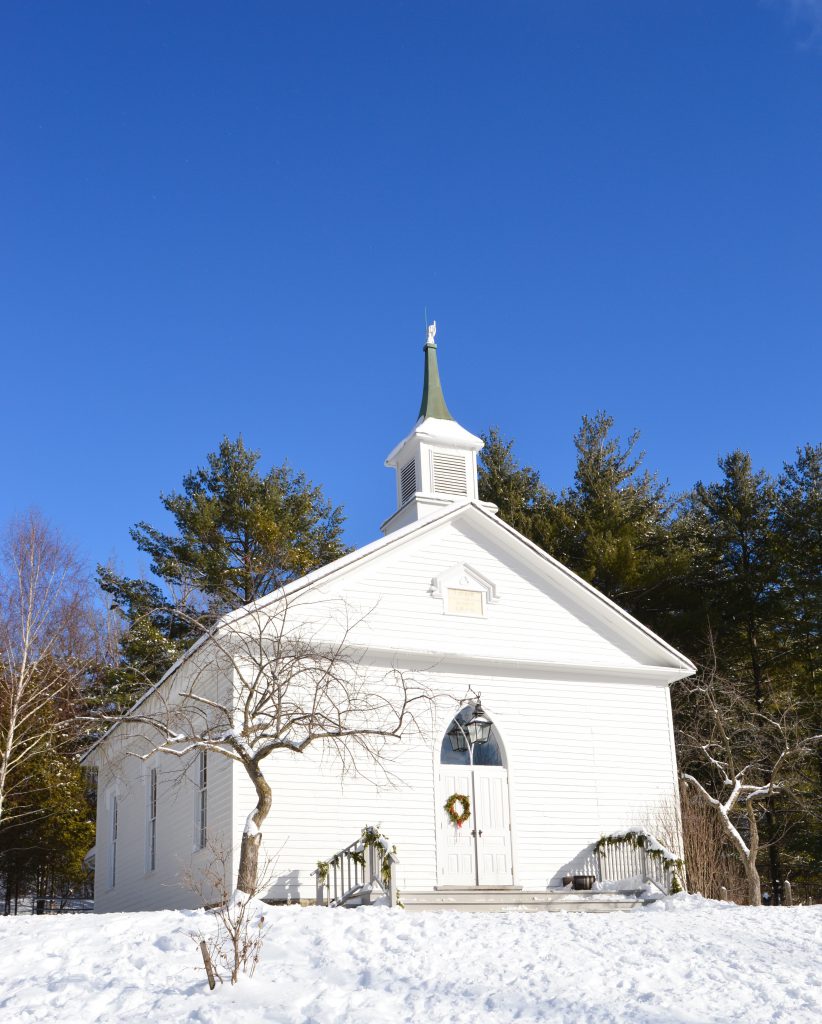 winter white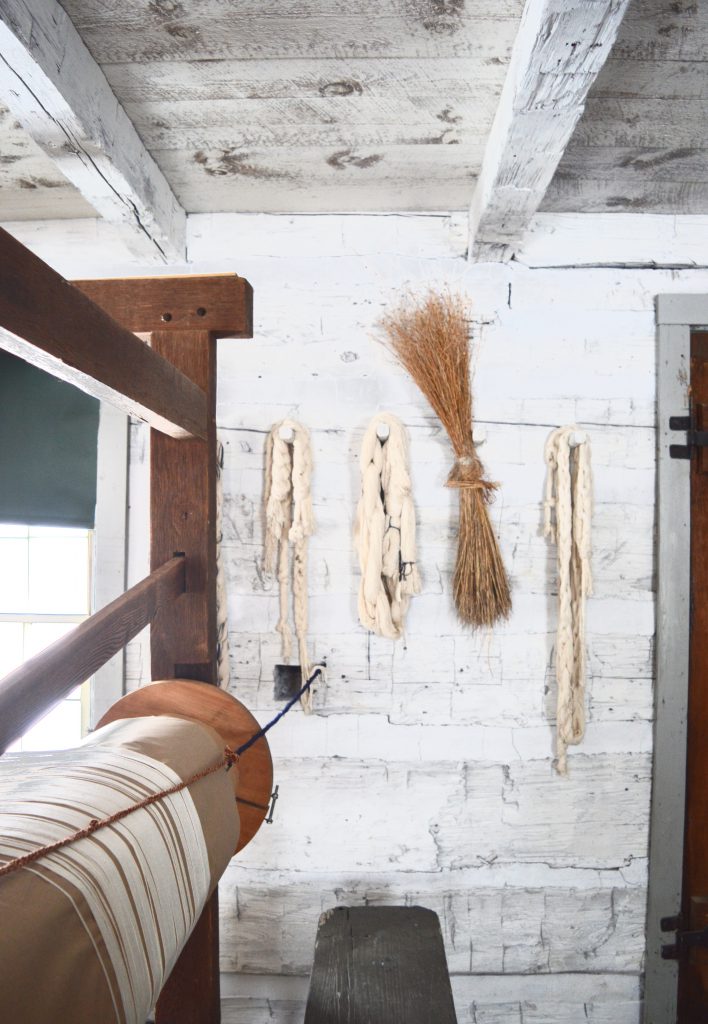 a glimpse of the loom in the rug weavery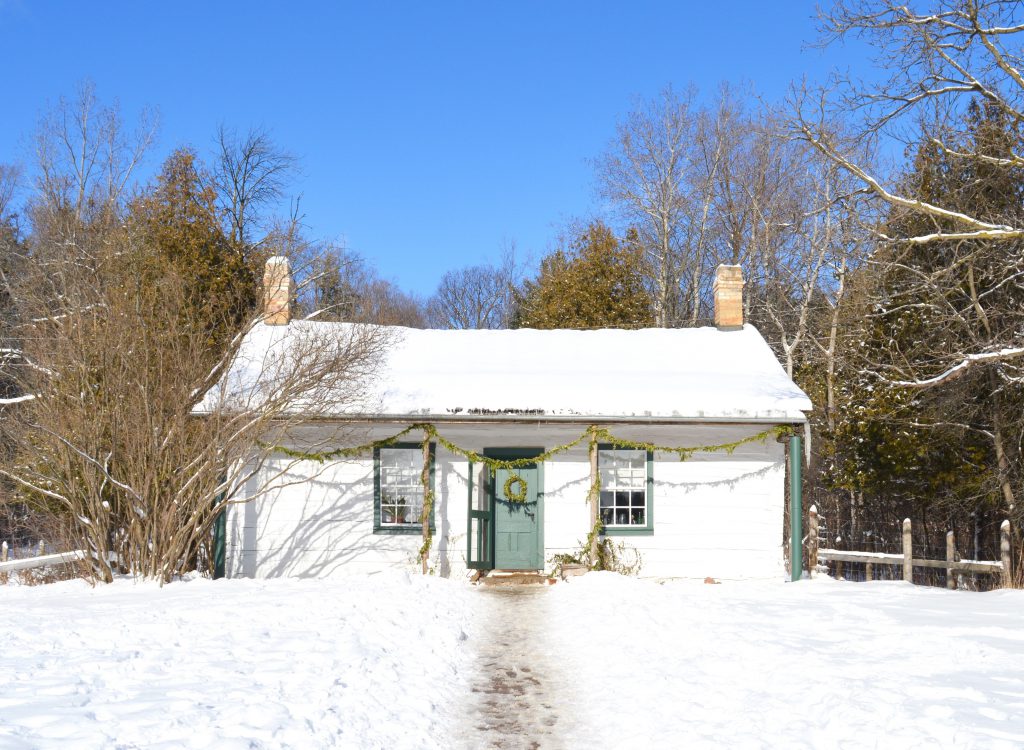 a home dressed for Christmas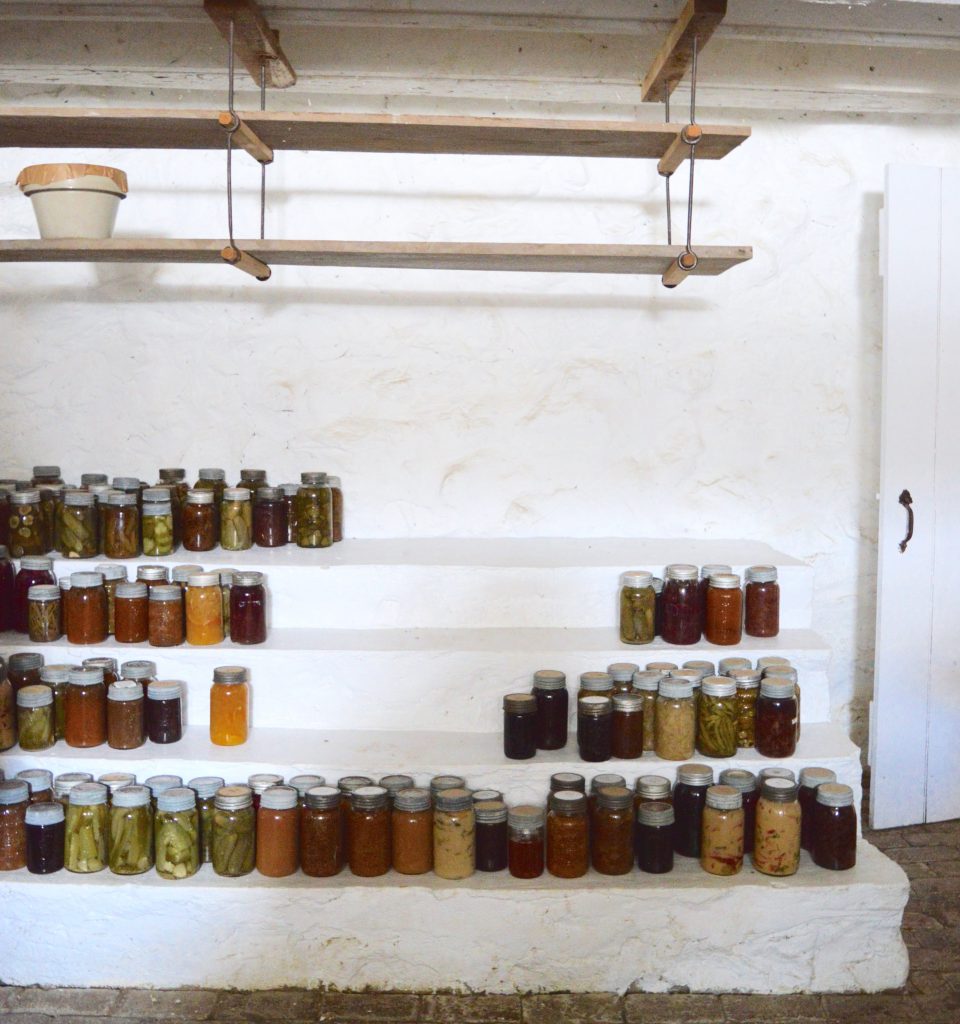 food storage in a home's basement
I love this image of Father Christmas waiting to greet guests, and I'm going to be on the lookout for a wall match strike like this one.
Rox-Anne will be sharing more photos on Celebrating This Life this week, so be sure to check in if you'd like to learn more.Save
Save
Save
Save
Save