In a couple of days, I'll be celebrating my one year anniversary of home ownership. Yay! The past year has been rewarding, happy, and full of hard DIY work. I've loved it! Sure, it's been a year, and I still have artwork to hang, and walls to paint, but my home has been transformed and I'm so pleased with the progress.
I didn't quite know what to expect when I moved to Waterloo a year ago. I think I had only been to visit twice before I started house shopping! I had zero sense of direction, and I really didn't have a clue as to what the city or region had to offer (no, not a scary move or house purchase at all). Thankfully, I have really enjoyed discovering this region of Ontario! The people here are so nice, it's easy to get around, there's no traffic (except maybe from 5-5:30pm on some roads), and my quality of life has been pretty darn great.
The village of St. Jacobs is about 10km from where I live. Tia and I rode our bikes there recently (along paths from Uptown Waterloo Рamazing!), and I try to make regular trip to the St. Jacobs farmers' market and antique shops.
When my parents came for a visit a few weeks, I took them to the village of St. Jacobs. I was completely amused when they picked up their walking pace and headed quickly into Hamel Brooms. Apparently my parents love corn brooms. Who knew?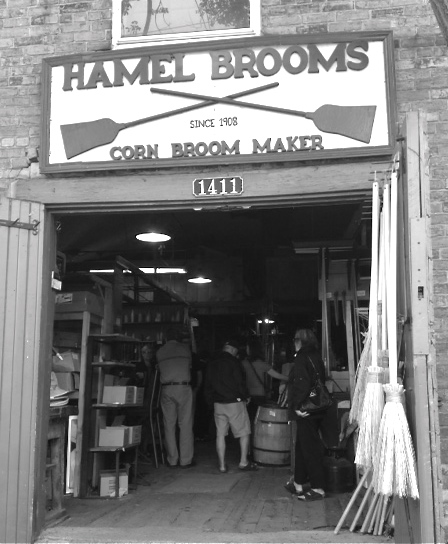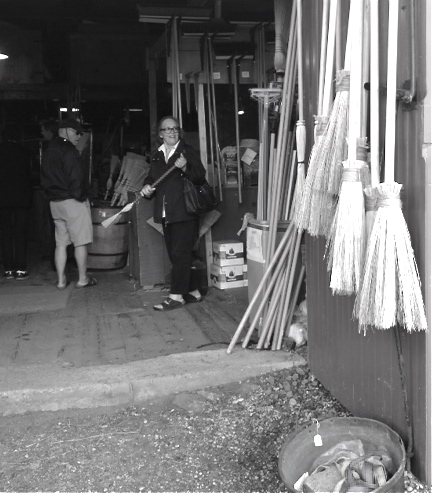 I had never been into Hamel Brooms, and I was completely mesmerized by the broom making process (owner John Davenport makes them by hand!). I encourage you to watch this video of broom making.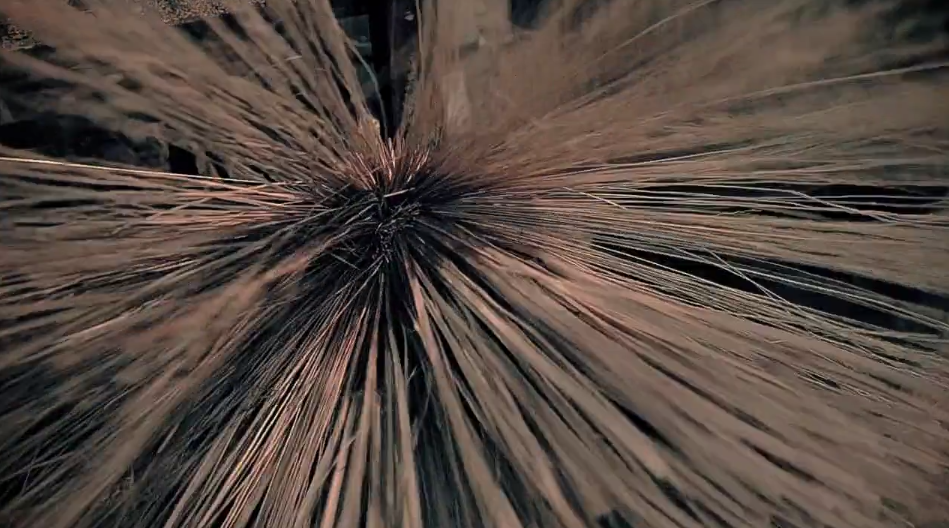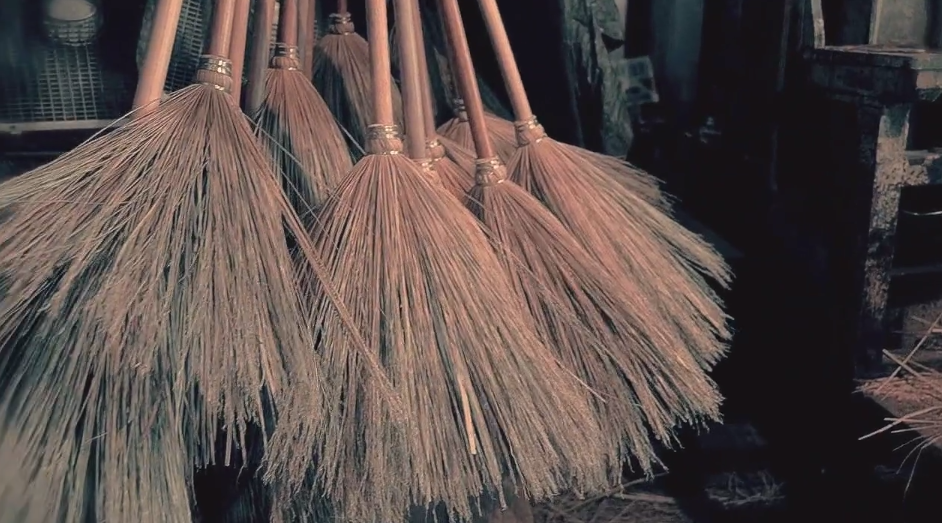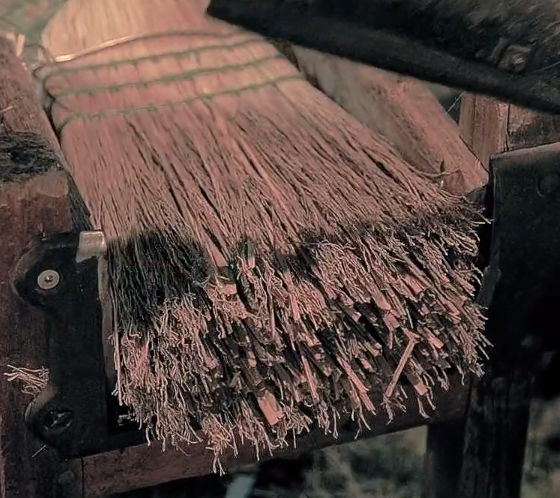 If you're in the area, I encourage you to visit Hamel Brooms (and buy a broom, too). It is in the old blacksmith shop, and the floors in the place are crazy cool. Unfortunately, I don't have a really good photo of them, but just imagine almost flattened chunky trees (knots and all).
Photos by Jordana and video from JLM.