This one made me laugh.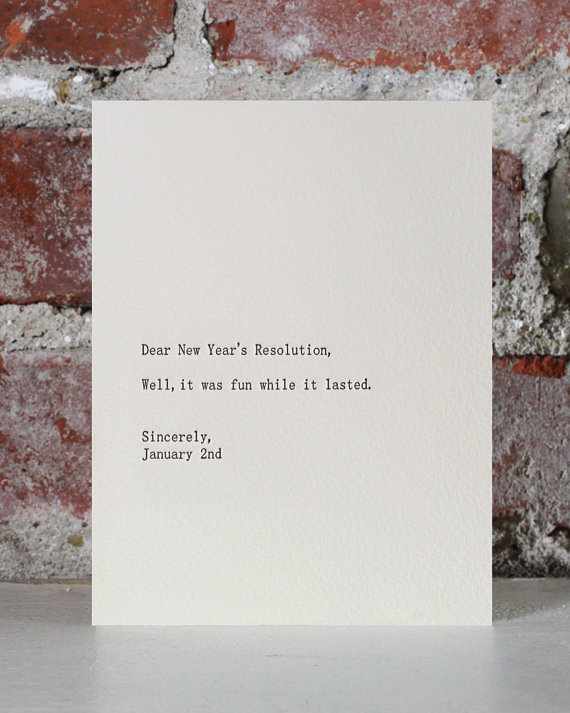 via Sapling Press
Do you make resolutions for the new year?
Today I'm not in New York. Yesterday I was and it was fabulous, although drenched with thoughts of departure. What a five-day séjour I had and I'm envious of Jordana's frequent bounce from here to there as her second home.
This morning I rode my bicycle to work like I do every day and I thought, New York, I miss you.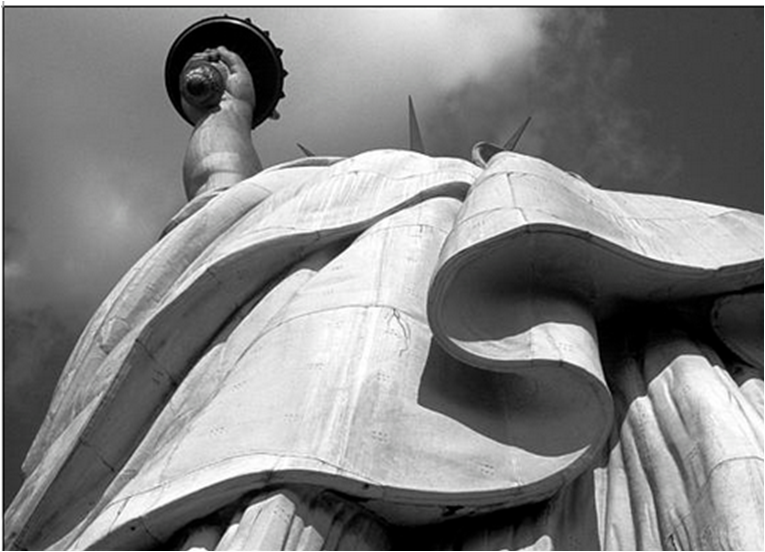 Statue of Liberty's gown card by Keith Marsh available here
Note to self: Write.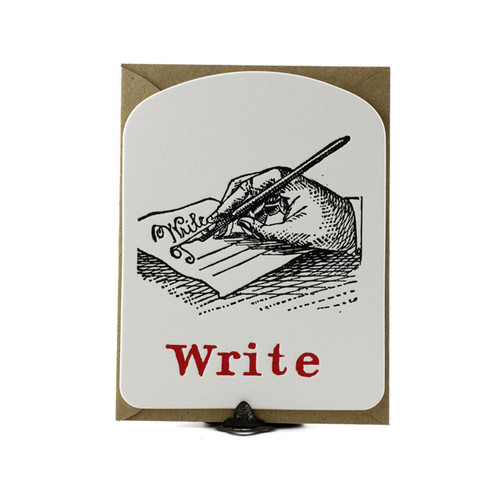 card, $8, Izola