It's been a while since I featured Minted Рone of my absolute favourite stationery store. Since my birthday is less than one month away (hooray!), I thought it would be the perfect time to feature five essentials that set the backdrop for a pretty celebration.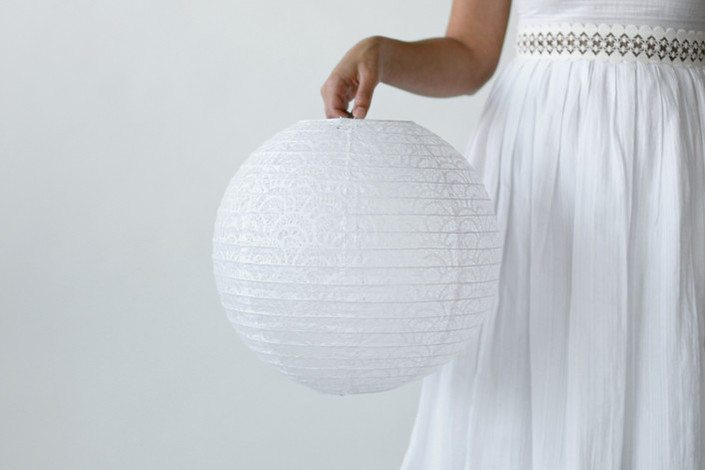 rice paper globe, $8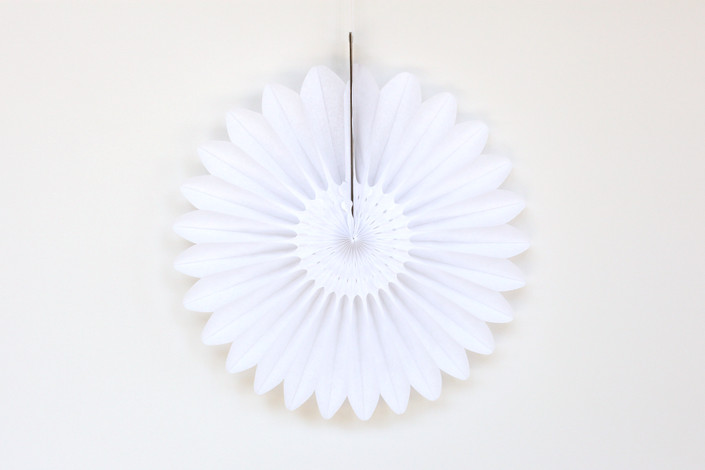 white petal fan, $5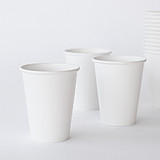 white paper cups, $4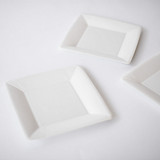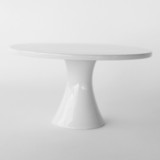 Hope you all have a wonderful weekend!