It's FIFA World Cup time!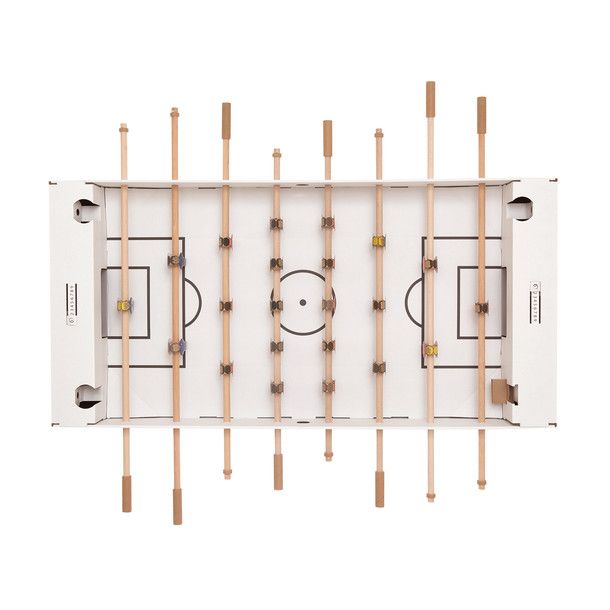 white Kartoni fooseball table, 69 Euros, Kartoni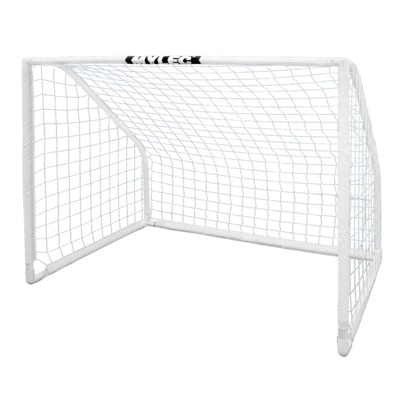 deluxe soccer goal, $63.99, Target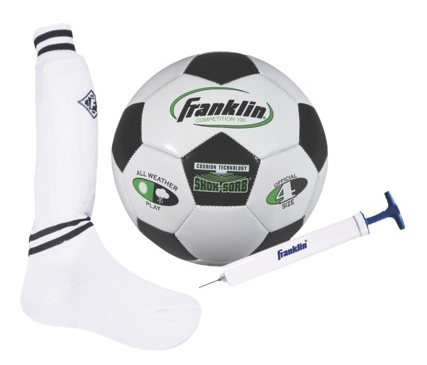 youth soccer set, $34.99, Target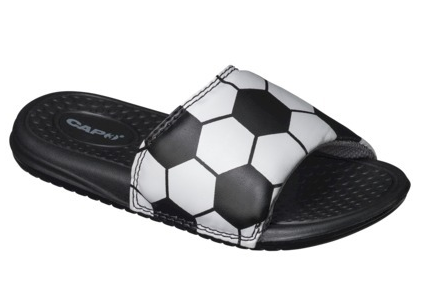 soccer sandals, $12.99, Target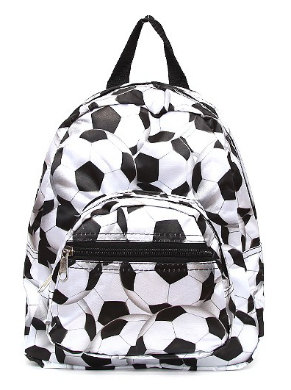 toddler backpack, $20.00, Etsy
To be honest, IÂ don't actually watch the games, but I do like to follow along from the sidelines. My dad and a few friends keep me in the loop. I know, for example, that Brazil won against Croatia yesterday. I always end up cheering for Italy or France.
Will you be watching any matches? Who are you cheering for?