Welcome to 2022!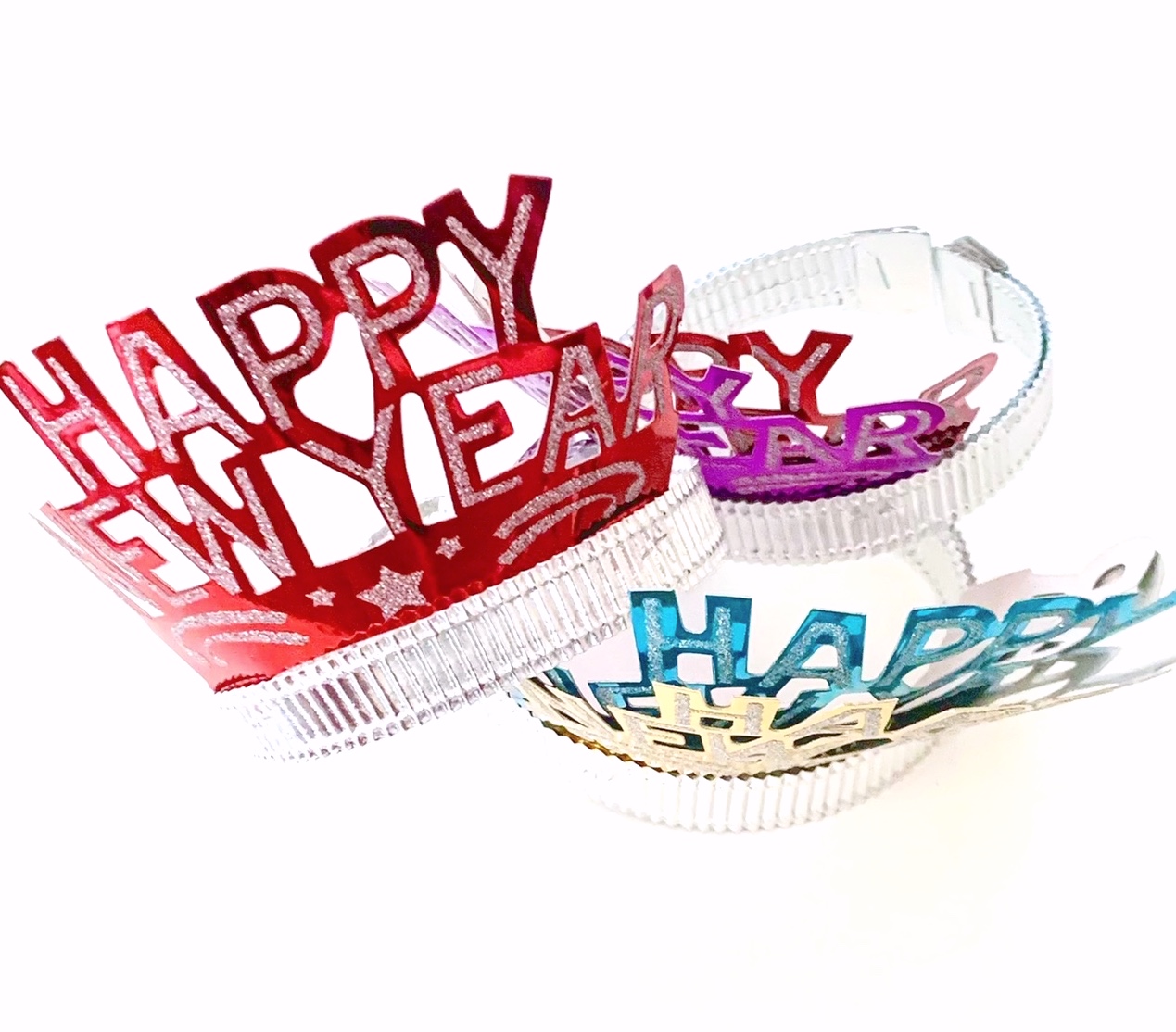 How do you feel about the new year? Does it feel like a fresh start or a continuation of 2021?
It feels like a fresh start for me, which isn't the case every January. Normally, September feels like the time to start anew, but this year, January feels like fresh start.
I was fortunate to take the last couple of weeks of December off. Mostly, I was off of Zoom and I checked email minimally. In December, I felt tired from online/computer work, and I had very little motivation or energy to open my computer to read and write for pleasure or work throughout the month. Beyond the attachment/detachment to my computer, the last few months of 2021 had its challenges (mostly on account of the move and lifestyle changes), so I was feeling drained by mid-December.
My holidays were different from years past (whose weren't?), but they were wonderful and relaxing. Surprisingly so, in fact. We kept traditions like picking out a fresh Christmas tree and decorating it with treasured ornaments while listening to Christmas tunes. We also did new things like host holiday open houses (pre-Omicron restrictions), and we ordered fish and chips for Christmas Eve dinner. We spent several afternoons playing games with friends and family. And we had lazy days reading books and magazines by the fireplace. Best of all, we hosted my sister's family for a quick 24-hours and showed them some of the things we love about our new home/neighbourhood/Waterloo/Canada. It was a memorable visit! Overall, I felt very happy and relaxed. I am always grateful for all that I have.
I feel that I am starting January 2022 in a very good place. I hope this "good place" continues throughout the year, of course. Yes, there will be challenges ahead, as there always are, but I feel confident that I will be able to overcome them. I'm feeling positive about the year ahead, and I commit to maintaining this attitude as the months go by.
Dear readers, thank you for joining me each week on this little place on the internet. I am so happy you're here, and I look forward to sharing more goodness with you over the next 12 months. I wish you many days filled with brightness and laughter. Be well.
Happy New Year!