Can I turn a classic Christmas tune into a blog post? Let's find out, shall we?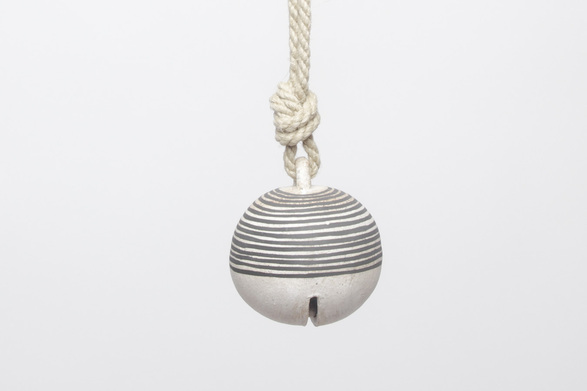 jingleĀ bells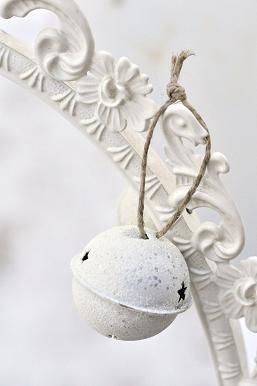 jingleĀ bells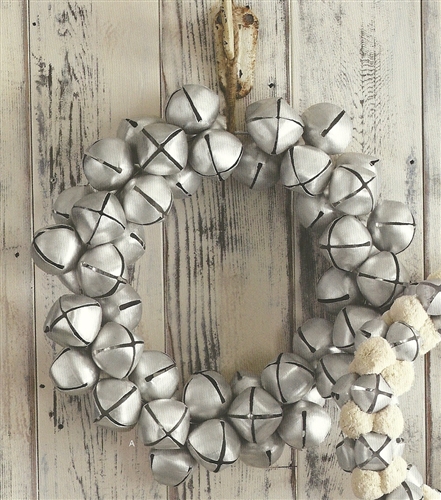 jingle all the way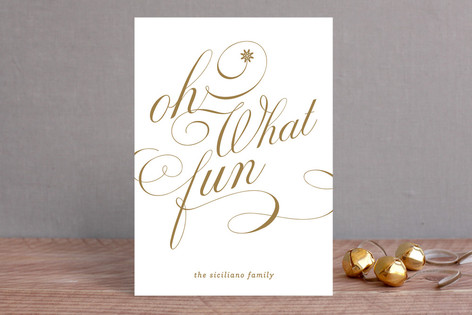 it is to ride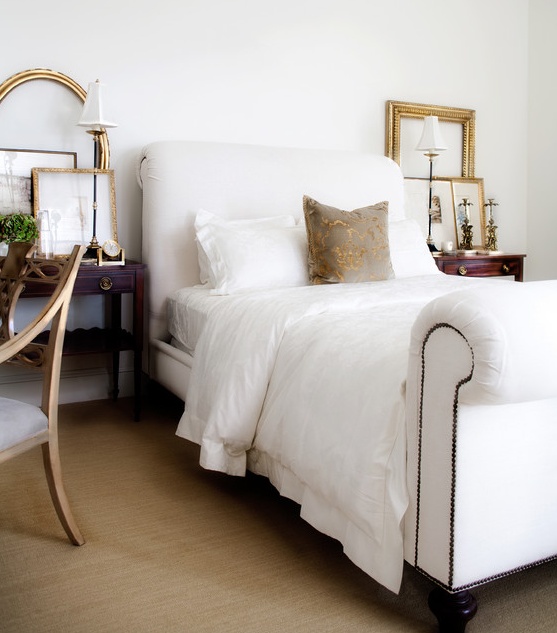 in a one (horse) open sleigh (bed)
What do you think? Does it work? You may just find more of my Christmas song interpretations making the pages of White Cabana in the next 12 days!