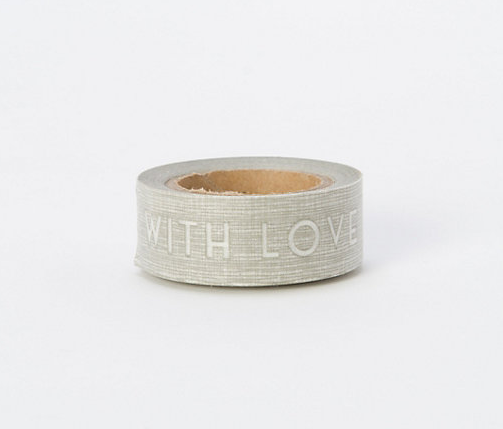 with love tape, Terrain
Hope your day – and weekend – is full of love!
Although lovely Sweet cupcake shop was right around the corner from the hotel I stayed at in Boston, I didn't have a chance to actually ever make a purchase. I took a few pictures of the white (and pink) shop as I passed by early one morning but I regret not going back to treat myself.
Has anyone tasted the cupcakes from this Boston cupcake chain?
Photos by Jordana.