Bloggers love buntings. And I'm sure a lot of readers do too. They are an easy DIY (using everything from colourful crepe paper to doilies) that can be on temporary or permanent display.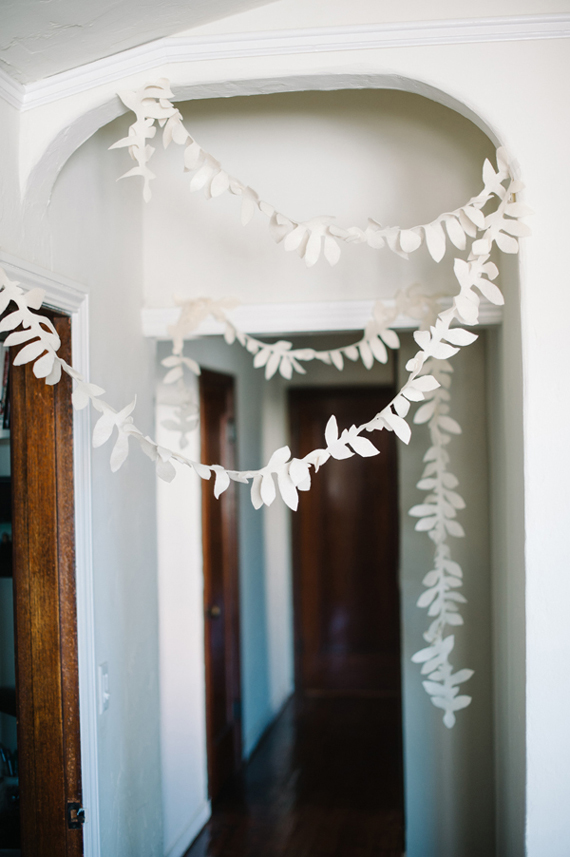 felt foliage garland via A Subtle Revelry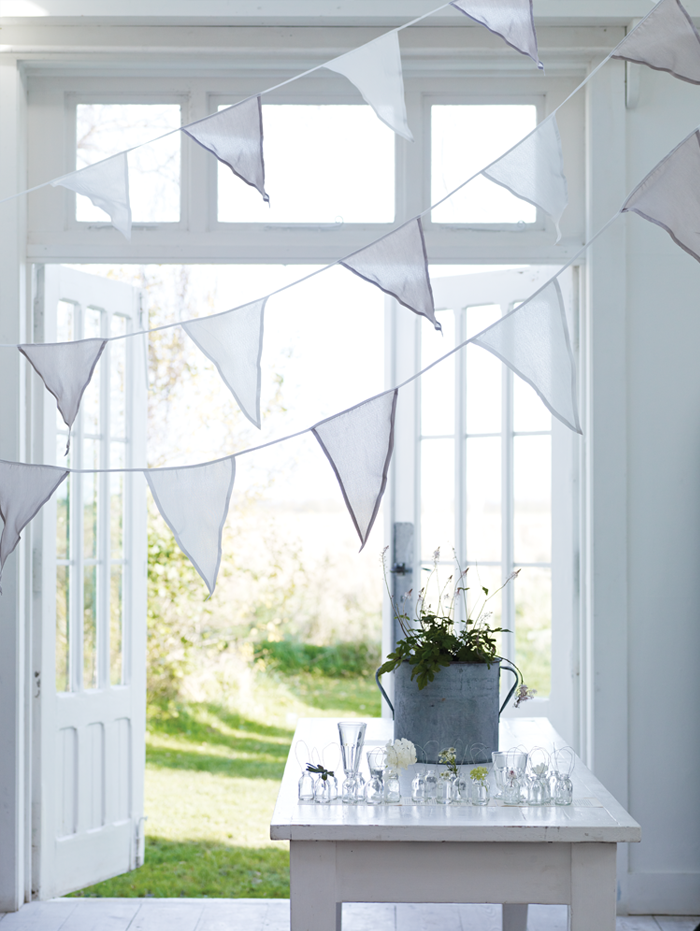 via 79Ideas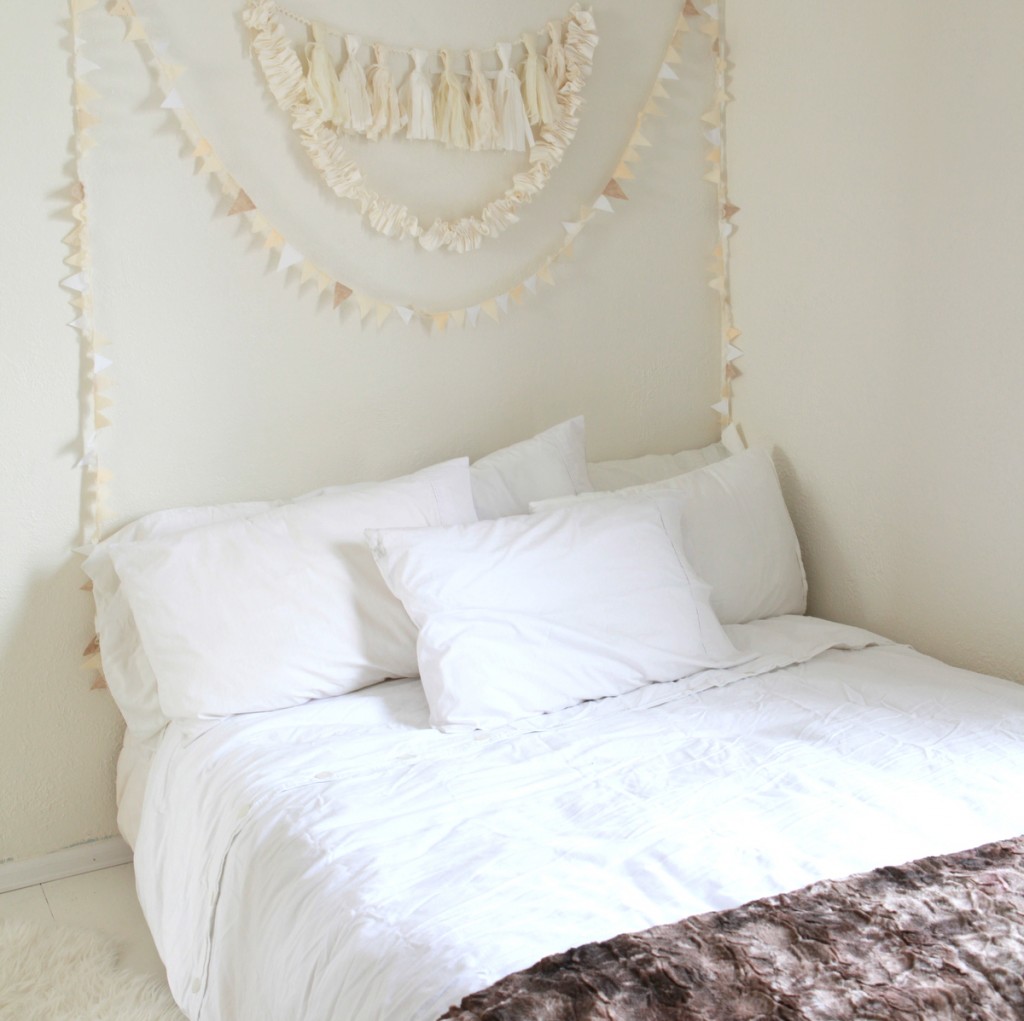 via KoJo Designs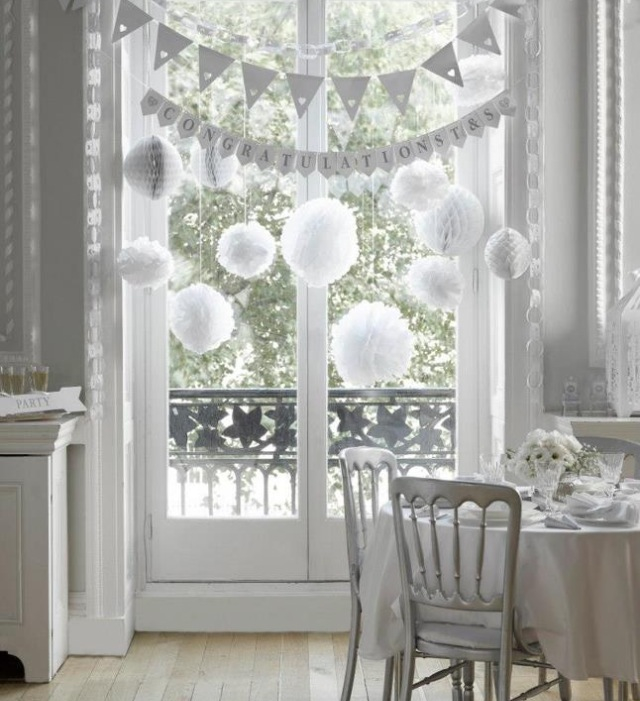 source unknown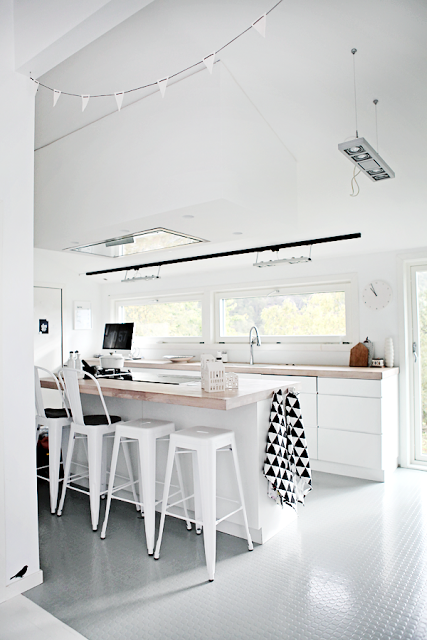 via Forever Love
What are your thoughts about buntings? Where would you use one?
Happy Friday everyone!