My oldest nephew is 5 today! He loves tornadoes, books, forts, printing words, and Nutella. His most recent love, just like almost every other kid out there, is the Disney movie Frozen. Here's the whole Frozen gang – Elsa, Anna, Olaf, and Kristoff.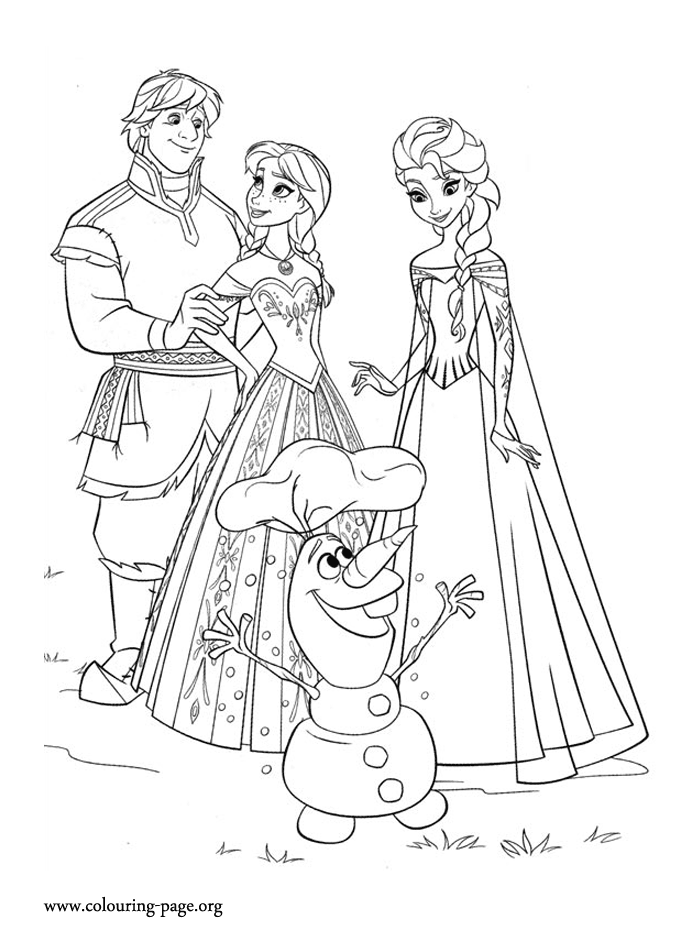 Happy Birthday, Duke!
p.s. For those readers who are looking for a Frozen art project – have a look at Jen's Frozen peg dolls.
p.p.s. Is it odd that I know the names of the characters, considering that I've never seen the movie/commercials/ads, and I don't have kids. Is this normal?