With Father's Day right around the corner (this Sunday), Daniela is back with an awesome gift guide.
***
Hey everyone I'm back with a Father's Day gift guide that is sure to impress the father or father figure in your life. I've included gifts at a variety of price points, and I hope you find something special for the dad in your life.
If you haven't read the story behind the company The Ridge, you should. It started as a Kickstarter project by a college kid and his dad (see The Ridge Story). The original wallet comes in aluminum, titanium, and carbon fiber. Here, though, I am featuring the aluminum version. This wallet is perfect for the person who wants a simple, lightweight option for the cards and money he carries. You can choose a money clip or cash strap option. In addition, the wallet holds up to 12 cards and has a lifetime warranty.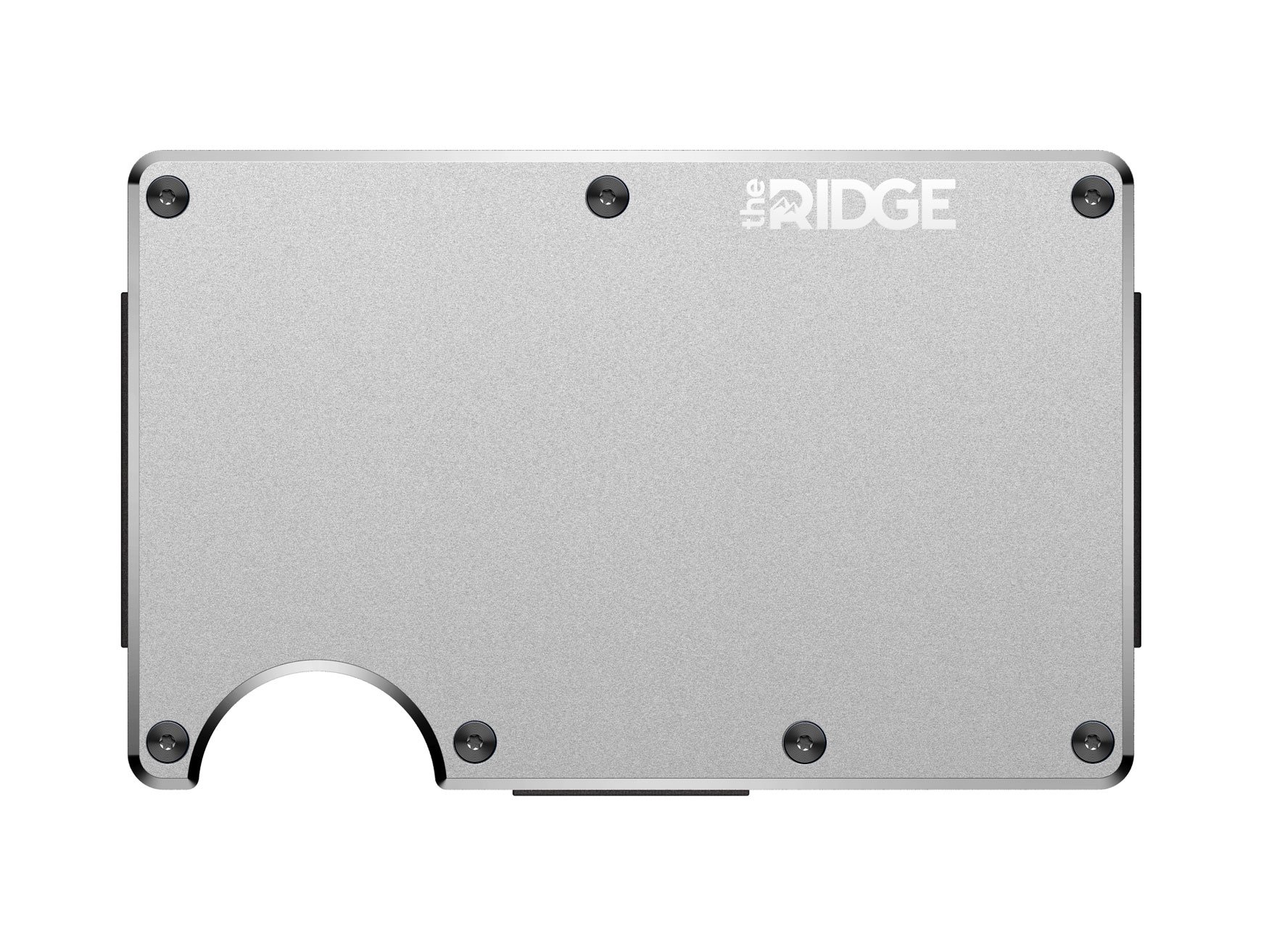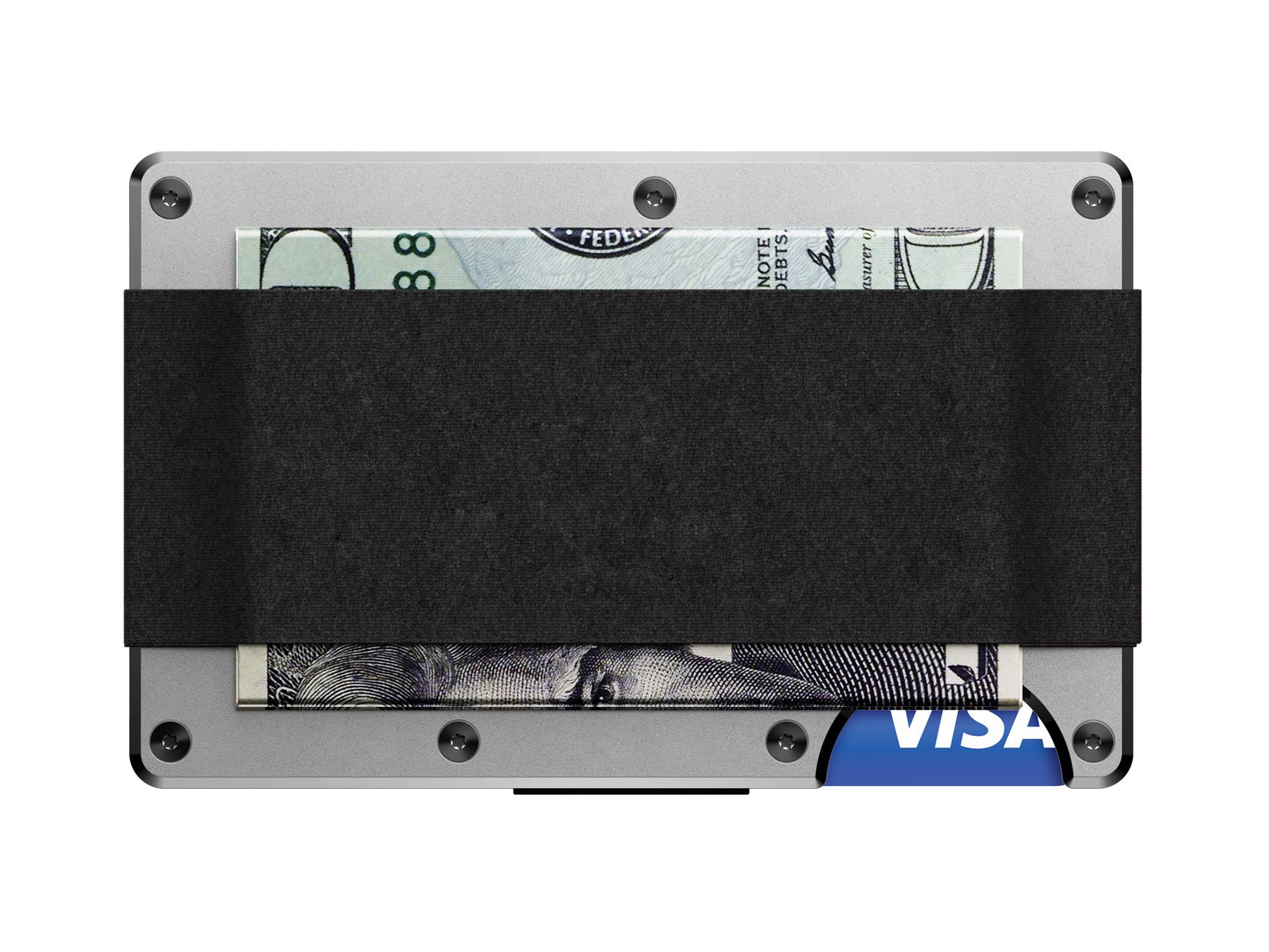 Aluminum – Raw, $65 USD, The Ridge
Next up is this versatile, casual woven cotton belt that can easily be worn on dress down Friday's at the office or a night on the town.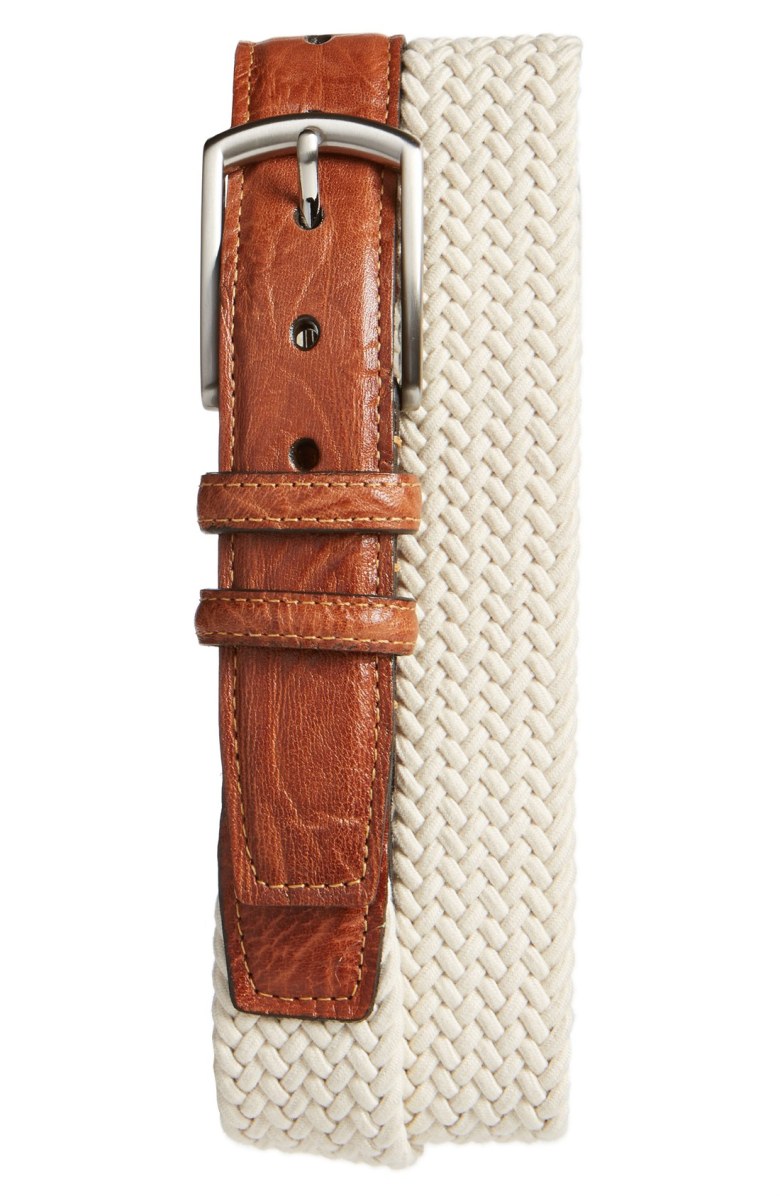 woven belt, $92 CAD, Nordstrom
Lamy pens are timeless and have been around since the 1960's. The Lamy 2000 is German designed and manufactured. If the dad in your life does any writing day to day, this is a perfect gift for him. Add a personalized journal (complete with a photo, perhaps) to go with his pen.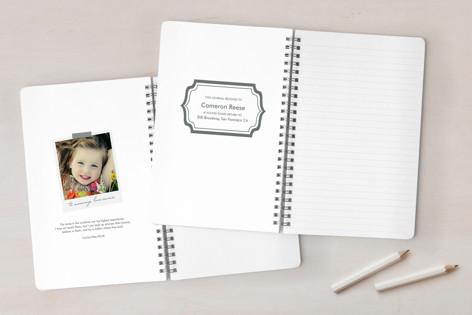 super dad notebook, Minted
I love David Yurman and his jewelry designs. I am lucky to have a number of special pieces courtesy of my husband and daughters. My picks for a great Father's Day gift from David Yurman are two bracelets – the classic spiritual beads in riverstone and the sleek white hex cuff bracelet.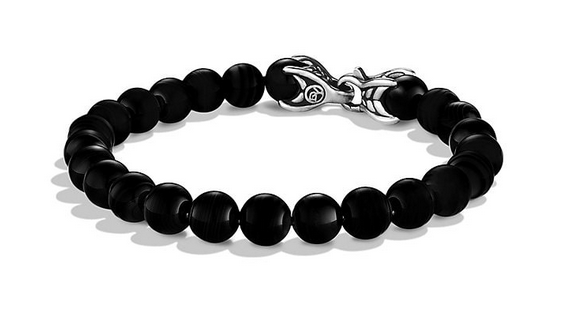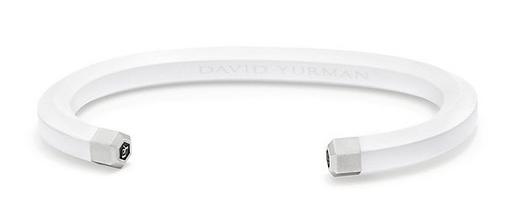 Why not give the golfer in your life the best golf balls on earth? These are used by Jordan Spieth as well as many other top golfers. Even if these balls don't help dad with his golf game, he will definitely be proud to show them off on the golf course.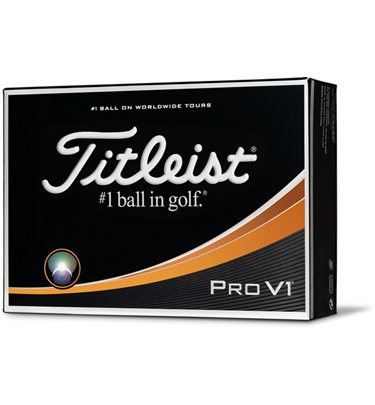 A classic gift for dad is an everyday watch. I have a couple of brand options at two price points. Tissot is a well known household watch name made by Swatch. The Tissot Quickster Chronograph T-sport is a great casual watch.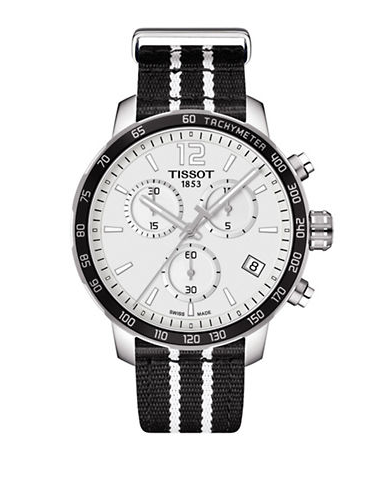 Tissot Quickster Chronograph T-sport, $495 CAD, The Bay
The Farer Stanhope is a modern timepiece that can be dressed up and down easily for a formal event or a casual day out. This is an automatic watch designed by the British and made by the Swiss. Farer is a newer watch company designing quality automatic watches.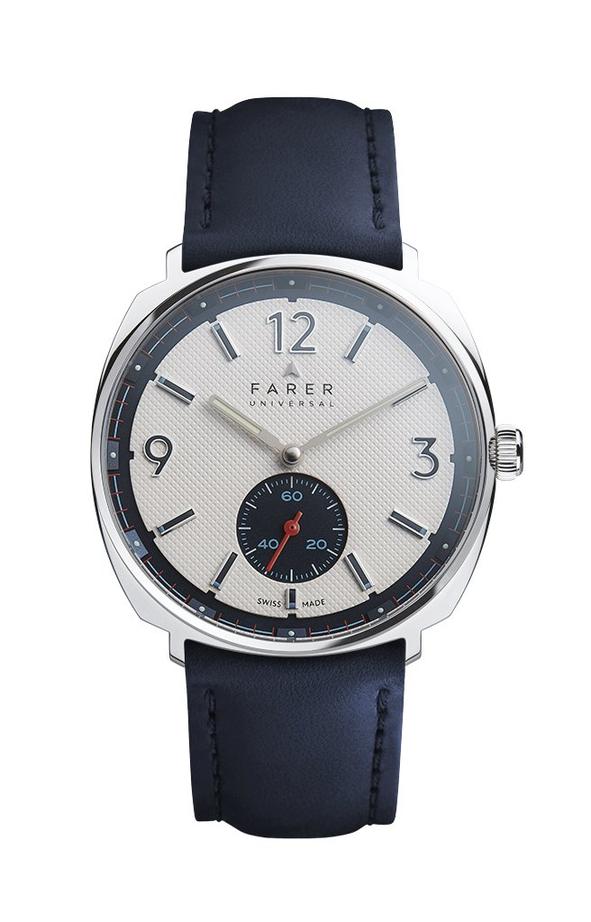 Stanhope, $1175 USD, Farer
Next up – the bbq enthusiast. I love this "bbq" apron. It's awesome for the "king of the grill" in your life. This leather apron comes with deep pockets great for all the bbq utensils.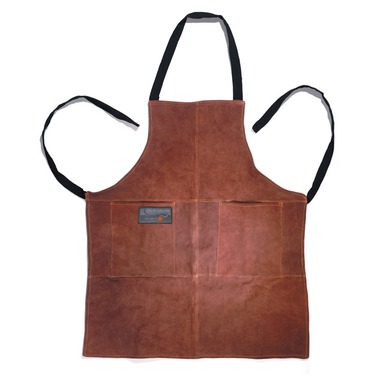 leather apron, $50.84, The Well
Happy shopping, and Happy Father's Day!
***
Thanks, Daniela! You've shared a lot of wonderful gift ideas with us today.