Just two weeks ago, I shared an update about my spring home maintenance task list. I'm happy to report that I'm now able to cross two items off the list. Two! Yay! That's major! I'll be honest, it was fairly easy to do because I took advantage of Father's Day sales! Yup. That's right. This single lady loves everything that is currently marketed to dads…BBQs, tools, machines. Oh my goodness. It's true! It's totally true! I think I love power tools just as much as I love peonies…it's all about balance, right?
So…here's my updated home maintenance task list:
Garage door opener
BBQ
Bathroom fans
Closet organizer
A hallway light
This list makes me very happy! I picked up this Chamberlain garage door opener when it was on sale (yay!) from Canadian Tire and paid for Canadian Tire's third-party connection to install it. Done and done. So far, it's working like a dream. And since it's a belt opener, it's much quieter than my old chain opener. Belt. Chain. Yeah, I learned about these things this month. Thanks, Dad.
I ordered this BBQ when it was on sale (yay!) from TSC – The Country Hardware Store. It's getting shipped directly to the store, and I should be able to pick it up any day now. Then I'll have to pull out my tools to put it together. Any advice?
Since I won a Home Depot gift card a little while ago via a Twitter party, I'm going to have a browse through the options for the other items on the list. You know, just making my way around all the hardware stores this month! Fun!
If your dad is anything like me, he may be interested in the following five items this Father's Day.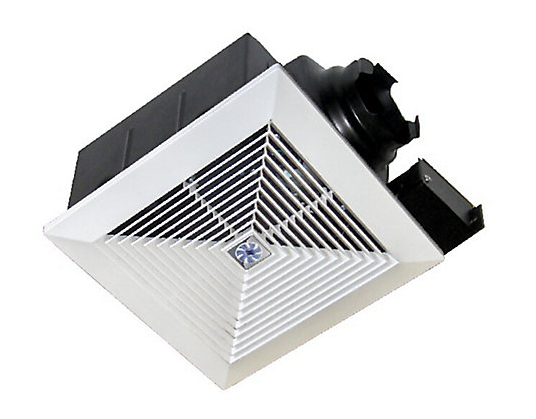 extremely quiet ventilation fan, $107, Home Depot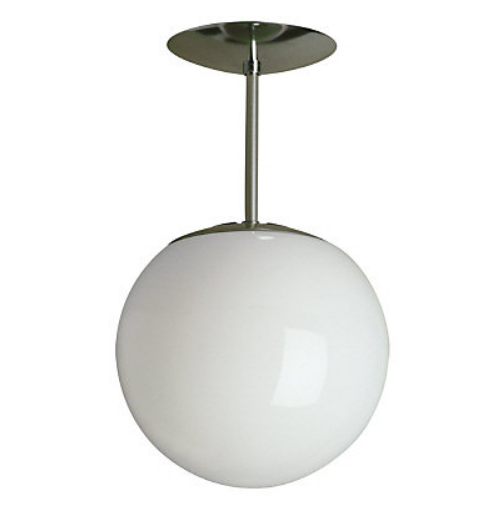 ball pendant, $19.98, Home Depot
ClosetMaid closet organizer, $158, Home Depot
And for future home maintenance task lists…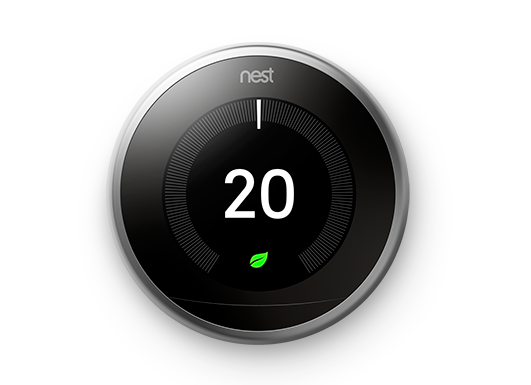 Nest thermostat, $329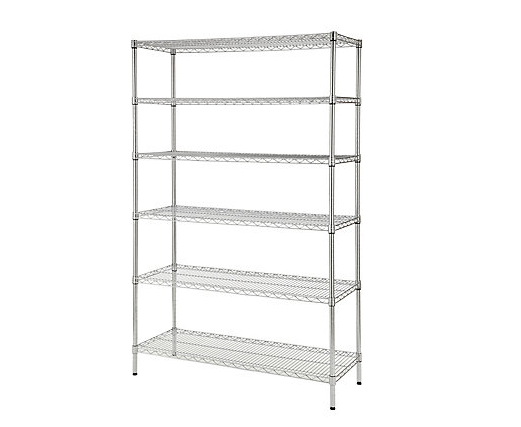 chrome shelf unit, $98.97
Have a wonderful weekend, everyone! And Happy Father's Day!
Save
Save
Save
Save
Save