Yay – it's my mom's birthday and it's an extra special one, too! Hope you're having a most wonderful day!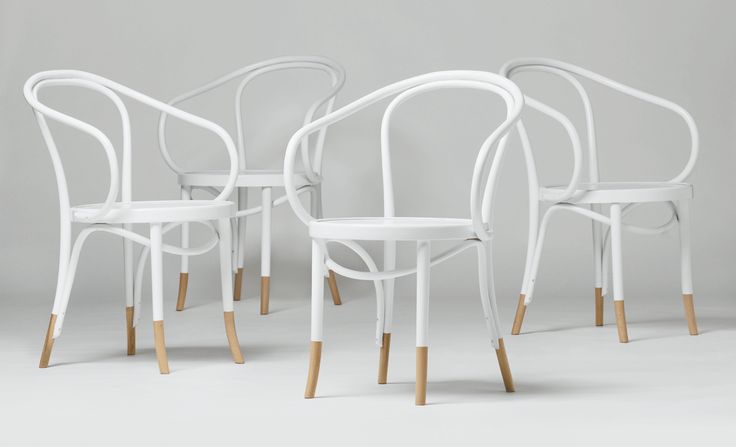 N.99 Le Corbusier – Thonet – bentwood chair
What? Were you expecting a photo of flowers? Nah, my mom's all into her bentwood chairs these days. The more the merrier!
Happy Birthday, Mom!