I love back to school season! Of course I'm sad to see summer end, but I love the energy and excitement of September's early days.
I'm heading back to back to school (I've never really left, actually), and one of the most essential things I have to have is my daily/weekly to do lists. I like to set attainable goals for my day/week, and if I don't write down tasks and reminders, I'll completely forget about them.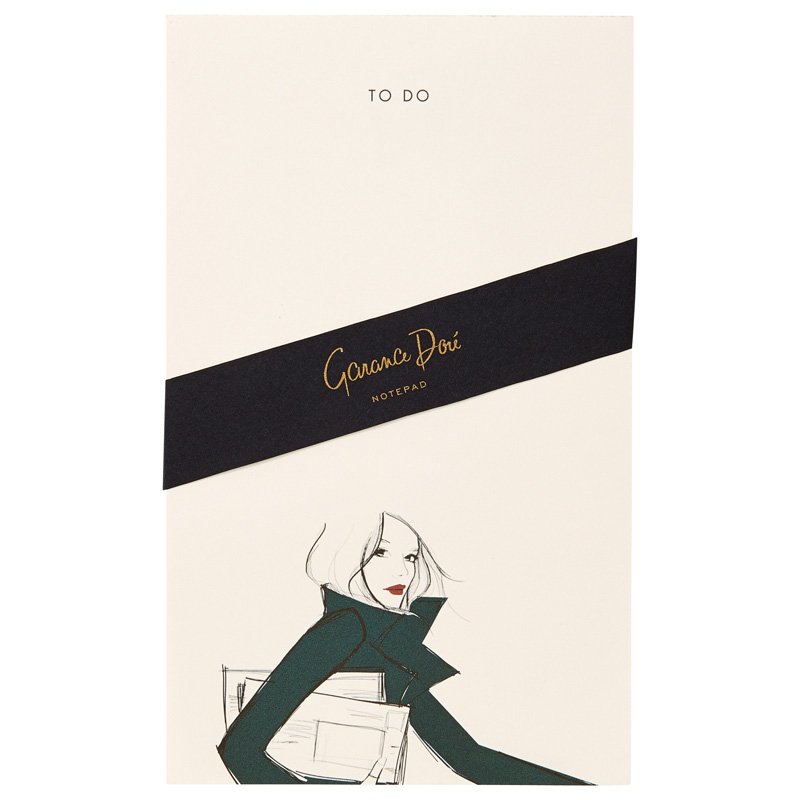 Garance Doré notepad, $5 (on sale at Chapters Indigo)
Isn't this a classy notepad? That Garance Doré has got some style!