Well, I was only half-certain that my PhD was going to be my last degree. I was right! Earlier this week, I learned that I have been accepted into an MBA program! It's part-time so I'll continue on with life as "normal", and my studies will take up "just a bit" of my free time. Ha!
Anyhoo РI'm pumped! I'm excited to learn and to push myself in a new direction. I'm also excited to buy school supplies (let's get real, right?!). At the top of the list is some sort of backpack. I've been using a one-shoulder tote forever, and it's just not cutting it anymore.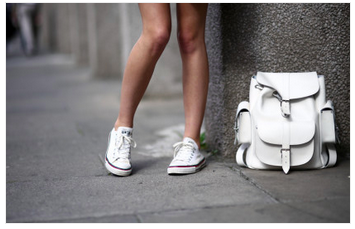 via Stylight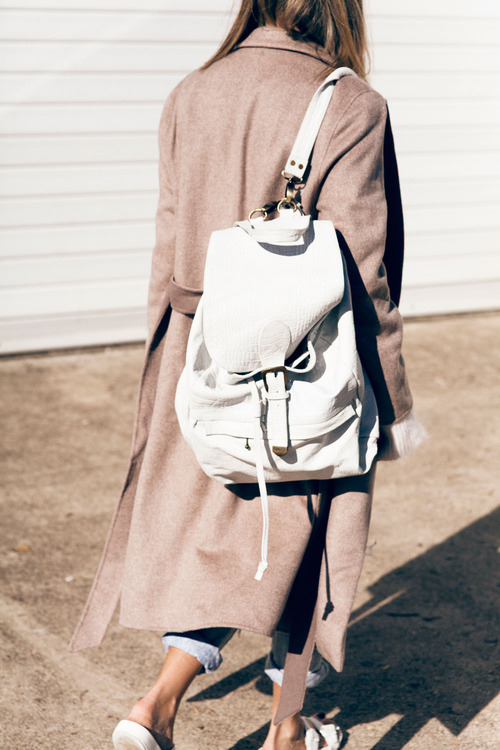 via LA Cool & Chic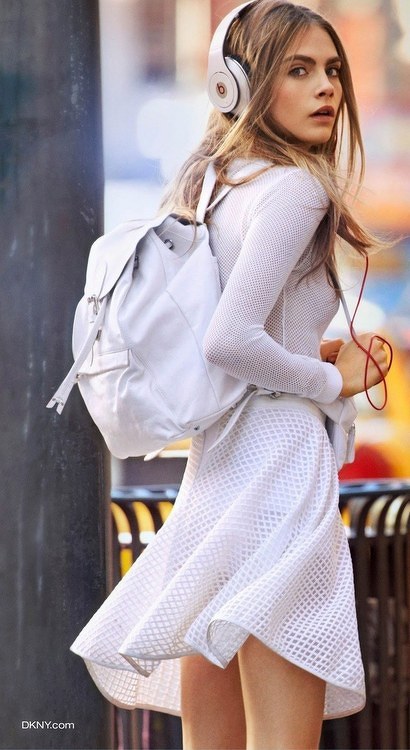 via LoLoBu
Here are five backpacks that look to be super sleek and fashionable (any just may even hold a textbook or two!).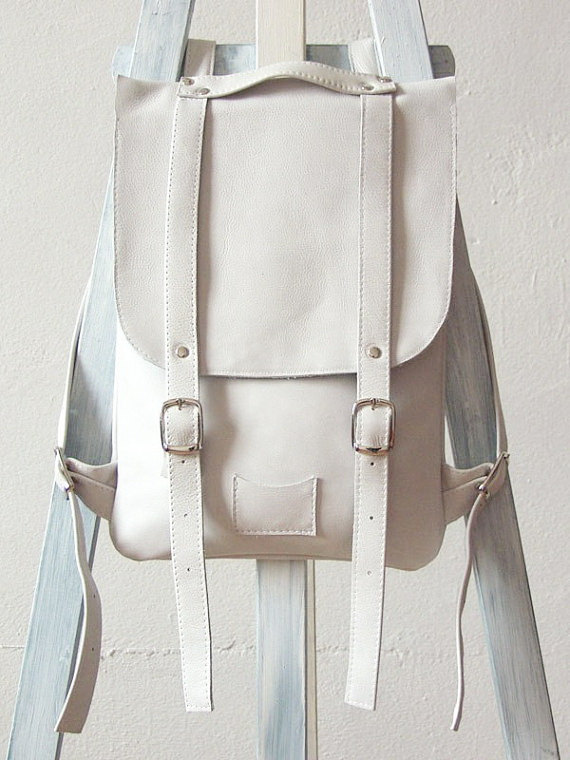 via Kokosina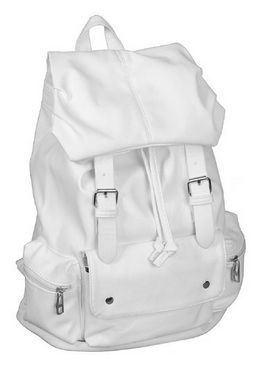 via Amazon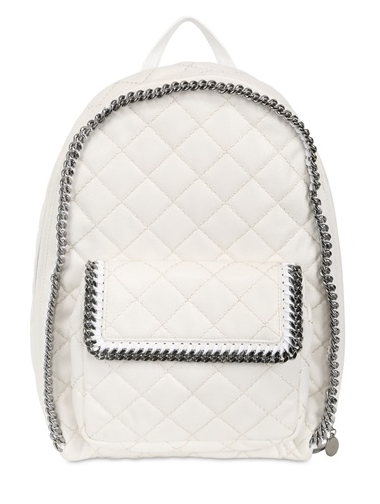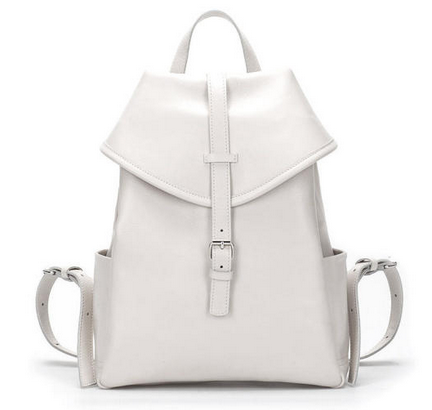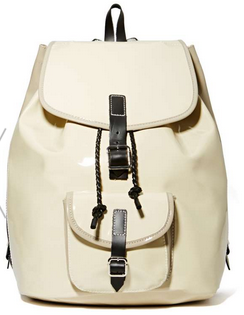 I must got check out some affordable options in person one day soon!
Have a wonderful weekend, everyone! Will you be back to school shopping?