Back to school season is the busiest for me. While I know many of my readers – and bloggers who I follow – have been getting their kiddies ready for the season, I've been busy on the other end of the school life. I work at the university, I teach, and I take courses, too. I have to get myself ready – not just for my professor life, but also for my student life. And this all means that September is the start of everything. These last couple of weeks have been very hectic as I've been adapting to my new routine, trying to remember my schedule, and figuring out when to do all the other stuff in my life – friends, family, chores – during the week.
To help me stay organized, here are four of my must-haves for school and work.
1. Agenda
I used to buy whatever agenda seemed cute and affordable. For the last couple of years though, I've opted for the Moleskine agenda that has the calendar on one side and a notes page on the other. I absolutely adore this set-up. It's two notebooks in one for me. I've gotten rid of my "ideas/to do lists/things to remember" notebook, and simply carry around one sweet Moleskine. I have yet to find a white agenda version, so I've opted for red for the second year in a row.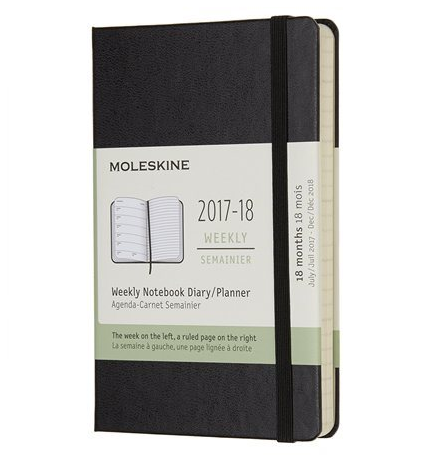 2. Binders
While I'm fairly tech-savvy, I am traditional when it comes to reading materials and taking notes for my MBA classes. As in – I read off of printed paper, and I write notes on paper, too. The way that my MBA courses are set up this term, I am finding it best to gather my readings and notes in binders.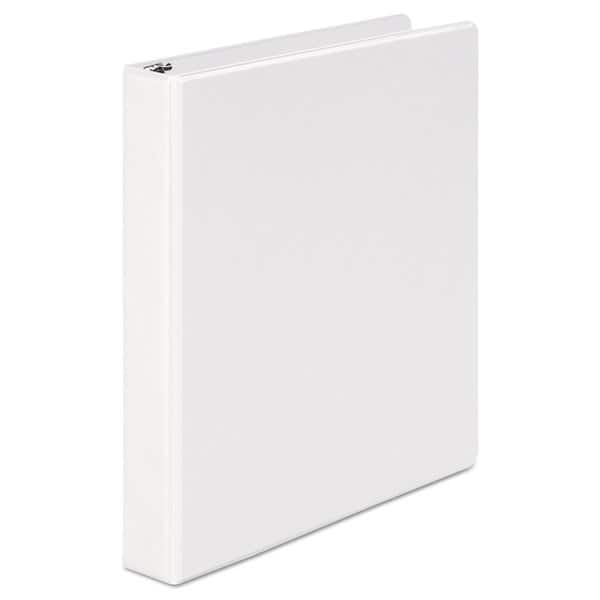 3. Water Bottle
I am trying (again) to cut down on coffee and tea consumption. My water intake has always been really good, but it gets even easier when I have a water bottle on my desk. This one from bkr is rock 'n roll cool!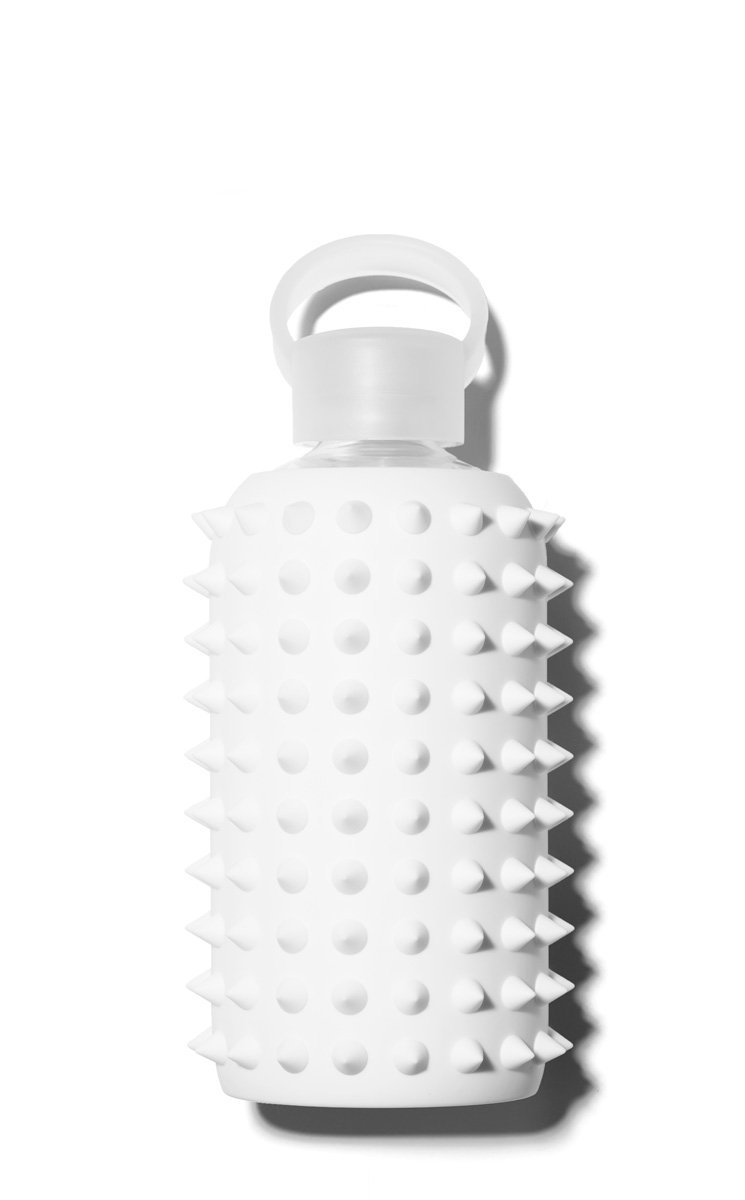 4. Tote bag
I normally carry my Timbuk2 El Rio backpack to/from school/work every day, but I sometimes have to alternate my backpack with a tote depending on what my day holds. I have several Longchamp Le Pliage totes, so it's easy enough to grab one and go.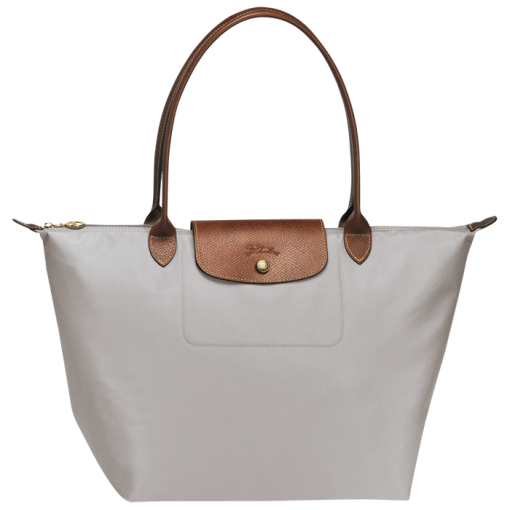 Save