I haven't posted a house update in many months. If you follow me on Instagram, you will have seen some random house photos already. Last year was full of major renovations, and so many changes happened in my once dark-burgundy home.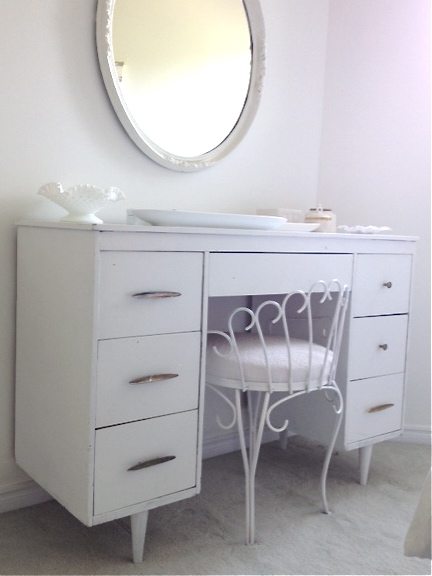 white-on-white-on-white jewelry station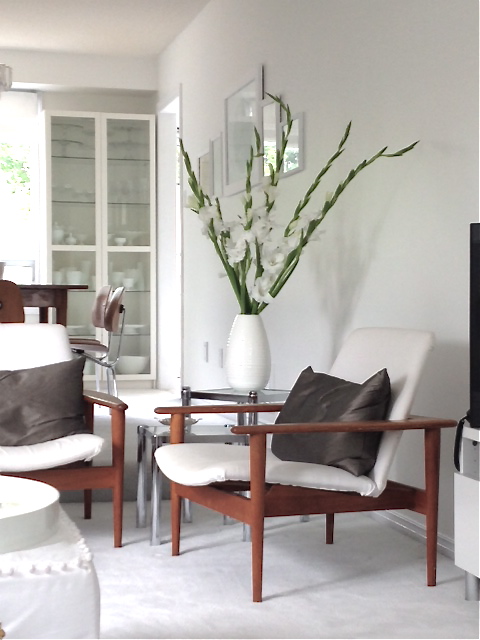 teak and white in my living room
My original to do list (August 2013) was lengthy and full of major projects. Some additional items got crossed off the updated to do list (March 2014):
Рremove wallpaper in basement bathroom
– install a shower in the basement bathroom
– paint touch-ups (all over)
-office organization
-office art wall
-install fire smoke alarms (again)
–plan patio
Since then, I have added – and crossed off – a few more tasks:
–have a garage sale (read about my garage sale with Tim)
-finish touch-up tile work in kitchen (seal grout, add missing tile, caulk again)
-install foyer tiles
–magically find 2 small¬†side tables for my living room
-find one small table to match my chaise (to replace the existing ottoman)
-upholster my two Danish teak arm chairs (seen in photo above)
–clean up/organize the garage (again)
-paint basement
–BBQ a lot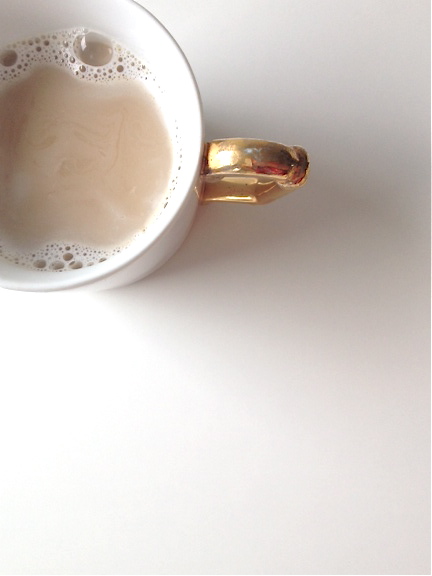 coffee Рjust because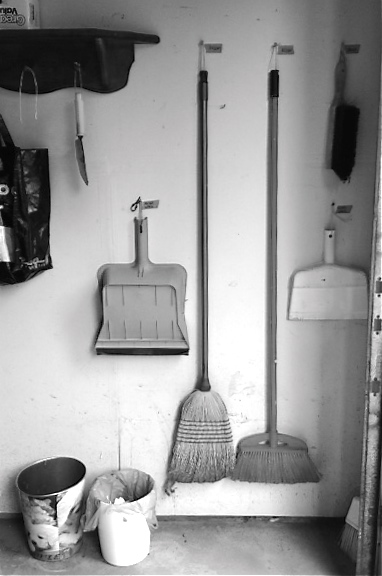 I'm starting to organize my not-so-pretty-but-oh-so-useful garage supplies
Renos have slowed down slightly over the summer as there weren't immediate changes that needed to be made. My basement (storage central) got cleared out a bit after my recent garage sale. I have had the paint (thanks, CIL) for many months, and I'm itching to break it open and start slathering white on the dark walls. I could do a major bathroom/laundry renovation down there, but I honestly don't know if this is the year that I'm going to do it. Please hold. I have also had my marble foyer tiles stacked neatly for months, but I haven't found the time or energy to focus on installing them in my foyer. Soon, yes?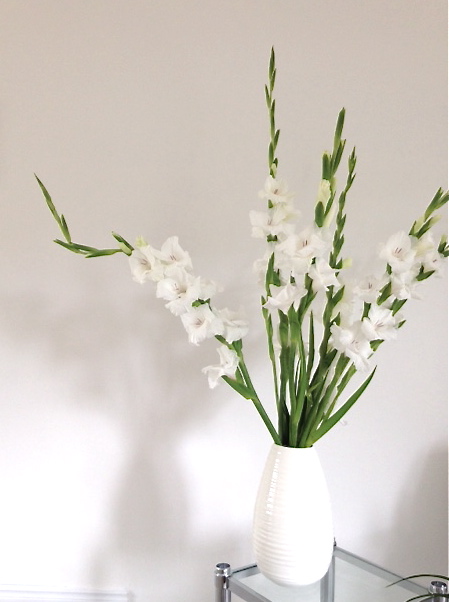 Ah, flowers, they're so pretty (thanks, Anita)! They almost make me forget about the DIY to do lists that are waiting for me!