I just came back from an extended stay in Toronto. I was there for an academic conference. My presentations went smoothly, and it was great to catch up with my academic community in person (#PhDlife). While I was there, I couldn't help but snap photos.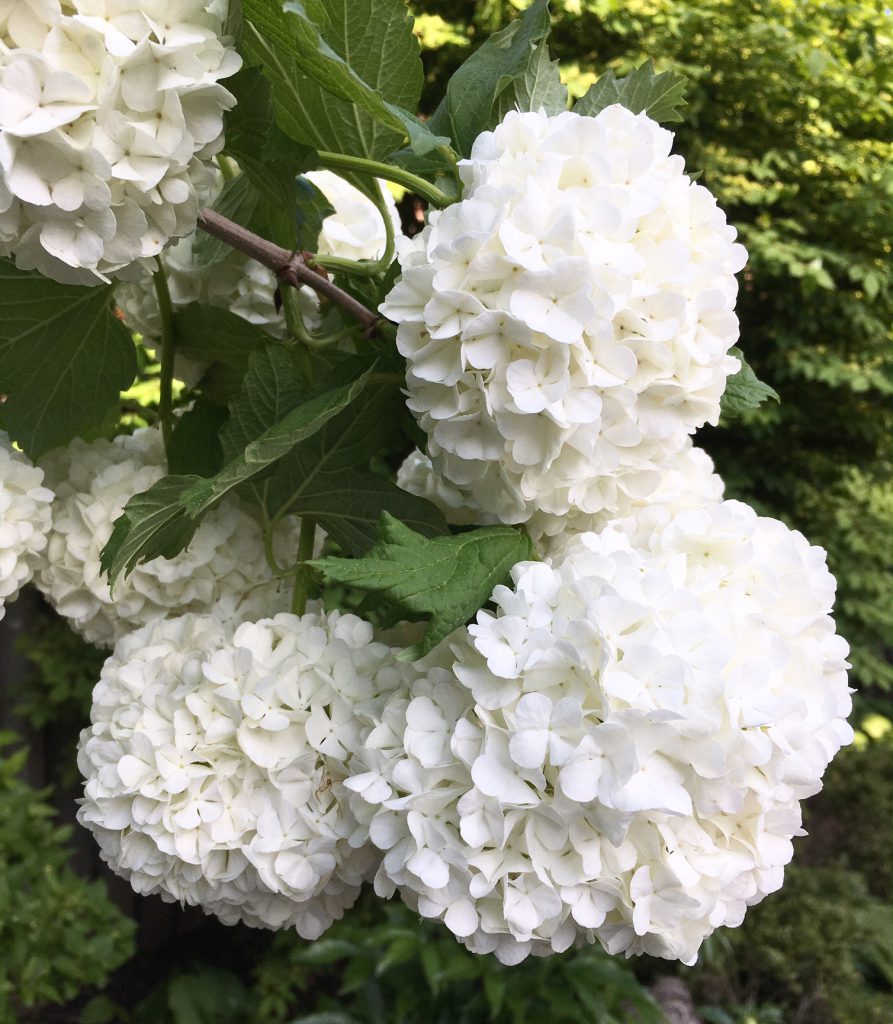 Hydrangea pompoms in my parents' garden. I love them!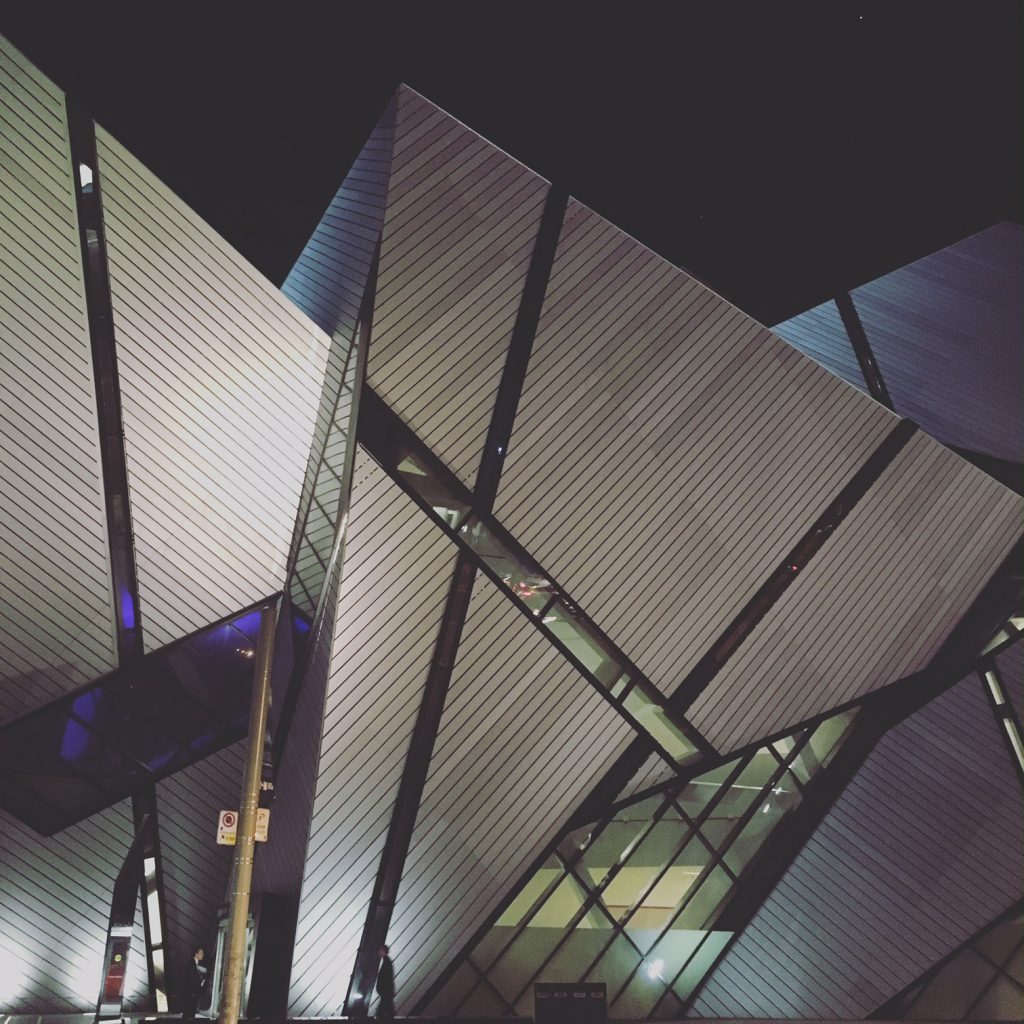 The Crystal at the Royal Ontario Museum (ROM) is one of my favourite buildings in the city.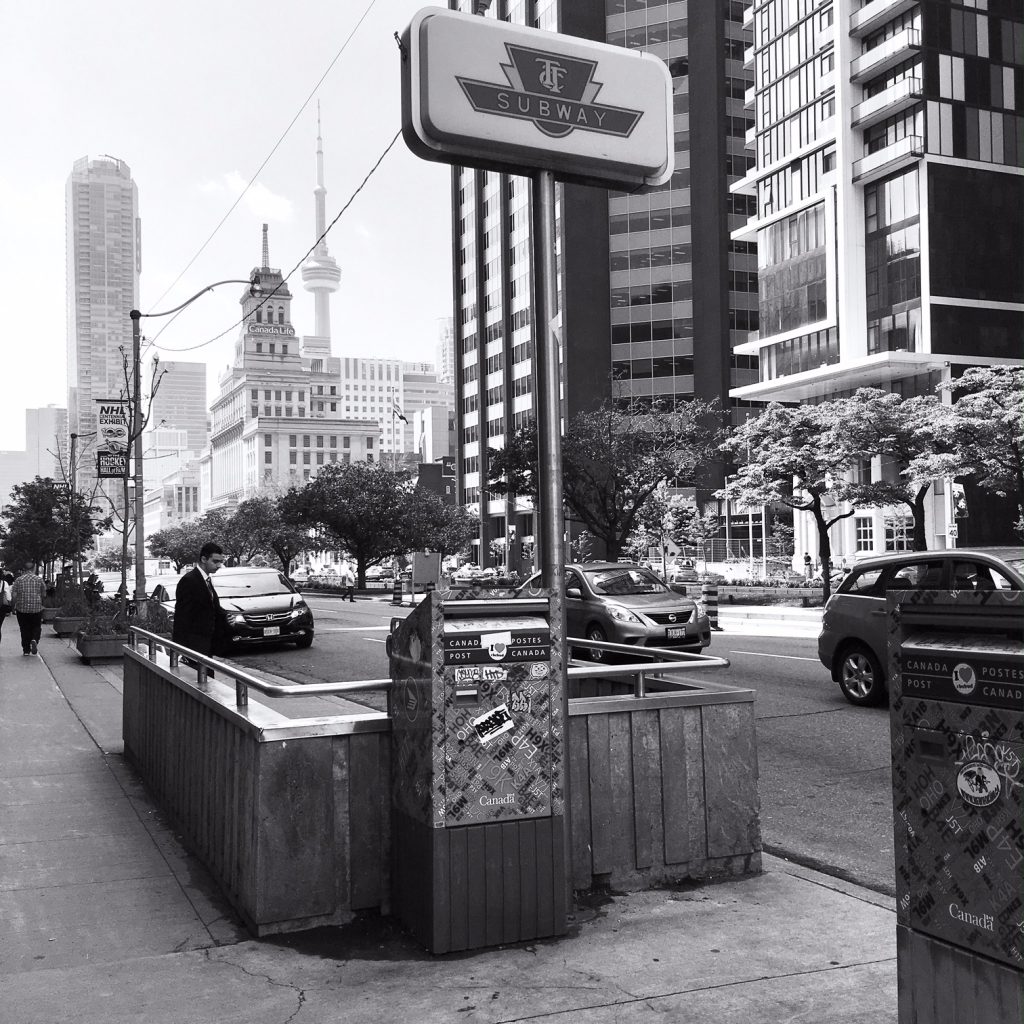 Toronto in one photo: CN Tower in the background, TTC and postal-code-clad mail box in the foreground.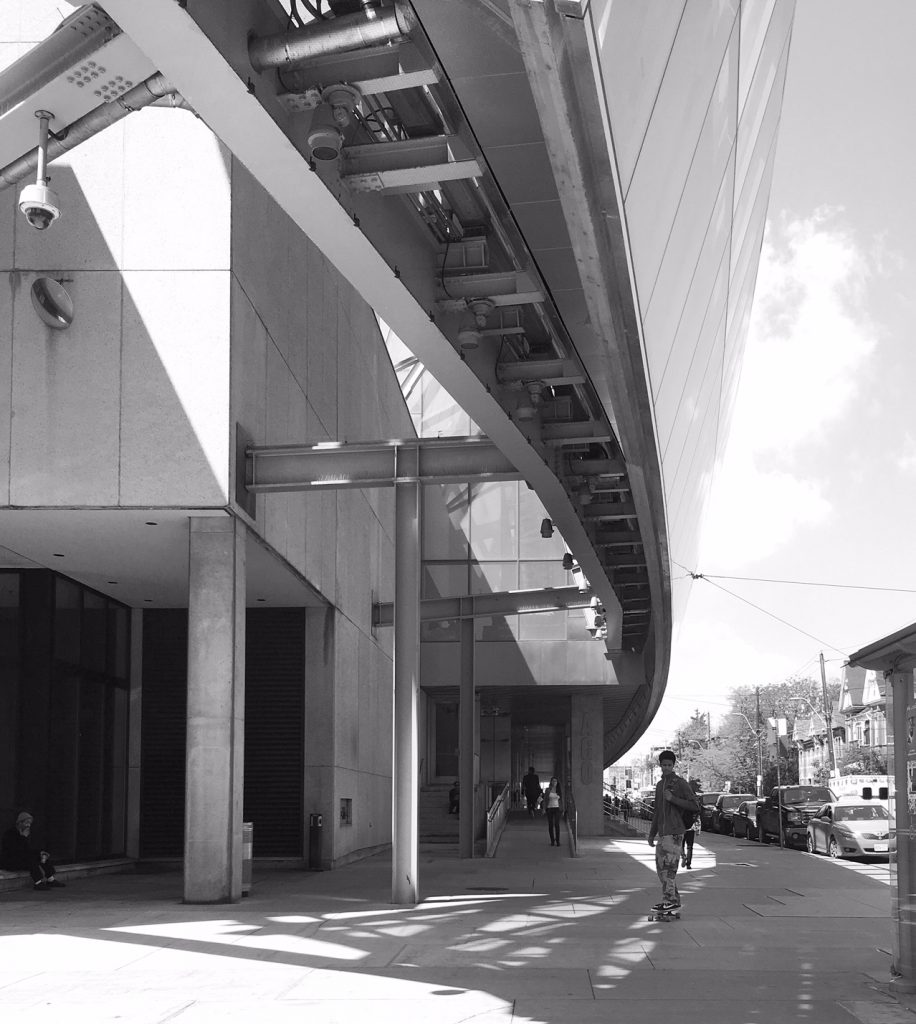 Skateboard action in front of the Art Gallery of Ontario (AGO).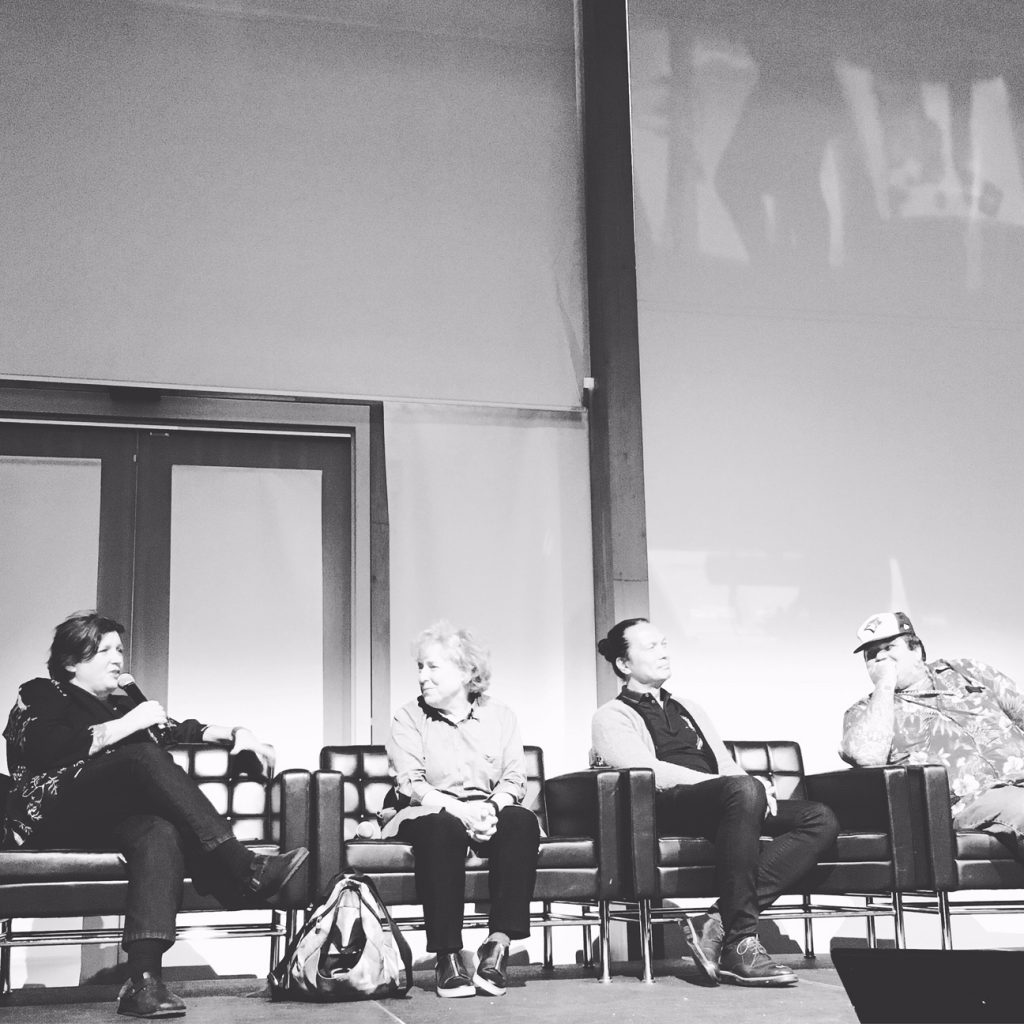 Canadian chefs' panel presentation at Terroir Symposium: Chef Lynn Crawford, Dufflet Rosenberg, Susur Lee, and Matty Matheson (full review coming soon)
If you'd like to see a few more photos (mostly of my outfits), check out #WhiteCabanaGoestoToronto.
Save
Save
Save
Save
Save