London, Ontario is home to this year's ISU World Figure Skating Championships. I have thoroughly enjoyed watching the transformation of the downtown core as the city has prepped for this big event. There's excitement and energy downtown and I just love being surrounded by it all!
So – here we go, a figure skating-themed post to mark today's start of World's!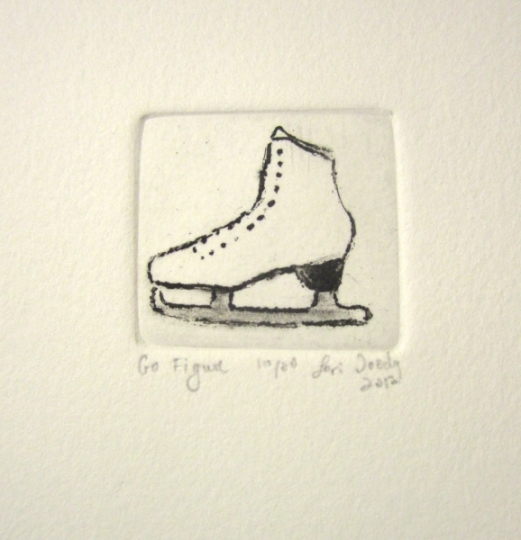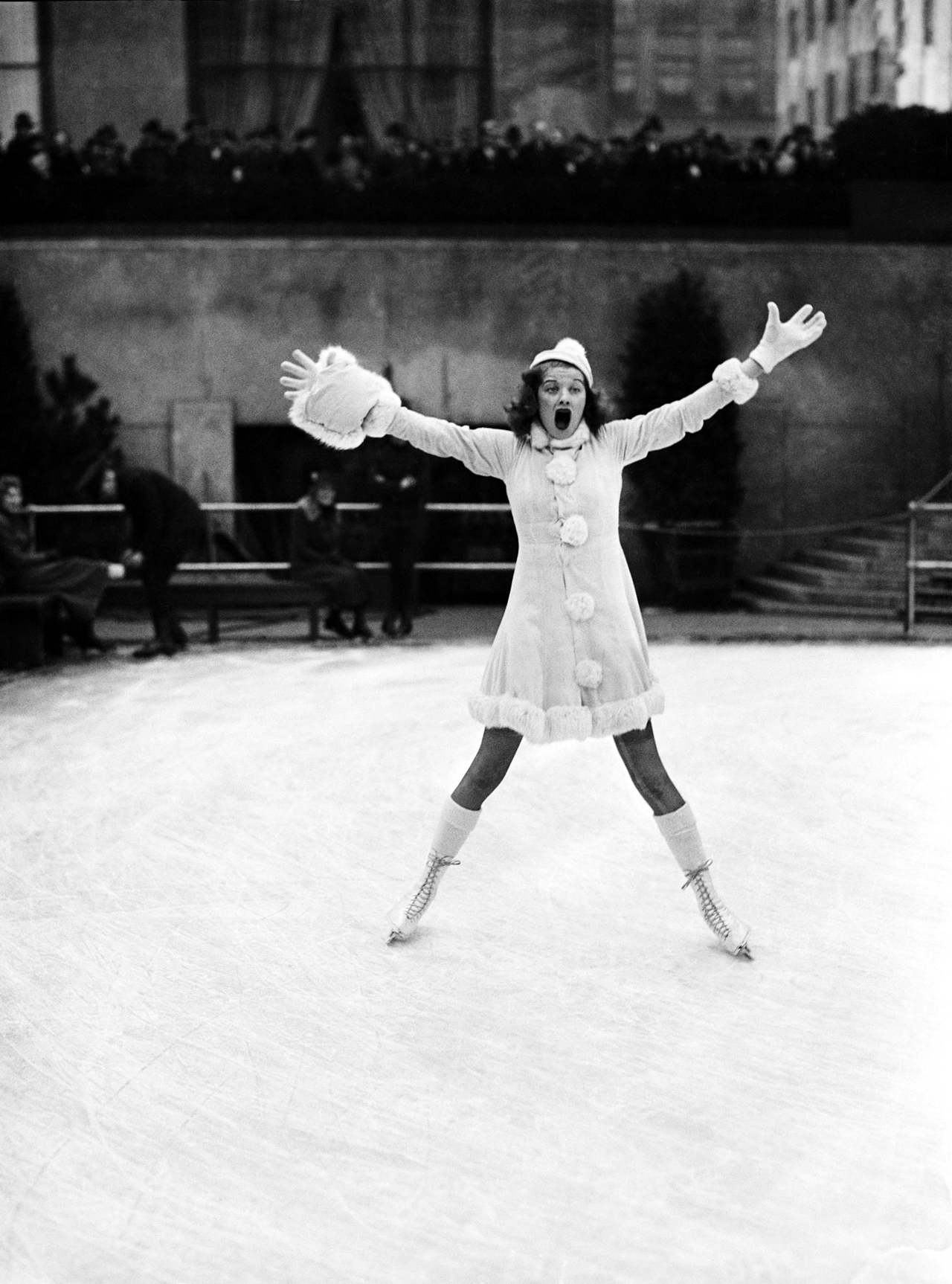 via Sweet Montana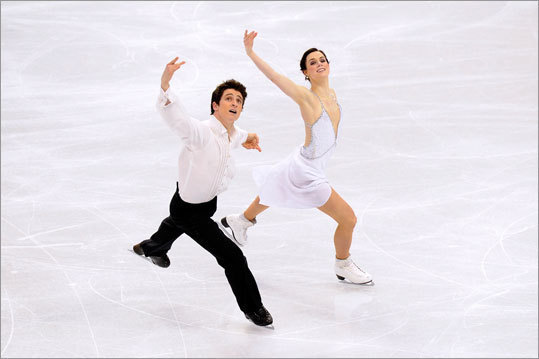 Tessa Virtue and Scott Moir (Go Canada!)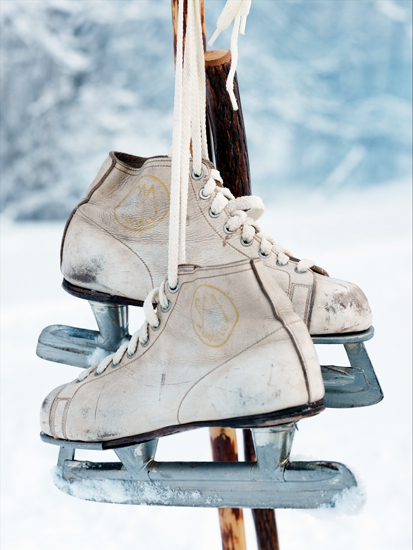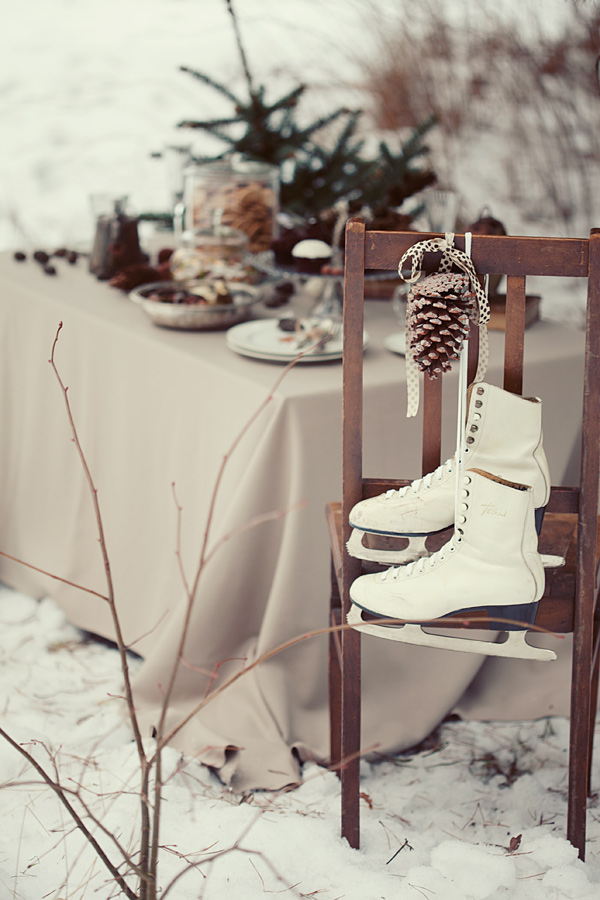 via All the Beautiful Christmas
Welcome to all the skaters and visitors to London this week!