No, no, I don't have a trip planned to Paris (yet), but I do enjoy a good accommodation browse every so often. On my recent tour of the Internet, I landed on One Fine Stay's selection of vacation rentals, and my jaw dropped. I want to stay in almost every apartment! Let's have un coup d'oeil, shall we?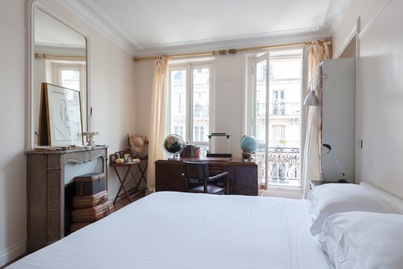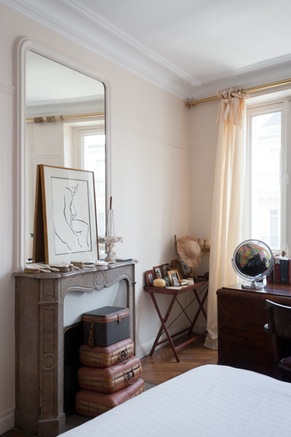 Rue du Vieux Colombier (2 photos above)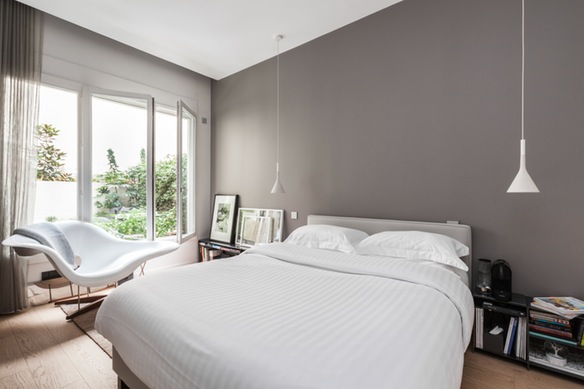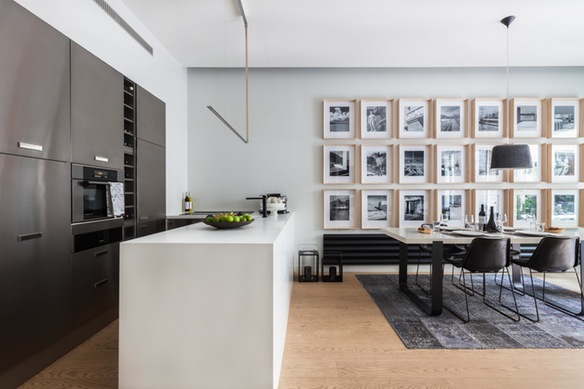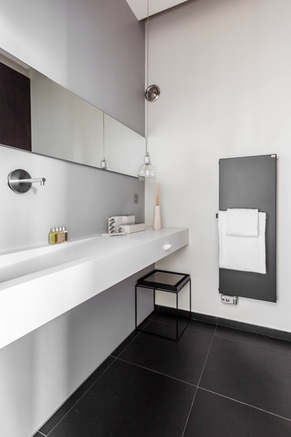 Passage Saint Antoine (3 photos above)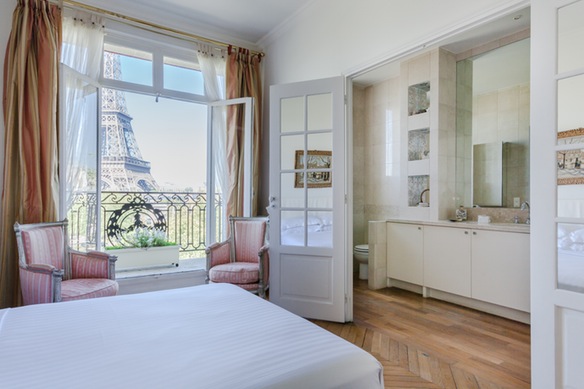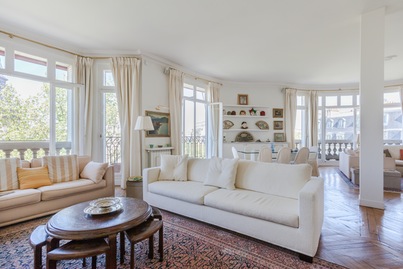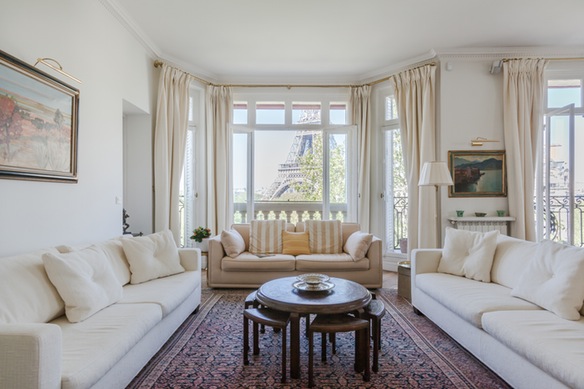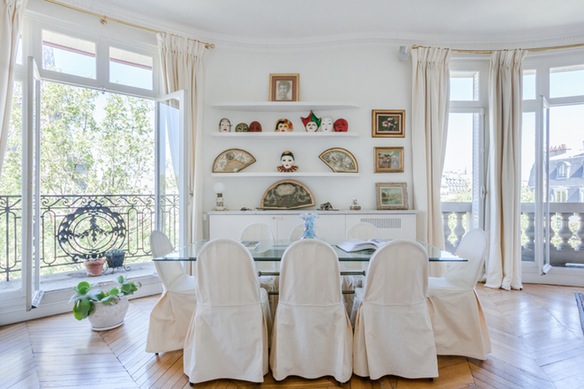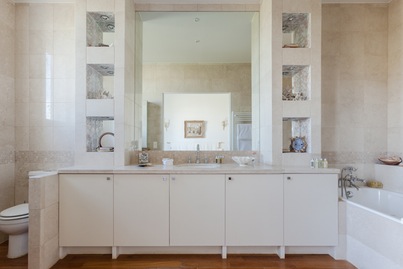 Avenue de la Bourdonnais III (5 photos above; check out those views!)
These places are pretty incredible, aren't they? Don't you just want to book a flight (and win the lottery)?