Yesterday, I ran 5K (well, 4K running + 1K walking at the mid-point) at the CIBC Run for the Cure at the Kitchener run site at Conestoga's Doon Campus. The weather, energy, crowd, route, and volunteers were all top notch! I am so grateful for all the research that has gone into understanding, fighting, and treating cancer. Raising money and running a 5K with an amazing crowd of survivors and supporters is the least that I can do to honour my family and friends who are fighting and surviving cancer and to remember those who have lost their fights (like my Zia Rose).
In addition to yesterday's 5K run, this month, #WhiteCabanaWearsPink right here on the blog! Every Monday, pink will take over White Cabana to raise awareness – and funds – for breast cancer awareness. Sounds fun, right? It is! Let's get going!
I'm starting the 2017 #WhiteCabanaWearsPink series with a selection of absolutely beautiful interior spaces.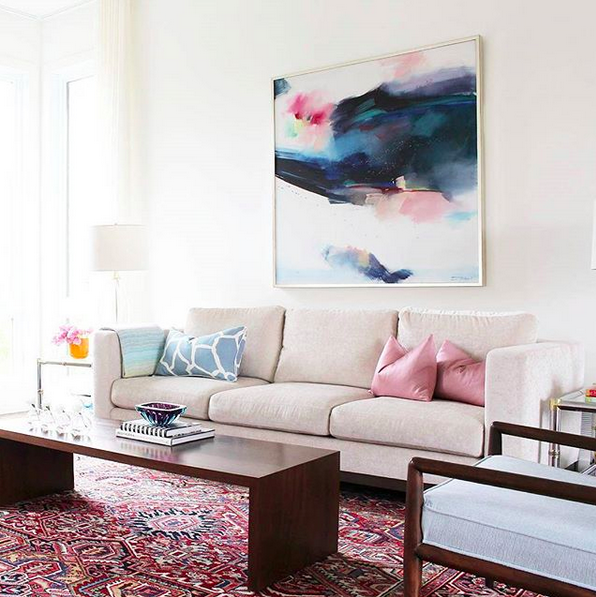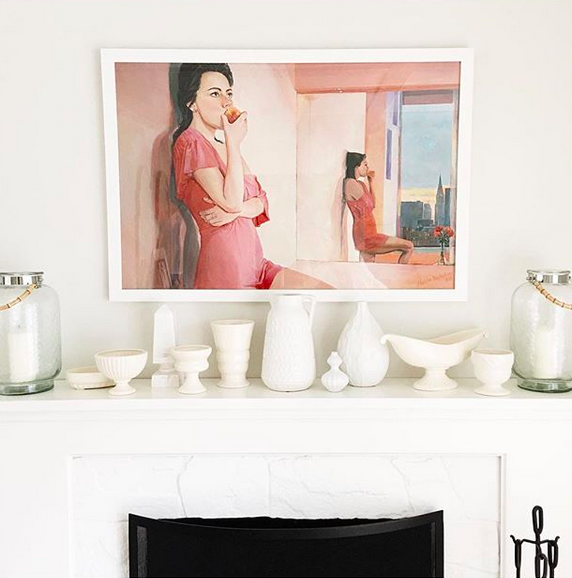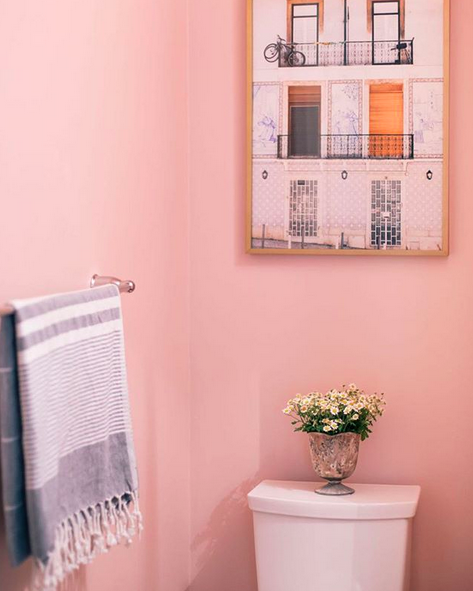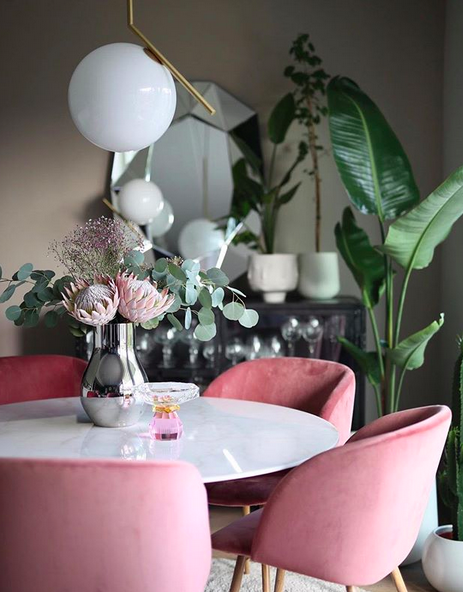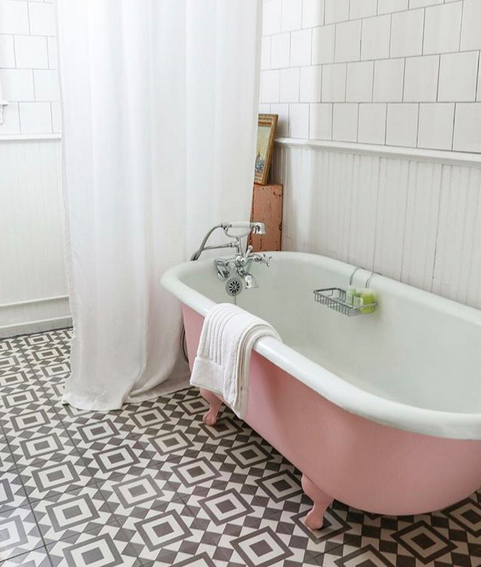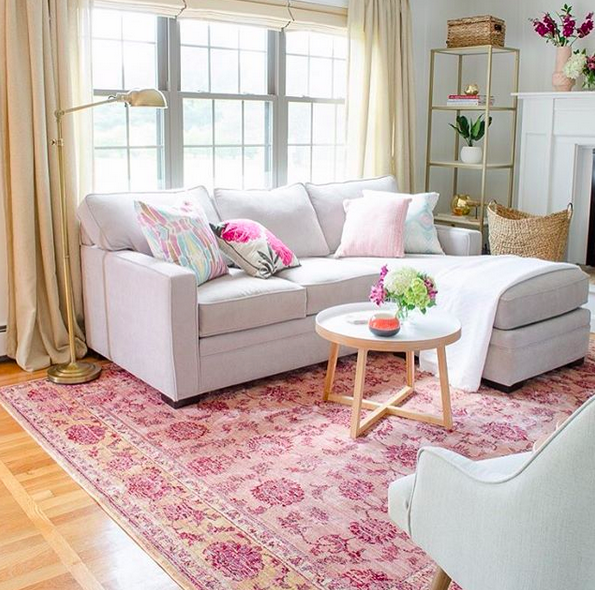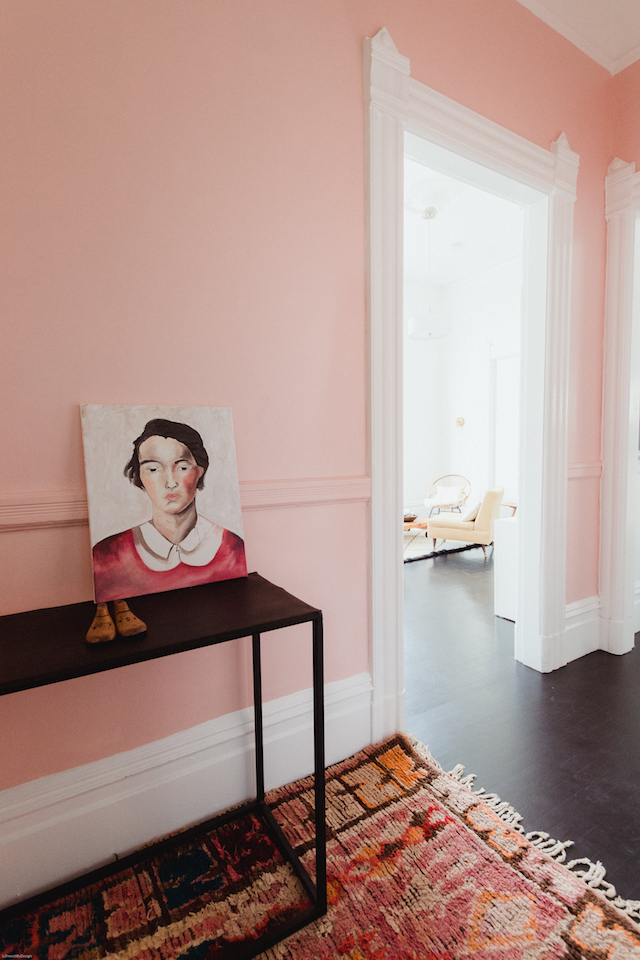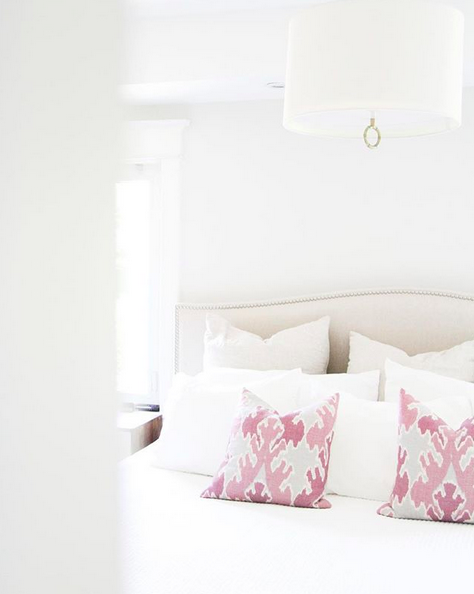 If you're looking to inject some pink into your own home, maybe some of these items* will catch your eye!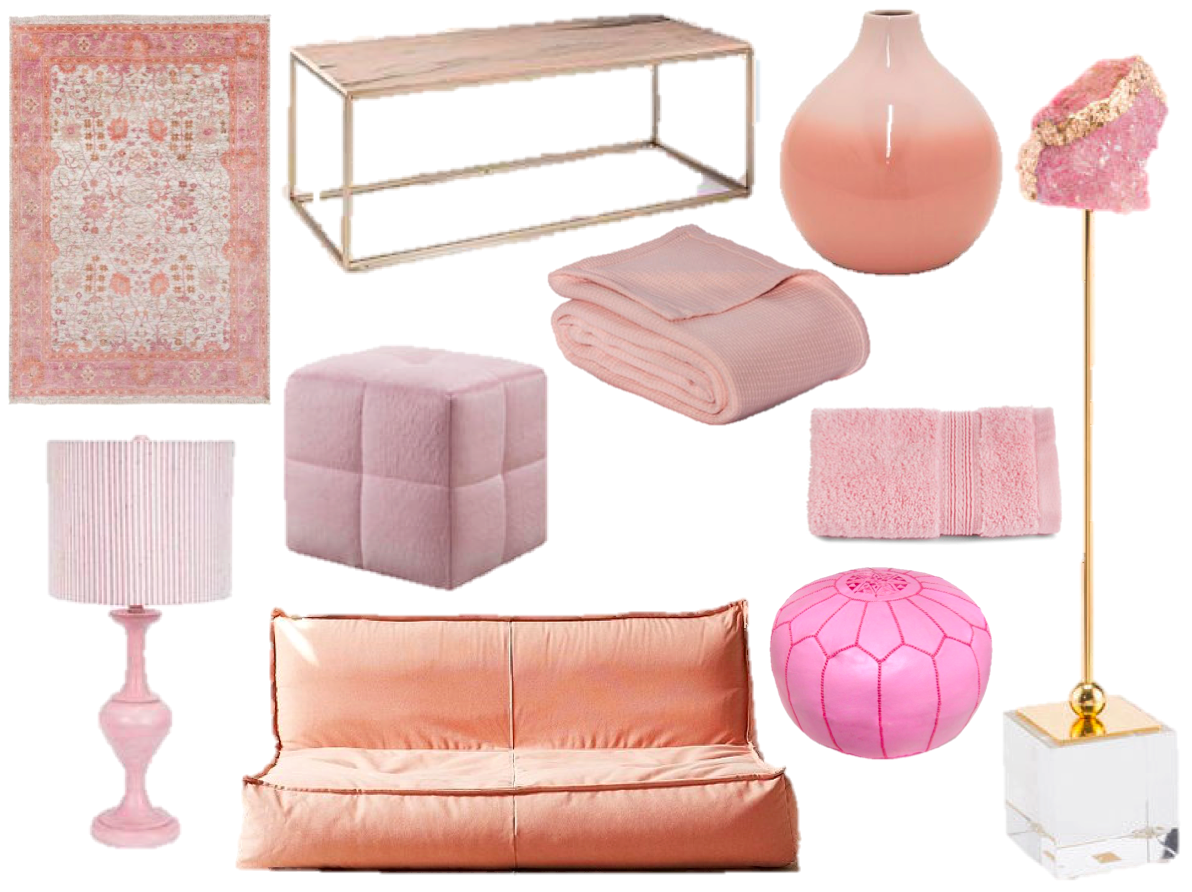 pouf, rug, lamp, vase, pink stone pedestal, coffee table, sofa, blanket, ottoman, towel
*Affiliate links have been used. Get click happy!
See more of #WhiteCabanaWearsPink.
Save
Save
Save
Save
Save
Save
Save
Save
Save
Save
Save
Save
Save
Save
Save
Save
Save