Here's a week in review for this Friday.
1. It was One Room Challenge reveal week. There's much to catch-up on if you've followed along or you're interested in fun before-and-after scenes. I'll direct you to my friend Tim's redo of a client's office. It's full of some seriously interesting items like Angela Chrusciaki Blehm's ribbon art.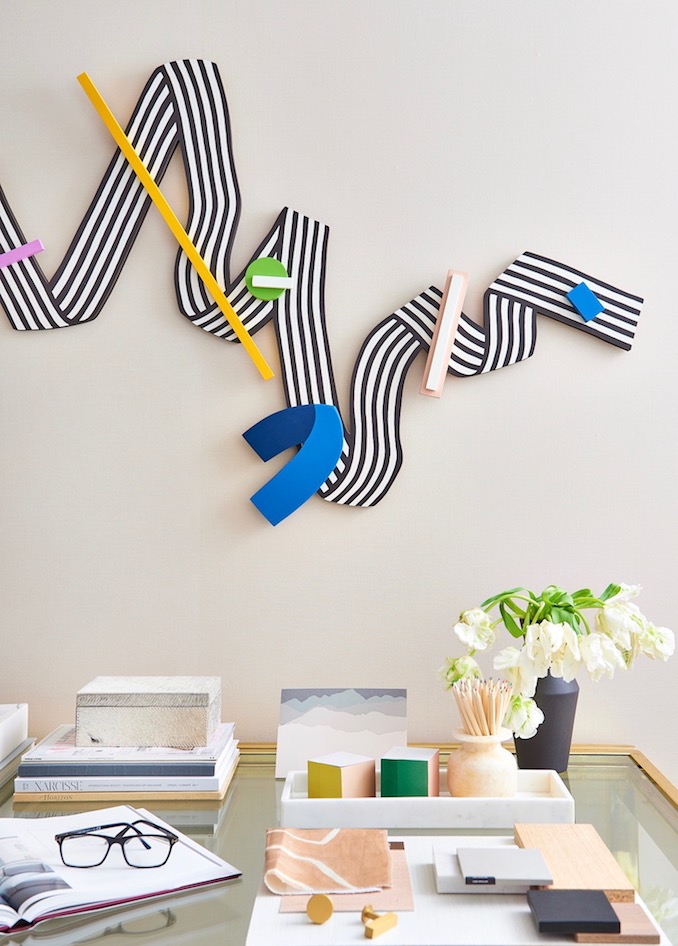 I also was impressed by Kristina Lynne's kitchen transformation. The change is definitely dramatic.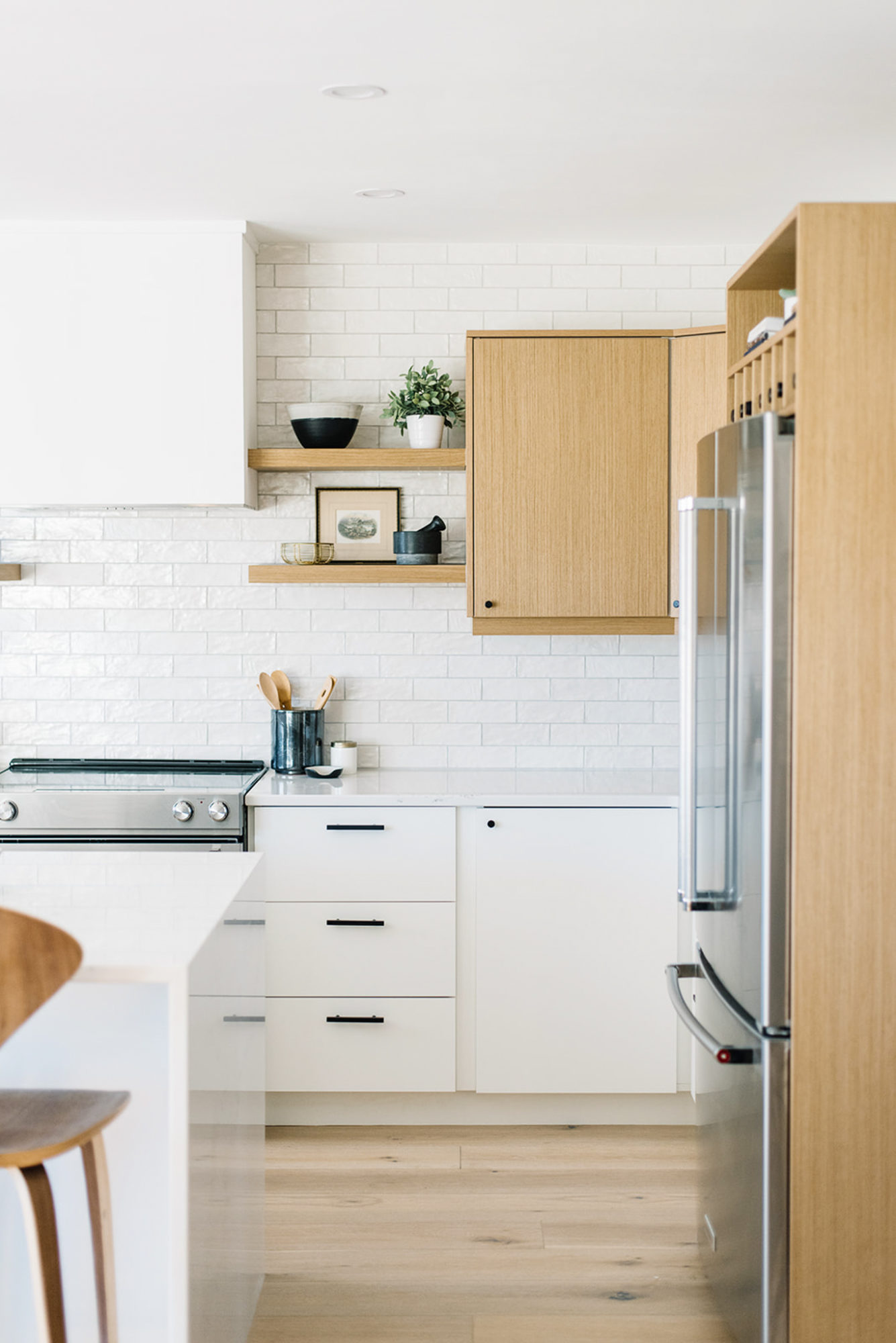 There's plenty to see with all sorts of designs, so if you have some time to read up on the reveals this weekend, check out the One Room Challenge site.
2. I love this fun, little coat.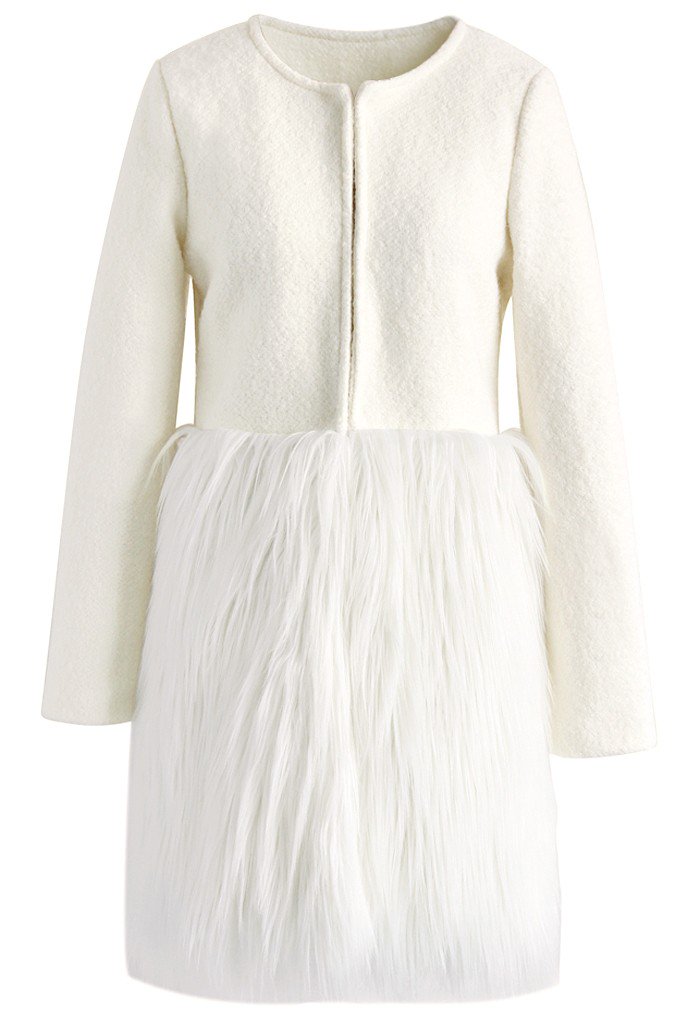 3. Carly the Prepster brought us on tour of her recent stay at the Ritz Paris. Oh, dear. So gorgeous! The service sounds impeccable.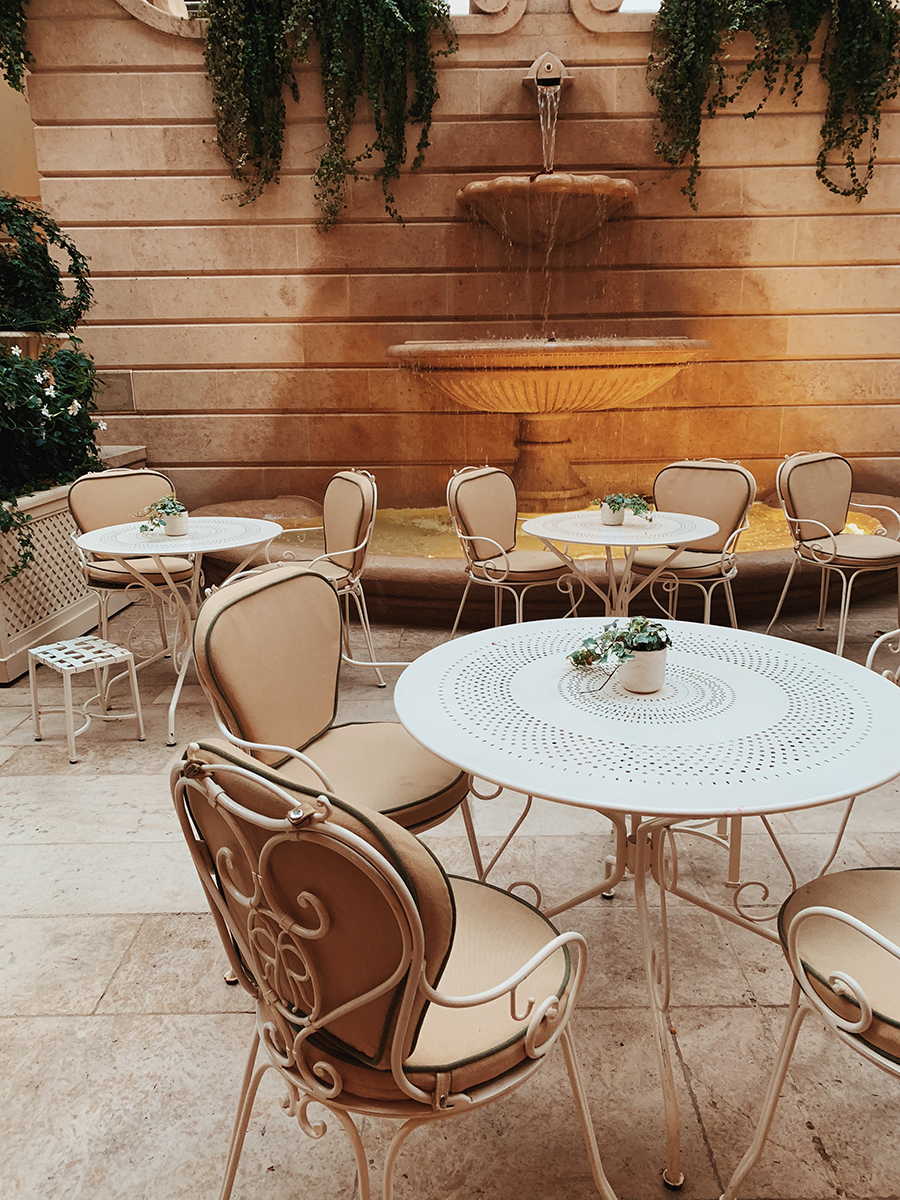 4. I finished audio-listening to Haruki Murakami's Colorless Tsukura Tazaki and his Years of Pilgrimage. I'm now onto Dance, Dance, Dance by the same author. I can see why Murakami is one of Japan's best-selling authors. The stories are unique and very well-told. In terms of what I'm learning about Japan, well, both stories refer to Hokkaido, a northern part of Japan, but I won't have a chance to go there when I'm there in April. Colorless Tsukara Tazaki also has scenes in Tokyo, and I appreciated Murakami's description of the Shinjuku train station at the beginning of Chapter 19. Here are screenshots of the text if you'd like to read a small excerpt.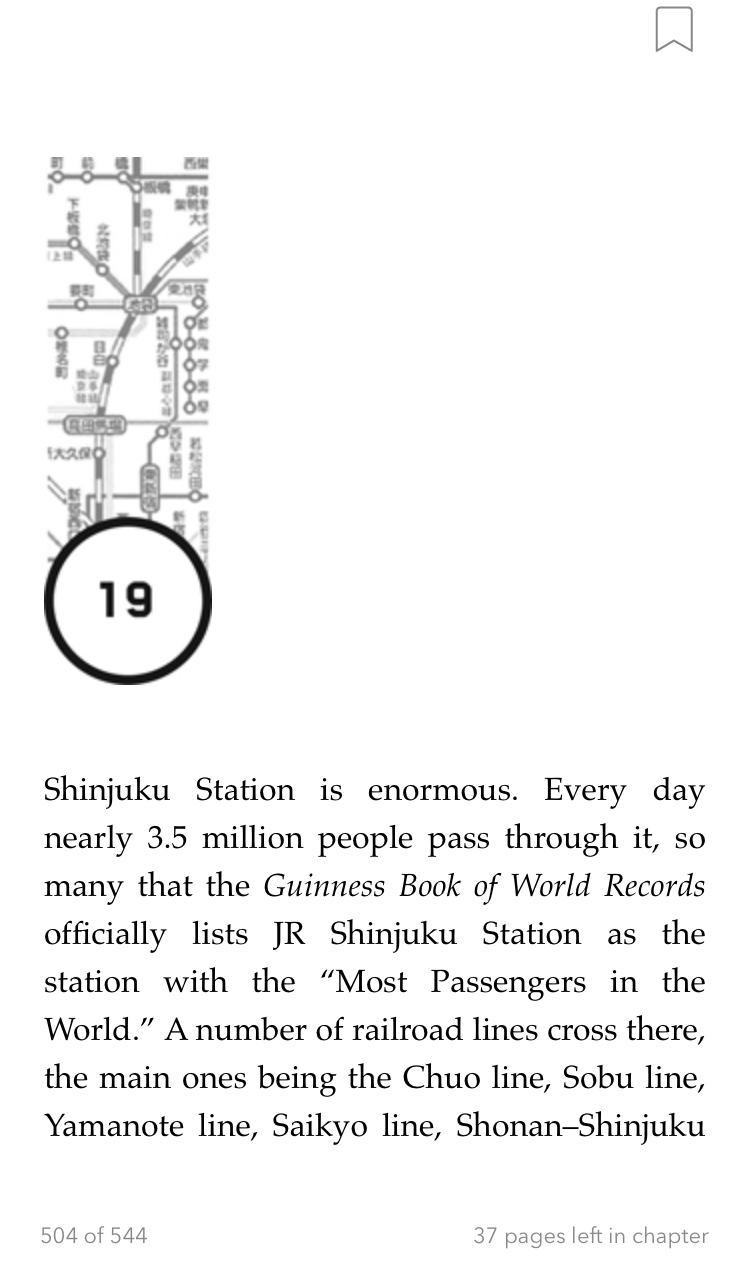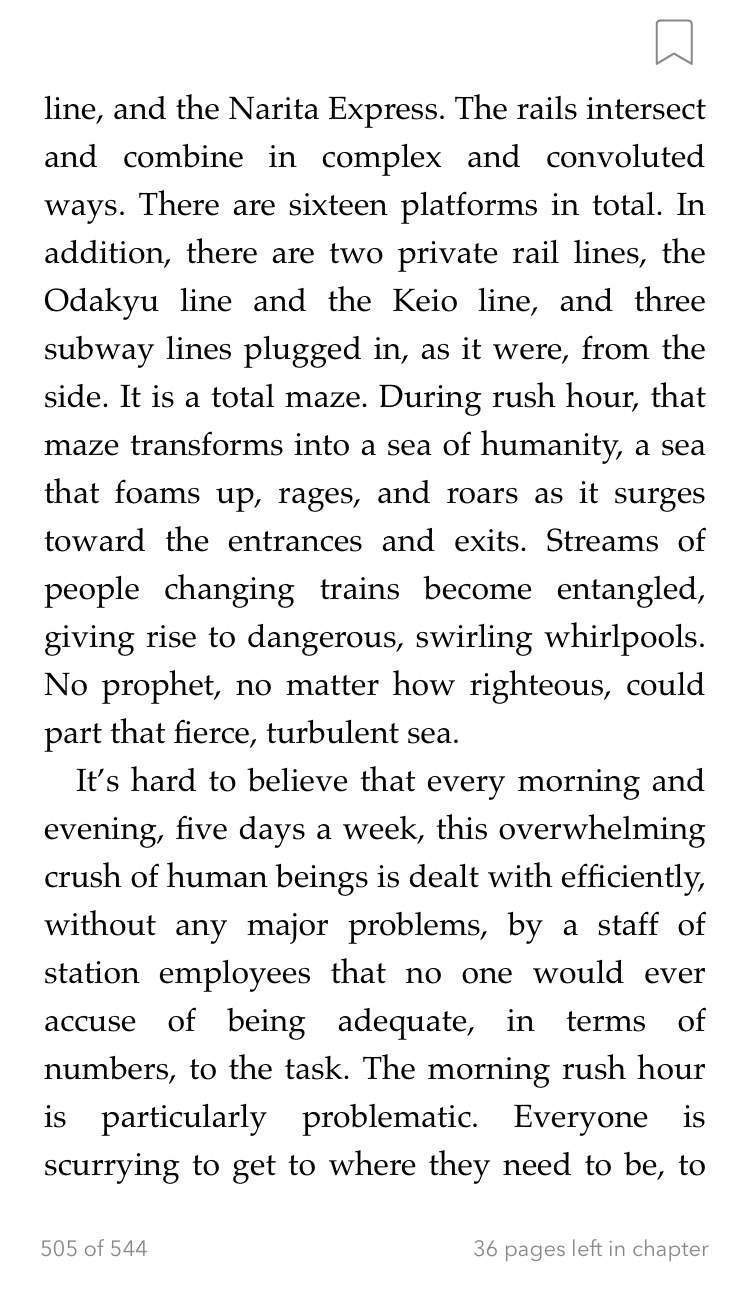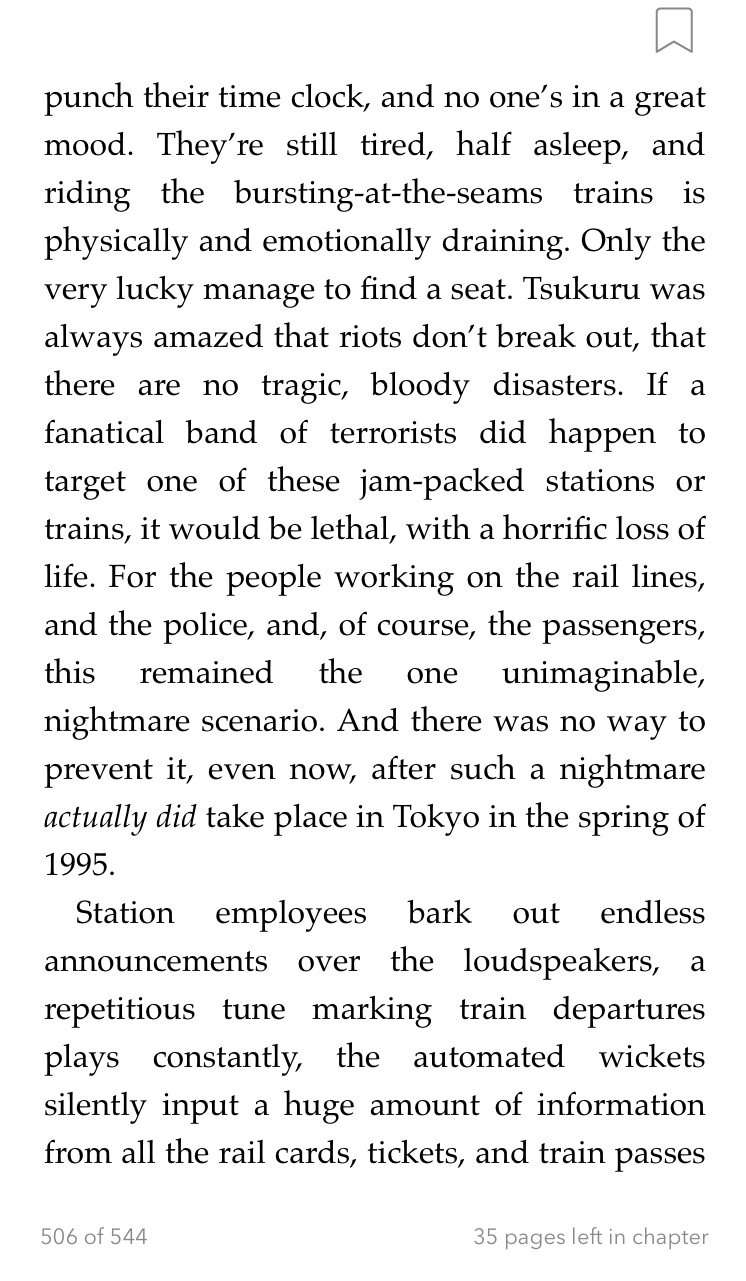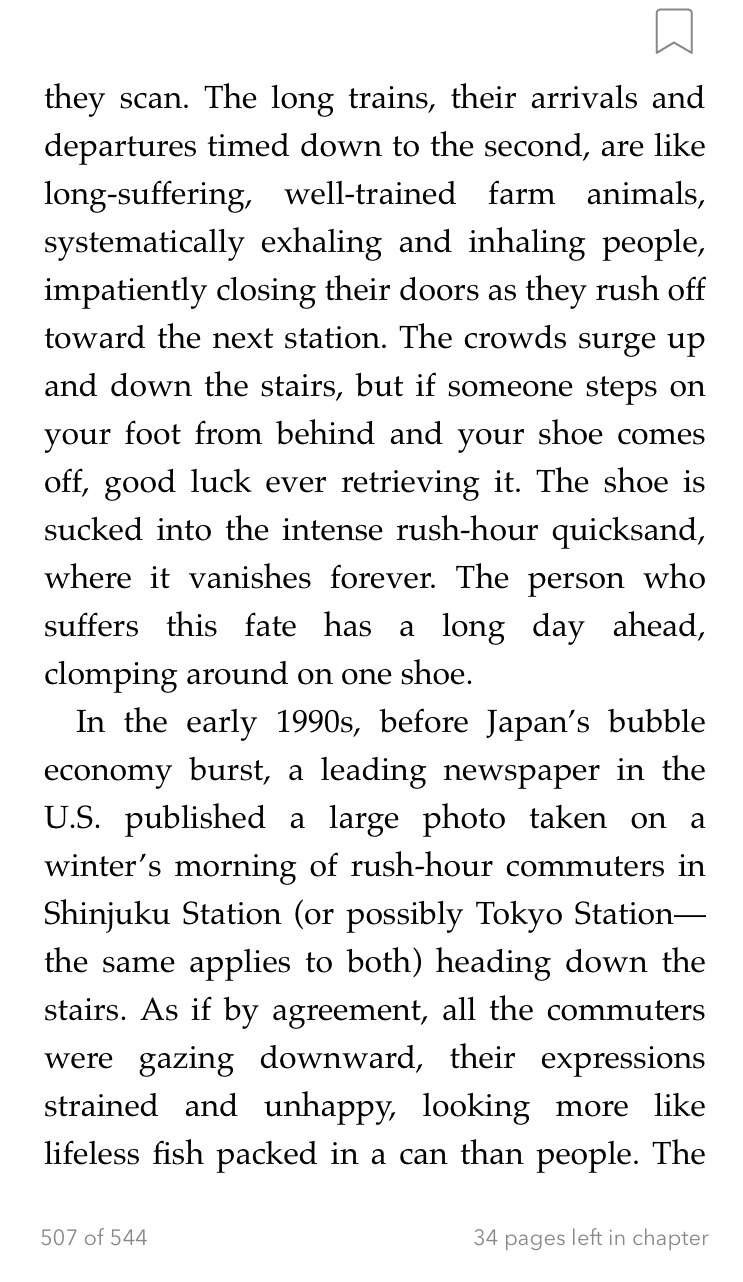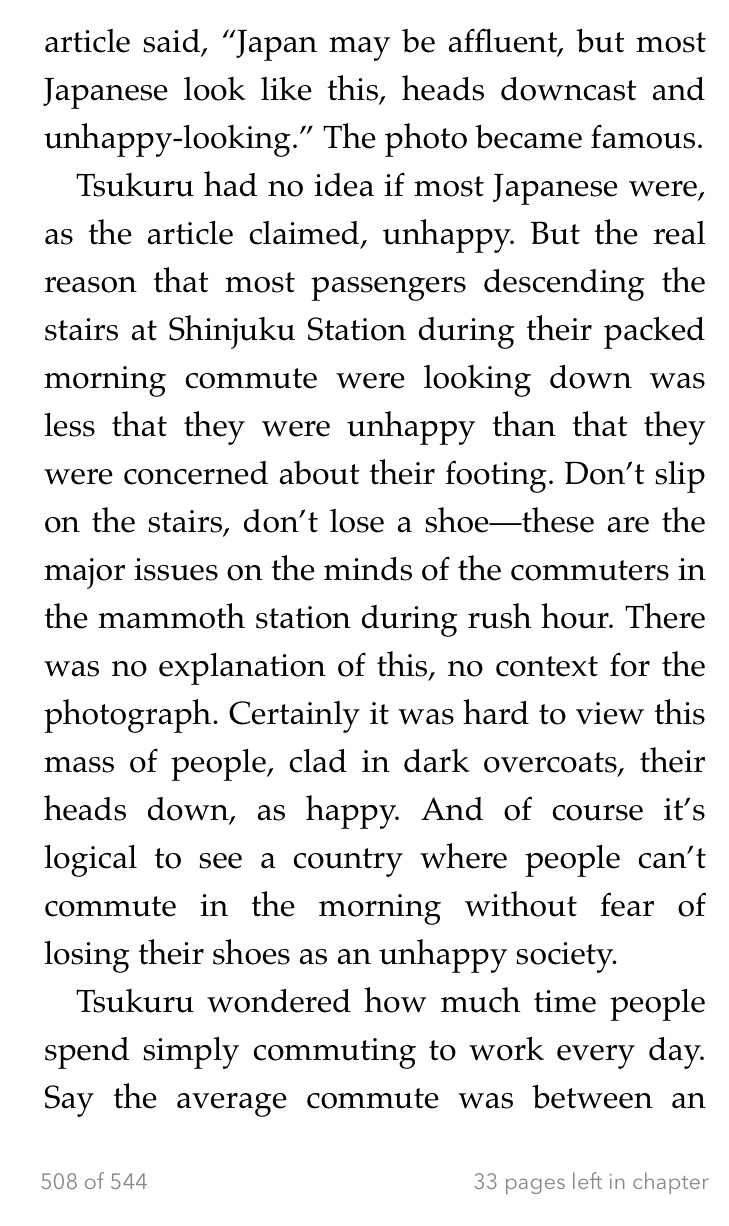 From the bit of research that I did, this seems to be the photo Murakami was referring to in the text: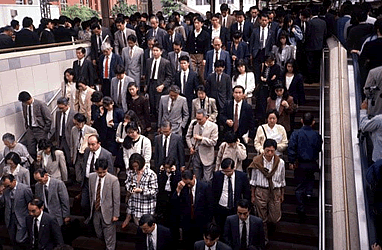 via Asia Times
5. Finally, isn't this a pretty colander?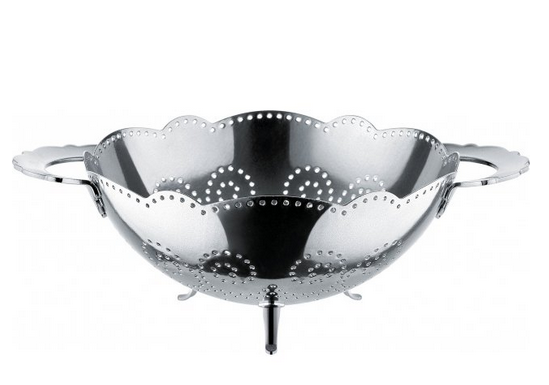 colander, designed by Marcel Wanders for Alessi
Have a great weekend, everyone!