It's that time of year again (and I'm not talking about Tim Horton's roll-up-the-rim campaign). It's Art Toronto 2013! This month, art dealers from around the world will bring the best of the best art to the Metro Toronto Convention Centre. I've been a regular attendee* for a few years now** and I am always impressed with the show. I encourage you to attend, browse, and buy at this impressive show. Let's take a trip around the art world, shall we?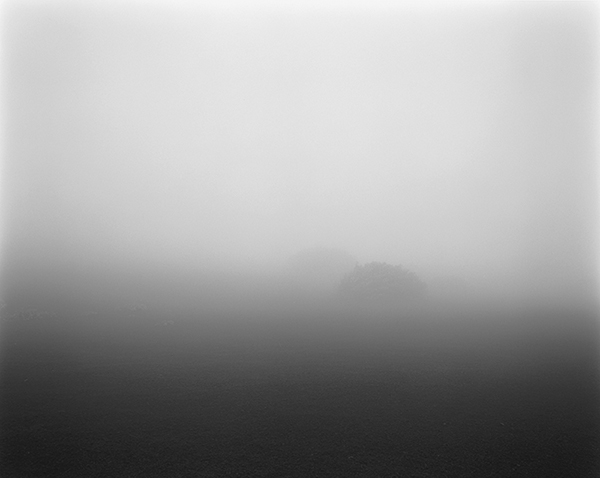 Tamotsu Fujii, MA2 Gallery, Japan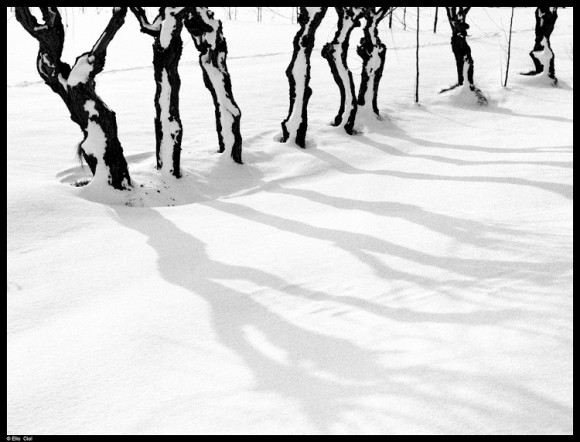 Elio Ciol, 3D Gallery, Italy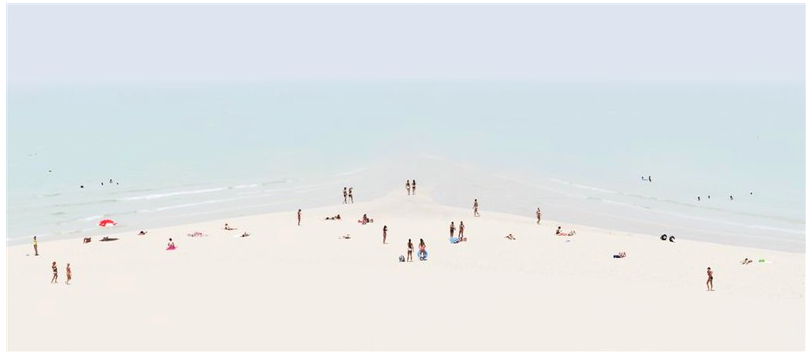 Igal Pardo, Contempop, Israel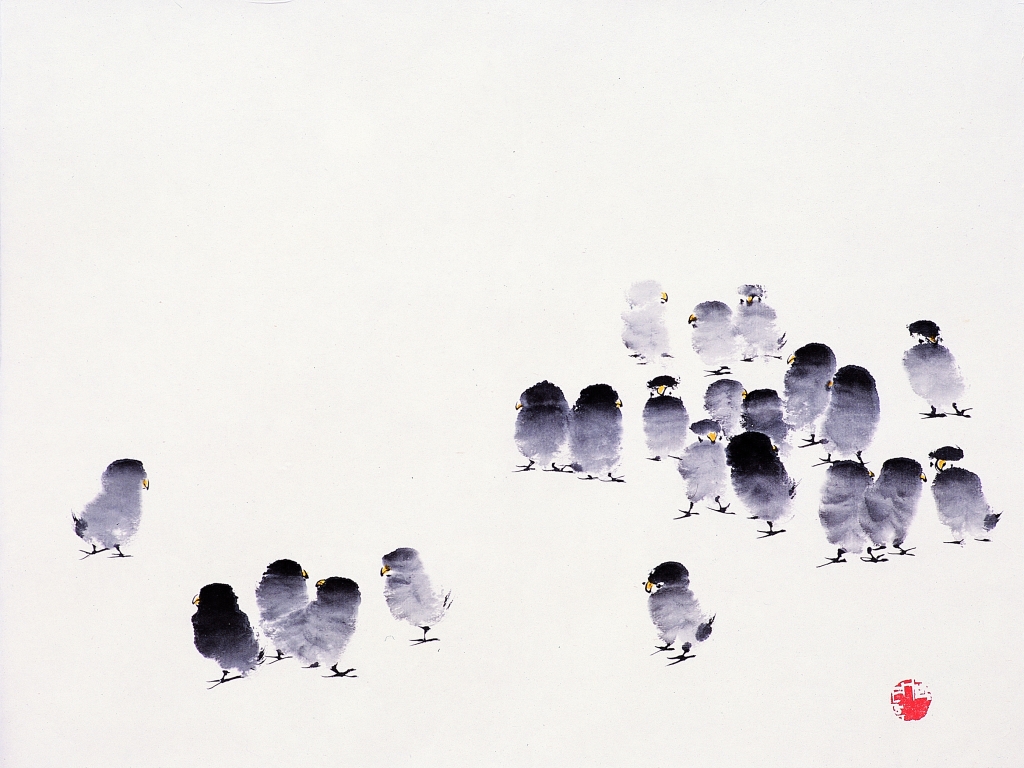 Tae-hoo Park, Nine Gallery, Korea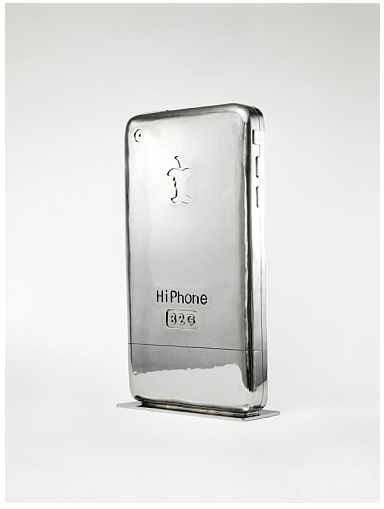 Liao Yibai, Mike Weiss Gallery, New York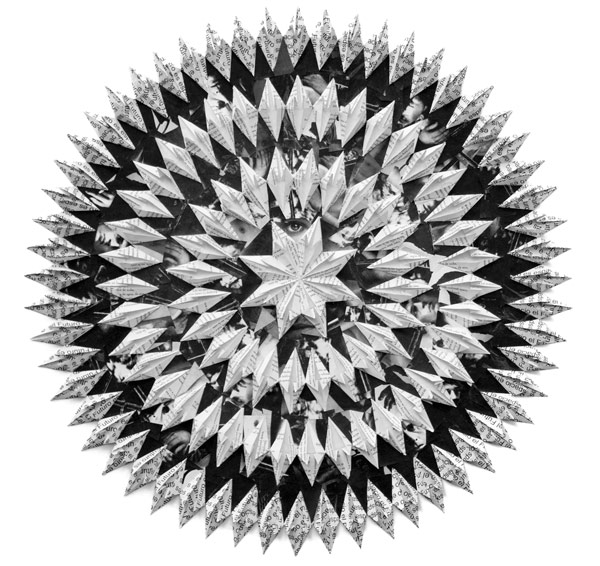 Caroline Attan, Bicha Gallery, London, UK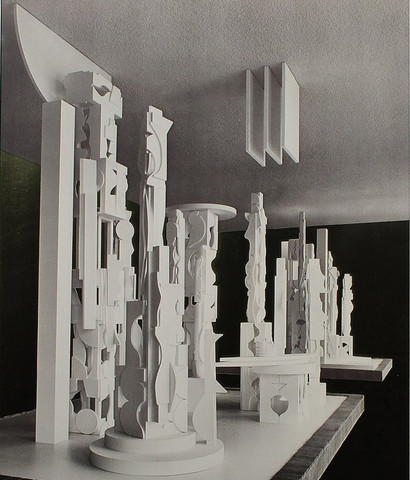 Louise Nevelson, Caviar20, Toronto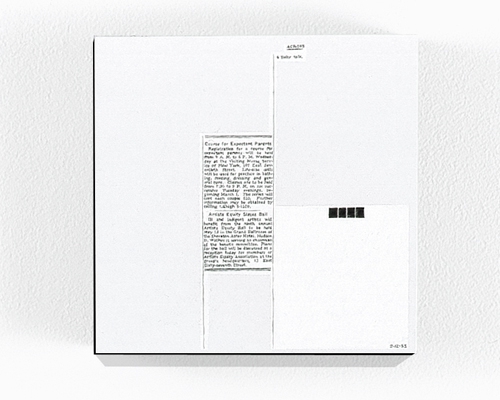 Otino Corsano, PM Gallery, Toronto
The show is from October 25-28th and general admission tickets are $18. More details can be found here.
Giveaway Details:
Want to attend for free? I'm pleased to announce that Art Toronto has generously sent over 2 pairs of tickets that I am happy to giveaway to 2 lucky readers! To enter, leave a comment below telling me why you would like to attend Art Toronto 2013. The contest will close on Thursday October 10th, 2013.
*One day I'm going to be a big spender. One day.