How long does it take for something to become a tradition? For the last two years, my mom has shared her top blogs/websites with White Cabana readers on the Friday before Mother's Day. She's ready to take over the blog again today. I'd say that this has now turned into a traditional post, wouldn't you?
When I asked my mom for her top five blogs, she obviously could not resist expanding her list to her top six. Such a classic Italian mom – always filling your plate with more!
Here they are, in no particular order: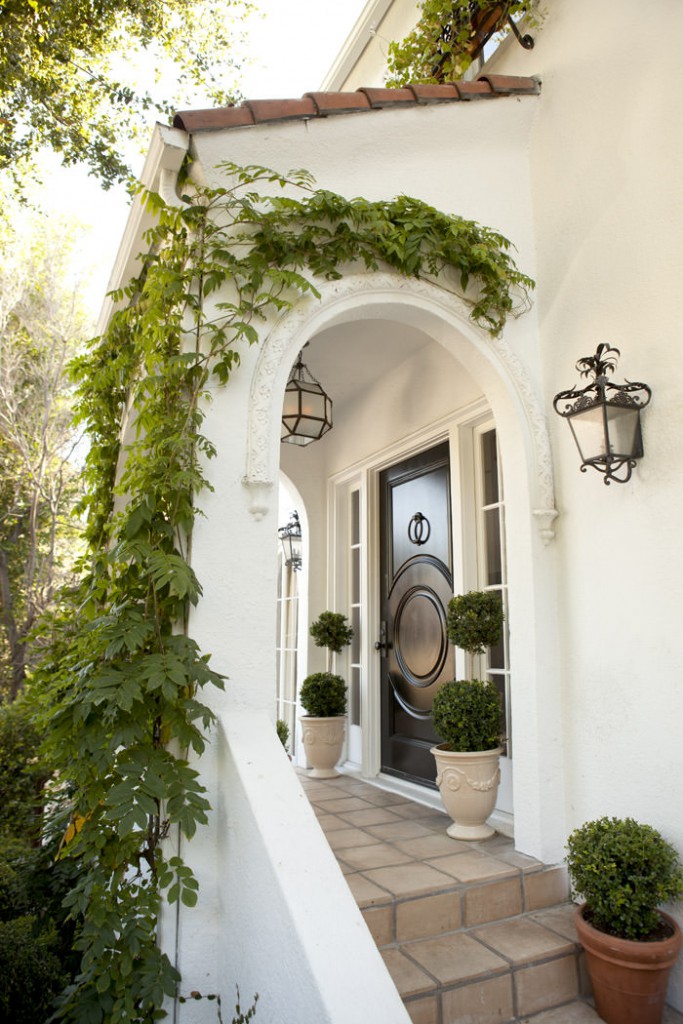 via Mark. D. Sikes
August Wren via Summer in Newport
Happy Mother's Day, Mom! Thanks for sharing your reads with us!
I wish you all a wonderful weekend!