I found my inner retiree (again), and escaped for a 2-week holiday in Florida this month with my good friend (and travel partner-in-crime) Shannon. Two weeks with no expectations to do anything, and moving in slo-mo was absolutely what I needed at this time of year. Don't get me wrong, I do love to visit museums, eat out, and take architectural tours when I'm on vacation, but I also love to be really lazy.
While our daily routine in Madeira Beach mostly included watching Keeping up with the Kardashians (ugh!), Barefoot Contessa (yum!), and Golden Girls (classic Florida!), spending hours by the pool and beach, and shopping, we also found some energy to watch a Tampa Rays vs. Toronto Blue Jays baseball game at Tropicana Field, watch the fireworks show on July 4th, and walk to John's Pass Village for ice cream (it's tradition). Most of my photos look like this, but I did take a few others to share:
typical Floridian souvenirs
I want a parking spot with a sign like this (it was outside a Kohl's store)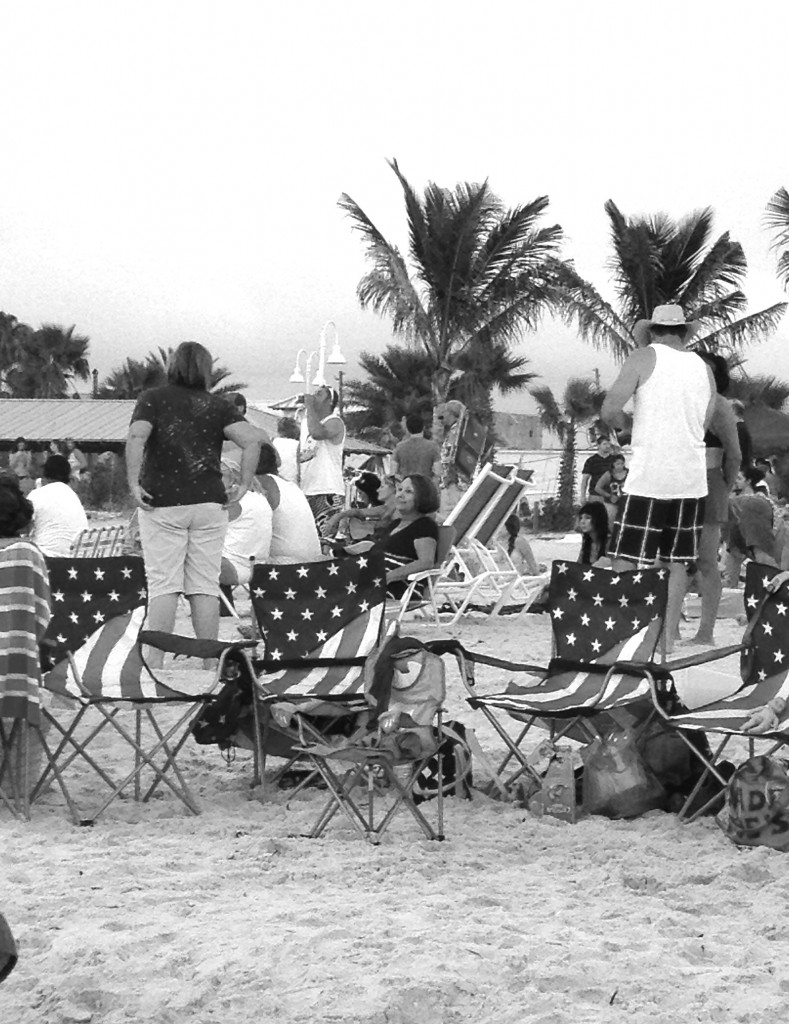 flags in every shape & form on the beach on July 4th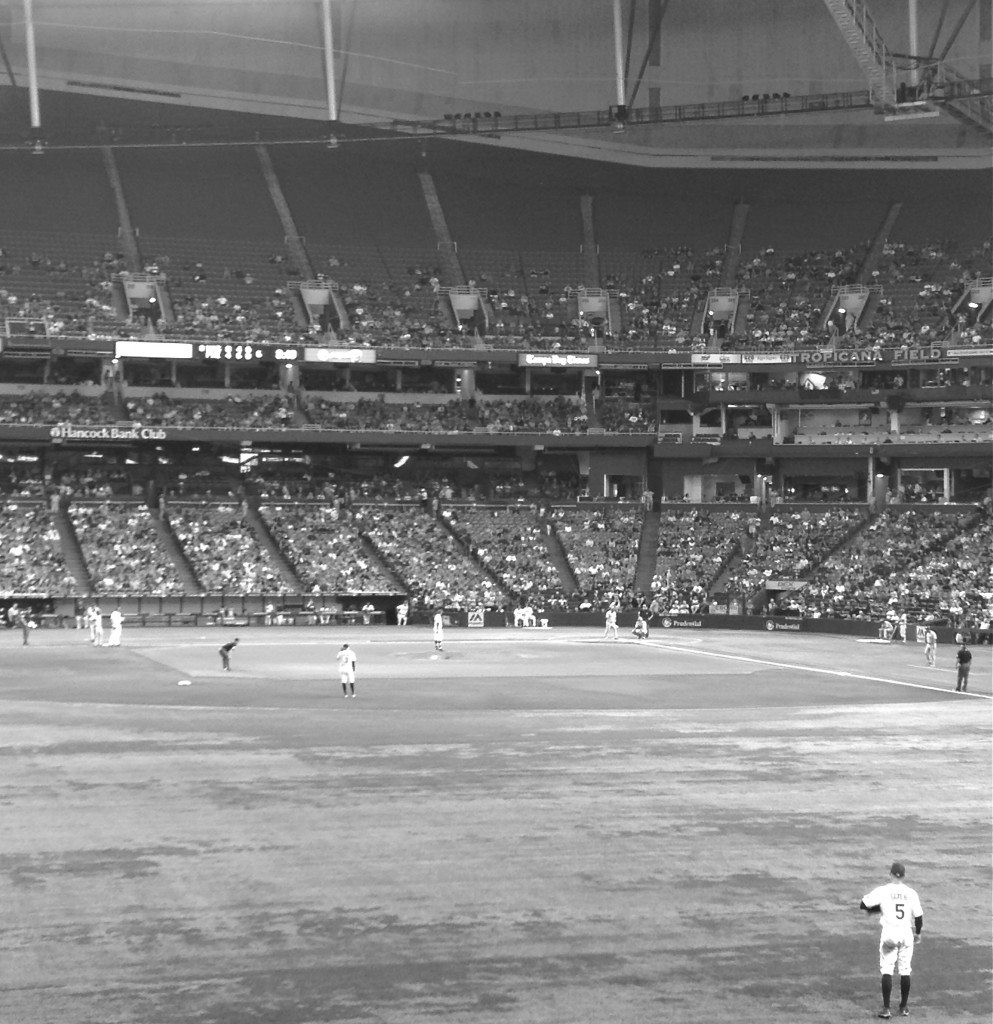 Toronto Blue Jays vs. Tampa Bay Rays (Jays won!) at Tropicana Field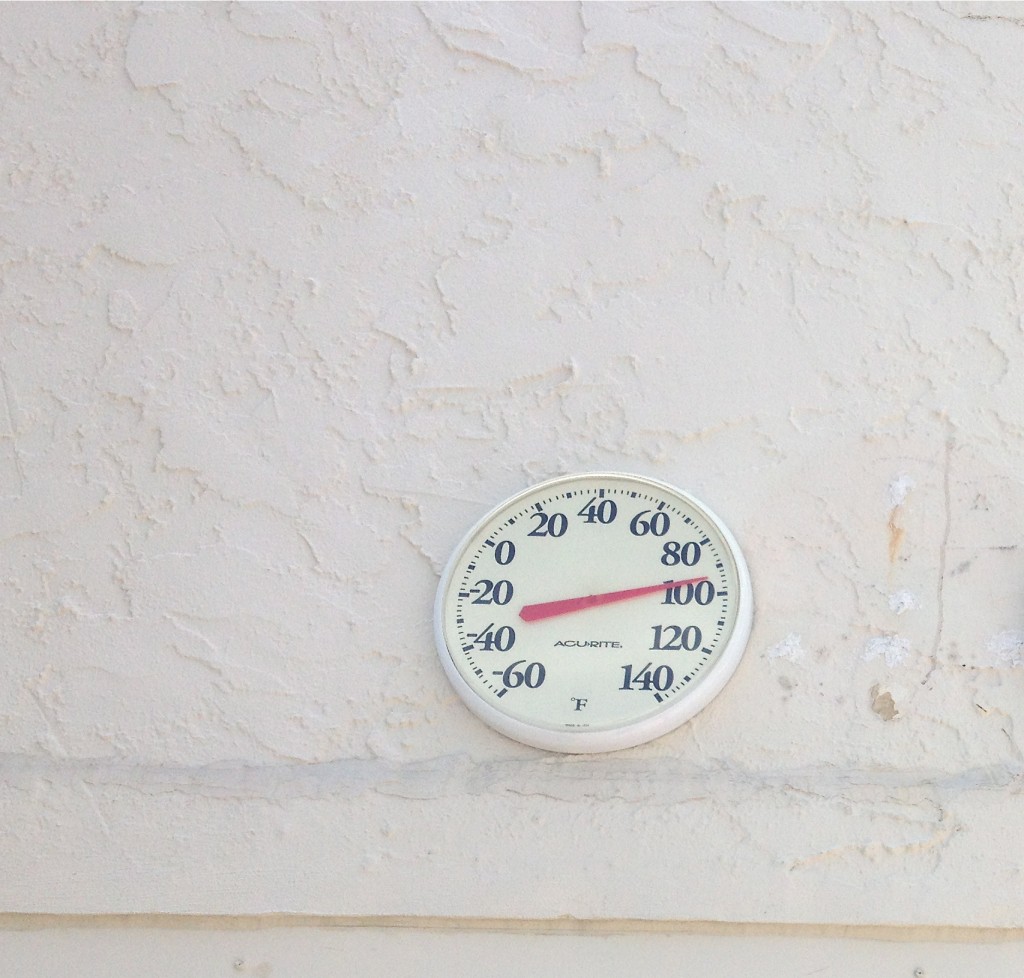 98 degrees or 98 degrees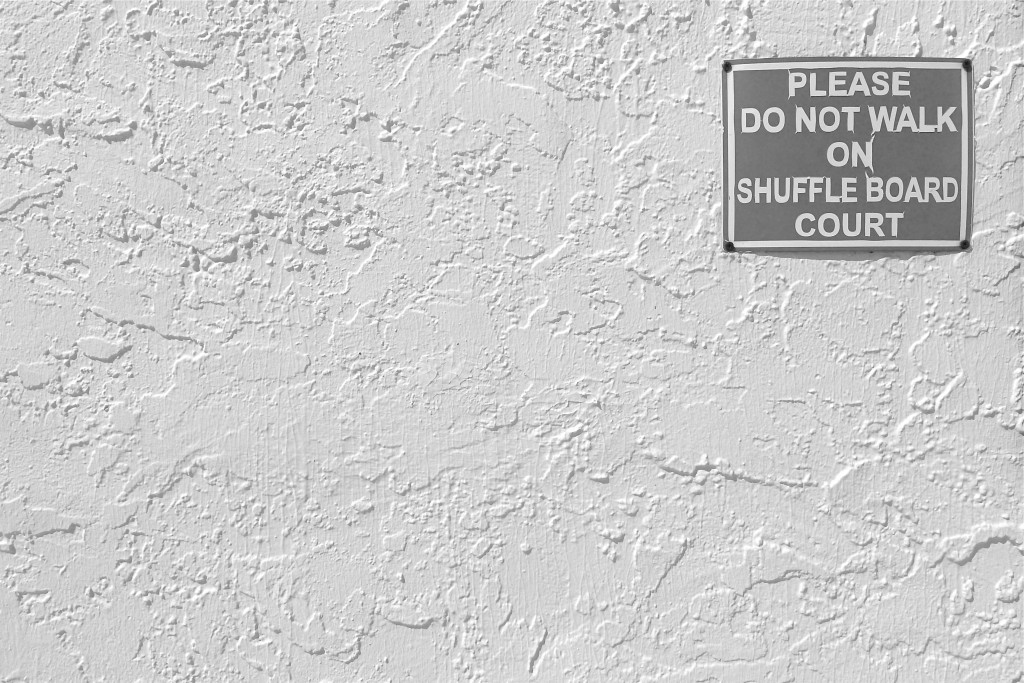 shuffleboard could probably be Florida's national sport
I've been trying to make yearly trips to Madeira Beach these past few years Рyou can read about my previous Floridian adventures (or non-adventurous adventures) here, here, here, and here. We always stay here.