I first saw the Ribbon Lamp on Margot Austin's Instagram page two years ago. I fell for it instantly (as one does for interesting lamps, am I right?).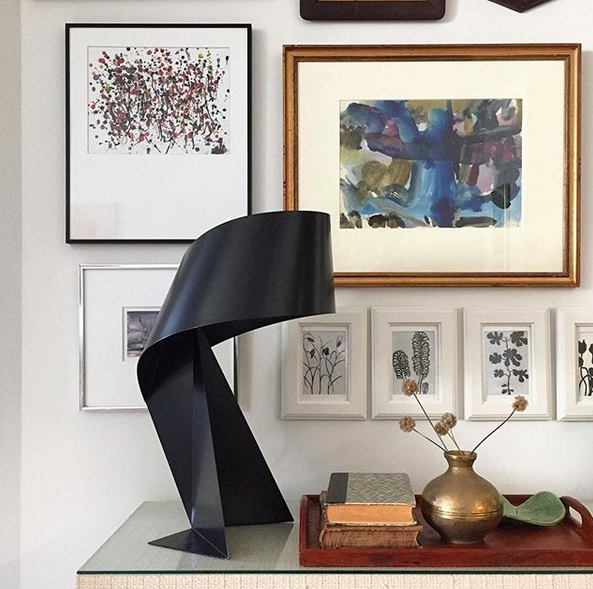 Margot Austin (Nov. 2016)
Since then, this sculptural lamp keeps appearing on her Instagram feed, and I keep eyeing it!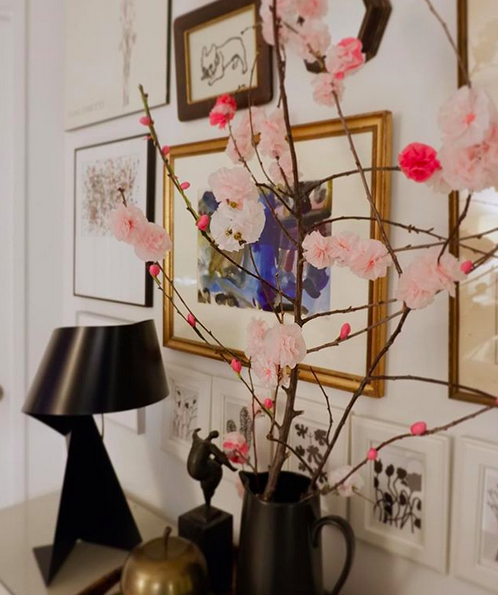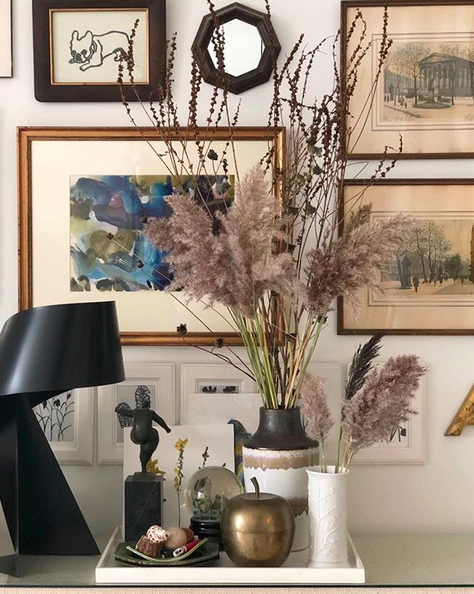 The Ribbon Lamp was designed by Claire Norcross exclusively for Habitat in the UK. I just love the white version. It would look wonderful in my office.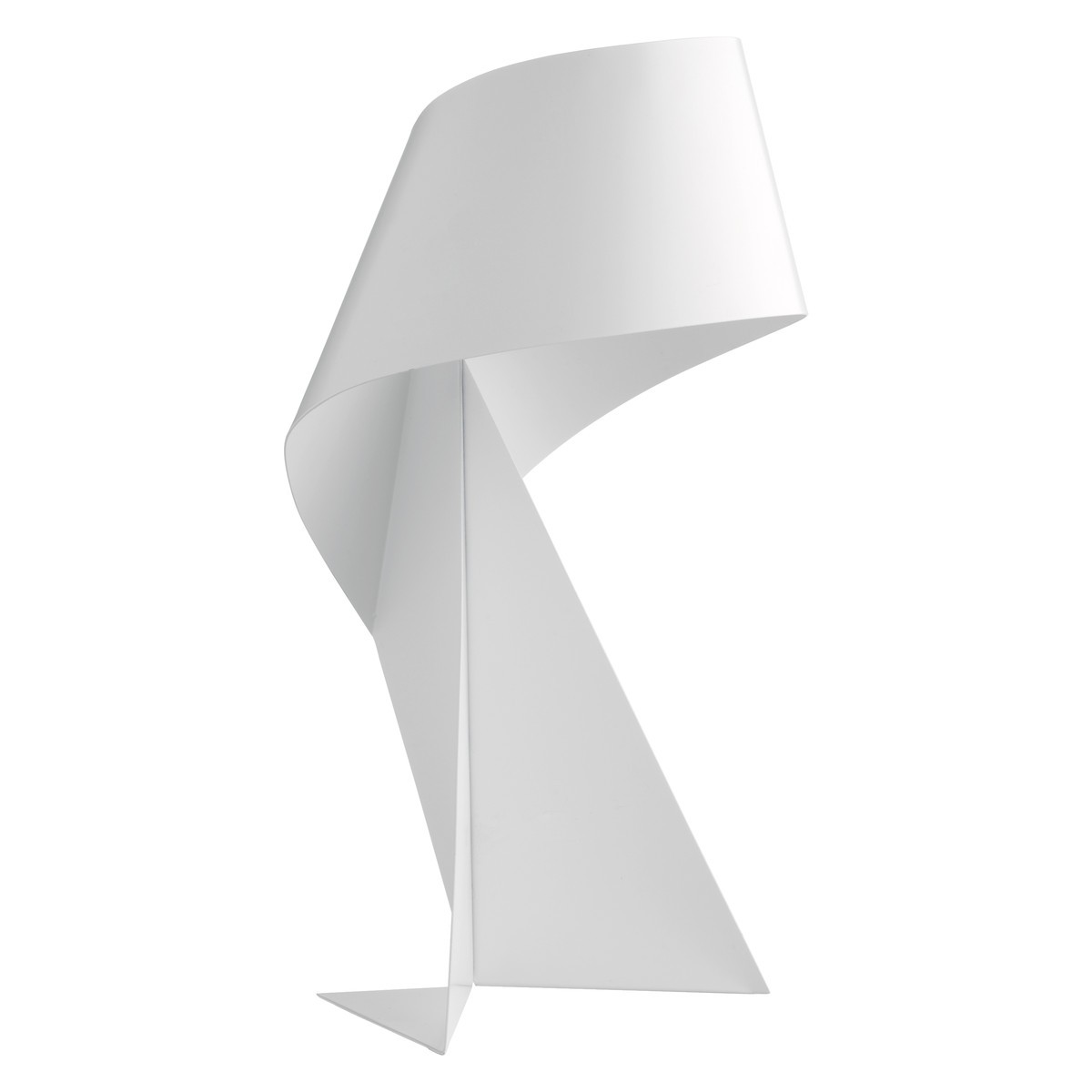 ribbon lamp, Habitat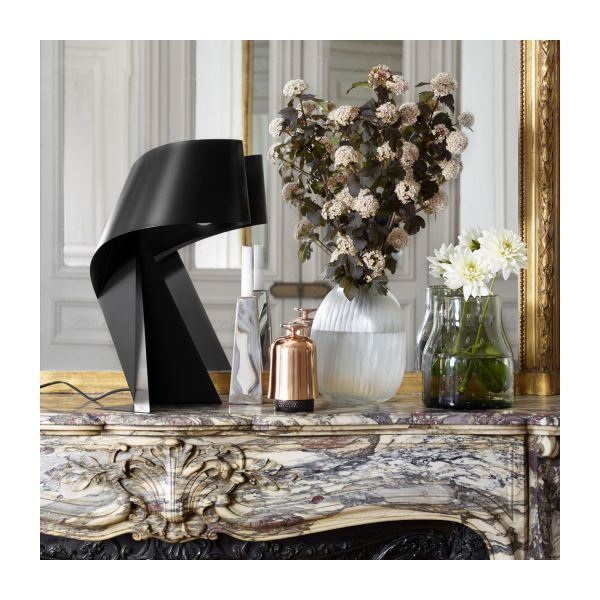 Habitat
Does anyone know how I can ship it from the UK at a low cost?