The holidays are definitely a time for socializing with family and friends, and what's better to include on your menu than some bubbly? Don't have glasses? Not to worry as these ones from Ikea are up for the job!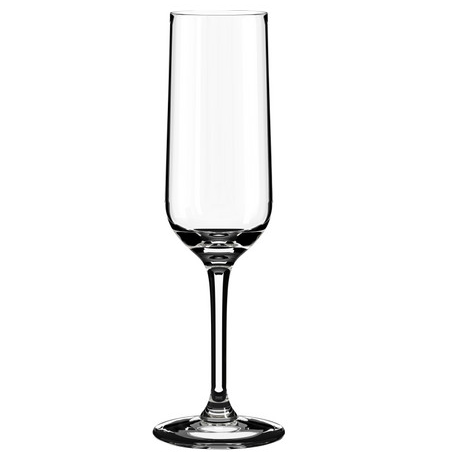 Hederlig champagne glass, $2.24, Ikea
If you're looking for a cocktail to serve at your next gathering, you might want to consider the Kentucky Bonfire from the Holiday issue of LCBO's Food & Drink. It's delicious!