What's your approach to wrapping Christmas presents? Do you plan a theme? Do you use wrapping paper or bags? Is everything colour-coordinated?
As for me, I keep things simple (are you that surprised?). I use one wrapping paper design and just a few bags. I keep ribbons and tags simple, too. My wrapping is basic, and Pinterest certainly makes me look like the worst wrapper ever.
Just look at these five beautifully wrapped gifts. Wouldn't you love to receive one of these? I think I may consider improving my approach to wrapping next year.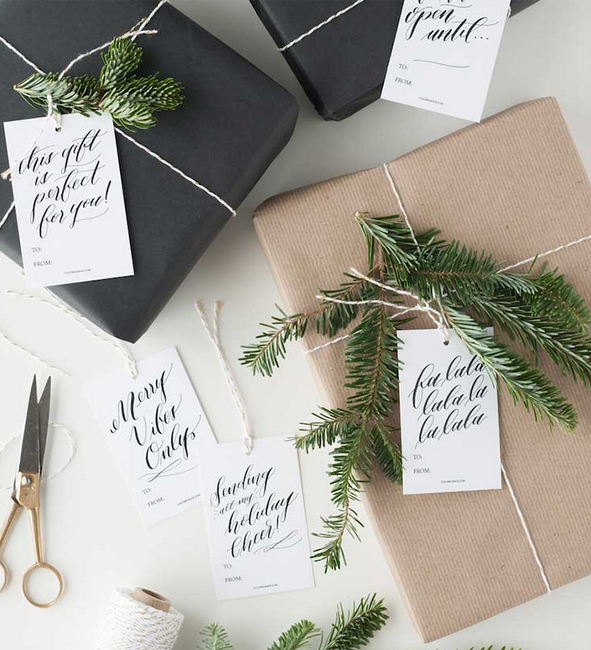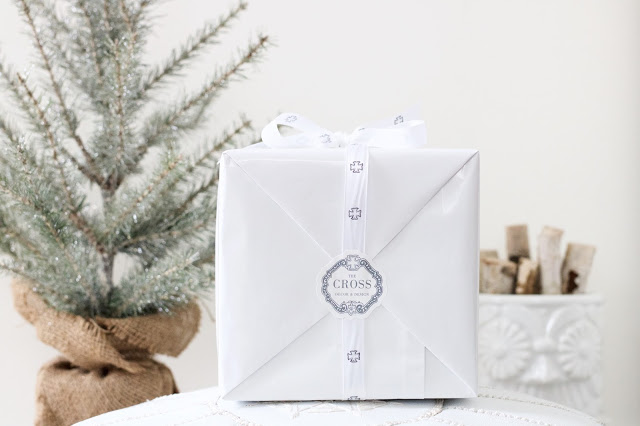 The Cross Design via Erica Cook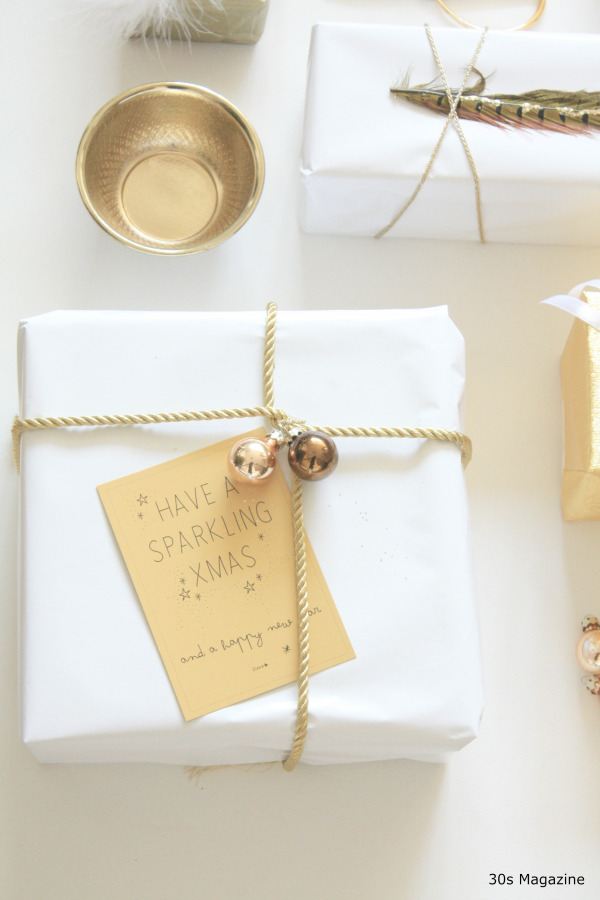 via 30s magazine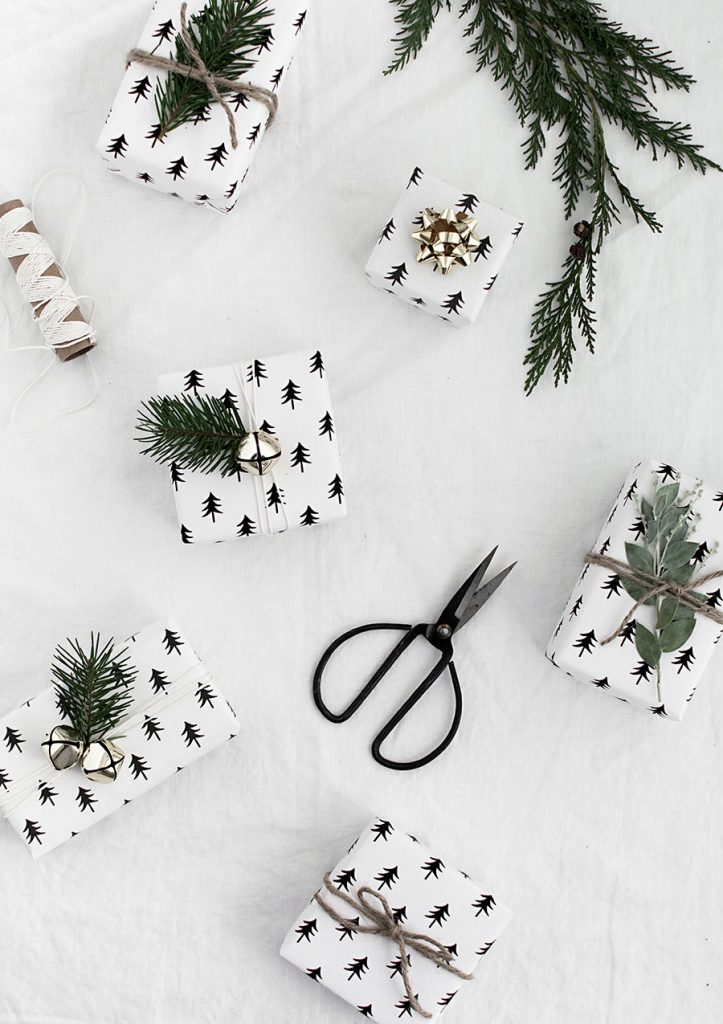 via Homey Oh My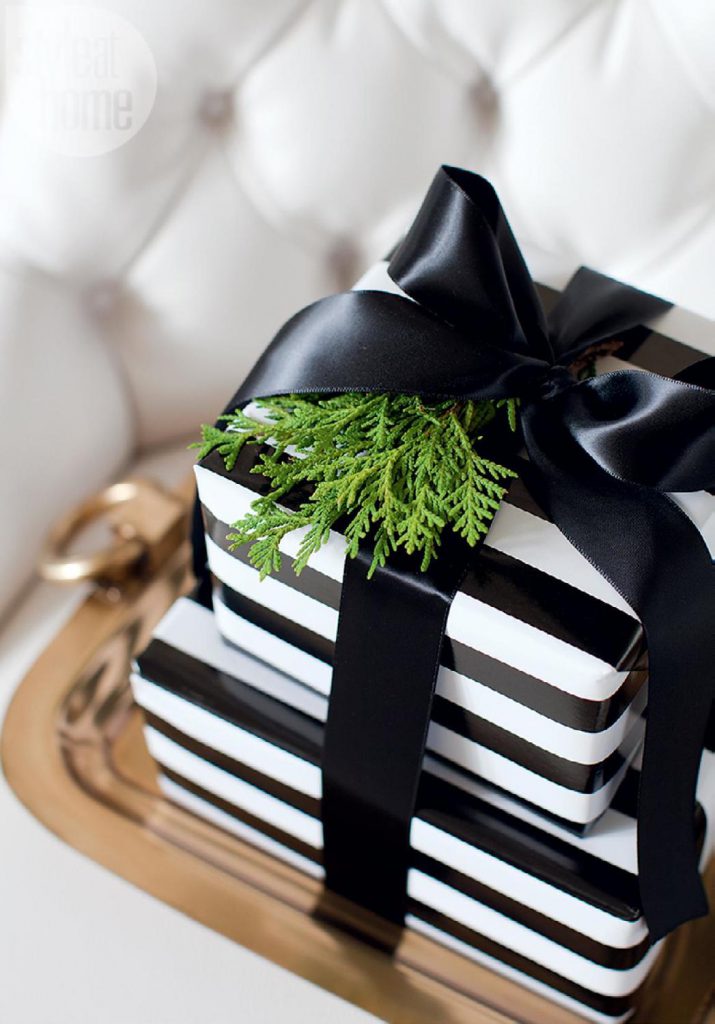 via Style At Home