I have been drinking more coffee than usual over the last few weeks. I go through phases of preferred coffee types. I normally rotate between CafĂ© du Monde drip coffee, espresso, and lattĂ©s. While I love French pressed coffee too, I don't have a French press so I never make it. My local cafĂ© has pour over coffee which is kind of – sort of – like French press. I love the taste of pretty much every kind of coffee (and I've written about my interest in coffee here).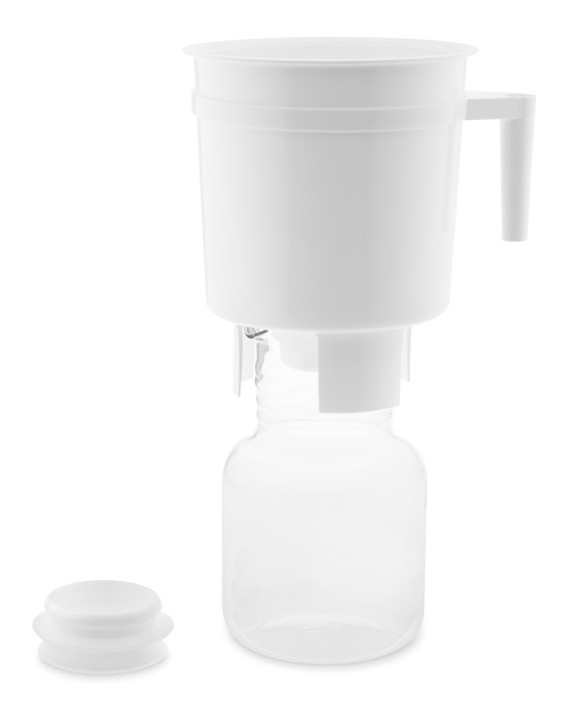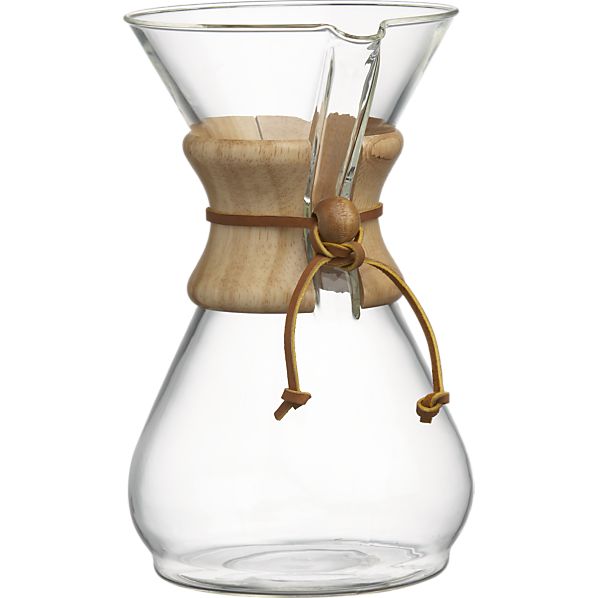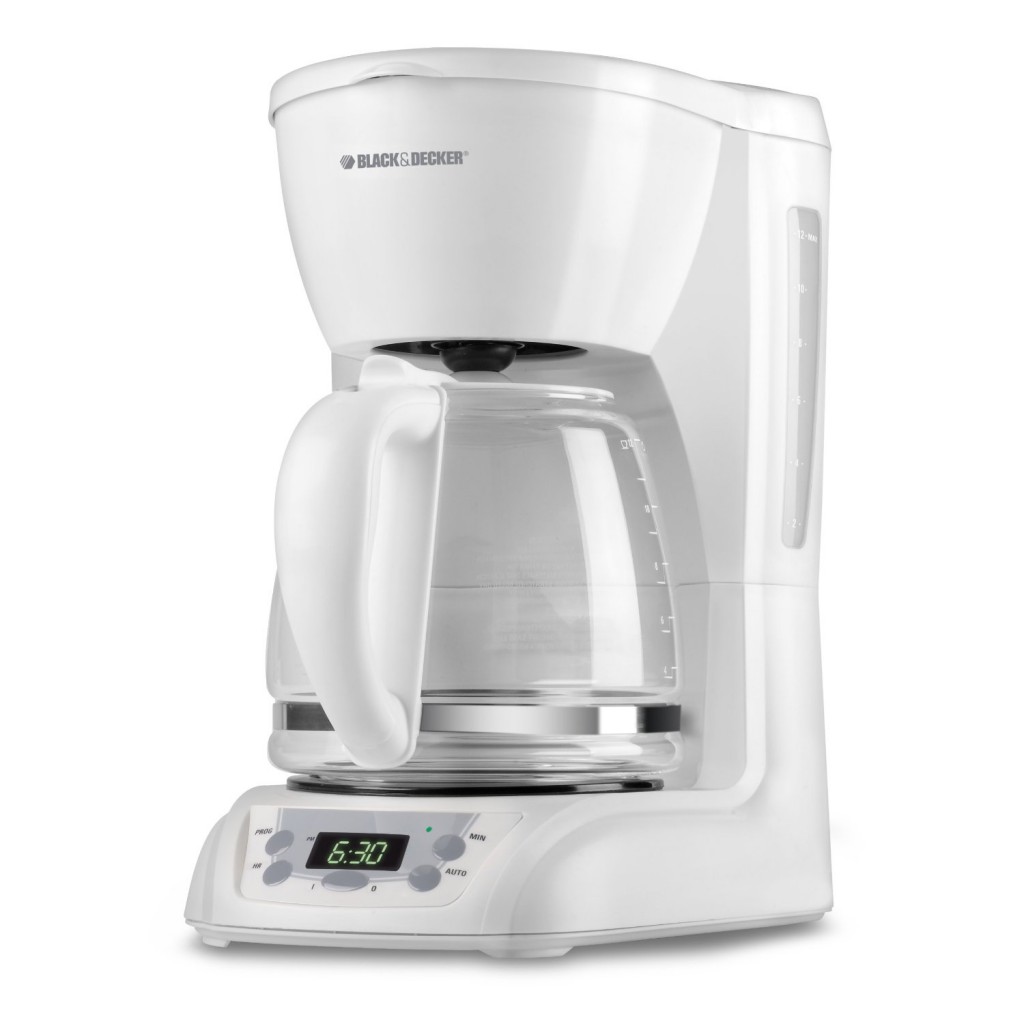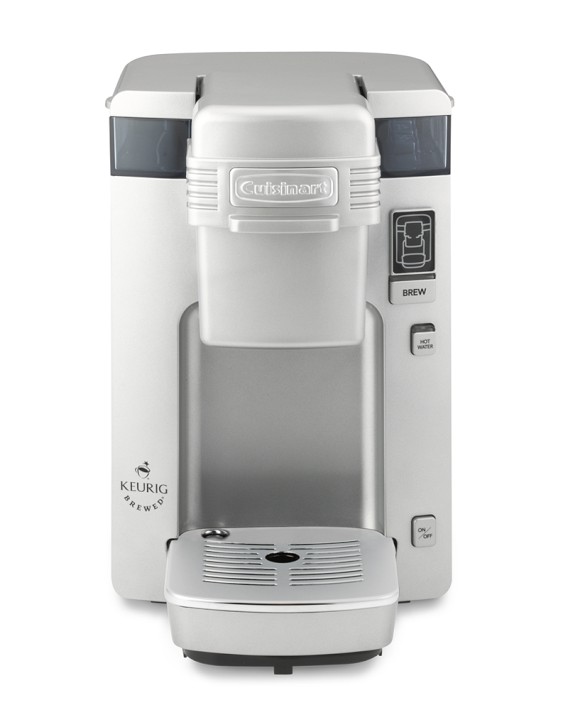 Cuisinart Compact Single Serve Coffee Maker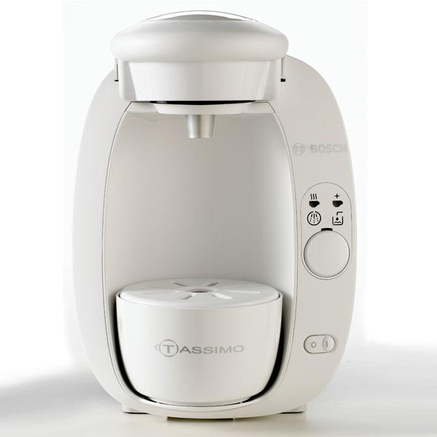 What about you? What's you coffee of choice? Do you frequent the cafés or do you prefer your own make-at-home coffee?