I recently discovered LolĂ«, a Montreal-based activewear clothing company, and I was instantly impressed. I'm one of those people who generally wears activewear for active pursuits rather than for doing errands around town or meeting friends at a cafĂ©. I like my workout clothes to look great but to perform well too. When I landed on LolĂ«'s website, I first browsed the tennis section since this is the sport I have decided to learn more about this spring/summer.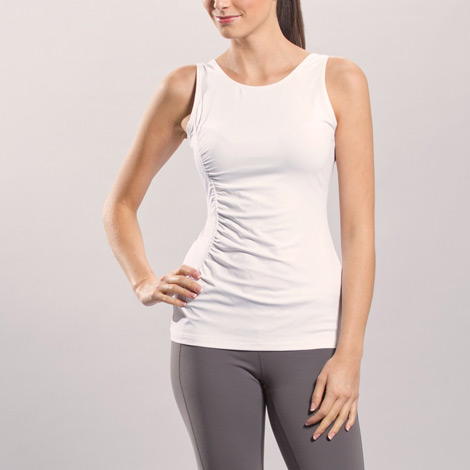 twist tank top, $48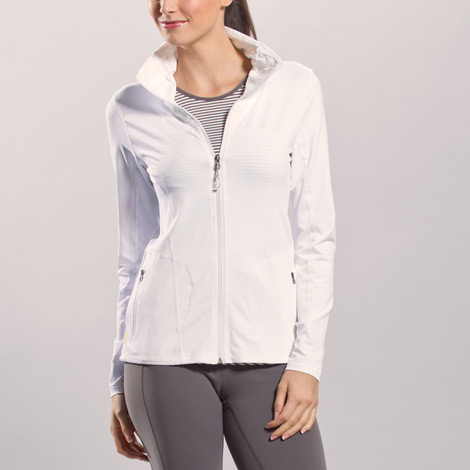 essential cardigan, $100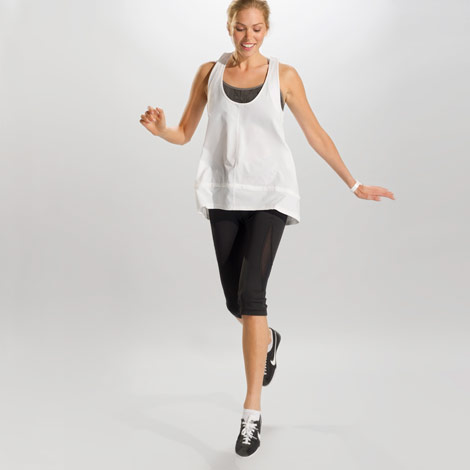 jump-up tank top, $60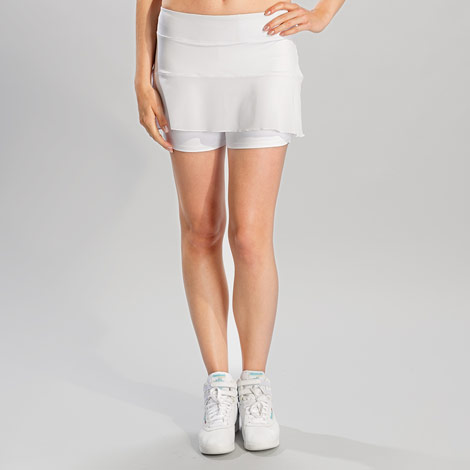 ace skort, $65 (and don't you love the hi-top runners?)
But Lolë is much more than tennis wear. The full collection includes items that are most suitable for yoga, golf, running, and water sports. In addition, there is a selection of pieces that are suitable for travel and city living. The clothes online look to be fashionable and very functional. And, of course, many other colours do exist!
balasana cardigan, $90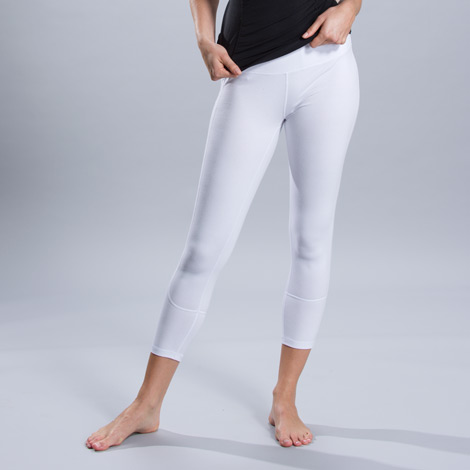 vinyasa capri, $80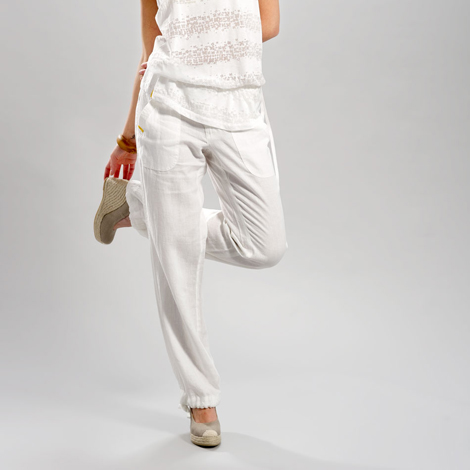 rennie 2 pants, $90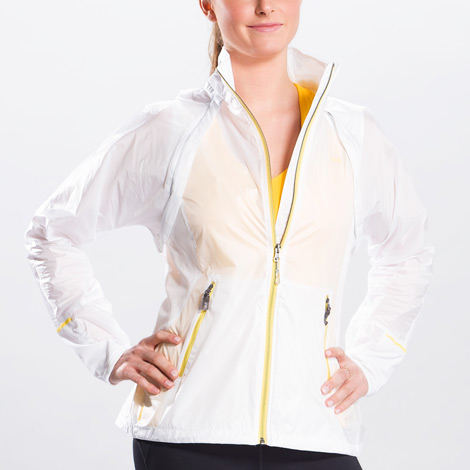 delightful 2 jacket, $150
LolĂ«Â is one of those companies that is committed to promoting healthy living. The company organizes a large outdoor yoga tour called the LolĂ«Â White Yoga Session and it will be in Toronto and Montreal this summer. Just look at these photos…doesn't the yoga session look like such a great community activity? Plus, everyone wears white!
Stand-alone LolĂ« stores are located in Montreal, Toronto, Oakville and in dreamy places like Chamonix, Biarritz, Paris, and Zurich. LolĂ«'s activewear collection can also be found in other stores around the world.
All images courtesy of Lolë.