For the last few weeks I've had office spaces on my mind. I'm inspired to re-do mine and make it as bright and white as possible! I need to come up with a way to effectively de-clutter the desktop while making it work efficiently for me. Papers and books are usually piled high!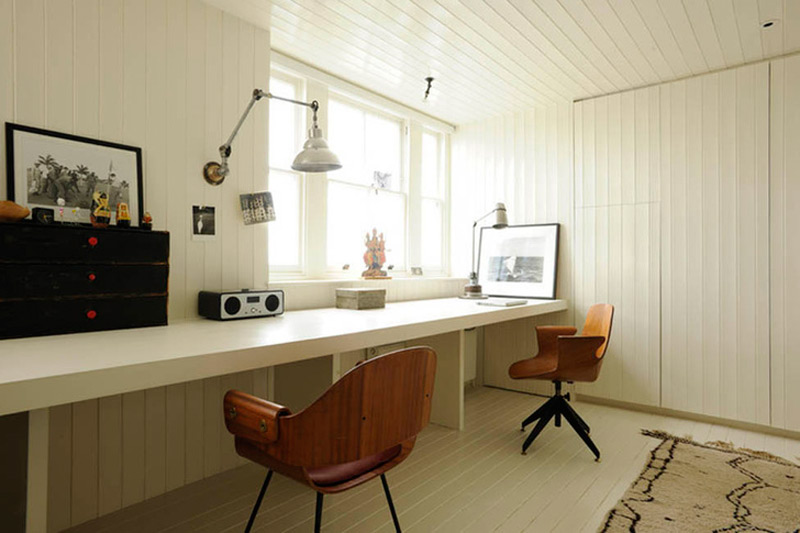 Studio Toogood via Desire to Inspire
via Real Simple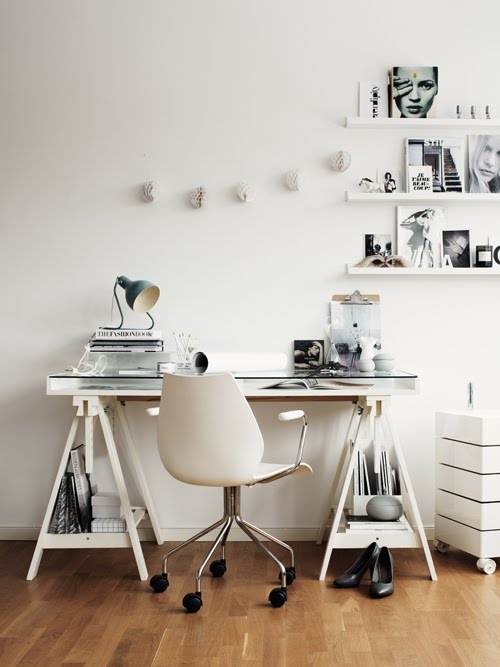 photo by Kristofer Johnsson via La Maison d'Anna G.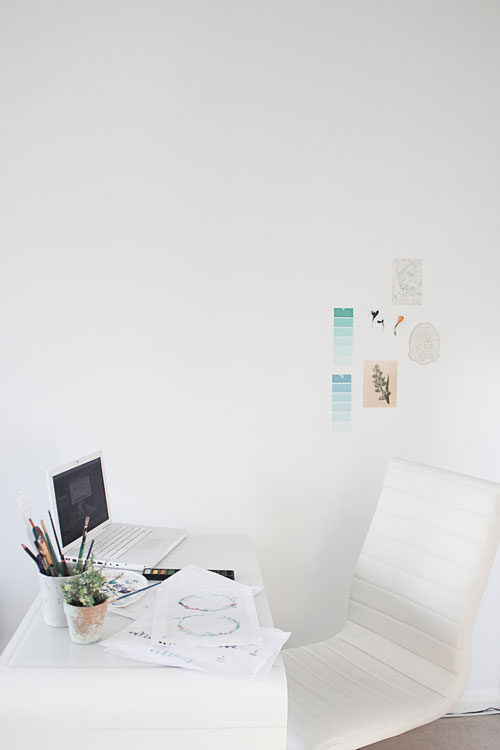 Belinda Love Lee's bright white workspace, via DesignSponge
Becki's white office, Curious Details
Have a wonderful weekend!