Hello from sunny Florida! I'm having a grand ol' time here doing just about nothing every day. It's a real vacation!
You don't need much more than a couple of bathing suits and some sunglasses when you're here. It's fabulous!
sunglasses, $7.90, Forever21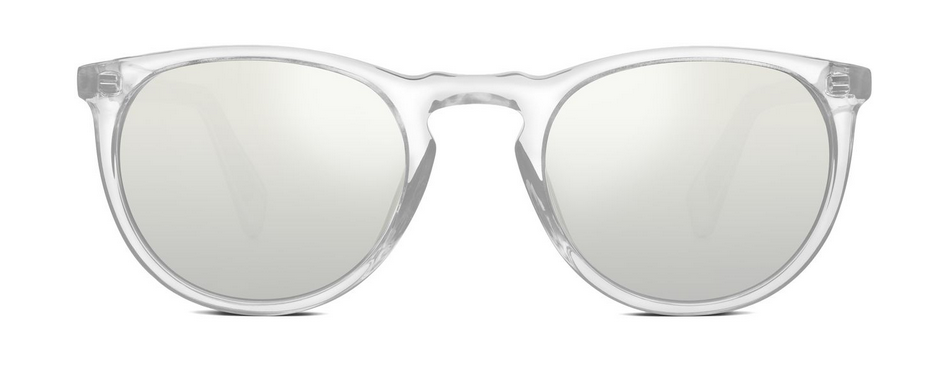 Haskell sunglasses, starting at $95, Warby Parker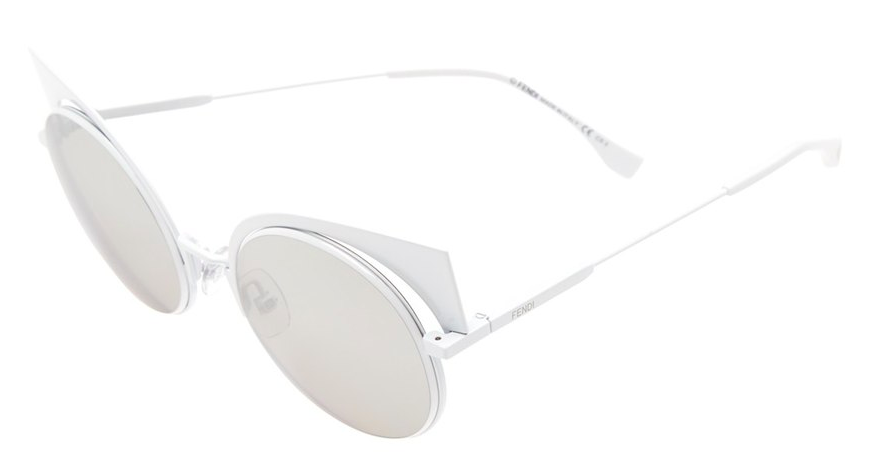 Fendi cat eye sunglasses, $765CAD, Nordstrom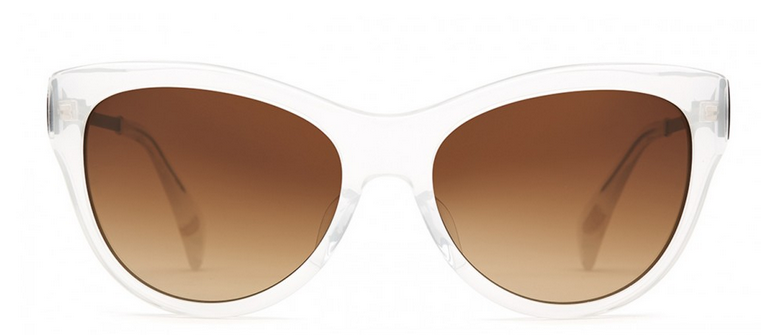 Blanchett sunglasses, Salt Optics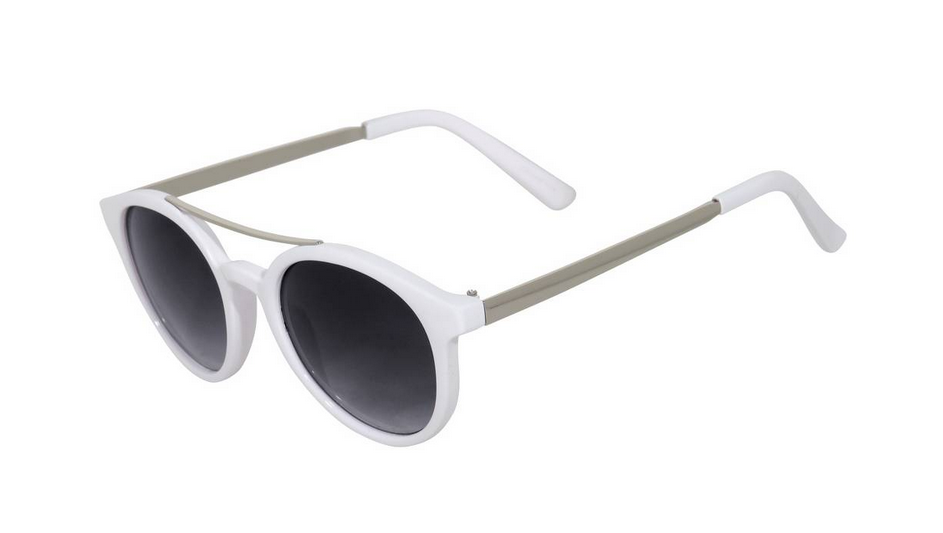 white sunglasses, $16.99, Target
Have a wonderful weekend, everyone!
p.s. Just look at this gorgeous beach.