It has been another fun year for me and White Cabana. Living in a world of white continues to put a smile on my face, and I hope the same is true for you! I know many of you aren't as white-obsessed as me, but I do hope you continue to be inspired and curious with each visit to this blog.
I am very fortunate to have crossed paths Рboth online and offline Рwith impressive, committed, and interesting people and brands in the world of design. I am also grateful that the brands listed below have found a connection with White Cabana. Every sponsored and giveaway post has helped me to keep things moving in an upwards direction around here, and I sure do hope you have enjoyed learning about new things over the last 12 months.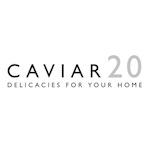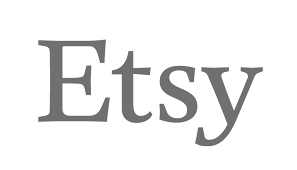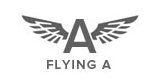 Flying A NYC (post)

KitchenAid (posts)

Korhani Home (post)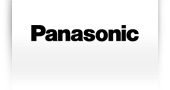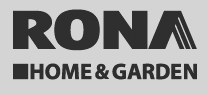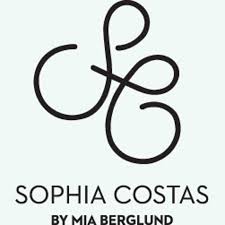 The Bathory (post)
Thanks, everyone! It has certainly been a fun year!