When I saw Michelle's Instagram photo of some bath products, I was honestly attracted more to the packaging than what was really inside. I love design, as you know, but I'm only now really learning a few things about beauty. So I was more than pleased when The Bathory offered to send me personalized bath salts.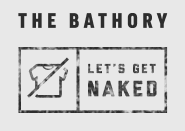 Before I talk about the salts, I've got to tell you about The Bathory's website. It's awesome. It's beautifully design, incredibly easy to navigate, and it's amusing, too.
You follow a couple of simple steps to get your personalized salts. First, you choose the type of bath you'd like to create: bask, soothe, or detox.

You then pick one salt mix and three oils.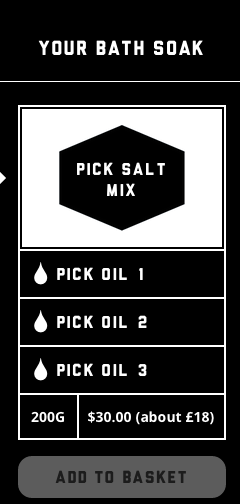 If you're uncertain about the combo of salts and oils, you tell The Bathory how you want to feel.

Aren't the glass bottles and labels modern?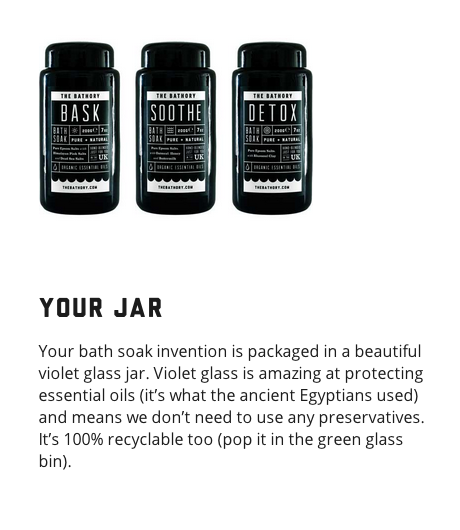 I followed the two-step process and placed my order for a bask bath soak infused with bergamot, grapefruit, and sandalwood oils.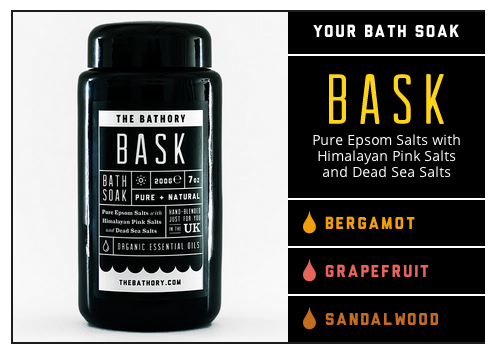 I'm not sure about you, but I love it when things are all about me. I'm a Leo, so I'm meant to crave attention. It is for this reason that I adore personalized products. About a week after I placed my order, my salts arrived by royal mail (awesome, yes!)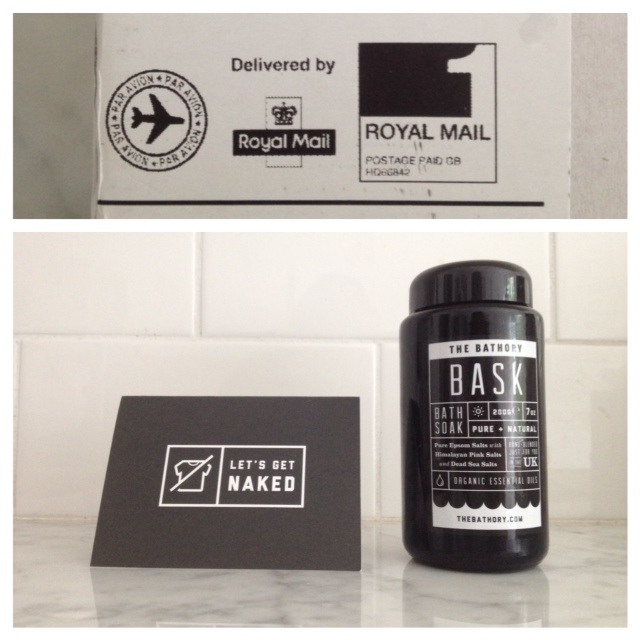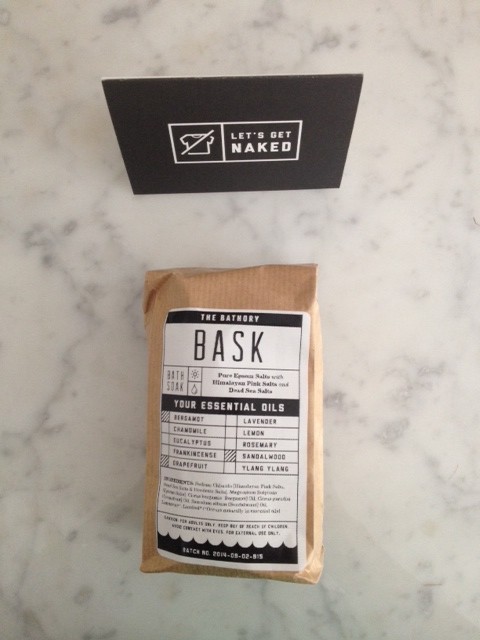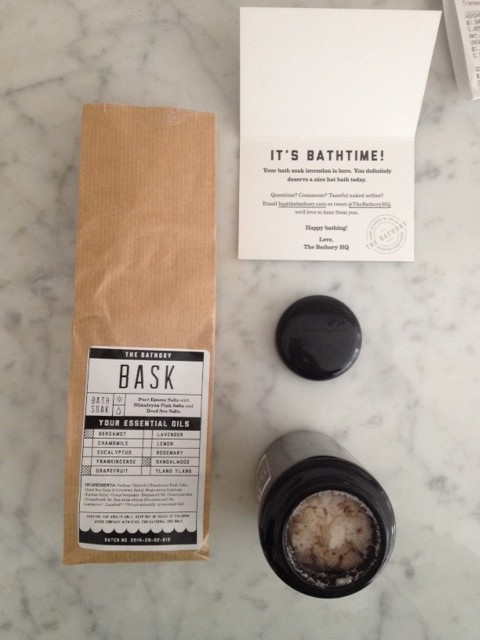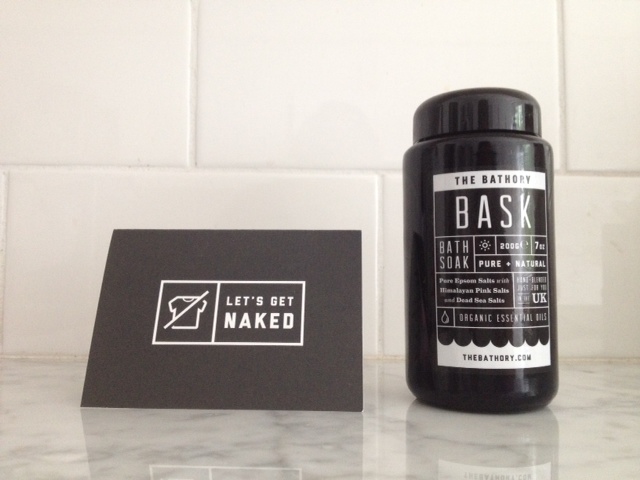 You've heard me complain about my big bathroom, but I do actually feel spoiled with the jacuzzi tub. I have been taking more baths lately, and The Bathory's bath salts have come in very handy. They smell good, my baths are calming, and my skin feels pretty good after a soak with the salts. The formula must be working!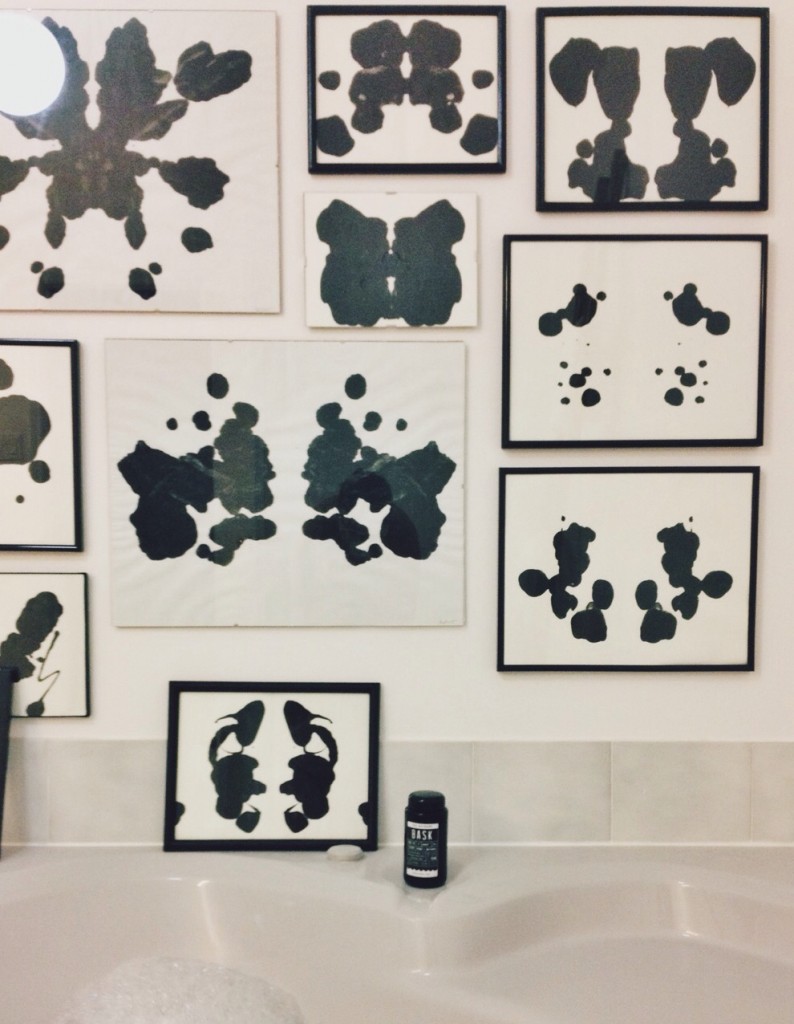 From start to finish – my shopping experience with The Bathory was smooth and enjoyable. I'd say The Bathory has something great going on.
Thank you to Brandi and The Bathory for sending me personalized bath salts.