Over the last few weeks, I've come across so many gorgeous photos on Instagram featuring pink lovliness. Many of the photos I've saved, I have to admit, I've collected from Leslie Shewring who is the co-author of Decorate for a Party. Have a look….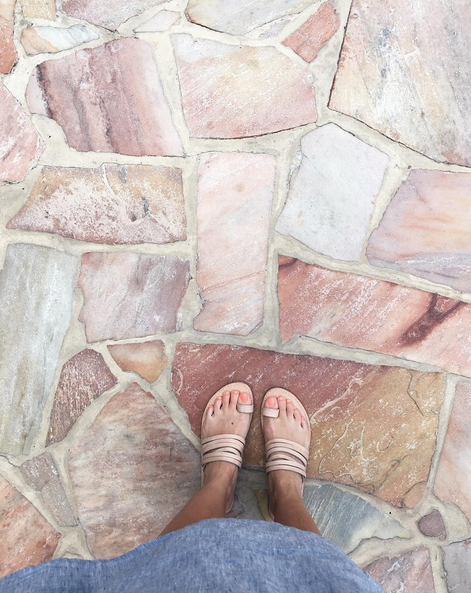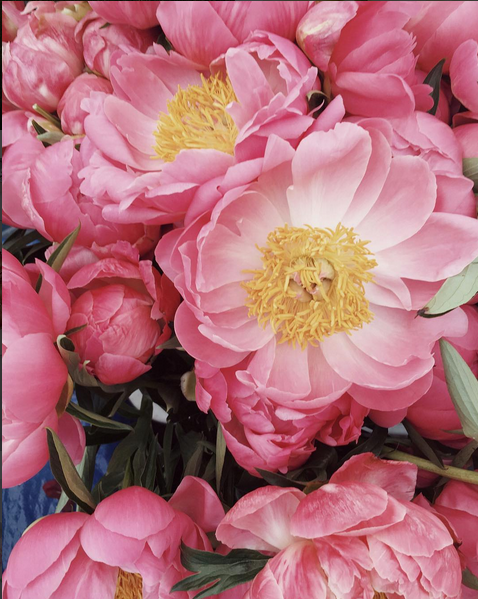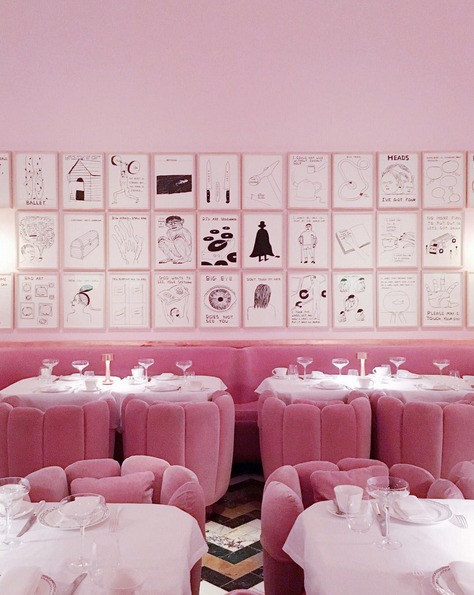 Sketch London by Leslie Shewring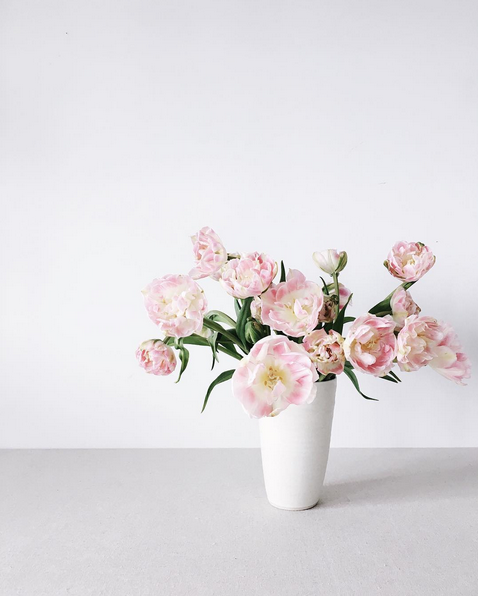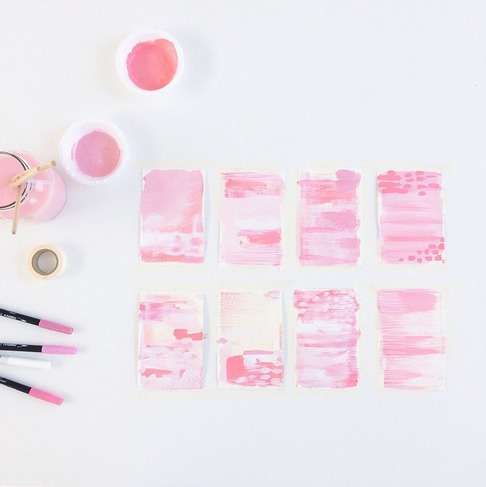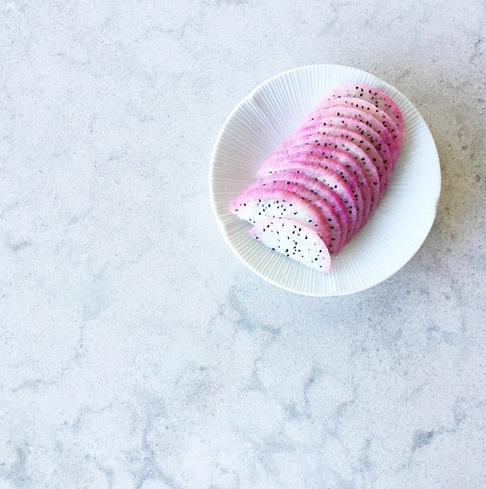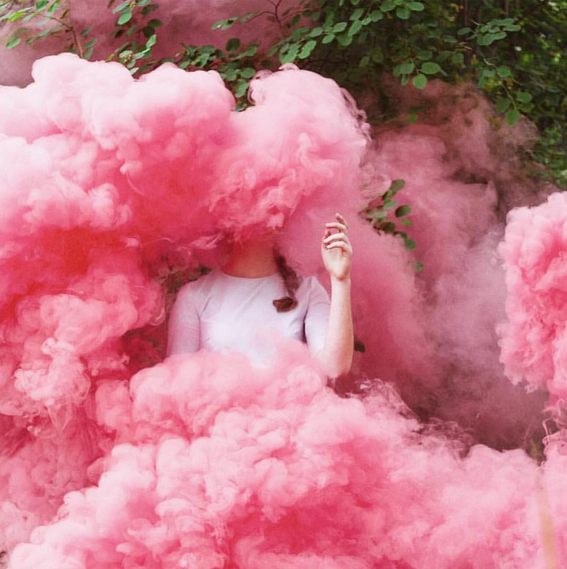 Alice in Her Palace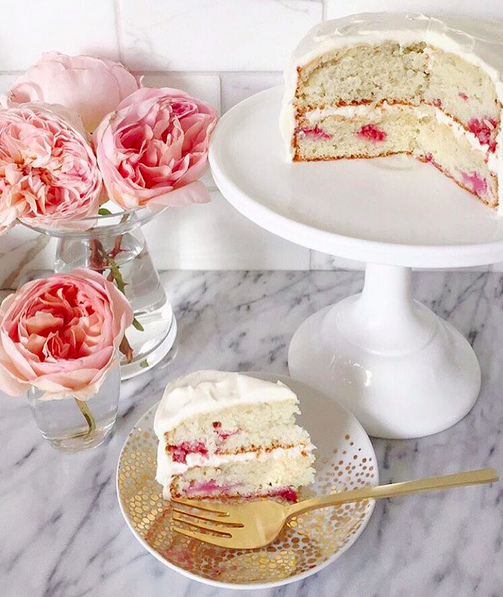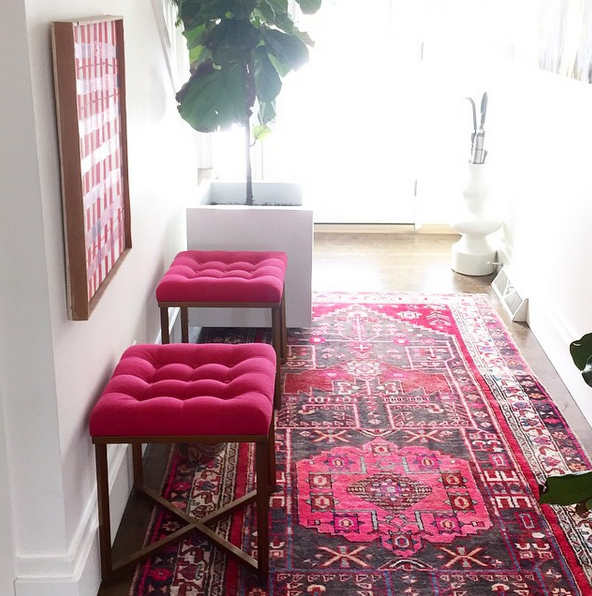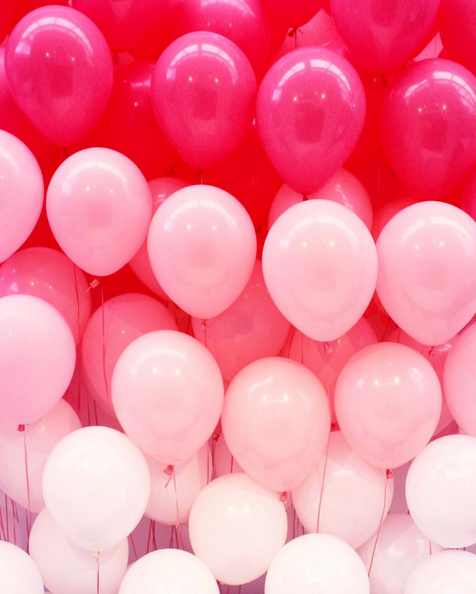 Aren't these images so pretty?
Happy Thanksgiving, everyone!
***
Every Monday in the month of October, pink will be taking over White Cabana. This month, #WhiteCabanaWearsPink to raise awareness and funds for breast cancer research. Read more about #WhiteCabanaWearsPink.
Save
Save
Save
Save
Save
Save
Save