Today is the final pink Monday for my #WhiteCabanaWears pink series. The month of October is breast cancer awareness month, and I'm happy to raise funds online and offline for the Canadian Breast Cancer Foundation. Thanks to all of you for making White Cabana part of your day. I'm grateful for your support.
To end the series, I'm focused on making this Halloween very pink! Have a look at these inspirational photos!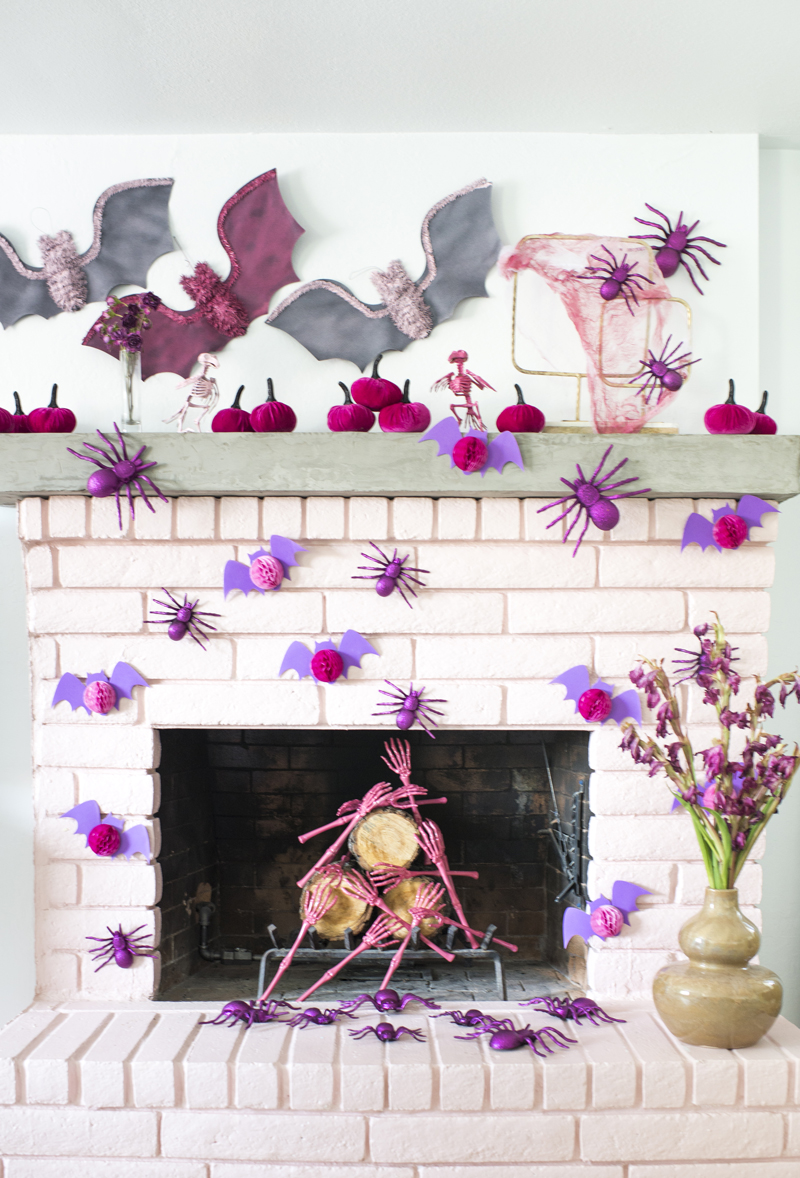 via A Subtle Revelry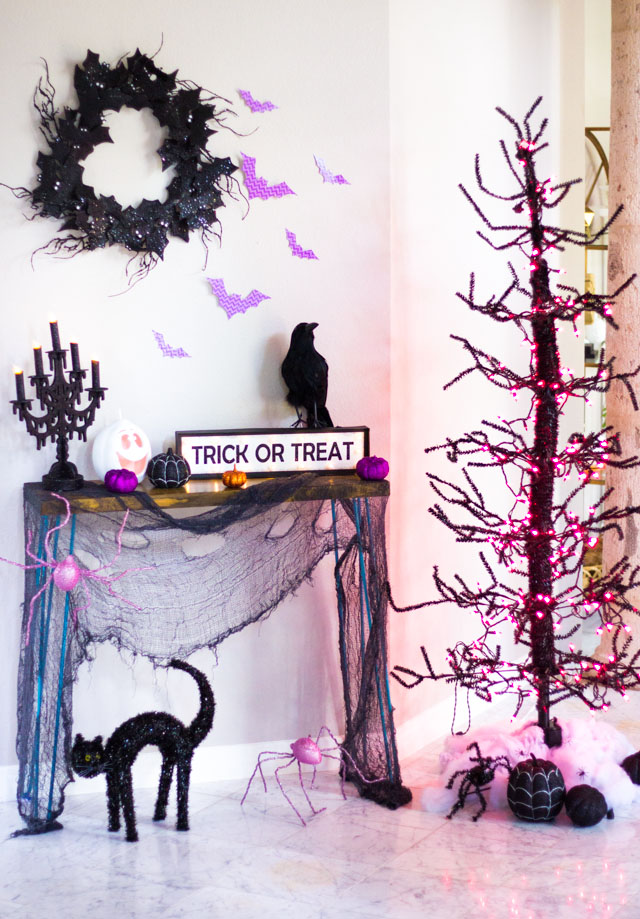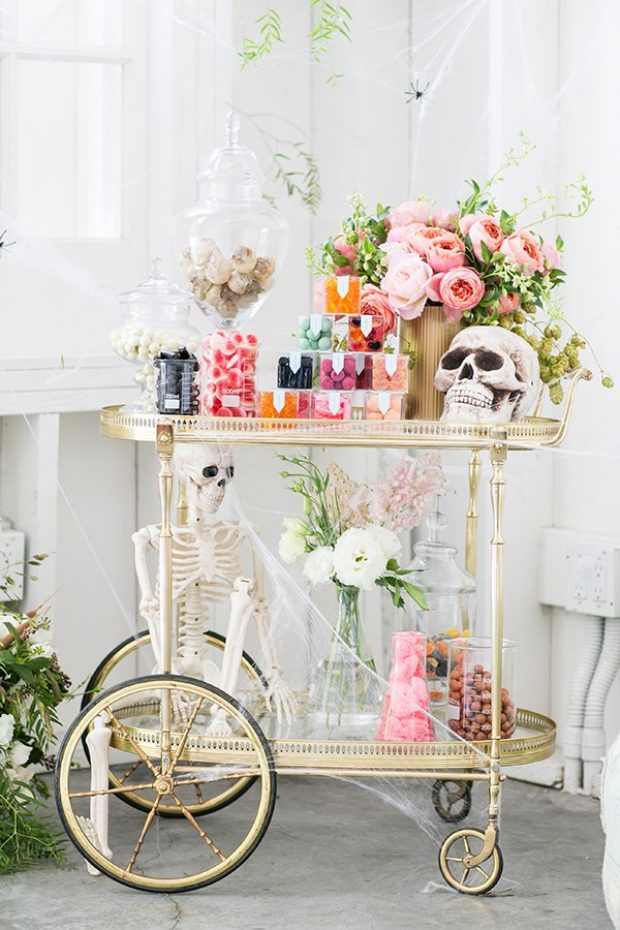 via Sugar and Charm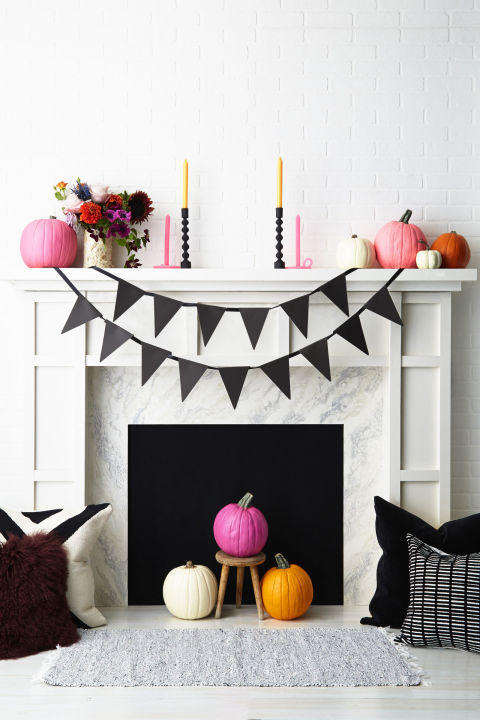 via House Beautiful
And beyond Halloween decor, here are some costumes and accessories for you and the kids!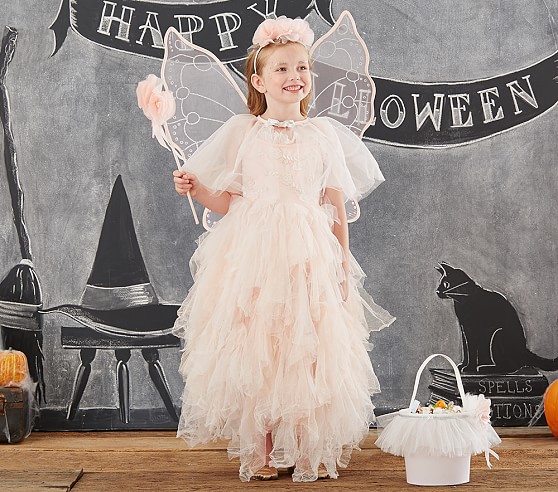 via Pottery Barn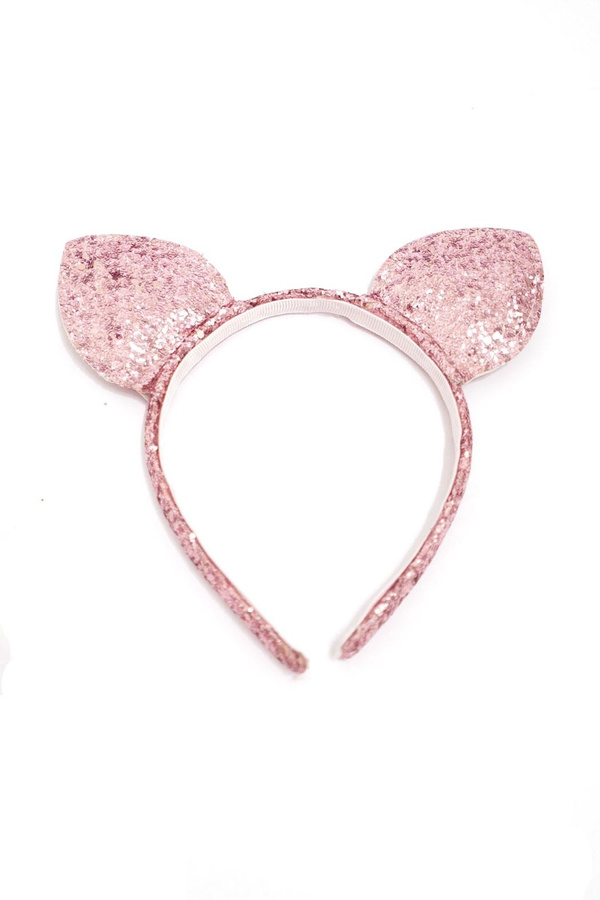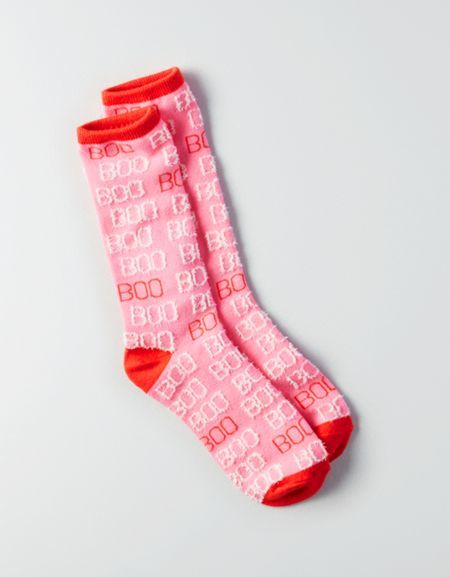 boo socks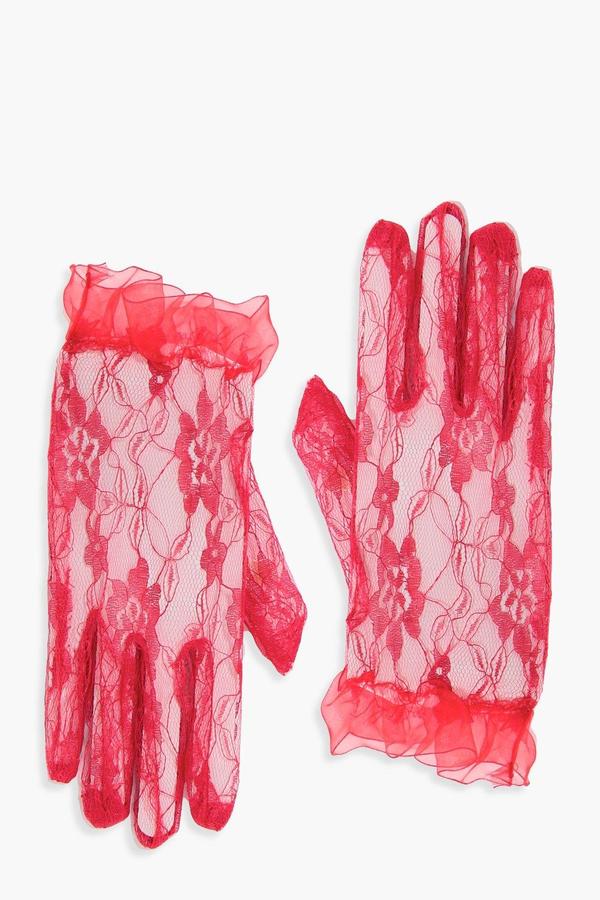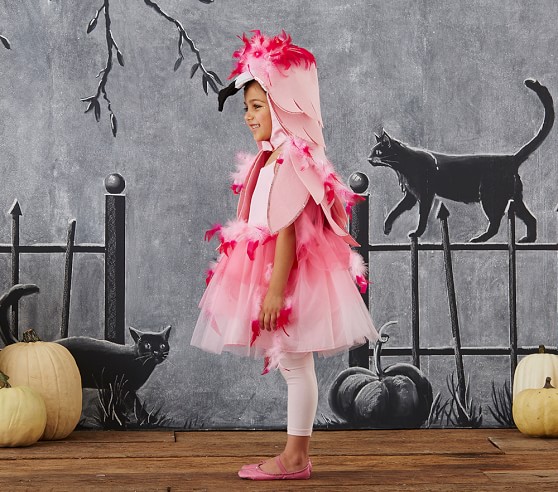 via Pottery Barn
Thanks again, everyone! Have a safe and fun Halloween!
Save