For the last couple of weeks, pink has taken over White Cabana mostly through the world of interior design. Today, pink's coming through brightly through fashion. Get ready to be inspired by some lovely outfits.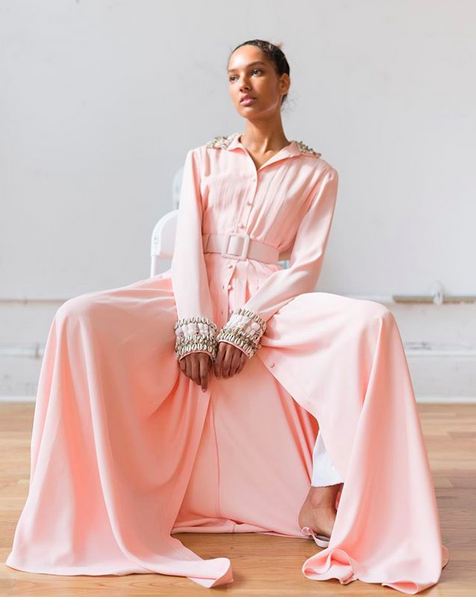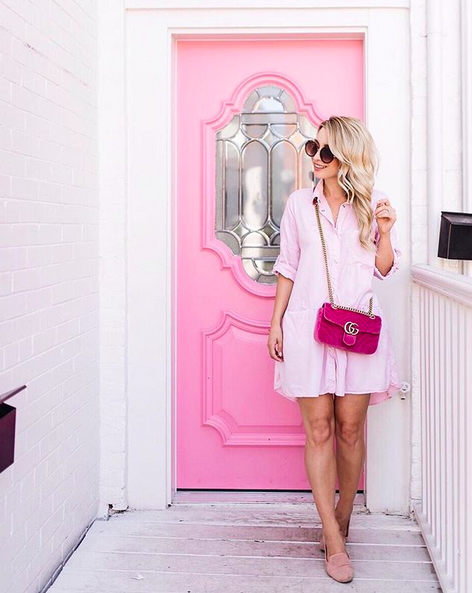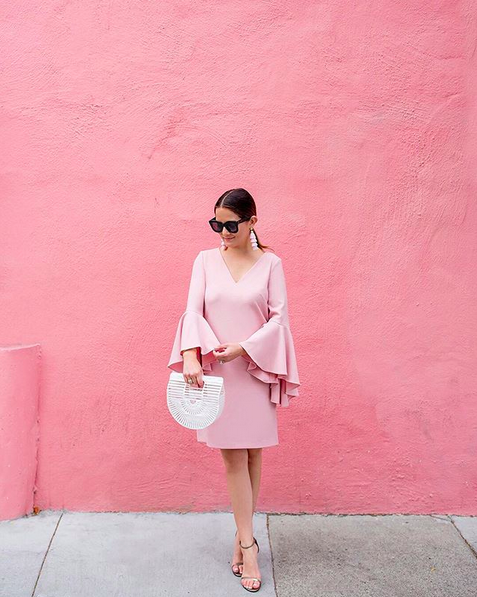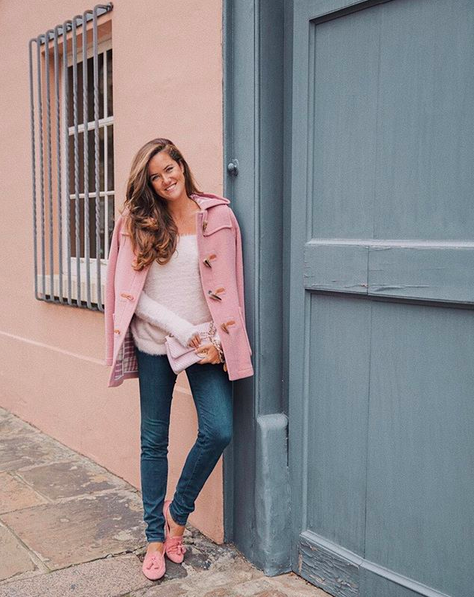 If you're looking to bring some pink into your wardrobe this season, here are some options to get you going.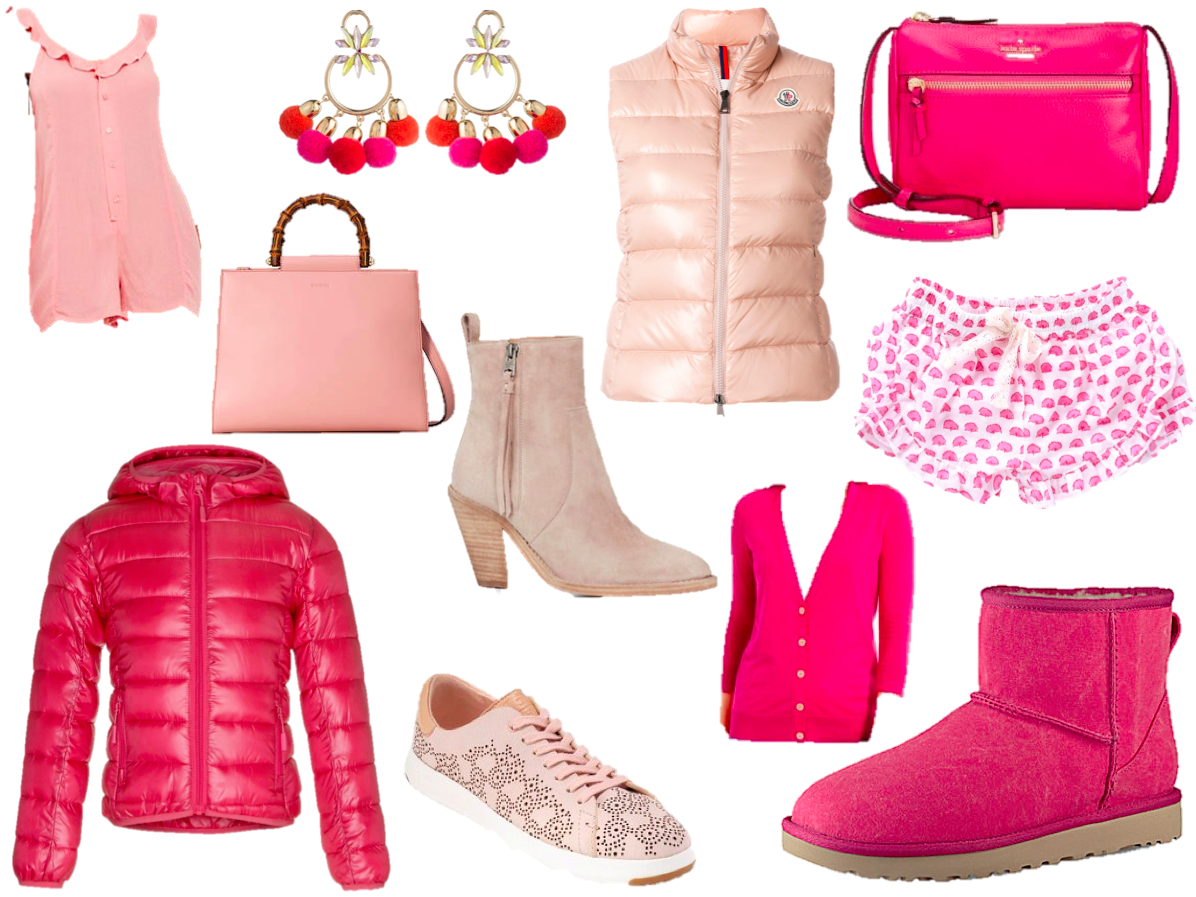 playsuit, purse, shorts, jacket, earrings, vest, booties, UGG boots, cardigan, shoes, purse
*Affiliate links have been used. All earnings from affiliate links this month will be donated to the Canadian Breast Cancer Foundation as part of my #WhiteCabanaWearsPink series.
Save
Save
Save
Save
Save
Save
Save
Save