This branch jewelry stand is on sale so get it while it is still in stock at Urban Outfitters.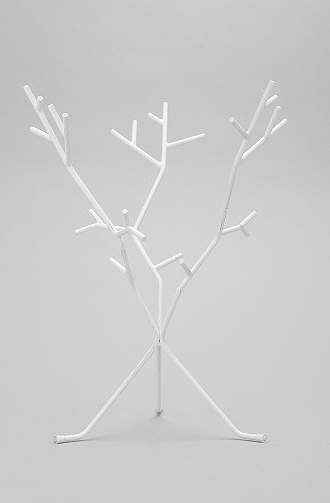 modern branch jewelry stand, $15 (on sale)
For readers in London, Ontario – are you excited about the arrival of Urban Outfitters downtown at Richmond & Oxford? I'm looking forward to seeing how the actual building has been transformed (remember when Blockbuster used to be there?).