How many times have I featured lucite here on this blog? Many, many, I know! But, the thing is, lucite has been around in home and fashion for years, and there's no sign of an upcoming exit. Lucite pieces are flexible because they match any decor. A side table or console just easily blend into any style, and because the pieces are light, they give the eye a break from other furnishings, colours, wallpapers, etc. Lucite also reflects light nicely, so in a rather dark room, lucite pieces are used to bring in some brightness.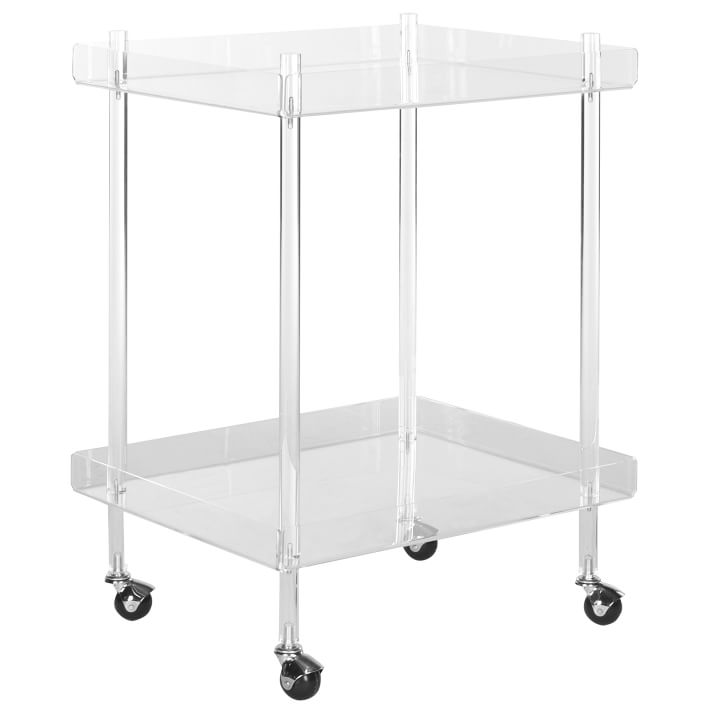 bar cart, $399USD, West Elm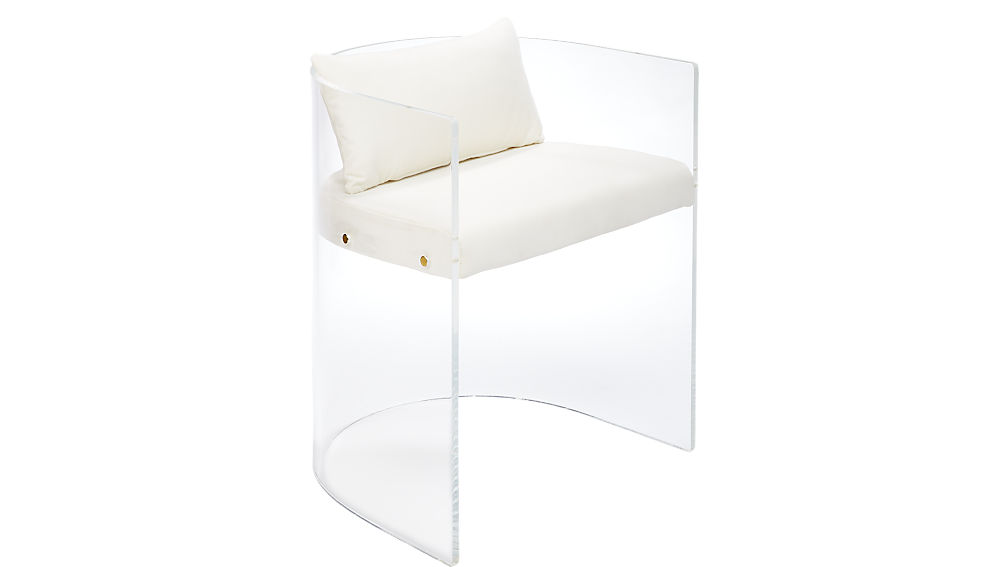 Antonio chair, $439USD, CB2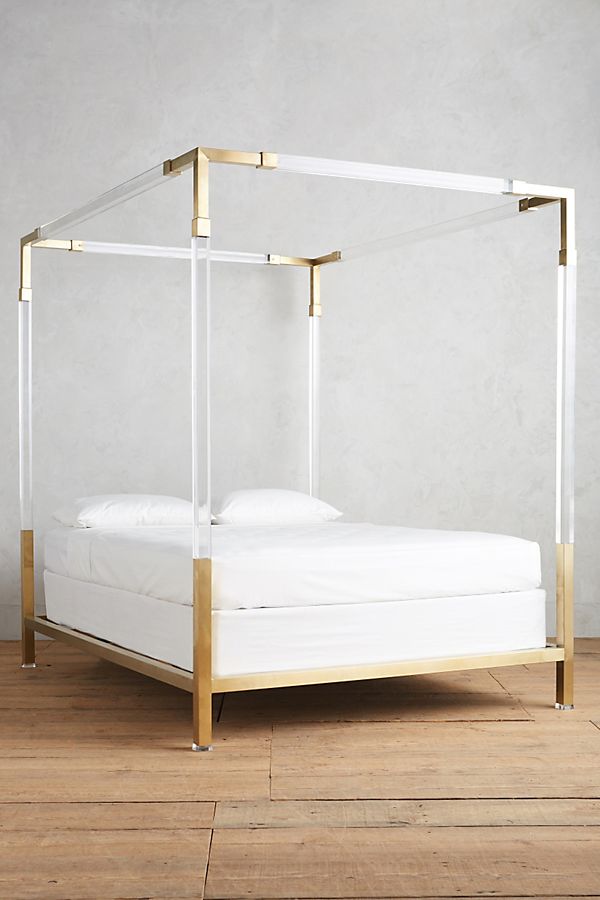 lucite bed, $5000+USD, Anthropologie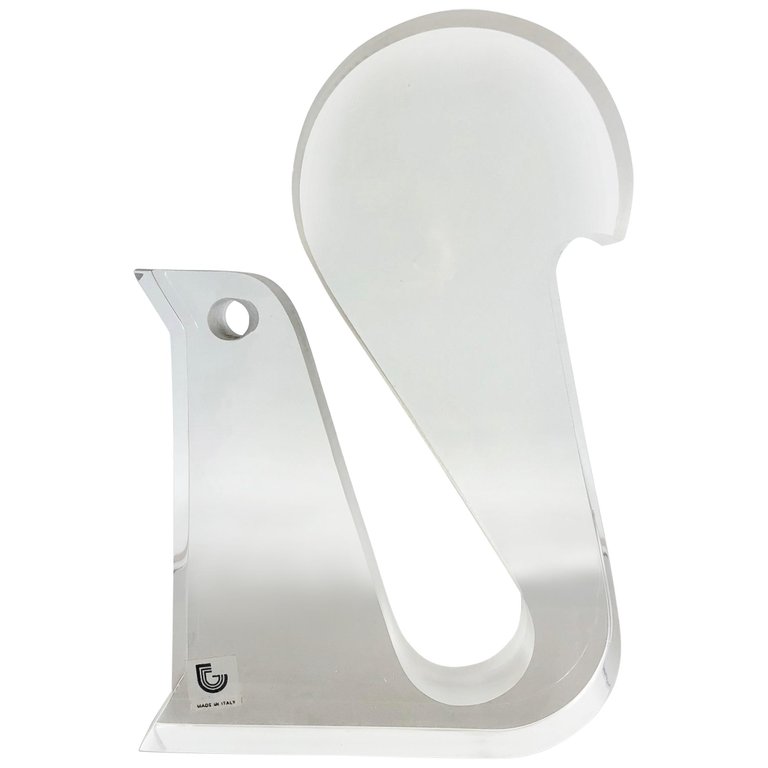 lucite squirrel, $441USD, 1st Dibs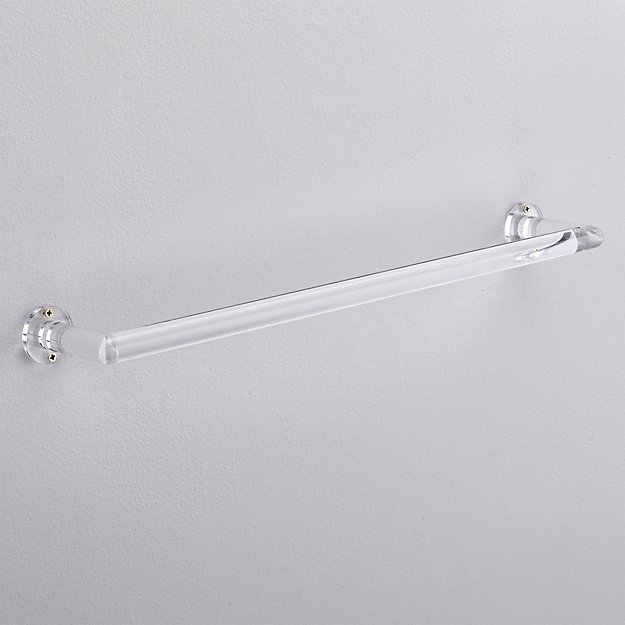 acrylic towel bar, $34.95USD, CB2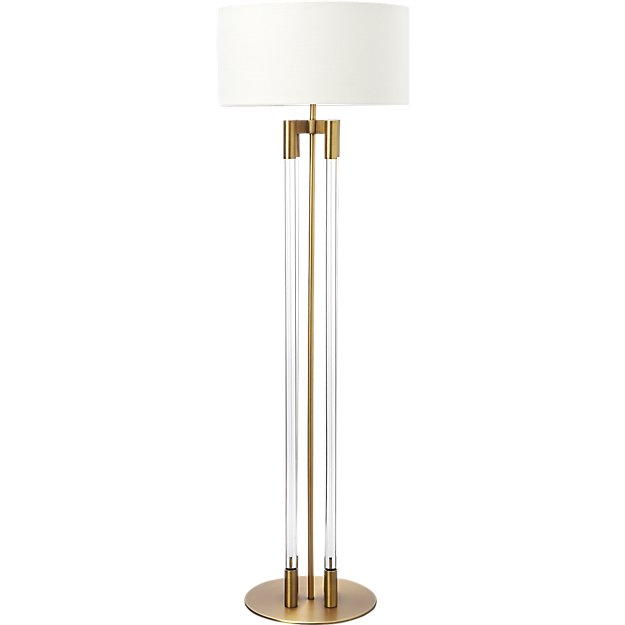 floor lamp, $299USD, CB2
In fashion, lucite pieces are light and flexible. Again, they work with a variety of outfits and styles, and you can add as much or as little as you like into your wardrobe. A stacked set of lucite bangles or lucite drop earrings are striking against a solid or colourful backdrop of clothing.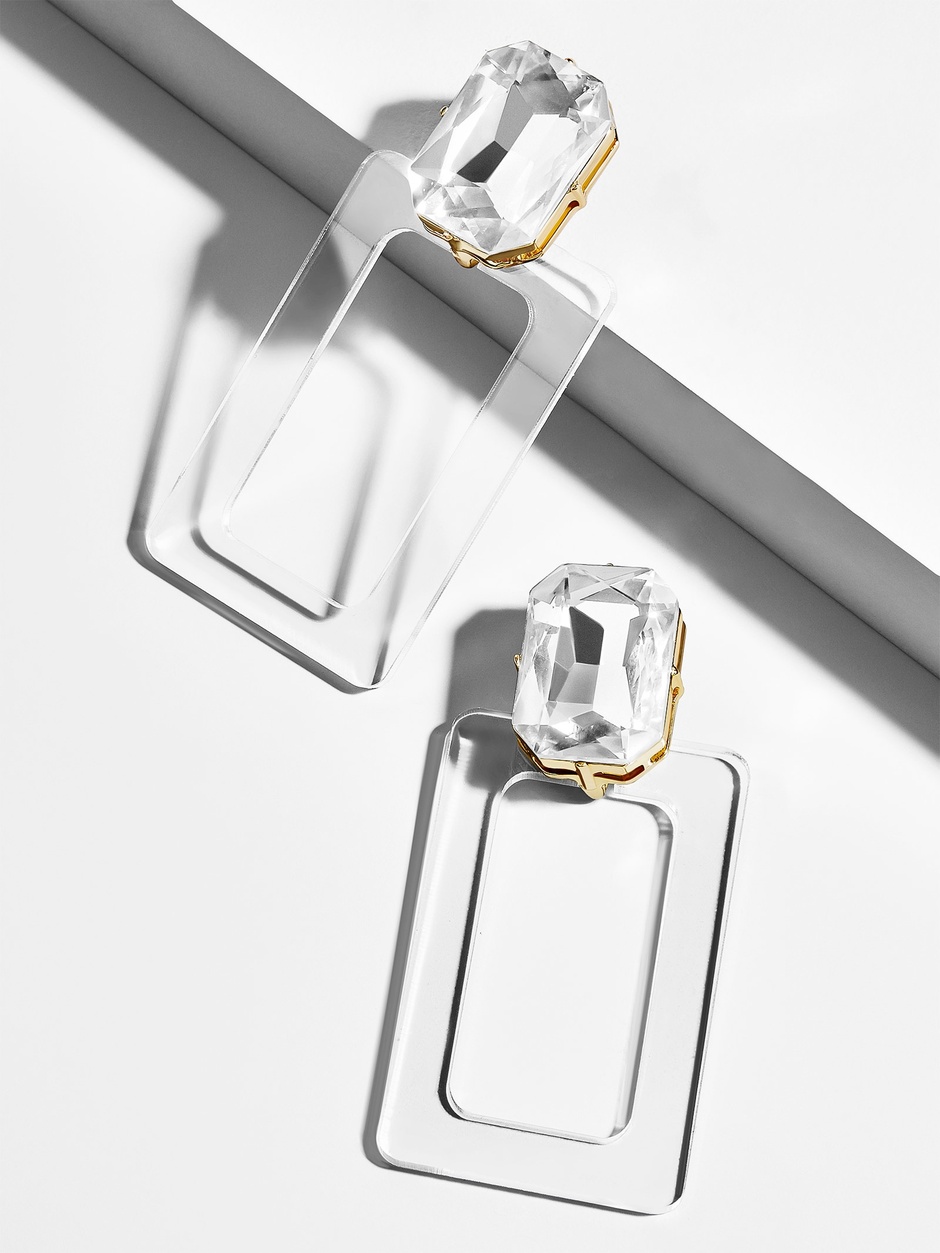 lucite drop earrings, $38 USD, Bauble Bar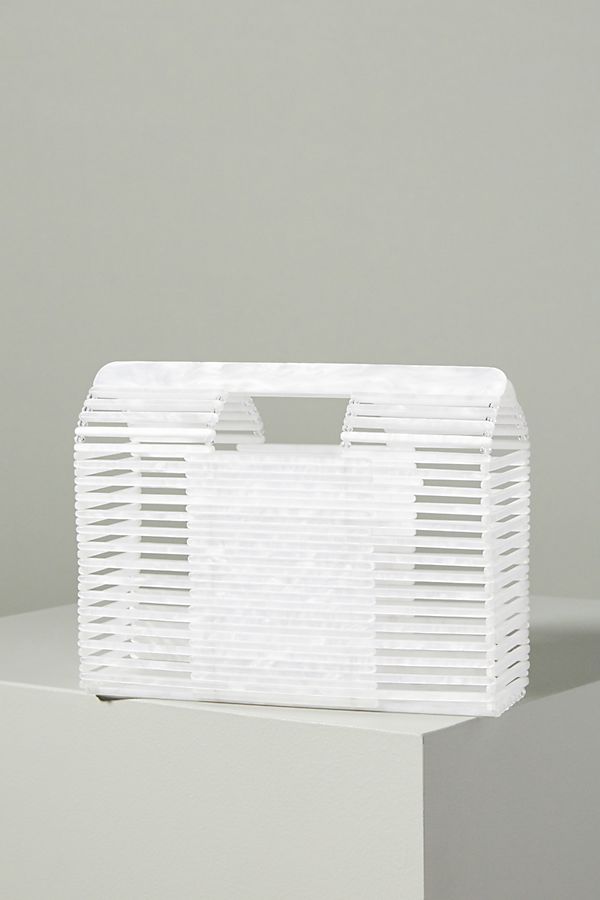 Lucite bag, $88USD, Anthropologie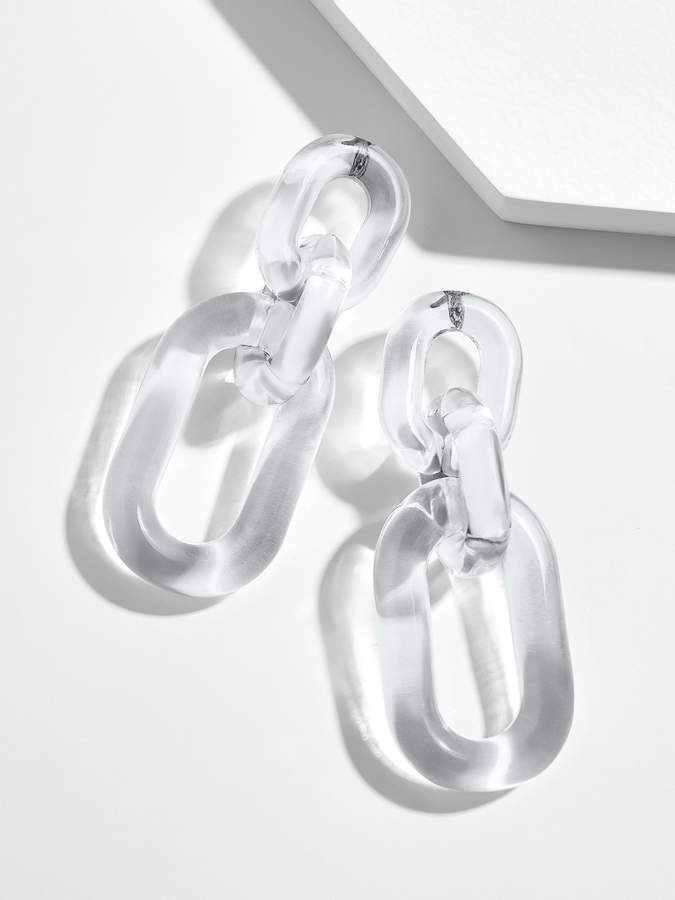 Lena drop earrings, $15USD, Bauble Bar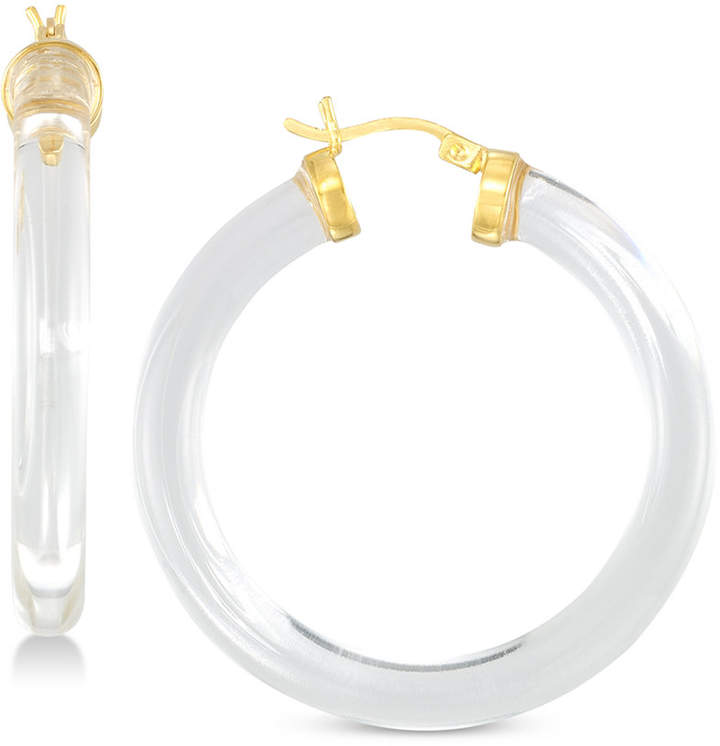 lucite hoop earrings, $206USD, Macy's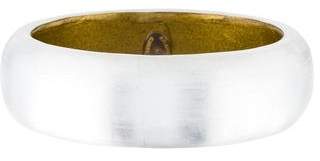 Alexis Bittar lucite bangle, $98USD, The Real Real