Vintage Fine Objects opened its doors just about a year ago in Toronto and it has been on the radar of many magazine editors and bloggers ever since. Owner Kevin J. Austin has – and continues to – carefully curate a collection of vintage objects to please a variety of vintage enthusiasts – the decorator, the collector, the countryman, the traditionalist (and of course, you aren't expected to stay within any one category).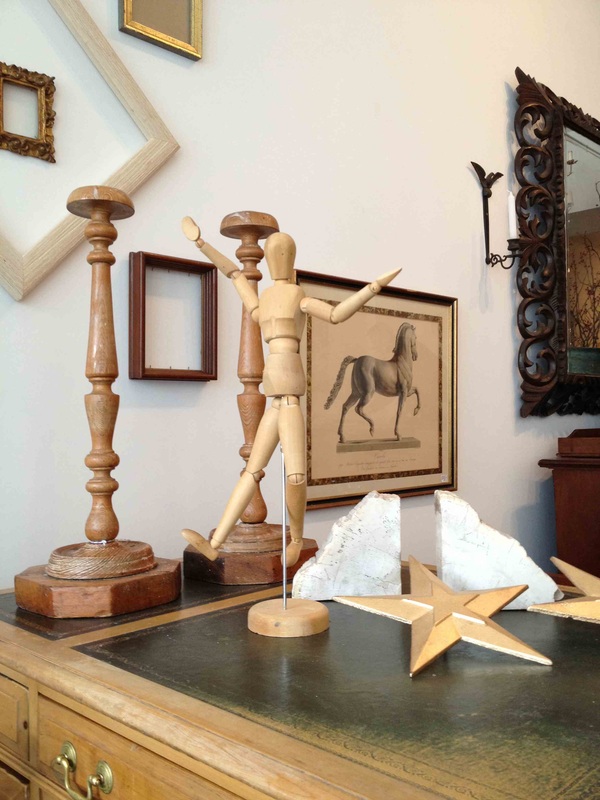 While I do love some of the traditional wood pieces (like this drop front desk), my interest mostly lies in light, airy, versatile pieces in white.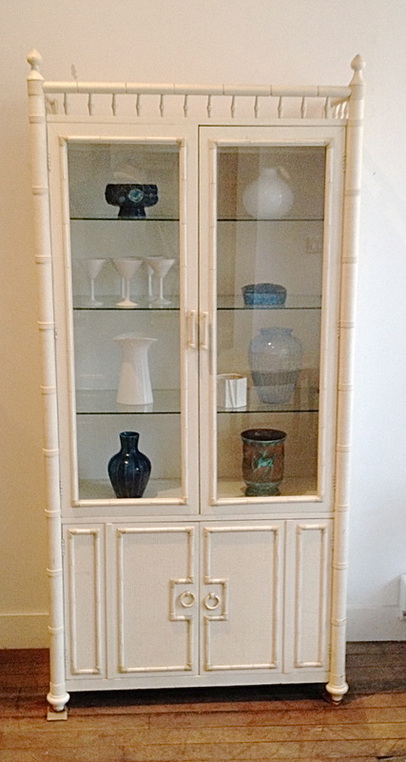 faux bamboo cabinet, $2495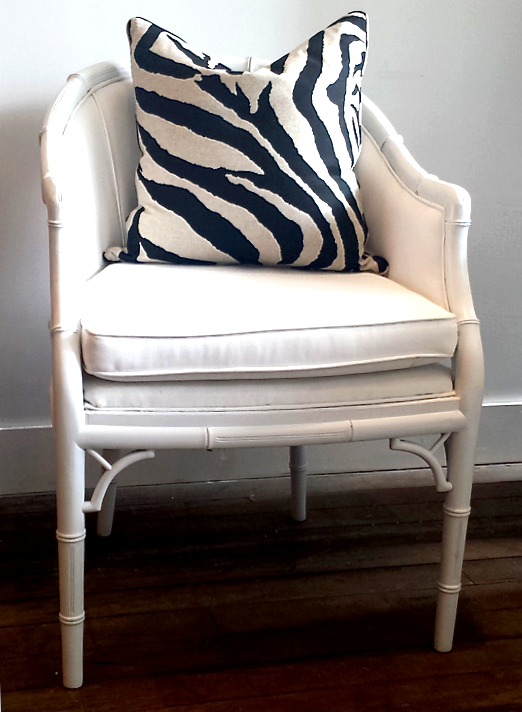 faux bamboo tub chair, $495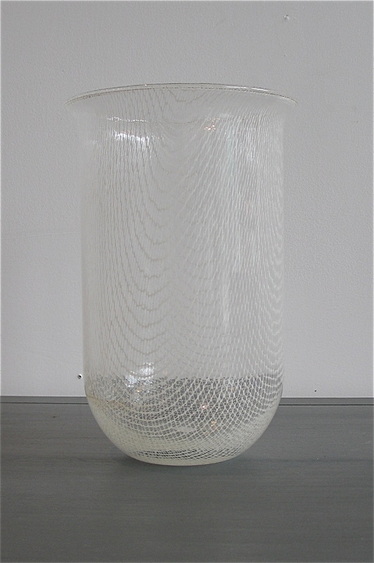 patterned glass vase, $39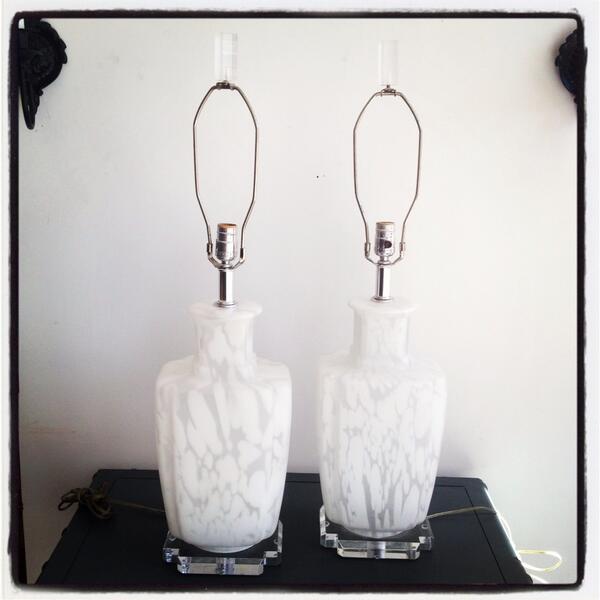 Images courtesy of Vintage Fine Objects.