Lucite? Yes! Who's with me?
I love the transparent free-floating sleekness of lucite. I want to add one piece to my current furniture collection but I don't know what. End table, desk, chair…I think one little piece would compliment my mid-century furniture so nicely. The challenge will be to find a piece that also suits my budget. In the meantime I'll drool over the amazing pieces I've gathered here.
Lucite desks: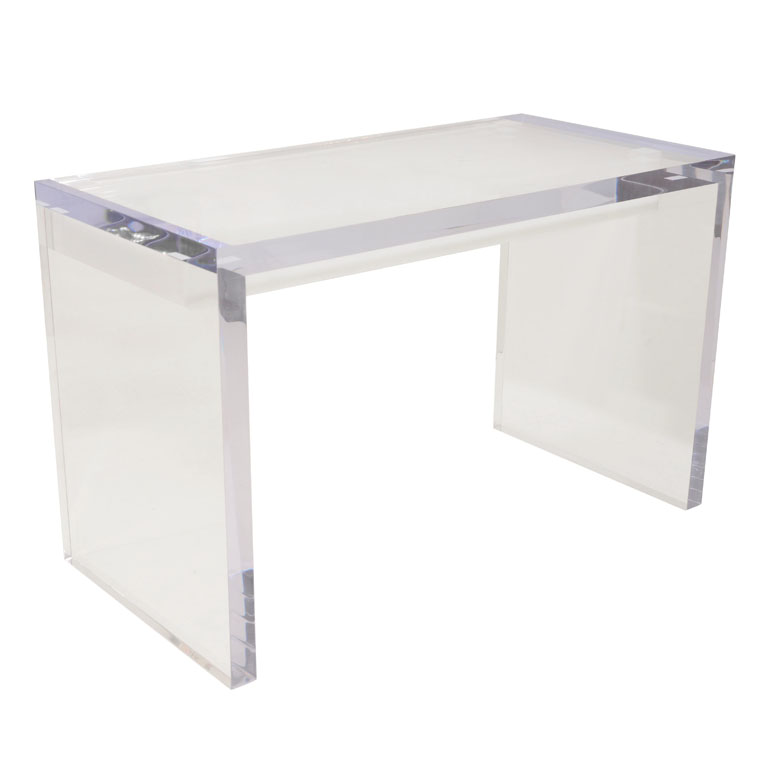 lucite desk, $10,500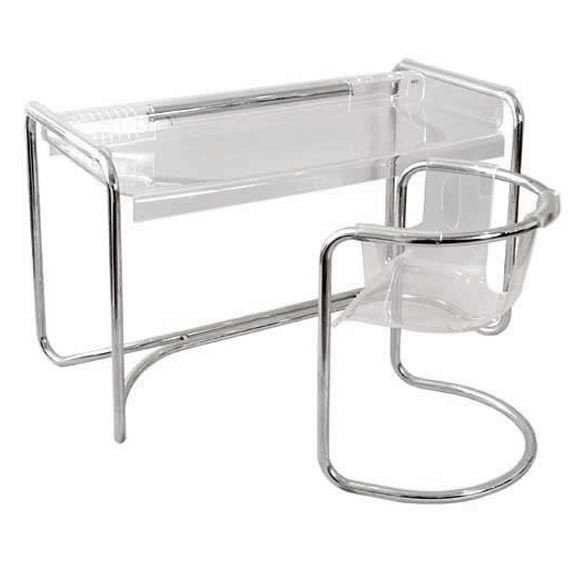 Fabio Lenci lucite desk and chair
Lucite chairs: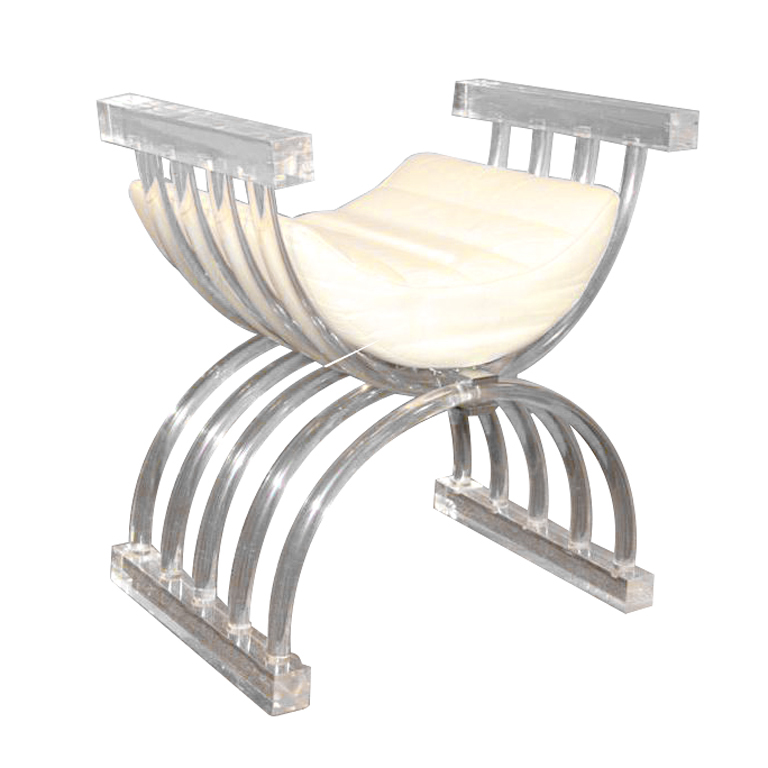 lucite throne chair, $2200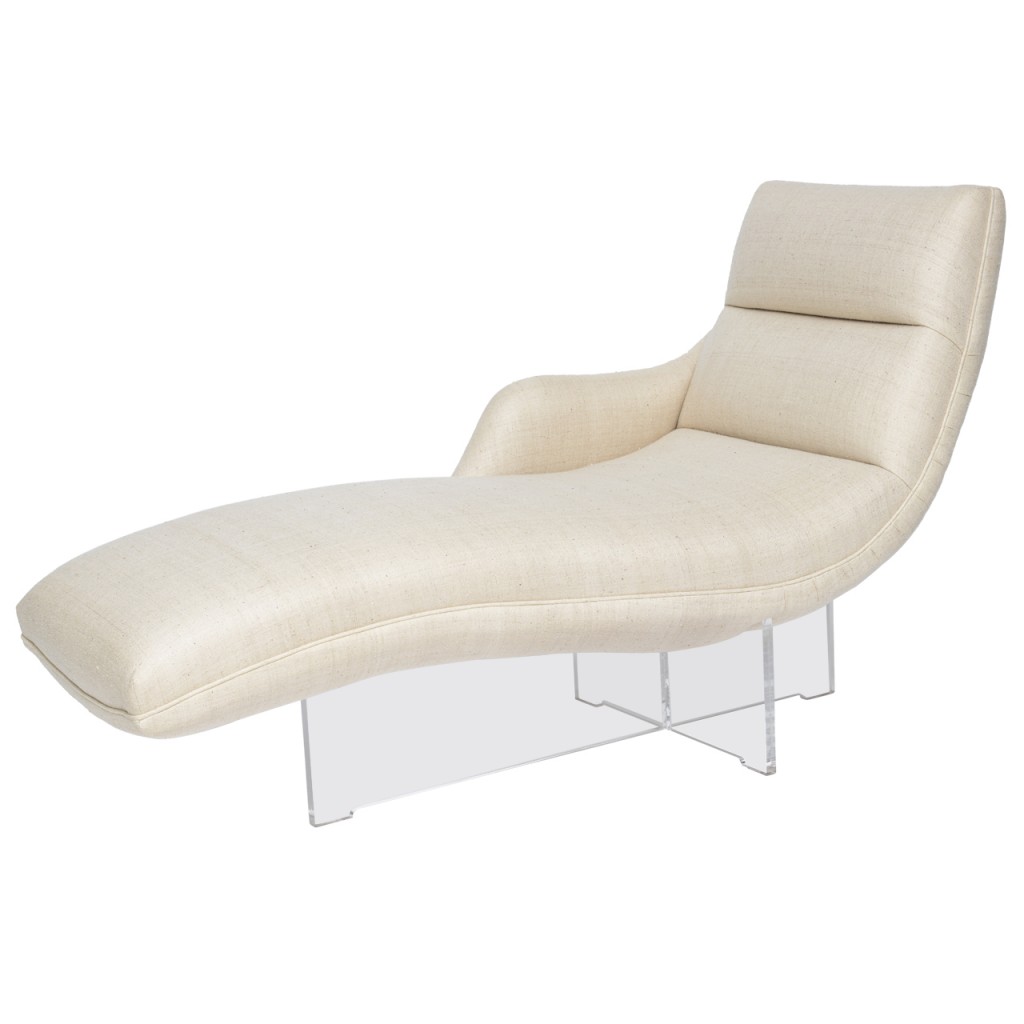 Erica chaise lounge by Vladmir Kagan, $11,500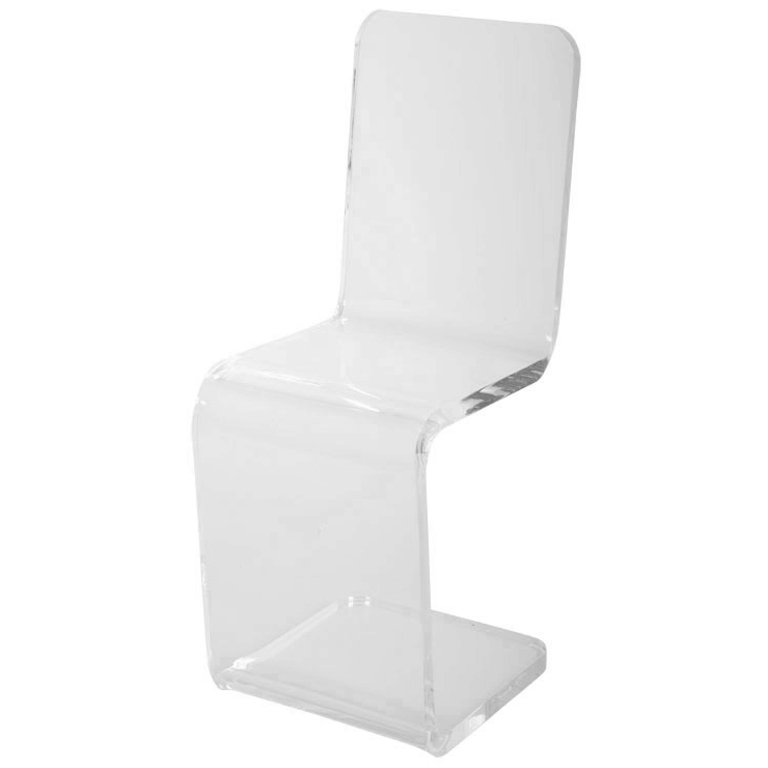 lucite cantilever chair, $2495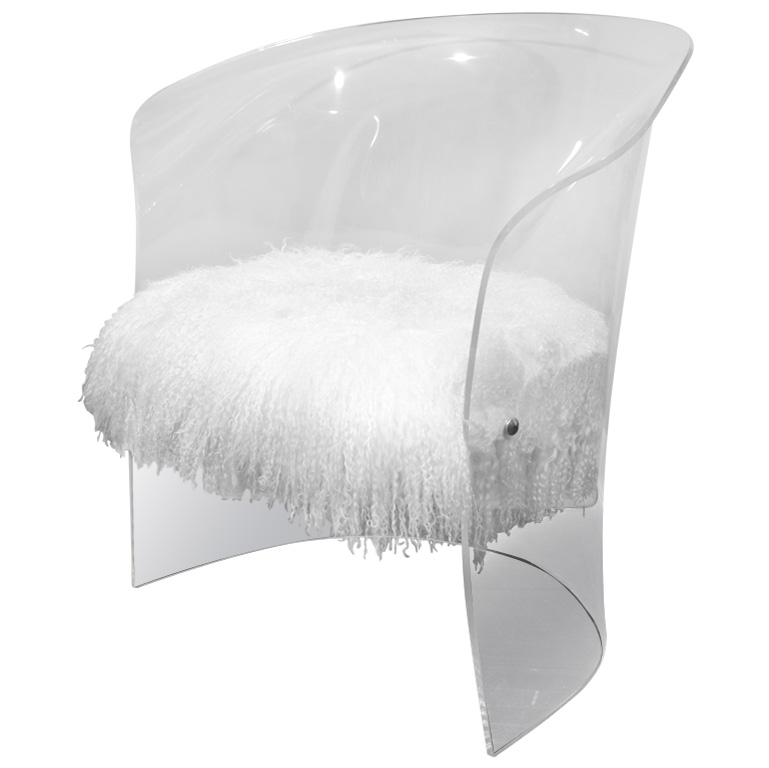 lucite chair with mongolian lamb, $3400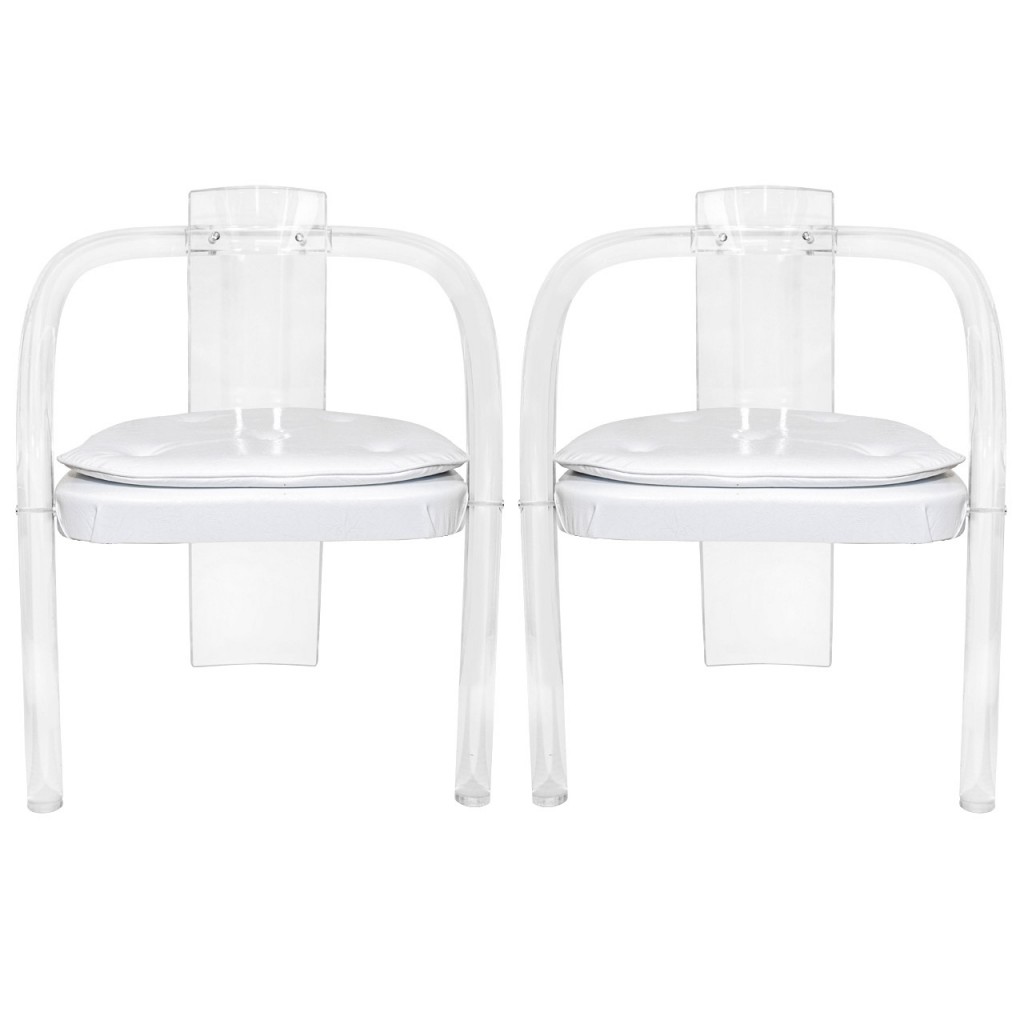 Charles Hollis Jones lucite chairs, $2100
Lucite art:
white abstract wall art by David Porter, $1250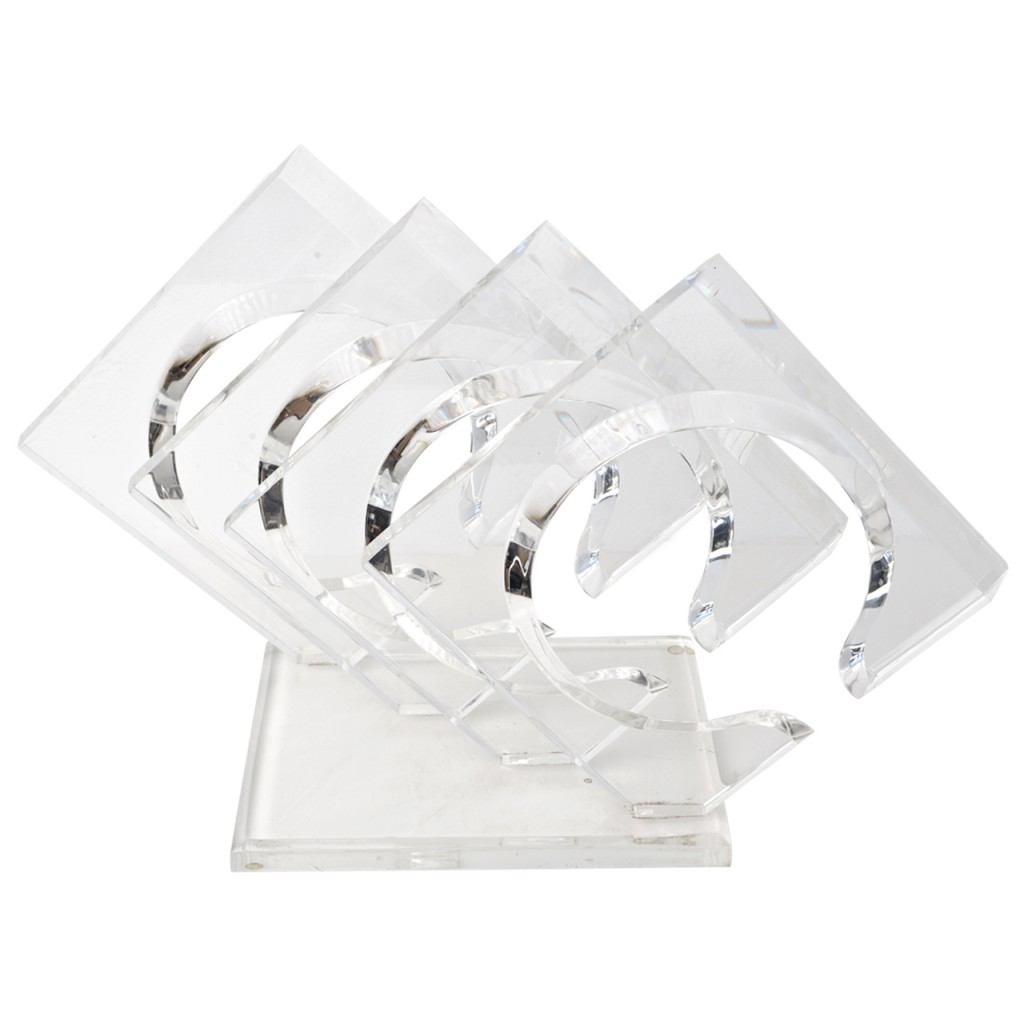 Van Teal lucite sculpture, $1200
 Lucite dresser & tables: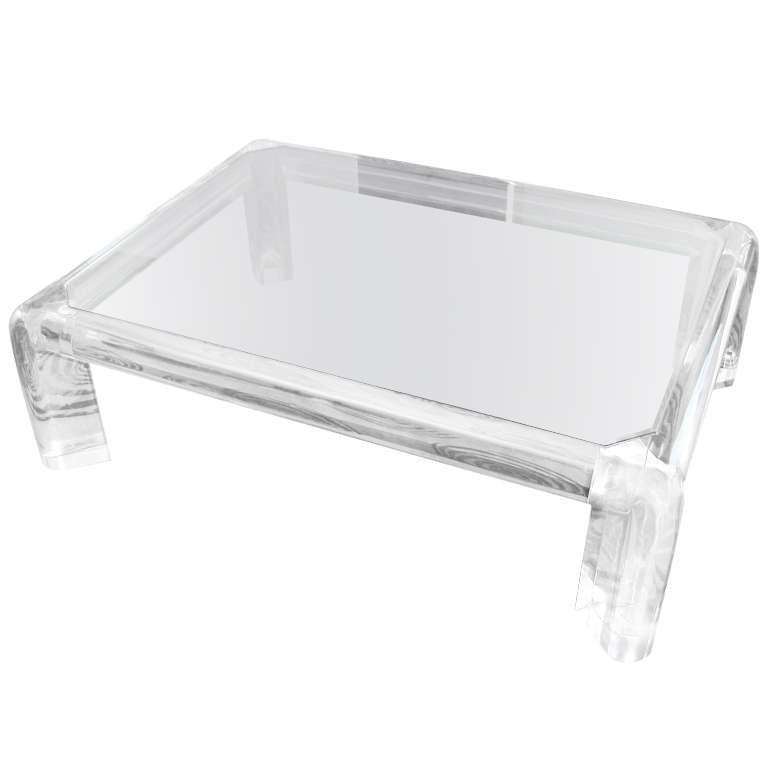 Mark II lucite coffee table by Karl Springer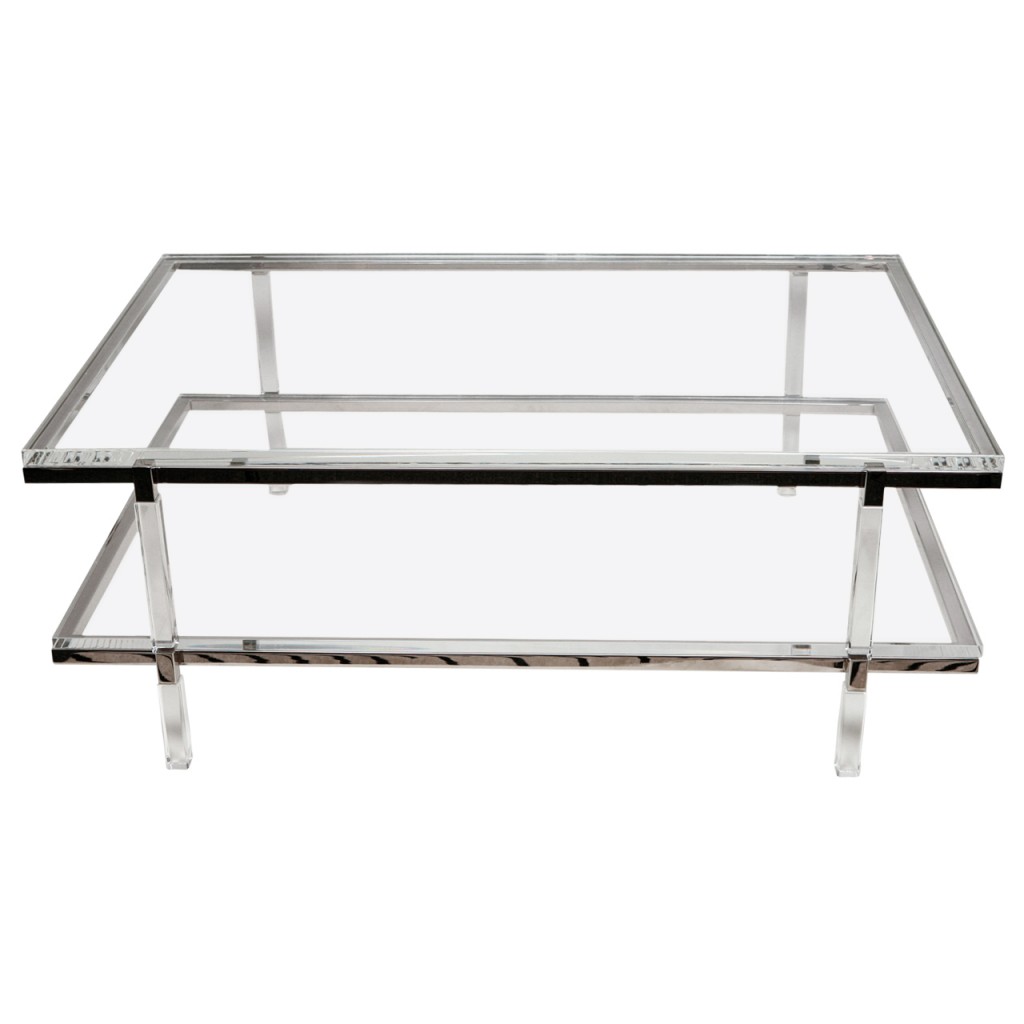 Charles Hollis Jones lucite coffee table, $6000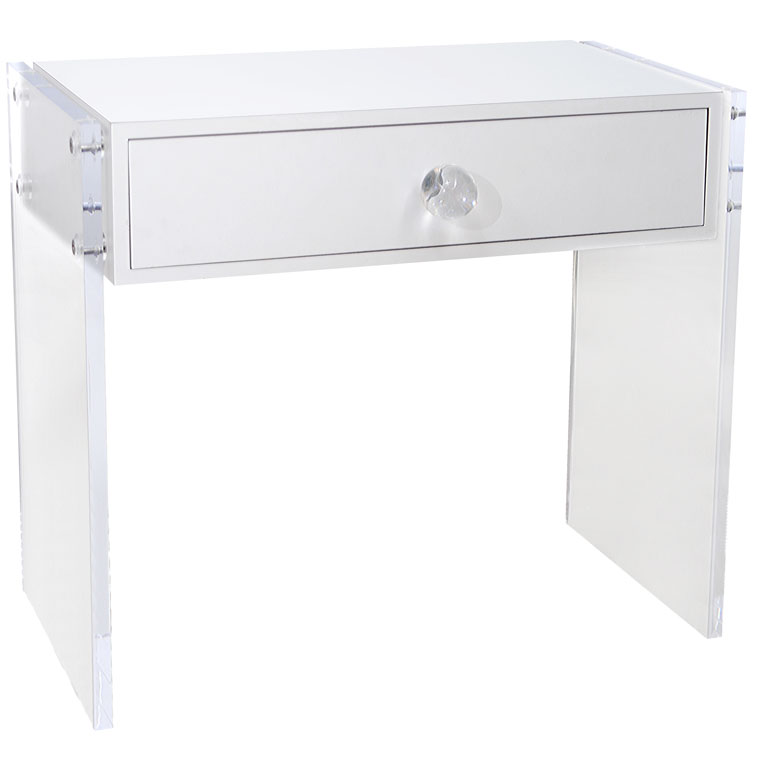 lucite table, $2500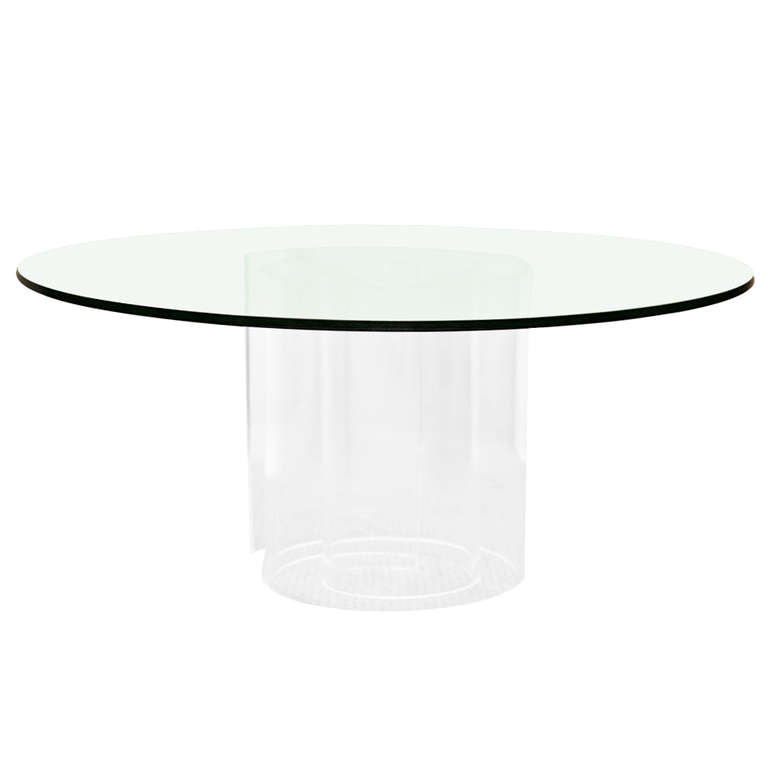 lucite side table, $1950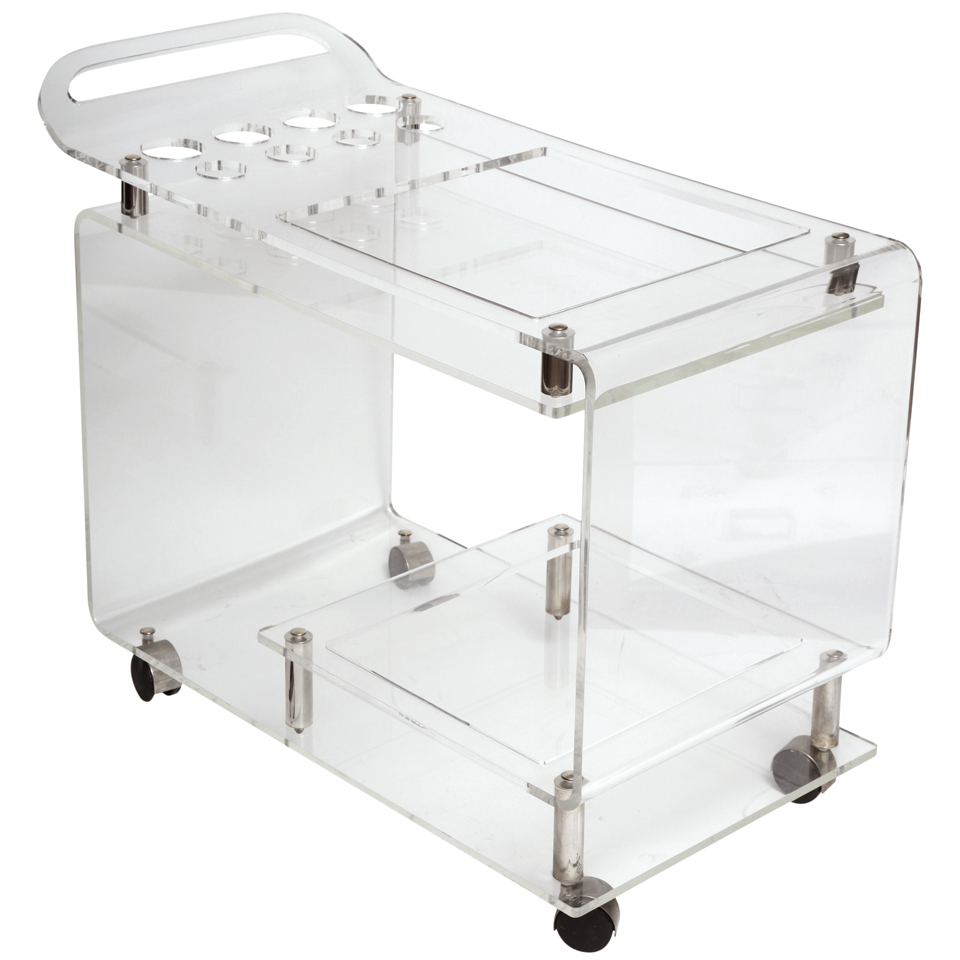 lucite bar cart, $3800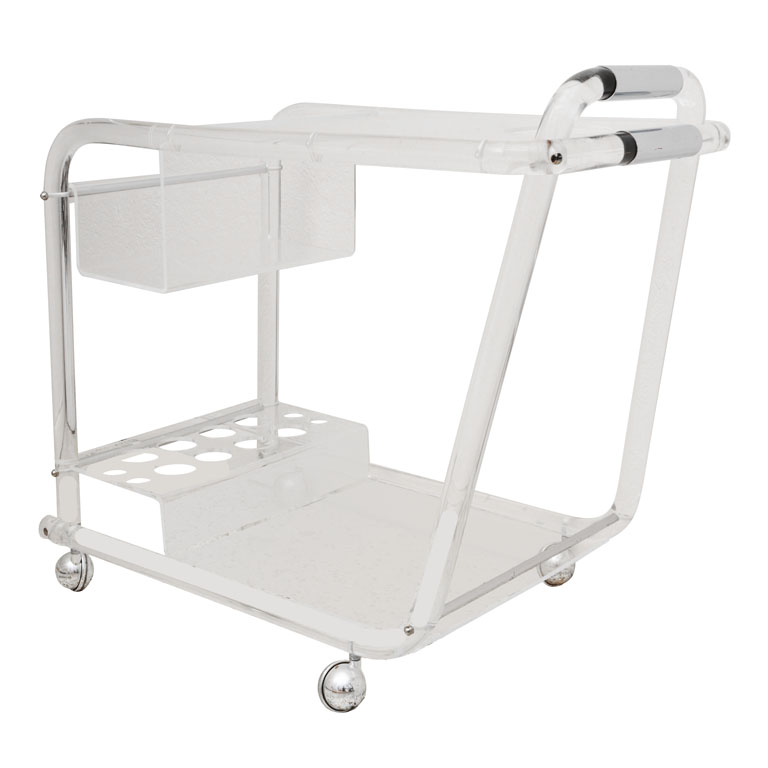 lucite bar cart, $1400
Lucite lamps: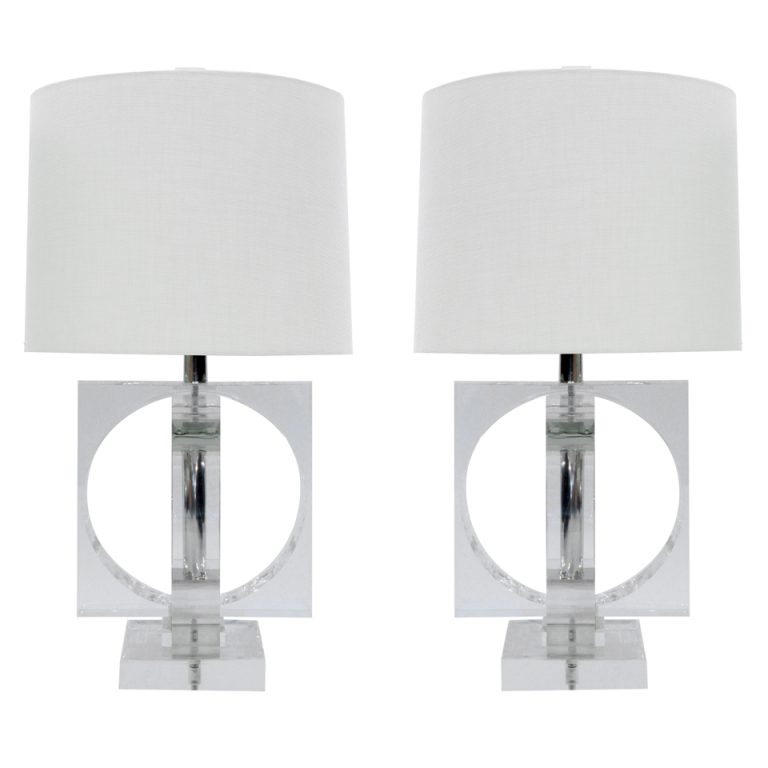 lucite table lamps, $8500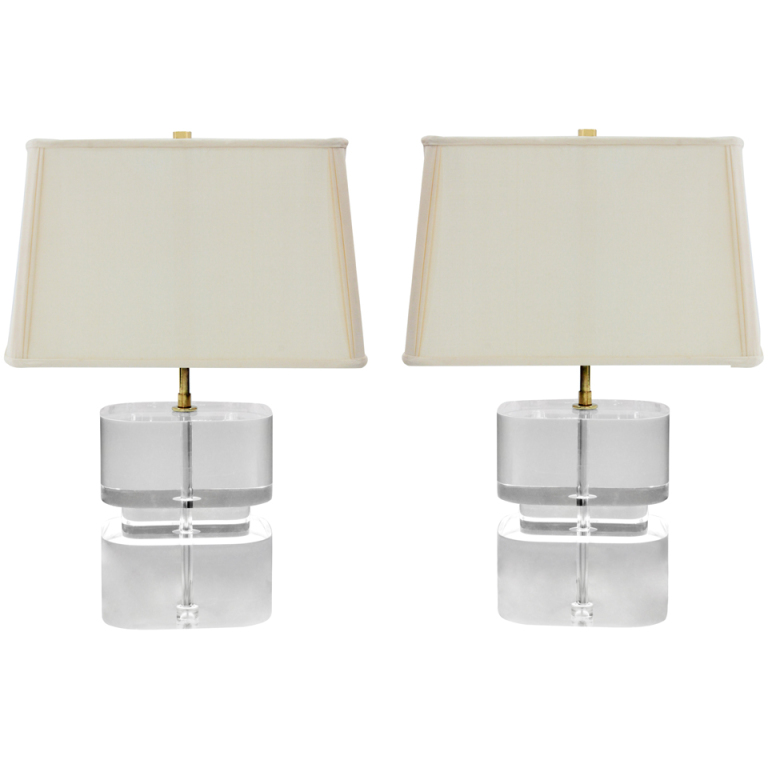 lucite table lamps by Karl Springer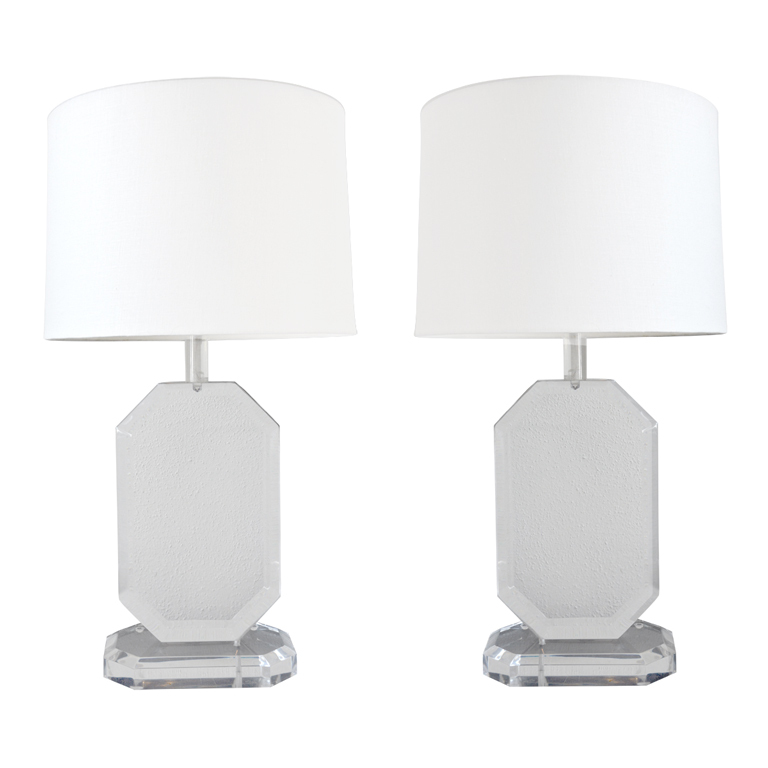 lucite table lamps, $1200
What do you think about lucite? What piece would be your top pick?