Even though it's the year of the horse, let's talk about elephants, shall we? I see them coming up a lot lately – in a variety of forms – and I'm thinking that we're going to see more and more of them over the next year. What do you think? Is my prediction spot on or way off?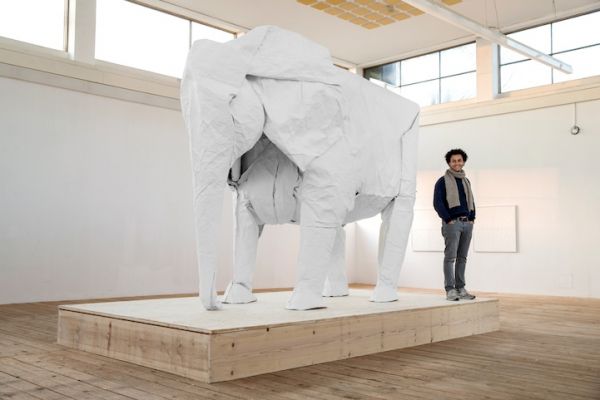 an origami elephant (from one sheet of paper!) by Sipho Mabona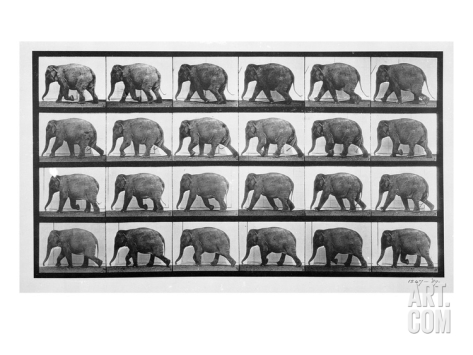 elephant walking print, art.com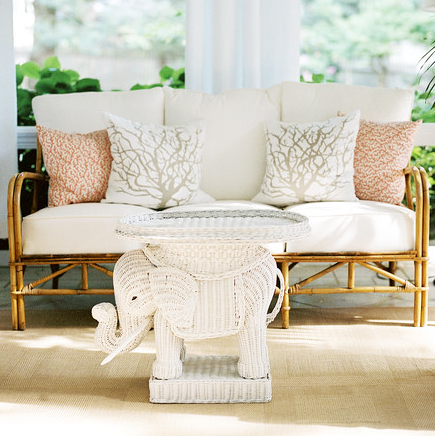 via Lonny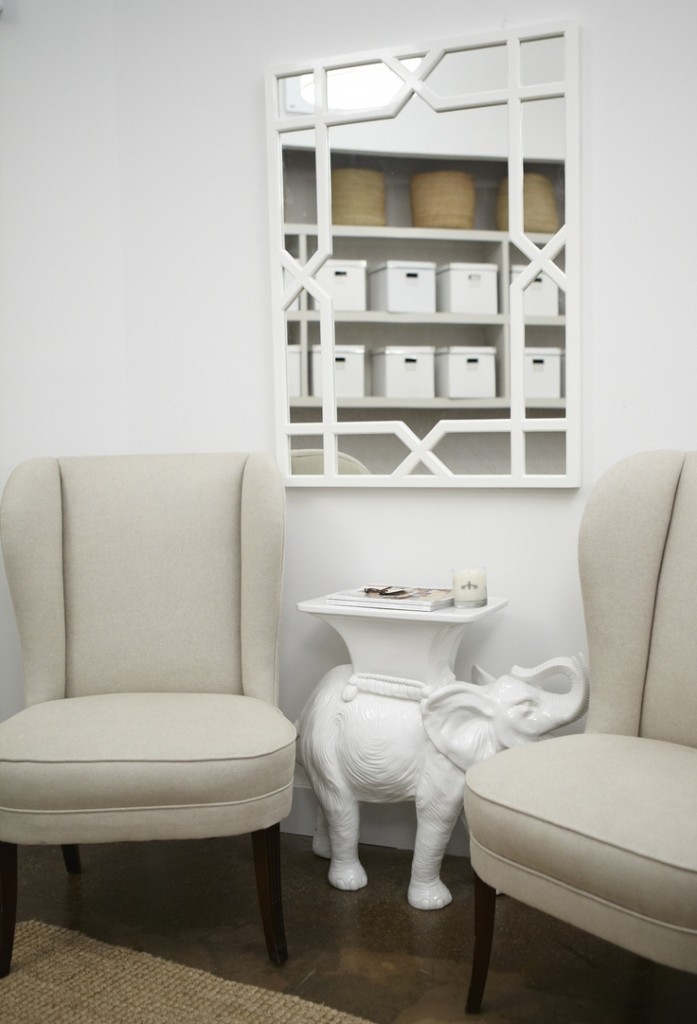 via Pinterest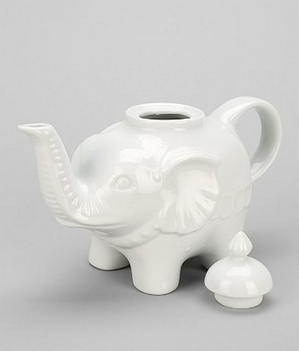 elephant teapot, $20, Urban Outfitters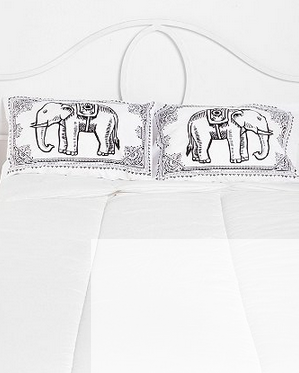 eastern elephant pillowcases, $34, Urban Outfitters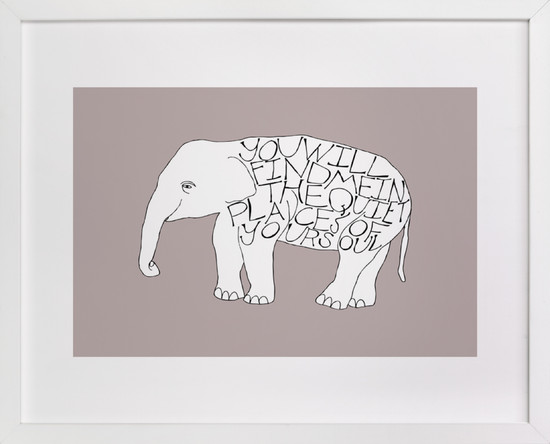 Annada Hypes elephant print – Quiet Places, Minted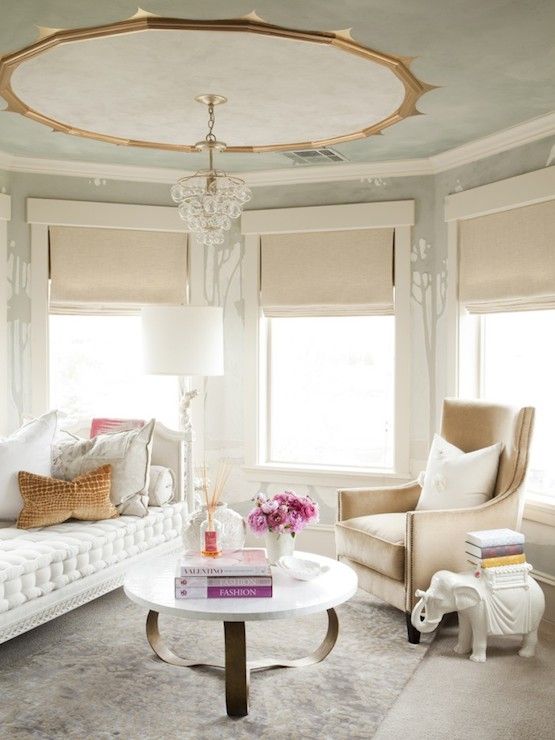 via Pinterest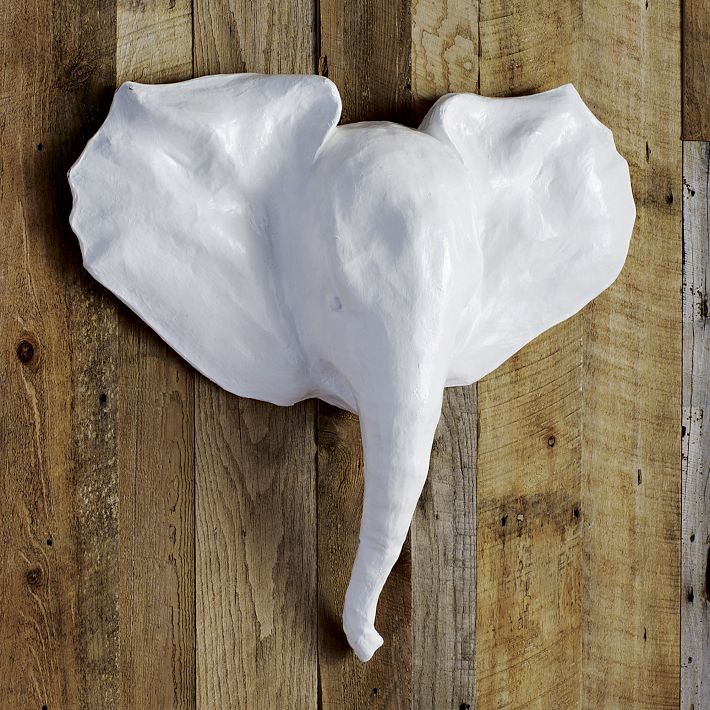 papier mache elephant, $99, West Elm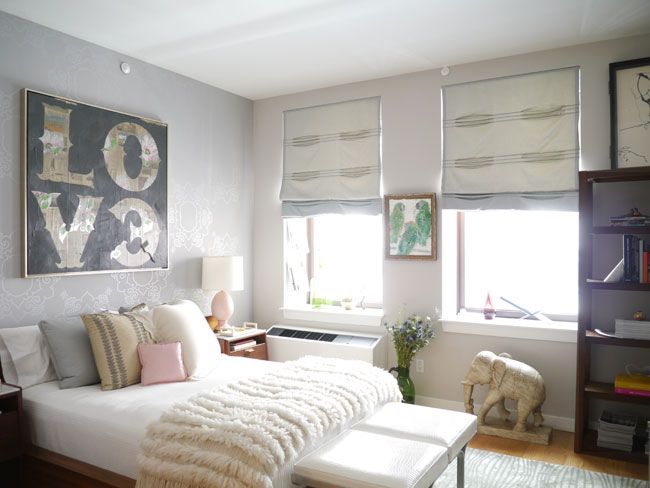 via Pinterest
 What's your favourite elephant form – table, artwork, sculpture, bedding, ceramics? Do you already have an elephant collection?