I just had to use that title for this post.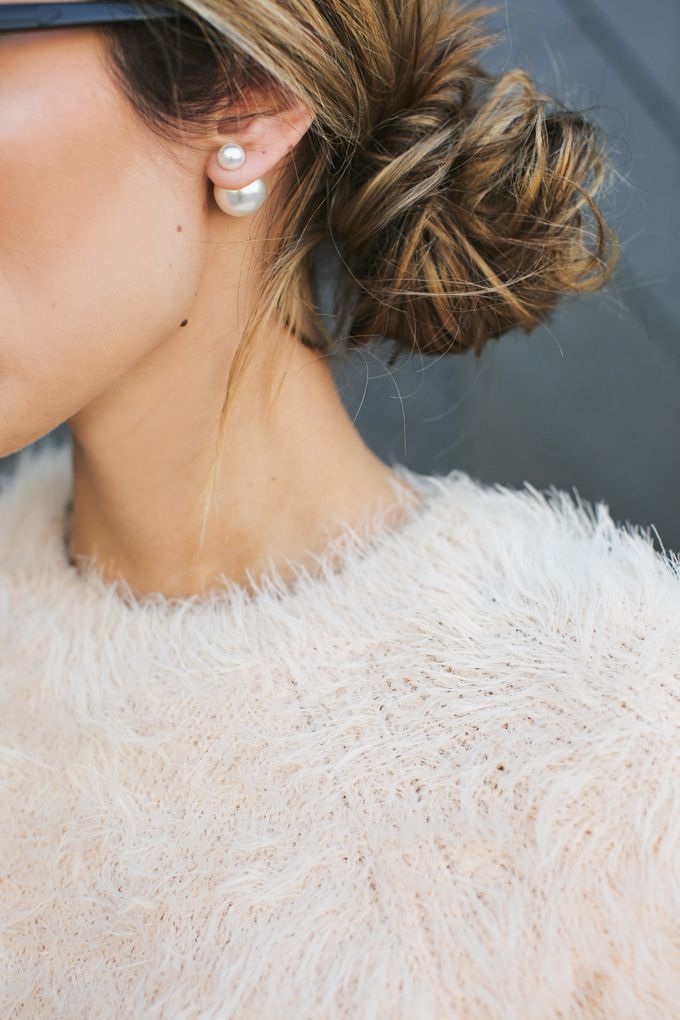 via Hello Fashion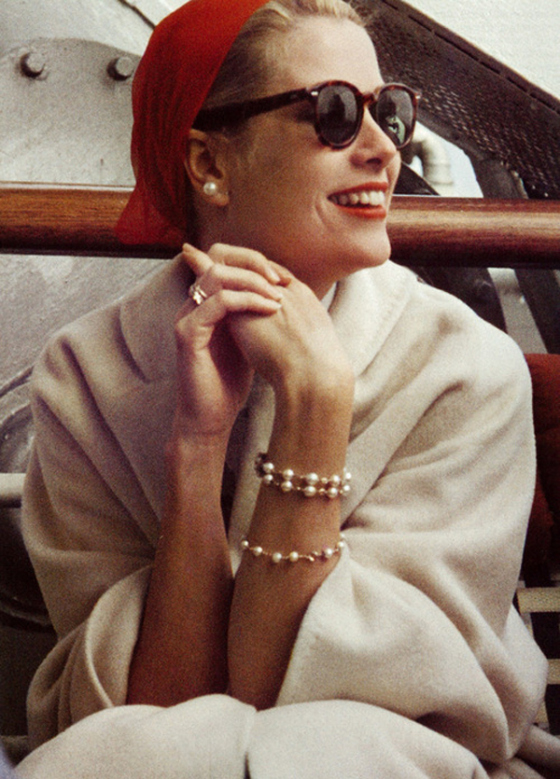 Grace Kelly – photo via A Sophisticated Style
Pearl earrings…I think we're going to be seeing more of them in 2015! I think the 360 style will be the most popular, but I think the others will hold strong as well. What do you think?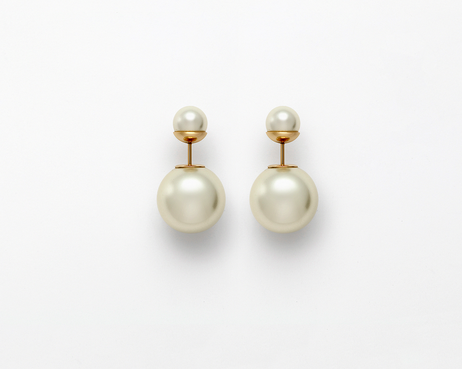 Mise en Dior pearl earrings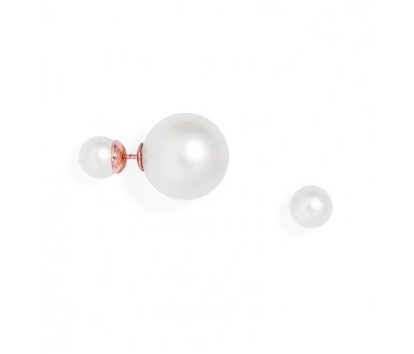 pearl 360 studs, $28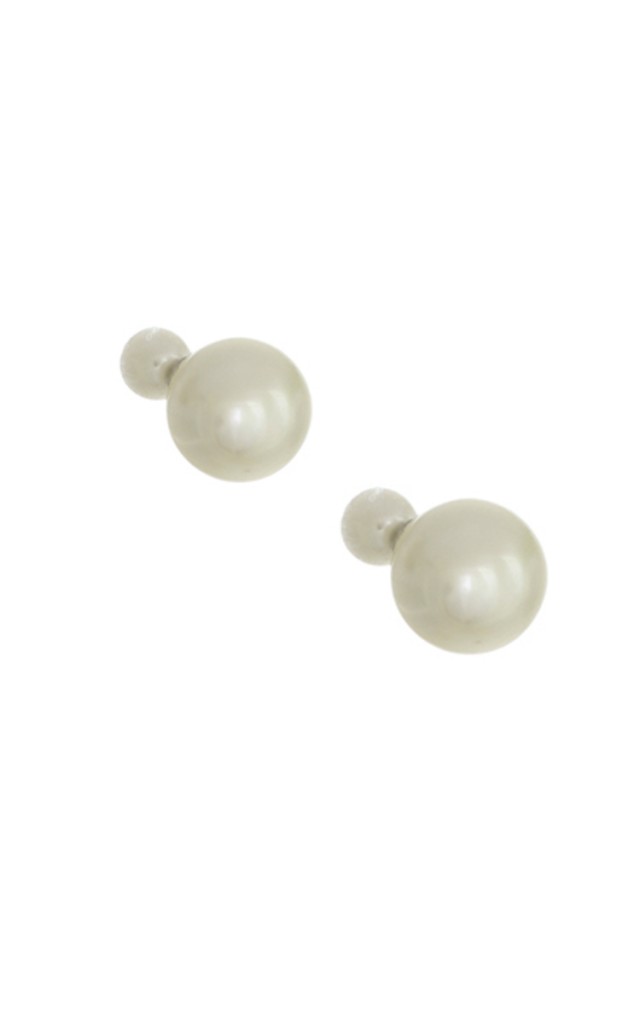 dual pearl studs, $14.99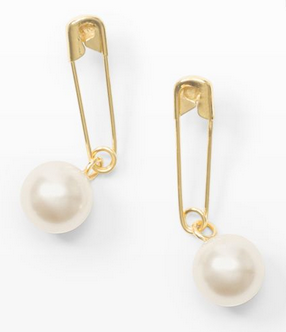 Wooters & Hendrix pearl earrings, $209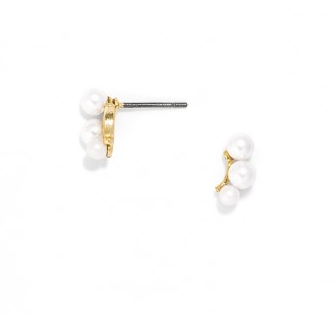 bubble pearl studs, $28