People. People. Remember when I said that I was on the hunt for a beautiful circle ring? I had bought a few cheap versions over the years to test things out while I looked for a real one in silver or gold. Then I discovered the Elsa Peretti Sevillana and I wanted it! Needed it! Remember all of that?
I went to buy the Sevillana when I was in Toronto last month, but Tiffany & Co. was out of stock in my size. What!? I was quite disappointed, yes, but I knew it wasn't the end of the world. (I was also pretty surprised that the Sherway location only had one – one – in stock!)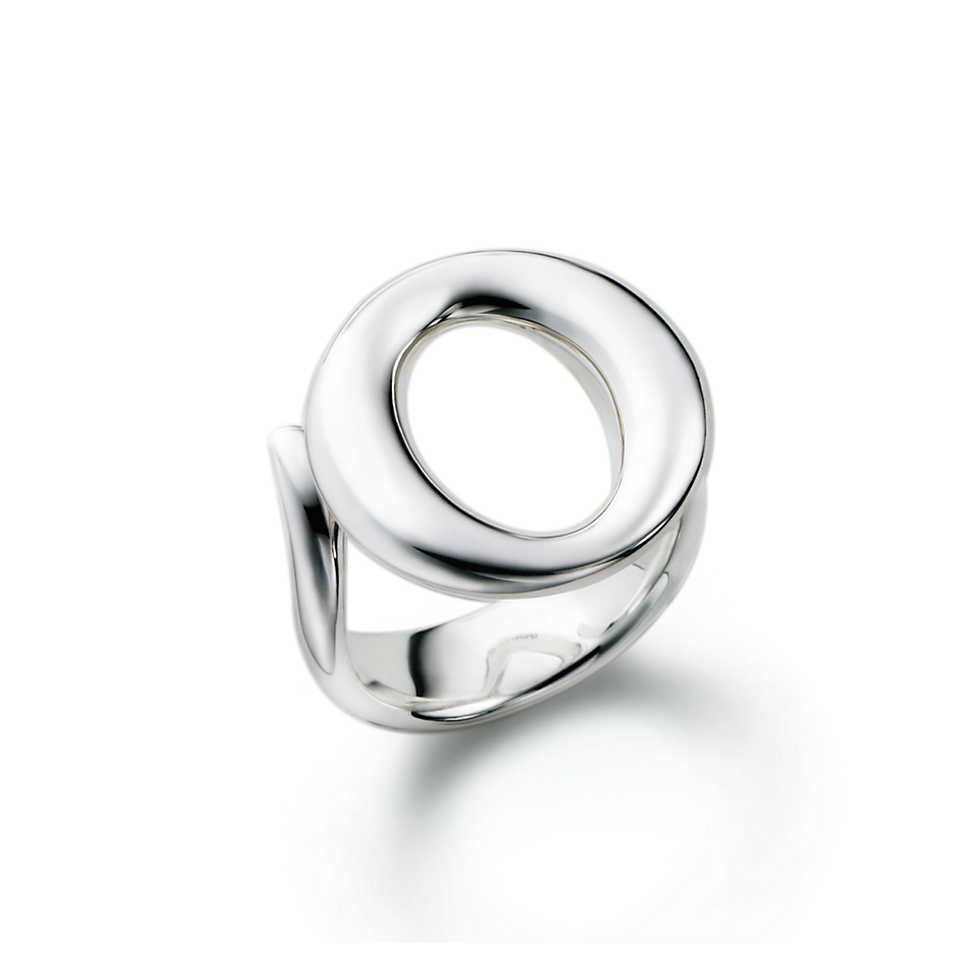 Elsa Peretti Sevillana ring, Tiffany & Co., $470
Well, my friends, it might have been a good thing that the Sevillana was out of stock because I recently discovered that the Sevillana now has some serious competition! Surprised? I was too. You see, I was browsing the Christofle site (I'm in a French frame of mind these days),  when I came across this beauty: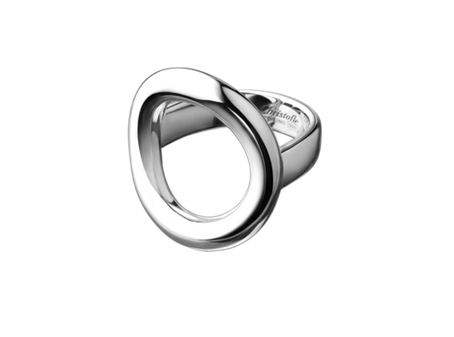 circle ring РCollection 925, Christofle, $380 
Gorgeous! French! Oui, oui!
So, here's the plan. Since I am going to Paris in a couple of weeks (eek!), I'm going to check out the Christofle circle ring in person and, if I love it, it's coming home with me. If not, then I'll head back to Tiffany's. I just love both of them so it's a pretty tight competition.
What do you think? Which one do you like better?